Dreamhack, the largest digital festival in the world hosted by the Swedish company of the same name, is heading to Mumbai later this December. This will be the first time that Dreamhack has been held in Asia. Surely, this is going to be a new challenge for the event organizer as it looks to expand its reach to new territories.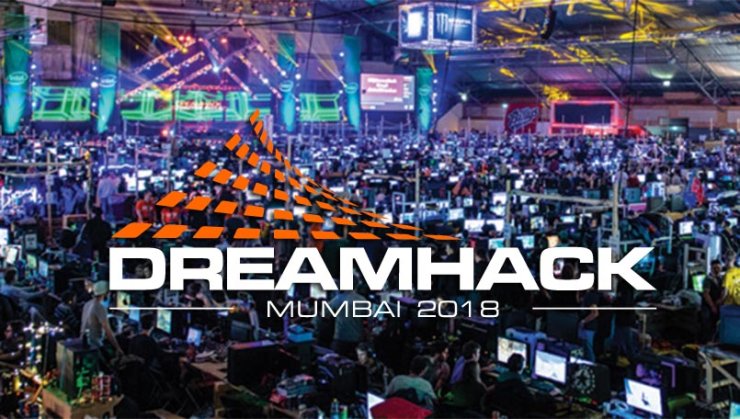 Dreamhack is not the first major company to invest in India's eSports scene. For the past few years, ESL has been hosting several video game tournaments in the country, and several hardware manufacturers such as SteelSeries and Nvidia are getting involved as well.
The event is set to take place from December 21 to 23 at NESCO in Mumbai, featuring popular eSports games like CS: GO and Dota 2. Four teams – two Indian and two international – will compete in each game for the chance to win a cut of the INR 10,000,000 prize pool. The two international CS: GO teams have been announced to be Energy Esports and Bravado Gaming, both from South Africa. Meanwhile, their Dota 2 counterparts will be Mineski and Neon Esports. Again, both off these teams came from the same country: The Philippines. All matches will be live-streamed on Voot. Furthermore, DreamHack Mumbai will also witness India's biggest KO Fight Night Championship ever with a prize pool of INR 1,700,000. Games played in this championship will be Street Fighter V and Tekken 7. Additionally, it will feature the appearance of several talents, including top competitive players, from neighboring countries such as China, Japan, and Korea.  In term of format, players will fight their way through open qualifiers, and then the best will compete in double elimination brackets. All the matches will be played on PS4 and streamed on YouTube.
Besides intense esports action, there is something for everyone present at the event. Fans will have the chance to watch top streamers live-streaming at the venue, and there are tons of other activities such as music concerts, cosplay festivals, and of course, the iconic Dreamhack LAN parties.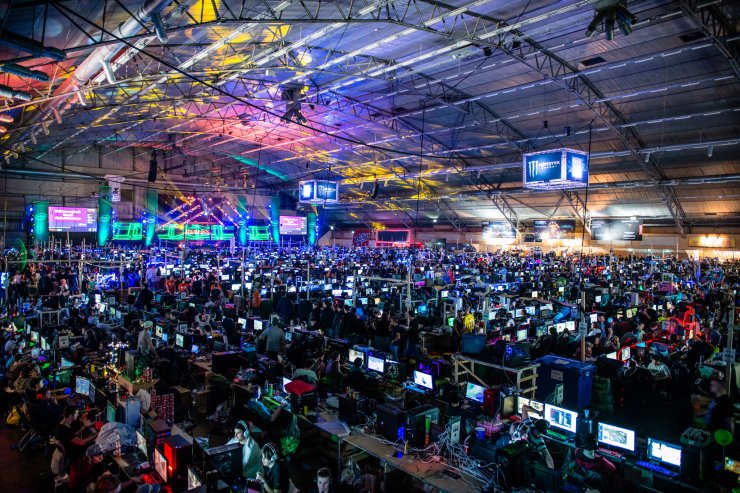 Dreamhack Mumbai 2018 aims to be much more than simply an eSports tournament. The top-rated hardware companies will be displaying their goods at the venue, and fans will have access to hardware of the highest quality.