Looks like yet another organization decided to held a PUBG Mobile tournament before the year ended. Peacekeeper Elite is going to hold a tournament during the last few days of 2019 – the champion and the two runner ups of 2019's Peacekeeper Elite League would be invited, along with 12 more teams from all over the world.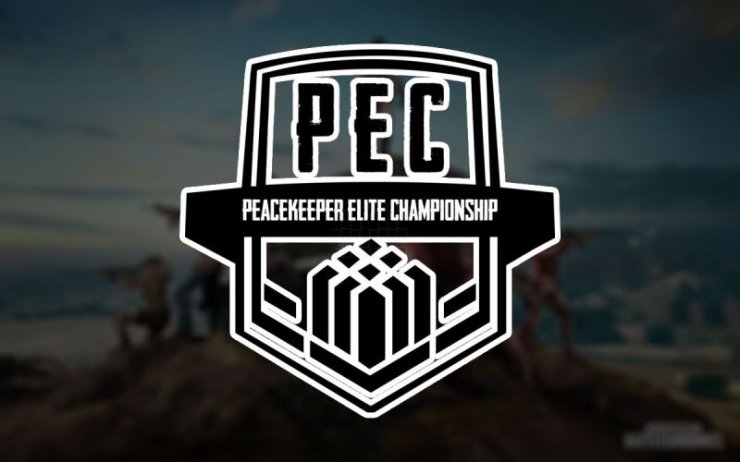 The tournament, Peacekeeper Elite Championship 2019 a.k.a PEC 2019 will begin on Dec 28 and would last for two days.15 teams would fight for the grand trophy of the tournament, through a total of eight matches. The matches would be held on only two maps, Miramar and Erangel, TPP squad mode. South Asia would get three invites in this tournament, and all the teams invited are from India. SynerGE, Fnatic and SouL will be India's representative in the tournament. It is pretty weird that Entity Gaming, PUBG Mobile India's current champion is not invited – the reason behind their absence has not been disclosed yet. It is likely that the Chinese invited only weaker teams so that their home teams would have a chance to compete. Peacekeeper Elite is what they called PUBG Mobile in China. PUBG Mobile, while owned by Tencent, a Chinese company, is actually banned in China. They have to republish the game with a different name to circumvent it. The prize pool for this tournament is three million Yuan (about 3 crore INR), with the winner getting a third of the total prize pool. The second place would get a fifth of it. There are various smaller prizes for MVP and the player with the highest kill score as well.
Interested in more PUBG Mobile related articles? Please check out this post for a complete guide to the Sanhok map.