CS:GO has been one of the favorite games on Steam since its release in 2012. The Counter-Strike series has been popular since the beginning of the gaming industry. With premium quality, the FPS title has established a large community across the world. However, CS:GO since its release on Steam seemed to lag behind another favorite free-to-play game – Dota 2. This may partly be due to the fact that CS:GO used to carry a price tag of $14.99 (₹1066) for around 7 years. Meanwhile, Dota 2 has been free-to-play since the beginning, which was a merit to attract casual players.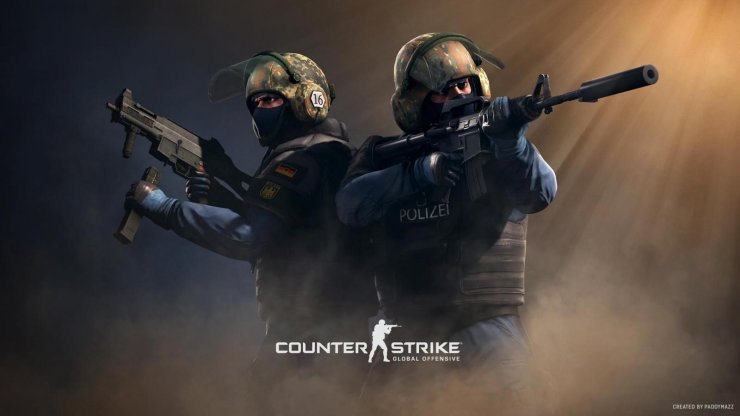 Moreover, Valve was more generous with their MOBA title when giving out many fantastic free events for Dota 2 like Frostivus 2012: The Greeviling, Year Beast New Bloom, Dark Moon. These events offered minor but fun and free rewards for any players.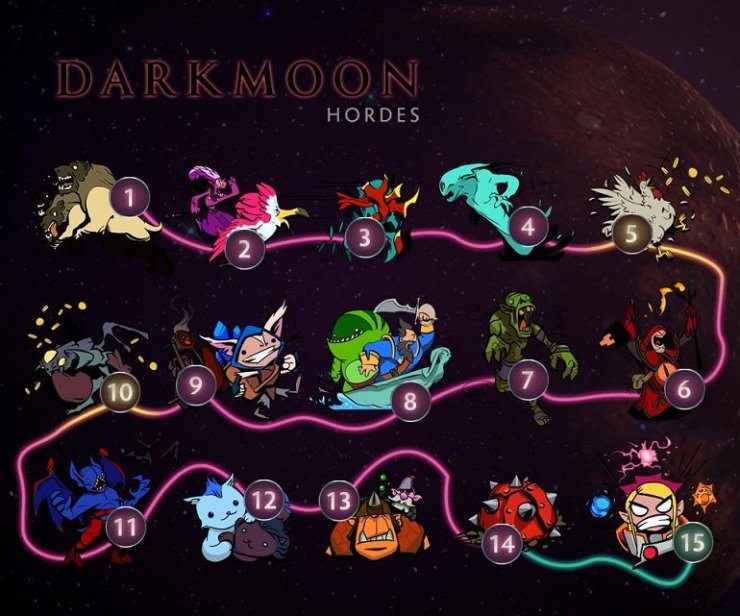 A timely change
Unfortunately, CS:GO with the nature of an FPS title didn't have anything to attract more fans. With a middle-ranged price tag, not many people are willing to purchase the game and enjoy the premium value they could get. Only until recently did Valve understand the problem and decided to make CS:GO free-to-play in December 2018. That was a huge milestone for the FPS title Counter-Strike.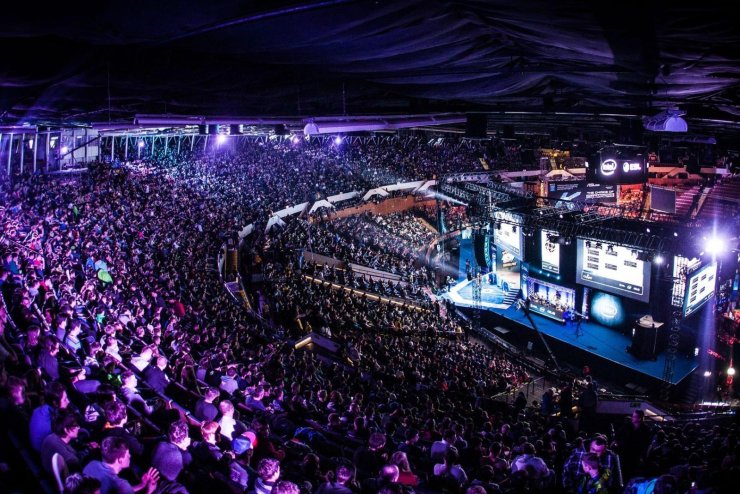 Since then, there has been a surge of players coming to the FPS title. Recently, CS:GO has managed to reach an all-time peak of 850,485 concurrent players. The game went on and defeated Dota 2 in terms of the player number to become the #1 game on Steam.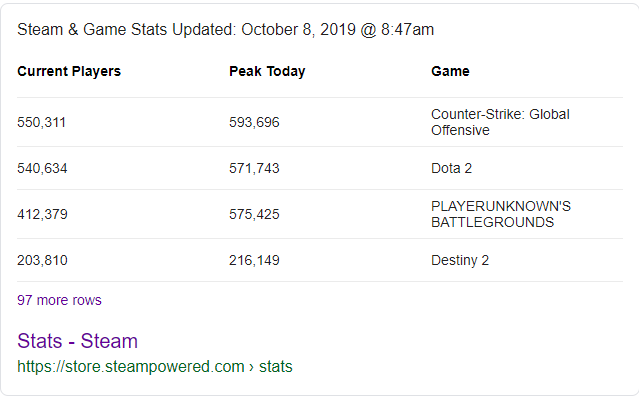 However, Dota 2 is still a consistent contender for the #1 on Steam with a stable number of players. Both games take turns to top the chart with a low difference in the player number. This is a good sign for CS:GO as the game has managed to reach the same level as the well-loved Dota 2.