From April to June 2019, approximately 9 million videos from all around the world were flagged by users for violation of community guidelines of YouTube. And India is the country that contributed to this number the most, followed by the US, Brazil, Indonesia, Mexico, and the UK, according to Google's Transparency Report. This information is actually not very surprising as India was taking the lead last year too.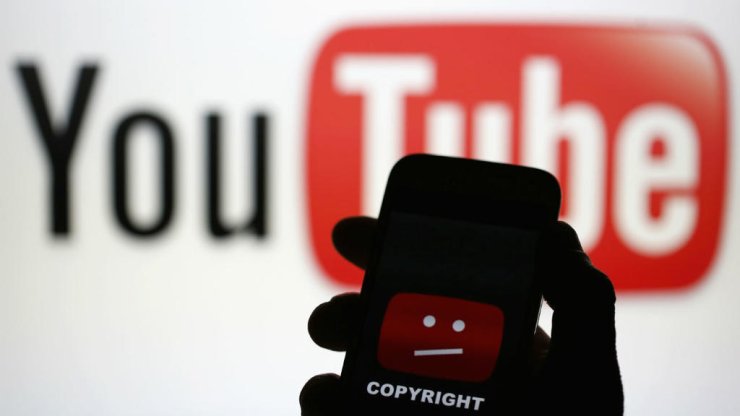 There are various reasons for users to flag a video, but the most common reason is 'Spam, misleading and scams." And it seemed that YouTube has done a decent job as 81.5% of them has been removed before they can receive any view, thanks to the automated flagging system.
However, what is more surprising is the number of removed comments. More than 500,000 million comments have been removed because of violating the Community Guidelines. While most of them were removed by YouTube automated flagging systems, a small portion was also flagged by users.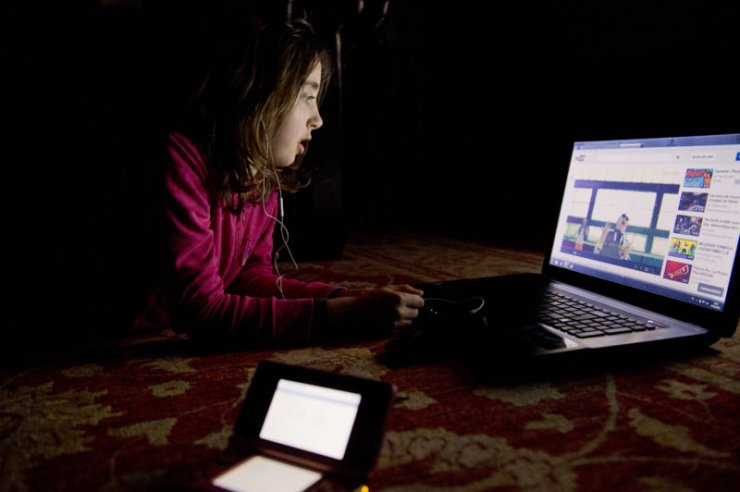 Yesterday, in a blogpost YouTube also reported that they have taken down more than one hundred thousand videos and more than 17,000 channels for hate speech alone.
"We're determined to continue reducing exposure to videos that violate our policies. That's why, across Google, we've tasked over 10,000 people with detecting, reviewing, and removing content that violates our guidelines," said in the blogpost.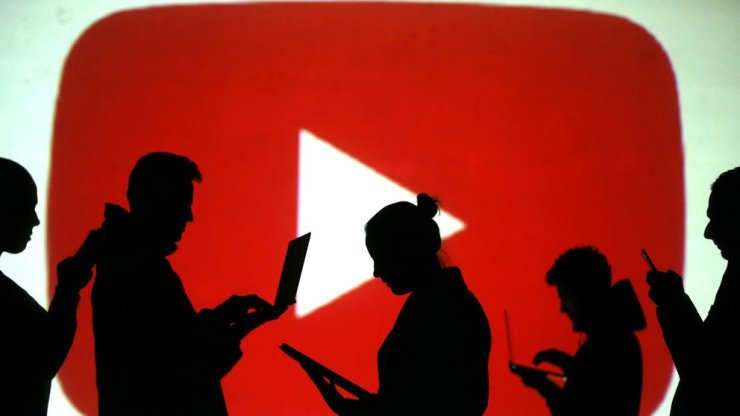 While those numbers might look scary, there are millions of people are using YouTube every day, so we could say that it's acceptable. In addition, users and the community also play a very important role in this matter too, to make YouTube a better place with many high-quality contents.
In other news, recently at EduCon 2019 in Delhi, YouTube has awarded 8 Indian content creators with YouTube Learning Fund, to encourage them to make more educational learning videos.