Are you enjoying your battle royale fights in PUBG, running, hiding and sniping other players? Have you ever wonder what it is like to be in a real-life battle royale game like in PUBG? If you do, then I bet that you will be interested in this upcoming event in India.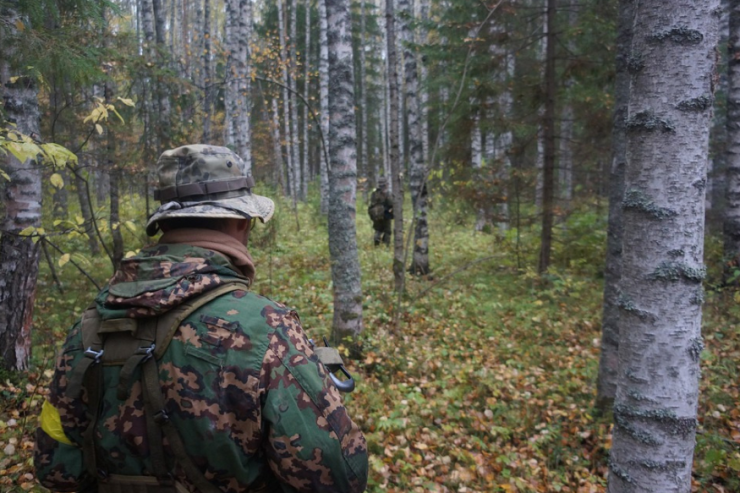 Here is a chance for you to join a battle royale game in real life. Physically running, hiding, crawling and of course, shooting all you want in the real world to become the last man standing in Breezy Turtle event. It is a  premium air-soft gun sporting event held across Bengaluru, Chennai, Hyderabad, Cochin, Mumbai, Delhi.
What is airsoft?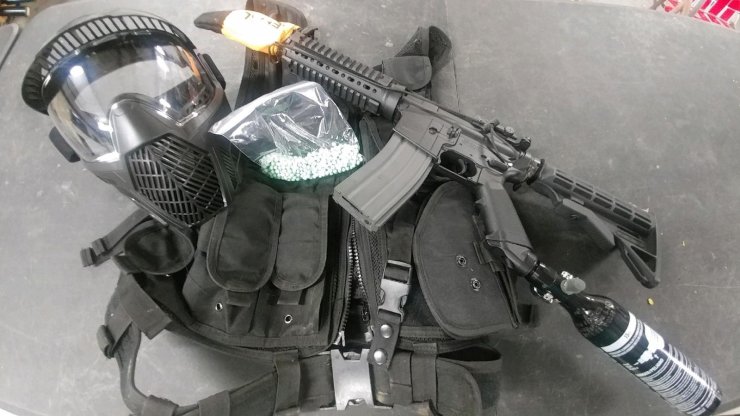 Airsoft is a competitive team shooting sport using airsoft guns that shot plastic ammo. This type of ammo does not cause injury and completely safe. This sport was first introduced in Japan in the 1970s. The gameplay varies in style and rule, including both indoor and outdoor courses. This is a great sport for anyone who wants to experience an ultimate war simulation. It's fun while also physically demanding, which is perfect for people who want to be healthy. This sport has been around for over a decade and is suitable for all ages.
How to join this event?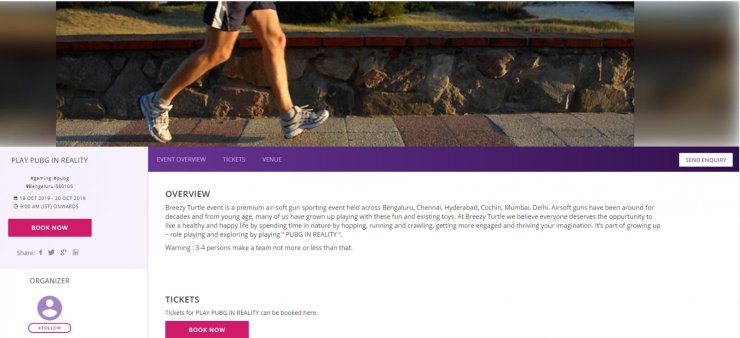 You can register for this event on Breezy Turtle official website. the registration will end on October 19. It will cost you Rs 2875 for each entry. Also, in order to join this event, you will need a team of 3 or 4 people, no more or less. The venue of the event will be at the Meenakshi Resorts, #SY No: 61/2B, NANJAPURA Village, Jigani Hobli, Anekal Taluk, Bengaluru-560105.