Ever since the Internet and social media explosion, men have always been the center in the Indian entertainment scene. But as time goes, there was a major change in what users like to watch and this no longer the playground only for males anymore. People are getting more and more interested in women appearance too.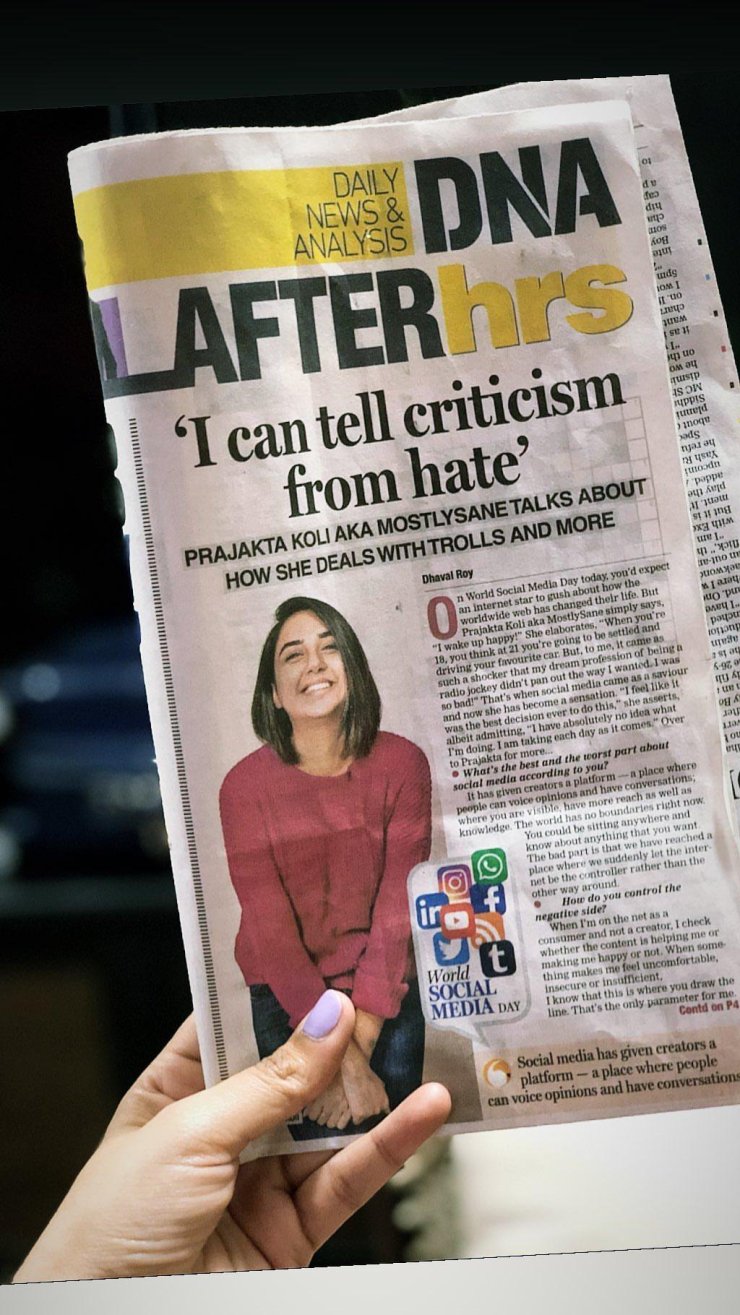 Youtube has always been a harsh place for female content creators, especially in India. There is now a rise in the number of male Youtubers while there are few females in the scene. In order for a woman to become successful on Youtube, she must have left an unexceptionally well impression on the viewers as people will look at her from every aspect and want her to be perfect. And yet, one has made it through and gained the fame and love from audiences that she deserved, Prajakta Koli, who is a.k.a MostlySane.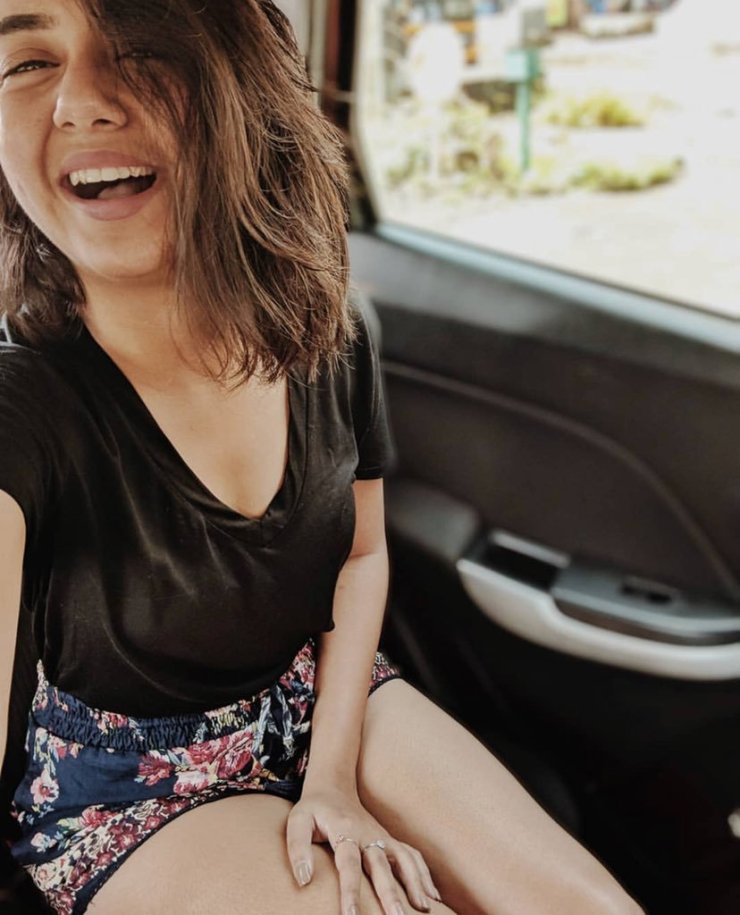 Prajakta Koli is an Indian female Youtuber who lived in Mumbai. She started making Youtube video in 2015. Back in the time, she was trying to become a Radio Jockey. However, no matter how hard she tried, it was just oo hard. When she was working as an intern at Fever 104 FM, she made a video about her meeting with Hrithik Roshan and then she was suggested by Sudeep from One Digital Entertainment to make her own Youtube channel.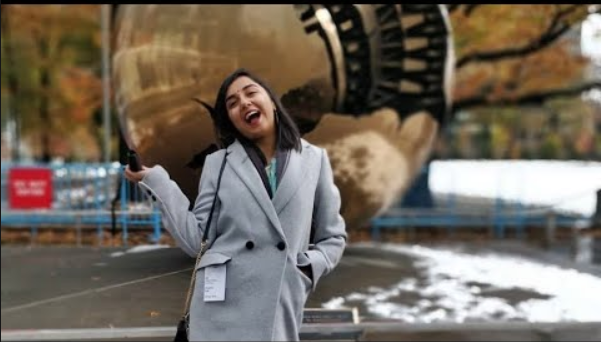 Prajakta created her channel MostlySane in February 2015. While she didn't get any overnight success, she remained patient and worked her way up. Of course, she had some videos that attract more subscribers than others such as the one called "10 Hilarious words that Delhi people use." That video gained her 23k subscribers, from 2k to 25k, within months. Now her channel hs 4.1 million subscribers after just 4 years with more than 570 videos.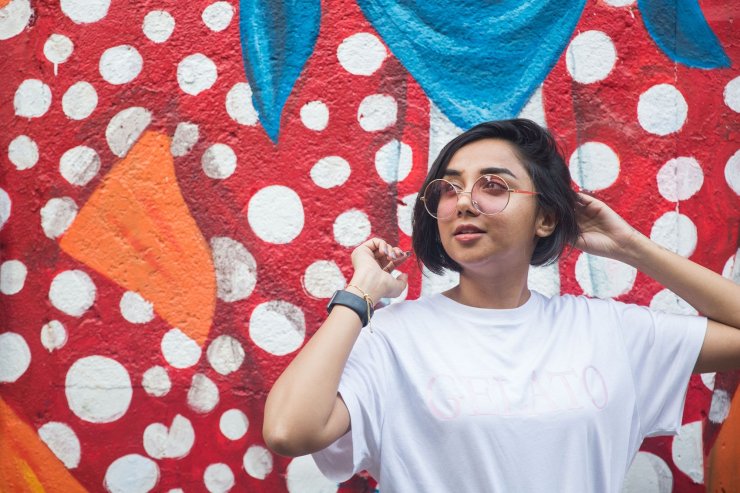 Prajakta started her Youtube channel MostlySane in February 2015Apart from doing activities and making on Youtube to entertain her viewer, Prajakta also goes to many offline events to meet up with her fans and take part in fixing social issues  to help the community. Her music video "Shameless," which was to address the body-shaming problem, gained massive attention from the media. "No Offence" was also a music video by her for the "creators for change" campaign. Not only the video was a great success and loved by everyone, but it was also shown at the UN, with the participation of Prajakta. You can check out her "Shameless" music video below.
Due to her success and contribution to society, Prajakta was recognized by many big organizations. In an interview, Prajakta revealed her most favorite reward was when a teen girl came at her at a meeting in Delhi and said how Prajakta' video made her feel more confident. She is proud that her videos have made a positive influence on the people around her.
Prajakta has worked with many other YouTubers such as FilterCopy, Lilly Singh, Bhuvan Bam, ... She has also worked and interviewed many Bollywood celebrities such as Hrithik Roshan.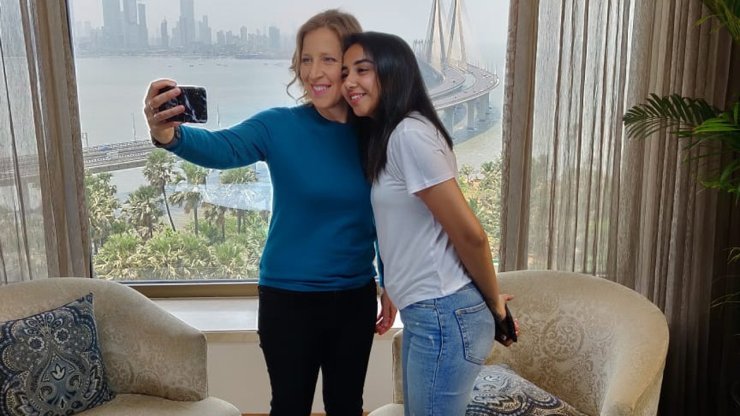 For now, she is working hard to try to remove the social biased about gender. Her music video "No Offence" addressed many issues all at once, including sexism, xenophobia, and homosexuality.
She has made her appearance in many popular shows such as the show "What Women Want" and has been a TEDx Speaker as well. She discussed the inequality in the performance expectation between males and females in the Youtube industry and related it to further gender issues. Prajakta thought that women have a very strong idea of how a gender should be and apply that filter on everyone around them. She wanted to them break those filters to open more possibilities and chances to their life.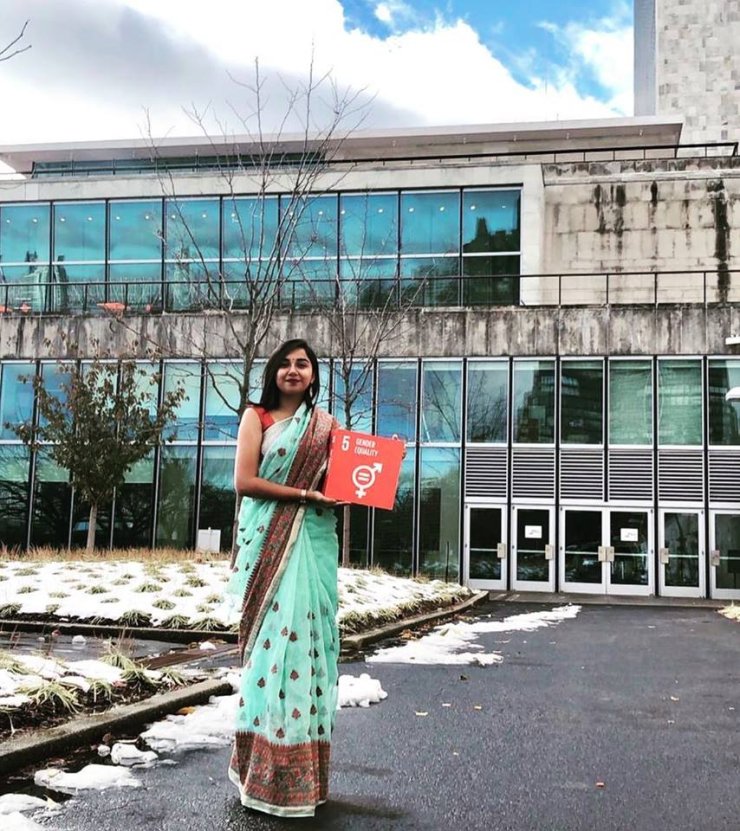 Prajakta thinks she lucky to have many good people around her, who never hesitate to teach her in a different way just because she was a female. Her team was also very nice to her and gave her a lot of motivation. However, the success she has earned so far is still credited mostly to herself but not anyone else.
While obtaining all of these successes, Prajakta still remained very humble. She also one of a few people who admit that she afraid one day, there will be another person who is better than her and people will eventually forget about her. However, that thought doesn't stop her from doing good deeds and step up bravely It's wonderful to see such a great person like that is being recognized by everyone from every where. Not only she is entertaining her audiences, but she is also trying to change to the world to make it a better place.
It's very important for women to be courageous and know that they can do anything. Content creators like Prajakta Koli are very important to spread this message and bring changes through their works. Thanks to them, we will definitely get to see more and more women take part in the Youtube industry and many other male-dominance fields.