Esports has been around since the beginning of competitive gaming. Most of the time, we would get to see men clicking away their mice while shouting at the screen. What about girls playing competitive games? Well, we actually have a scene for female esports players. Here are the top 10 most earning players.
10- Janet " xChocoBars " Rose - $39,100 Born on November 5, xChocoBars is one of the most popular League of Legends players out there on Twitch. Janet Rose is a Canadian Twitch streamer on the popular streaming platform Twitch. With rare skills and bubbly personality, she often streams her game on xChocobars channels.
xChocobars has a large fanbase of around 430K+, with her joyful manners, Janet genuinely enjoys the game, especially when dominating in her own game Leage of Legends. Janet even attends many Twitch events and gets close to fans through Instagram and interviews. Interestingly, her Instagram also has 284k+ follows and Twitter with 151.9K followers. Famous as she is, Janet also attends many Esports competitions and earned a decent amount of money out of them. Though being mainly an LoL player, she earned the most from the popular title Fortnite - $28,350. xChocobars also won the Twitch Rivals 2019 (LoL) with $7,000 in prize money. 9 - Anna "Ant1ka" Ananikova - $39,958 Born on March 24, 1995, Ant1ka is a Russian professional CS:GO player and streamer. She is currently playing for Lazarus Esports Female. Anna is most famous for her feat with her compatriots in World Electronic Sports Games 2017: Female. The Russian Forces won the A-tier tournament in Haikou China with $100,000 in prize money.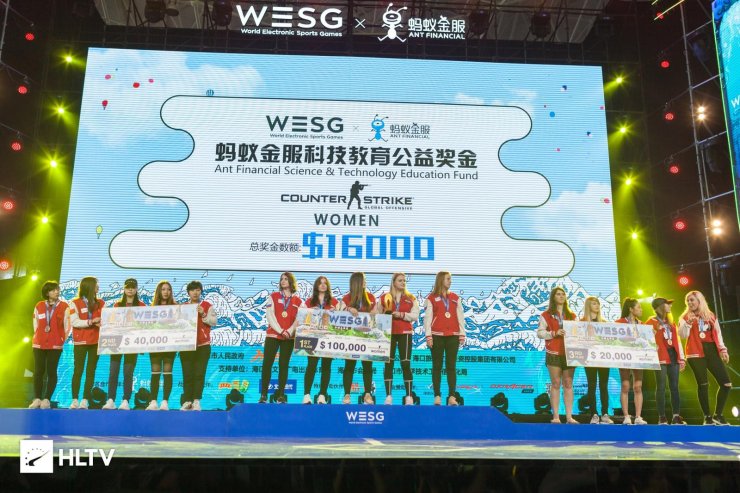 Anna's Instagram has around 21k followers.
8 - Zainab "zAAz" Turkie - $43,201 Another female CS:GO player on the list, zAAz also achieved decent success with the highly competitive title. Zainab  Turkie is a Swedish Counter-Strike: Global Offensive player and former Counter-Strike: 1.6 player from Lebanon. She currently plays for Beşiktaş Esports as a rifler. She is most famous for competitive at the highest level of female CS:GO.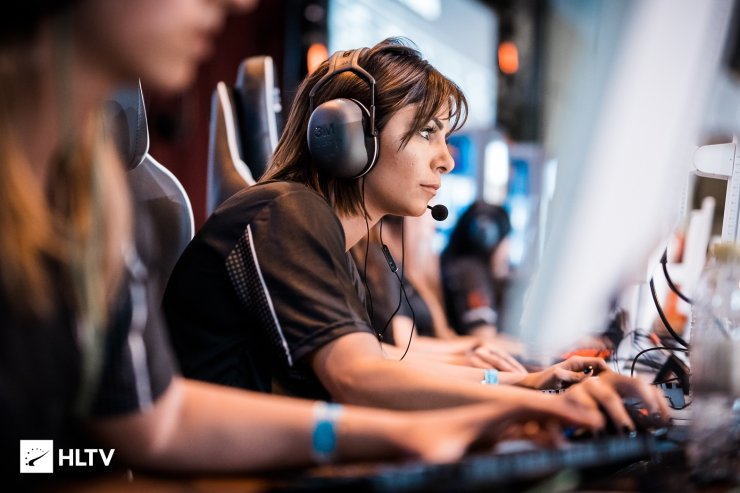 zAAz constantly attends top-tier CS:GO events for females with decent success. Most recently, she has claimed the $50,000 prize money with Beşiktaş Esports in the DreamHack Showdown Valencia 2019 against Counter Logic Gaming Red. She also won various IEM Katowice Challenge. Zainab  Turkie's Instagram has 10k+ followers. Her Twitter account also has 26.4k follows.
7 - Ksenia "vilga" Klyuenkova - $45,804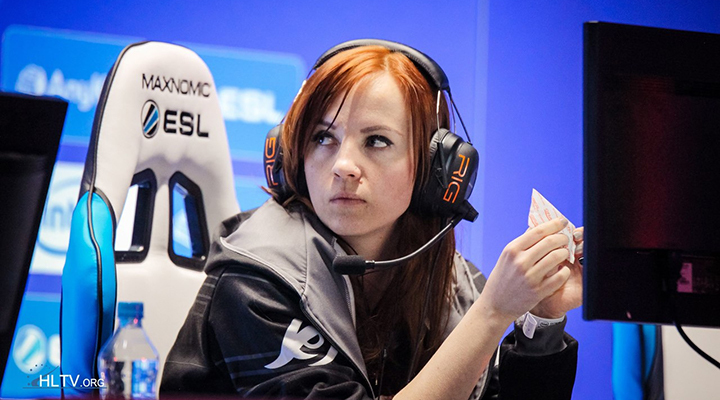 Born on  August 3, 1991, Ksenia "vilga" Klyuenkova is a Russian female CS:GO player. She has been playing Counter-Strike since 2005 and since then has been 8 times world champion, winning most of the Intel Challenge tournaments. Ksenia Klyuenkova is also the ESWC and Copenhagen Games winner. As the captain of a national team for WESG, she fought alongside Anna "Ant1ka" Ananikova and won the whole event.
Her main goal is to compete on the high level of CS:GO among male players. However, vilga is less socially active when her only apparent account is one Facebook page with 2k likes.
6 - Sarah "Sarah Lou" Harrison - $50,000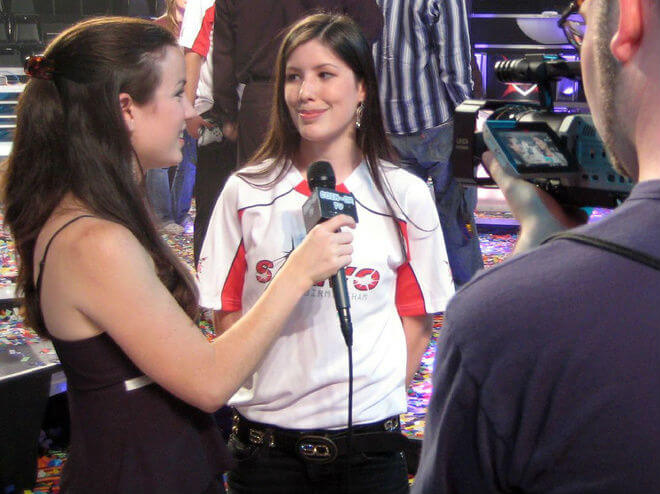 Sarah "Sarah Lou" Harrison is yet another interesting story. In a fighting game tournament - 2008 Championship Gaming Series Season (Dead or Alive 4), a male player teamed up with a female player to form a team. Sarah Lou together with Deng "Messy" Ming Zhi claimed the $100,000 prize money after finished first in the tournament.
5 - Marjorie "Kasumi Chan" Bartell - $55,000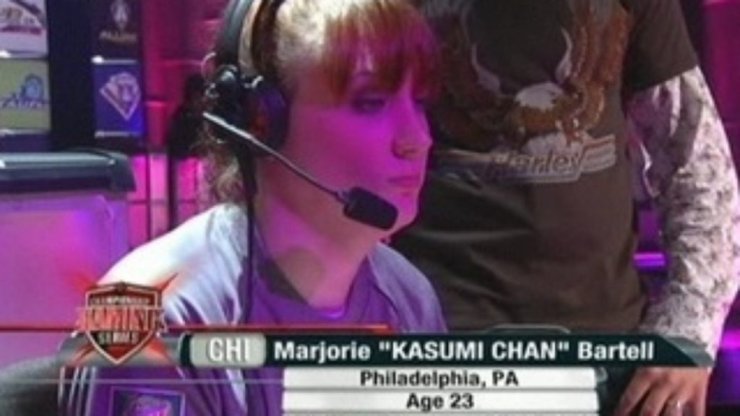 Marjorie "Kasumi Chan" Bartell is pretty similar to Sarah "Sarah Lou" Harrison. She won the Dead or Alive tournament in 2007 with  Jeremy "Black Mamba" Florence and finished #2 in the Championship Gaming Invitational 2006 (Dead or Alive 4).
4 - Tina "Tinaraes" Parez - $63,475 Tina "Tinaraes" Parez is a player for Gen.G in Fortnite. She is most famous for winning the TwitchCon 2019 - Fortnite - Finals with 2 other players, sharing the lion's share of $117,000. She also attended various other Fortnite qualifiers and won pretty decent money.
3 - Ricki Ortiz - $80,780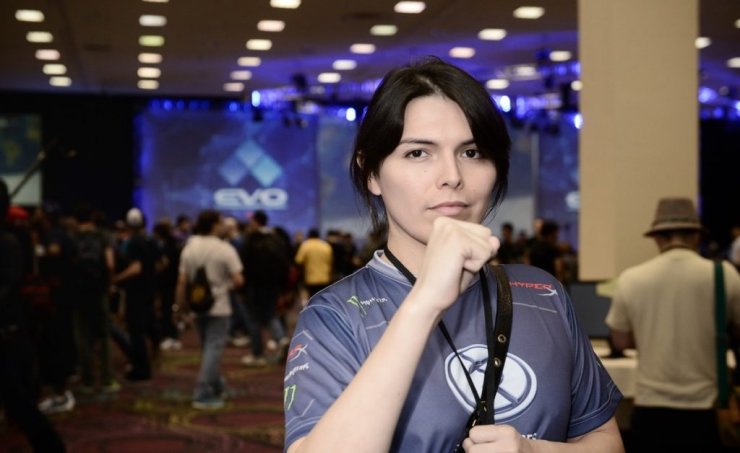 Ricki Ortiz, also known as HelloKittyRicki is an American professional fighting game player specializing in the Marvel vs. Capcom and Street Fighter series. Ortiz joined the fighting game community in the early 2000s and has since consistently ranked highly in high-profile tournaments.
Though being a female Esports player, Ricki Ortiz played fair and square against most male opponents. She earned the most out of Capcom Cup 2016 finishing second only after a male player from Team Liquid Du Cong "NuckleDu" Dang. With $60,000 from the tournament, Ricki Ortiz gave a huge boost of confidence for female Esports players around the world even in a male-dominant genre like fighting games.
2 - Katherine "Mystik" Gunn - $122,000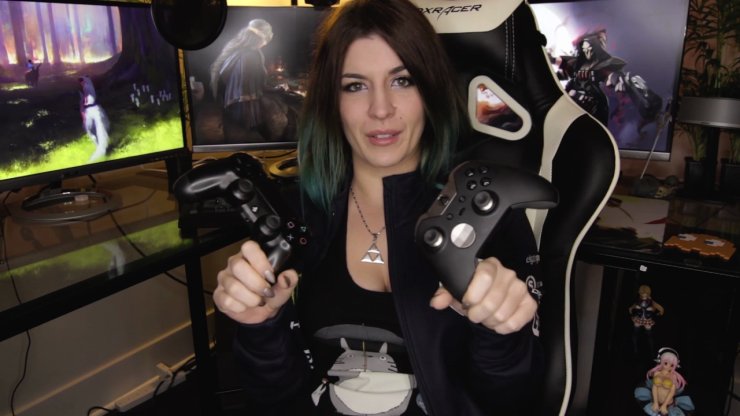 Katherine "Mystik" Gunn is the female Esports player who earned the most from one single tournament. With her victory in the WCG Ultimate Gamer Season 2 for the game Halo. With $100,000 after the tournament, she is comfortably at #2 in the earning list for female Esports players. She also earned $22,000 out of 2 Dead or Alive tournaments in 2007 and 2008.
1 - Sasha "Scarlett" Hostyn - $338,284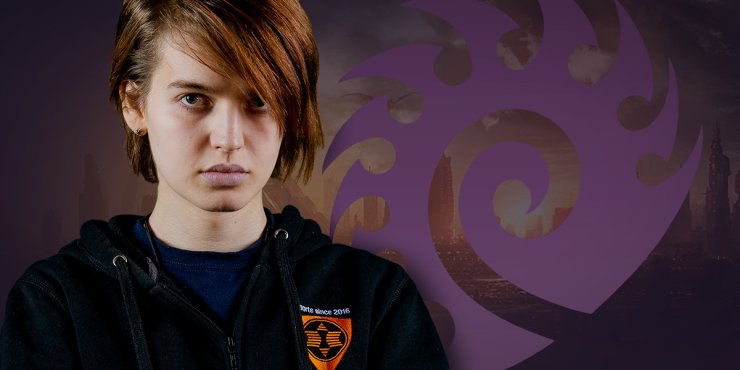 Much as you may wonder, how could a girl earn that much money from Esports? Well, Scarlet has to be the most successful female Esports player in the world with her consistent performance in an unconventional title for girls - Starcraft II. In a game that requires tremendous micro-management and macro-management skills, constantly performing is no easy task. It takes lots of time and effort to master such a difficult game.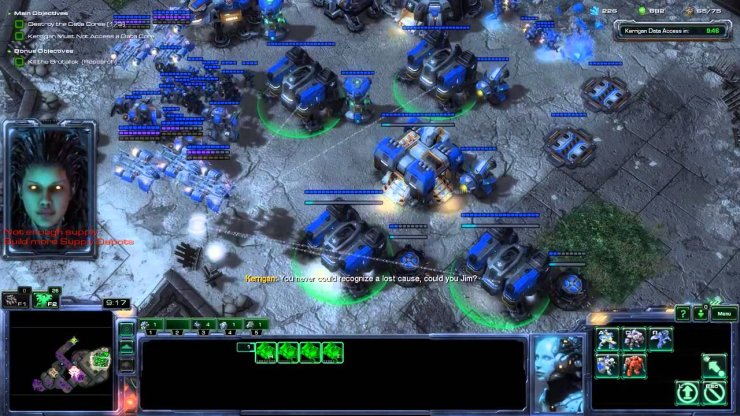 Sasha Hostyn is most famous for her victories in the Intel® Extreme Masters Season XII - PyeongChang - SC2 where she defeated 17 other male players and won $50,000 in prize money. She also has decent placings in many other Starcraft II tournaments. She joined a Chinese Esports organization - Newbee in 2018.
One interesting fact is that Sasha Hostyn is a transgender.