If you have played PUBG Mobile for a long time and have a group of fellows those are very enthusiastic about the game; it's time for thinking about a serious investment to it. Besides a high-resolution gaming phone, you will need a good audio gear to improve the experience. The good audio brings you advantages went facing enemies, as it allows you to hear the sound of footsteps more easily, meaning you will be able to spot them before they see you.
Depend on your phone; there are various headphones to choose from. These are our suggestions of the 5 headphones which have connectivity interfaces, form factor, comfort and distinctive audio that will suit your requirement.
1. Kingston HyperX Cloud earbuds wired earphones (Rs 4,490)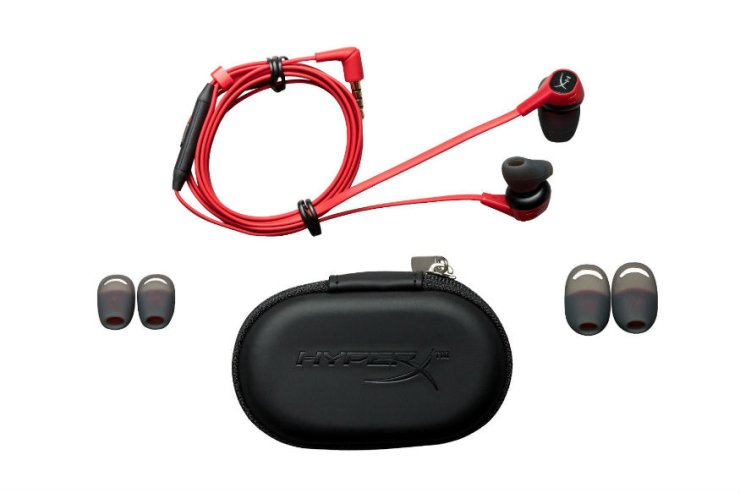 This is the fairest price for earphones in this list. If you play PUBG (or other games) seriously, this one is for you. Even if you are not interested in games very much, this earphones still match your needs with rich audio along with good bass response and a reliable in-line microphone. Kingston HyperX Cloud is also very flexible when it can be compatible with many devices.
Overall, the Kingston HyperX Cloud is very worthy to buy compared to its price. Although it doesn't have an in-line volume buttons, this is only a small shortcoming that you can overcome easily.
2. Razer Hammerhead BT: Wireless earphones (Rs 6,999)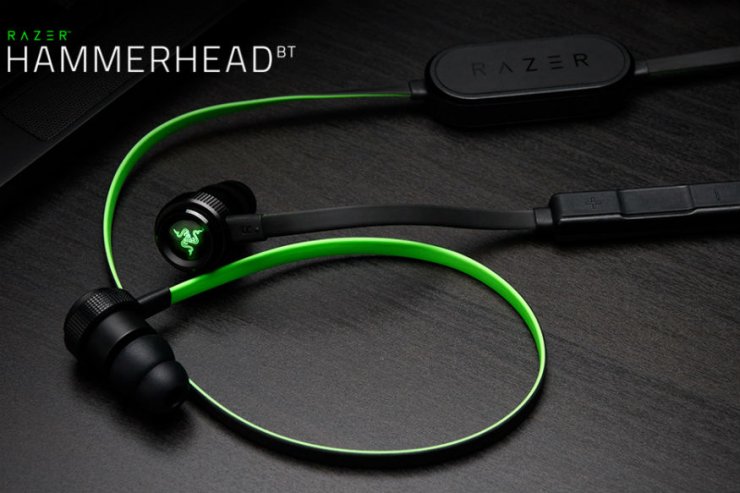 The truth is that Razer Hammerhead BT is not an ideal earphone for people who love music. The bass is heavy distinctively and the highs are attenuated unreasonably. However, its quality is still better than most of the average earphones. Razer Hammerhead BT has a good bass response and in-line microphone with three buttons volume, music, and call. In addition, it is quite light and has wireless connectivity that makes players feel more comfortable while using.
Same as the Kingston HyperX Cloud, Razer Hammerhead BT is rated better than other similar devices. Being produced by Razer, a highly-recommended brand for gaming accessory, also makes gamers trust in the quality of this earphone more.
3. Steelseries Arctis 3: Wireless headphones (Rs 7,999)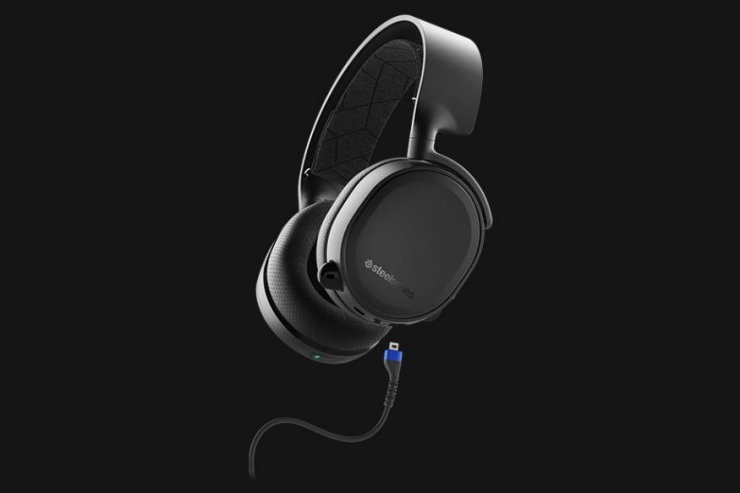 At a glance, some people may not think Steelseries Arctis 3 is a gaming headphone because it is not exuberant like usual. Steelseries Arctis 3 doesn't have LEDs around headband or ear cups and it also doesn't have aggressive angles which are the signature of gaming headphones. However, the simple design makes it look reliable and solid. Compared to the two headphones listed below, Steelseries Arctis 3 has the softest audio that can prevent every other noise from disturbing you when you have it on.
In order to make it compatible with many devices, Steelseries Arctis 3 is equipped with 3.5mm audio cable. Besides, it also has requisite controls on the body that enable you to switch to playback music easily. Even when you playing a game and listen to music at the same time, Steelseries Arctis 3 still brings clear sound and robust microphone to connect with teammates. If you often play games for many hours, Steelseries Arctis 3 wireless headphones are really the best choice.
For the wonderful experience it can bring to you, this price is quite reasonable.
4. Logitech G Pro: Wired headphones (Rs 8,495)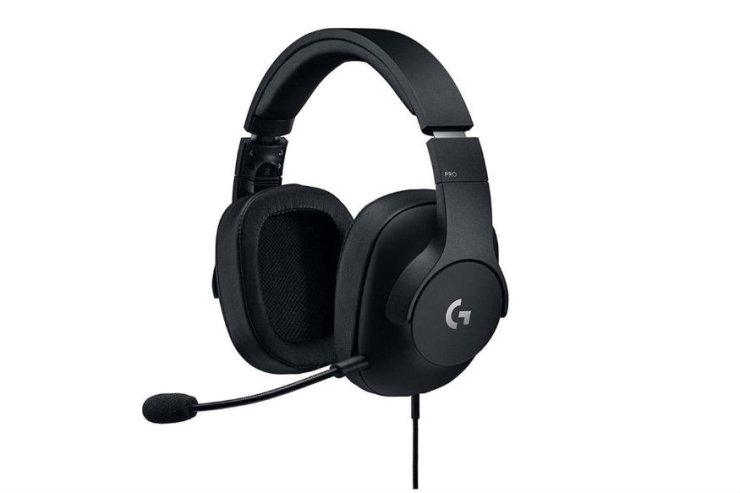 If you are finding a better headphone than the Steelseries Arctis 3, you should go for Logitech G Pro: Wired headphones. Together with Razer và Steelseries, Logitech is a popular brand in producing peripheral accessories for playing games. Logitech G Pro is a proof for that with an excellent audio signature that can bring great in-game experience as well as music playback.
Logitech G Pro is not only the headphone for gaming. Besides smartphone, it even can work well with profession lossless music player. With the light build and ability to wear for long hours, Logitech G Pro is an ideal headphone to bring along. The world of sound will be attractive than ever before with Logitech G Pro.
5. Jabra Elite Active 65t: True wireless (Rs 14,990)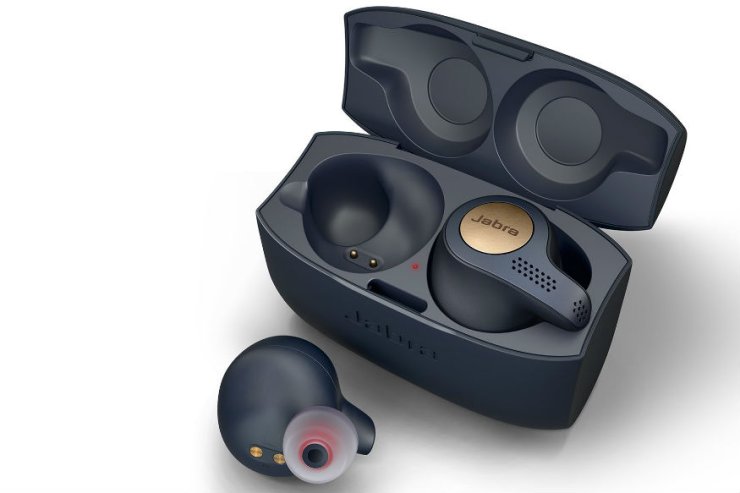 Elite Active 65t are not earbuds created for gaming. In fact, all true wireless earbuds are not designed for playing games simply because you cannot fit all the features to a small build like this. However, Jabra Elite Active 65t is truly excellent in every angle. It can bring great bass composure and rich audio experience.
The in-line microphone also answers calls in stereo that helps your voice in-game sound better. Jabra Elite Active 65t has a good grip and an anti-water ability that make it suitable for many other activities besides playing games.
Although Jabra Elite Active 65t is not a regular option for gaming ear bubs, it is very worthy for the flexibility and wonderful experience it delivers.