In July, the Indian rapper Badshah broke a record on Youtube. Within only 24 hours, his video reached 75 million views, surpassing the record of 74.6 million views set by BTS just months earlier. However, it seemed that this achievement of Badshah was a result of advertising the video on Google and YouTube. Knowing this, YouTube declined his record.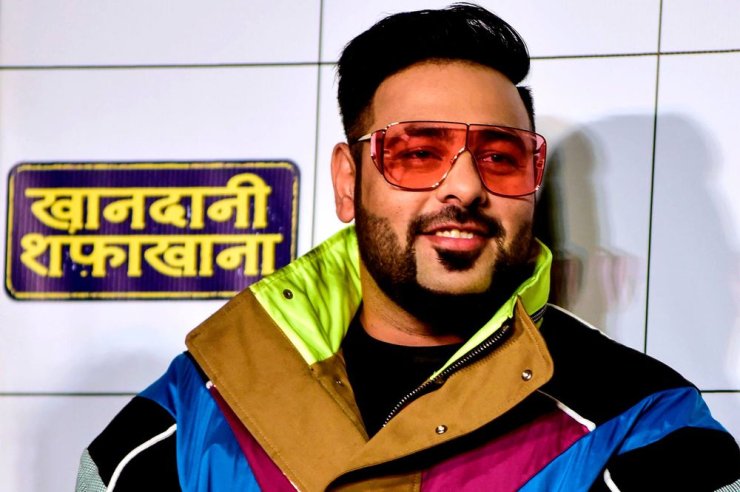 It is actually very common for a company to advertise their video on YouTube in between other videos. If viewers watch the ads just for a couple of seconds, YouTube will take that as a view, thus increasing the total view count. This is not a new matter, lots of musicians and companies have done it, even Taylor Swift and BTS, but Badshah has taken it to a new level.
This video of Badshah has surpassed both BTS's "Boy With Luv" and Taylor Swift's "ME!" 
As a result of these kinds of controversies, YouTube is giving out a major change to how its music chart system works. According to a recent blog post by YouTube, from now on, YouTube will no longer count "advertising views" when ranking music videos. Only organic views from "direct links to the video, search results, external sites that embed the video and YouTube features like the homepage, watch next and Trending" are counted. As for videos that are already on the chart, they won't be affected by this change.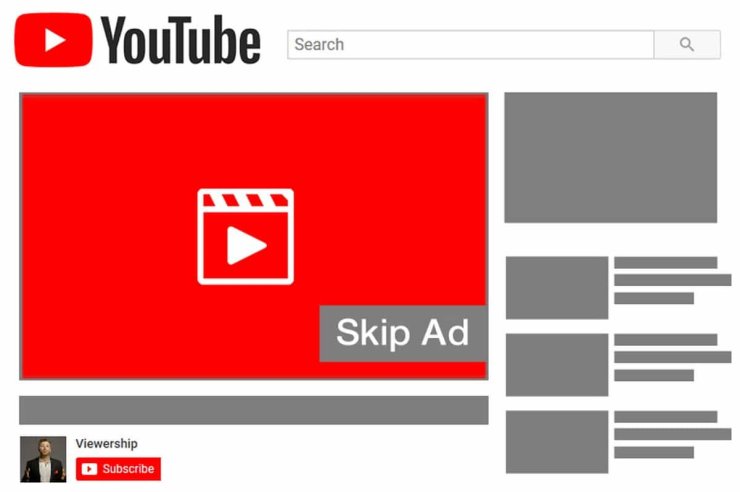 The number of views a music video gets within 24 hours has always been the best way to tell the impact of it. With this change, artists' work will be evaluated more accurately.
In the blog post, YouTube also promises to make sure to give everyone a voice and measure the success of an artist by their global fan.