The number of educational videos on Youtube has always been increasing gradually and Google noticed the impact of it. They wanted to reward the educational content creators on Youtube in some ways for their contribution to the community. That was why they started YouTube Learning Fund last year, a program in which YouTube support content creators who make videos to share their knowledge with the world and help users learn new skills such as interviewing, coding,... These kinds of videos will be sorted and gathered to one place called Learning Playlists by an algorithm. Last year, it is reported that YouTube has invested $20 million toward these creators.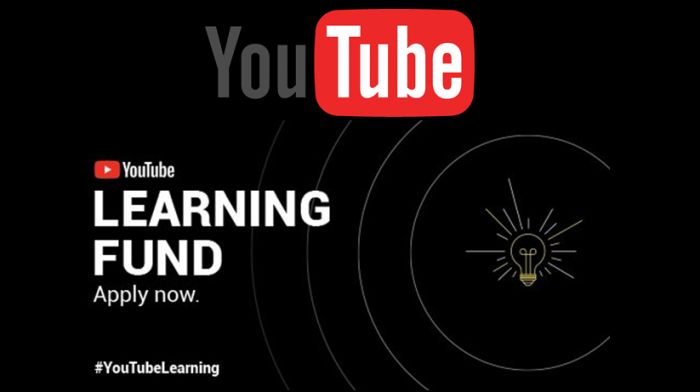 "The Learning Fund was really a call for proposals to look at how to produce or how we could fund the production of high-quality multi-session content," Don Anderson, Head of Family and Learning, YouTube APAC said at EduCon.
On Monday, at EduCon 2019 in New Delhi, YouTube announced they have funded 8 Indian YouTuber with the Learning Fund, including Let's Make Engineering Simple, ExamFear Education Hindi, Study IQ Education, Learn Engineering, Don't Memorise, D'art of Science, Learnex – English Lessons Through Hindi, and GetSetFlySCIENCE. All of them have been recognized for their hard work and high-quality contents about English learning, environmental science, political science, calculus, genetics, chemistry in English, Hindi, Tamil.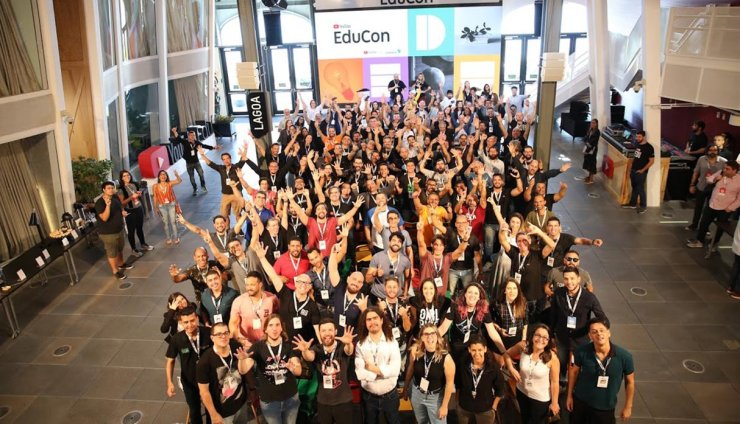 Indian content creators on YouTube have contributed a great amount of content to the Learning Playlist. According to Anderson, Indian creators have created a total of 98 lessons with 10 learning playlists.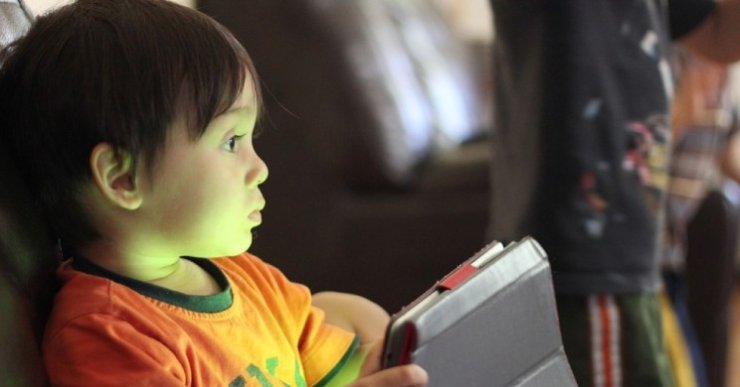 Recently, YouTube has been struggling with fake information, inappropriate children contents controversies. So, it's very important for them to highlight high-quality contents with helpful information to gain back the trust of users. Also, programs like this will encourage more Youtubers to produce more helpful and genuine contents instead of focusing on dramas and trendings.