Sunny Leone is the most favorite 18+ actress in India with a huge number of fans everywhere around India. According to a recent report of  Pornhub, she is the most searched actress across the 5 big cities in India, including New Delhi, Chennai, Mumbai, Kolkata, and Hyderabad.
Lately, she has gone out of her way to make a bikini collection for her fans to entertain while staying under the lockdown of the coronavirus. The actress released a bikini collection of herself called '12 Days Of Summer' on her Instagram consists of a total of 12 sets of photos with different poses in different places. Let's go check it out together below.
1. Sunny Leone The Wild Sexy Army Girl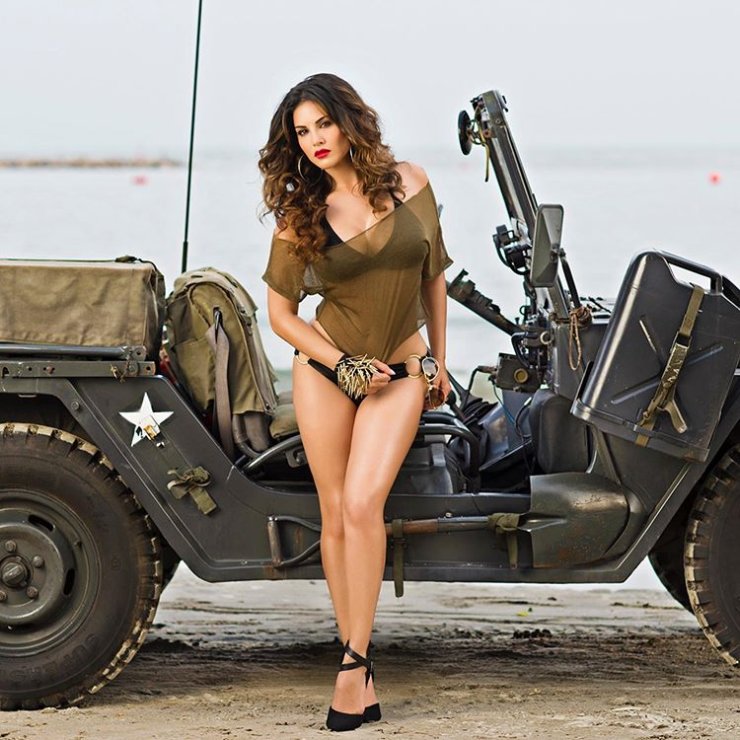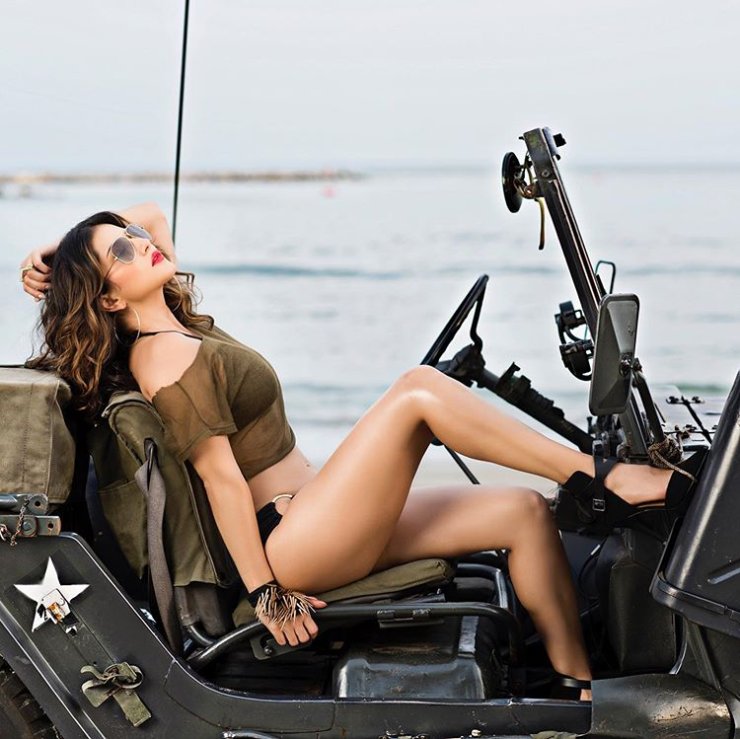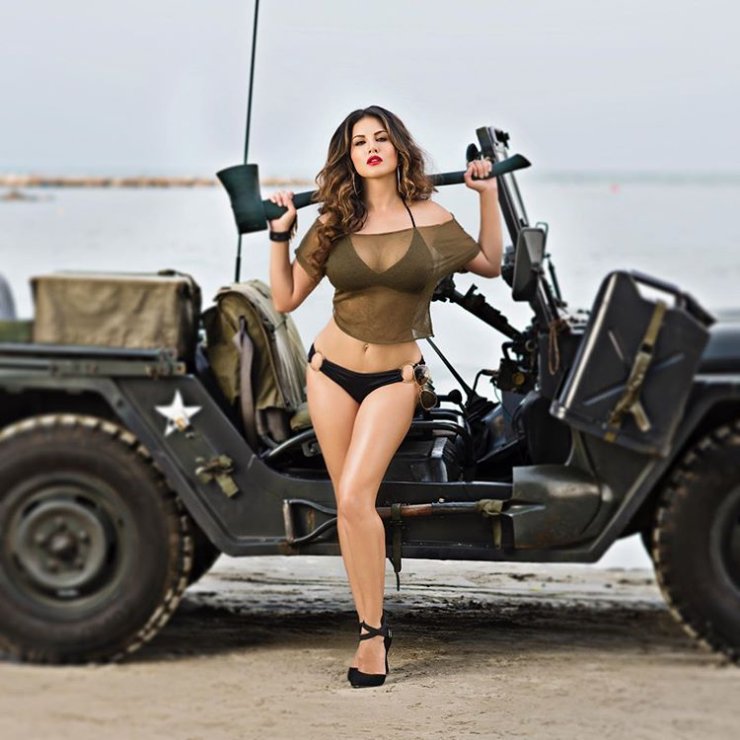 2. Sunny Leone - A Sexy Art Sculpture In The Pool
3. Sunny Leone - A Sweet Sexy Lady On The Horse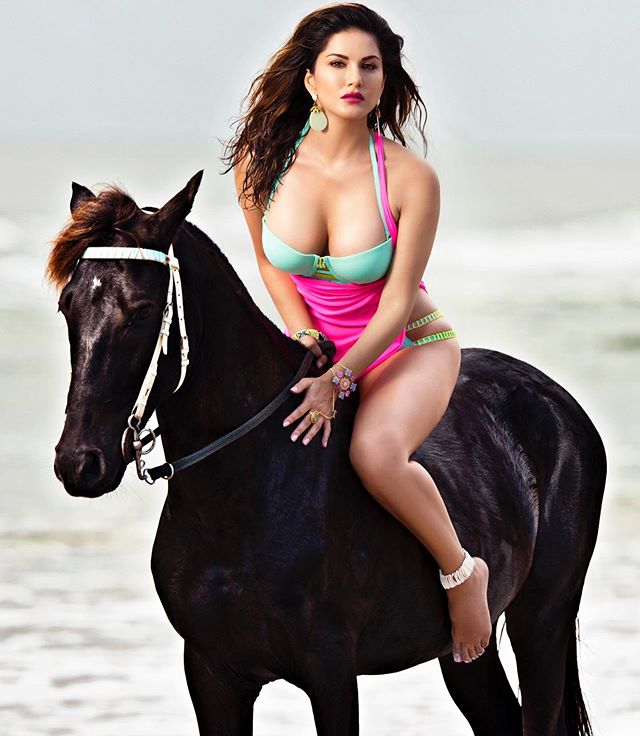 4. Sunny Leone - Hot Summer Jungle With Orange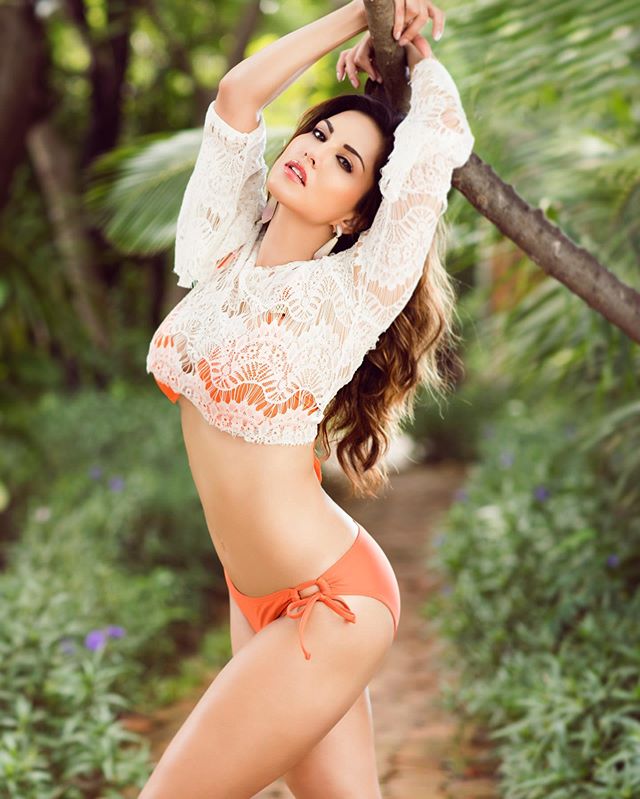 5. Sunny Leone - Simple And Sexy In Purple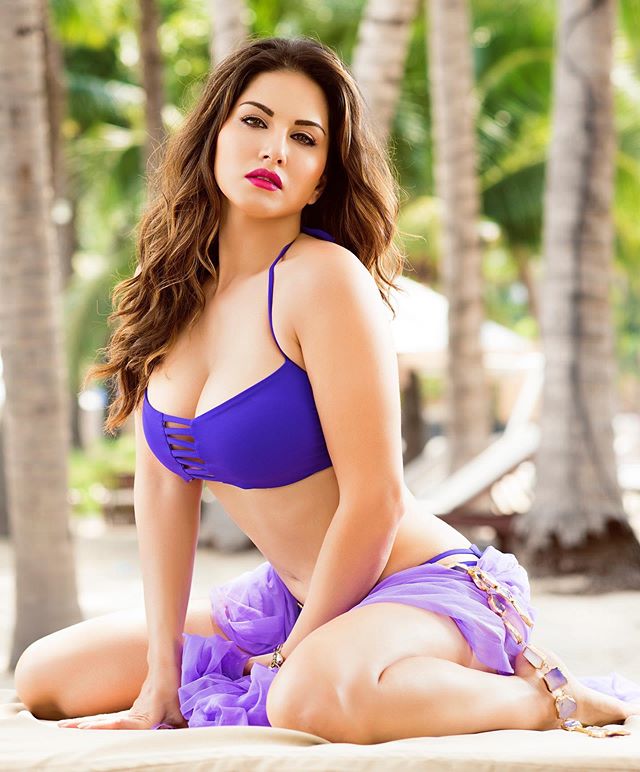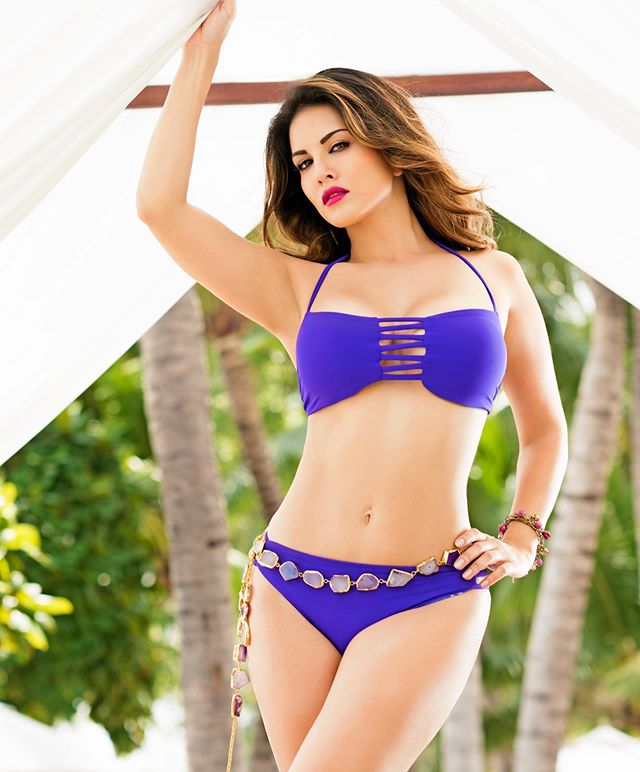 6. Sunny Leone In Shinning Silver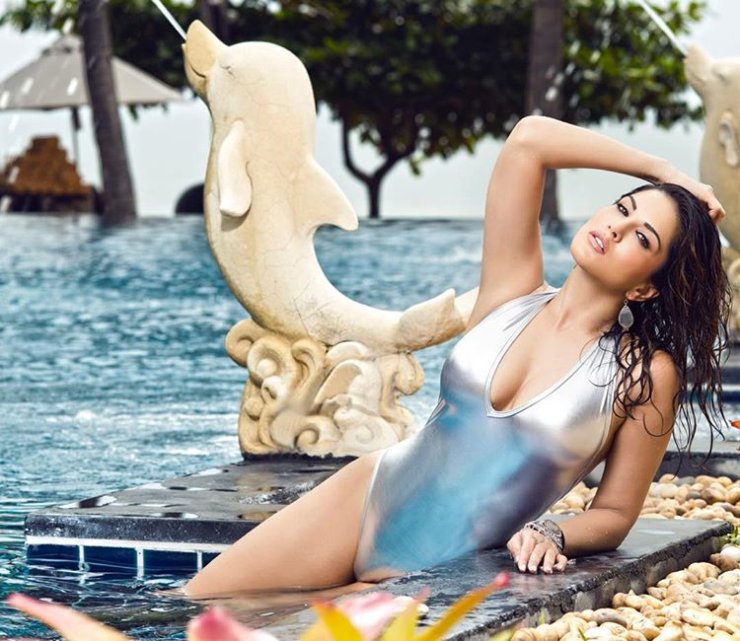 7. Sunny Leone Beautiful In White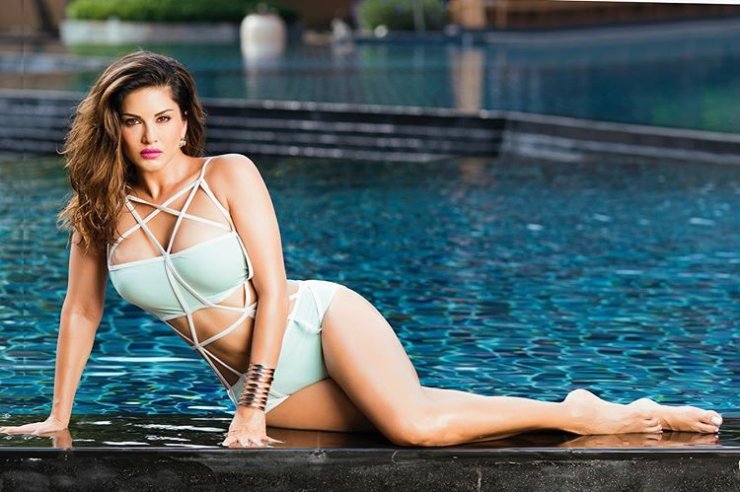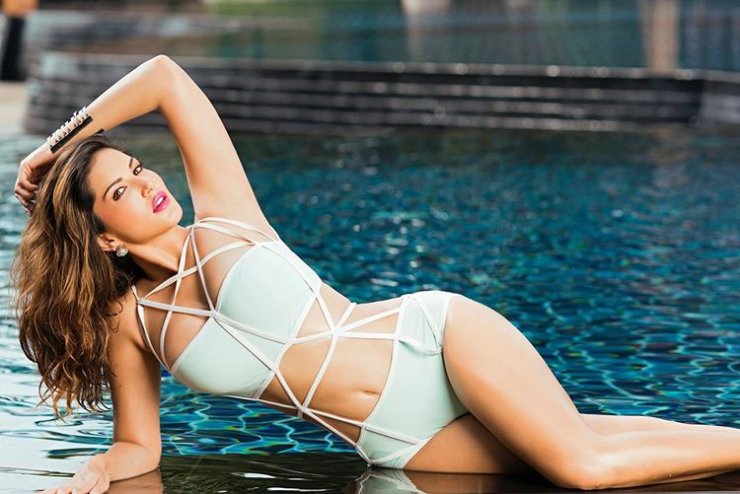 8. Sunny Leone With The Perfect Tanned Skin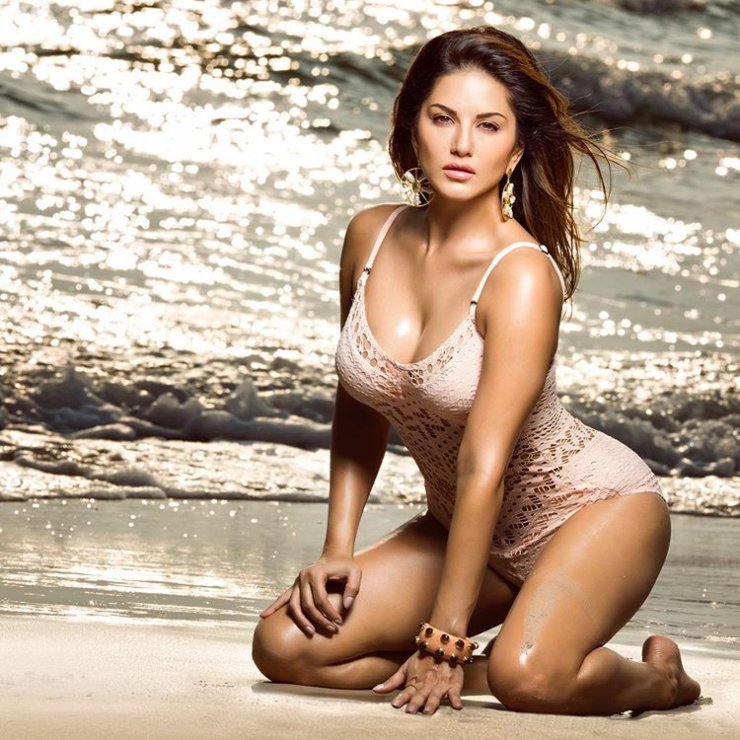 9. Sunny Leone Make All The Rocks Looks Smooth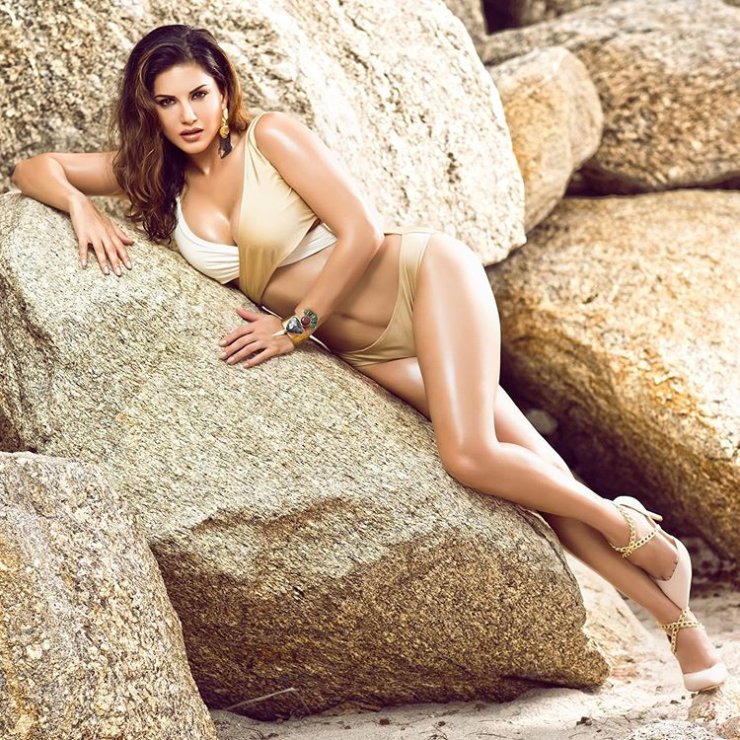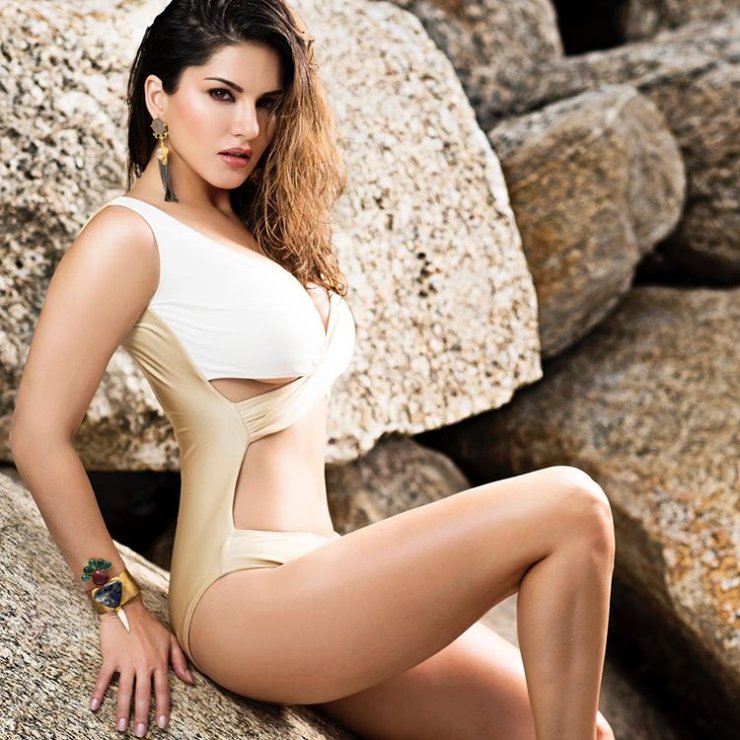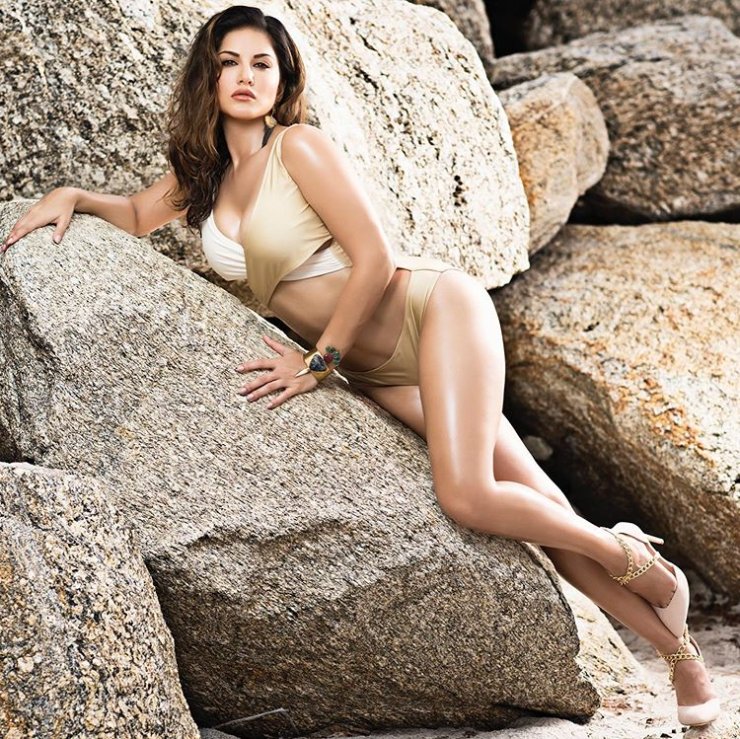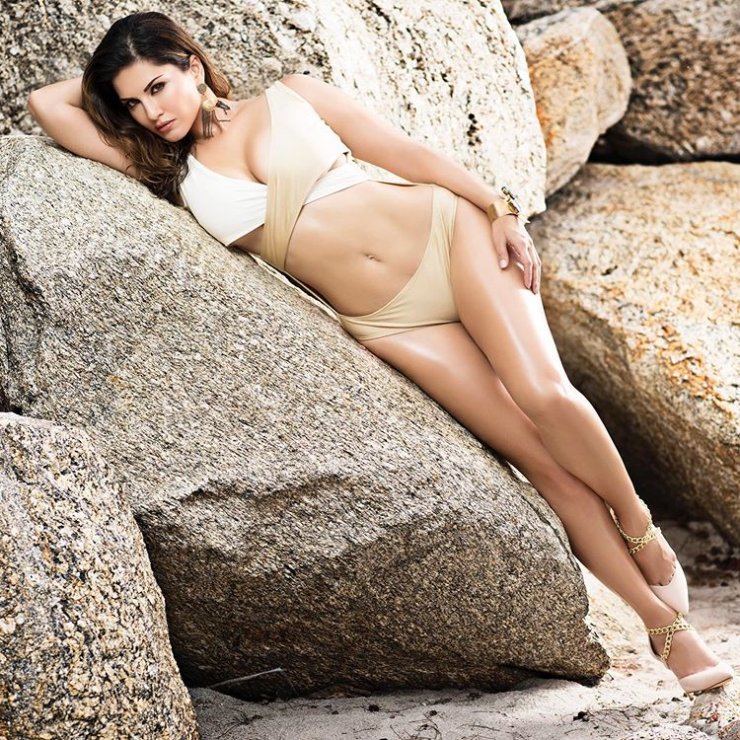 10. Sunny Leone - Hawaiian Girl A Trip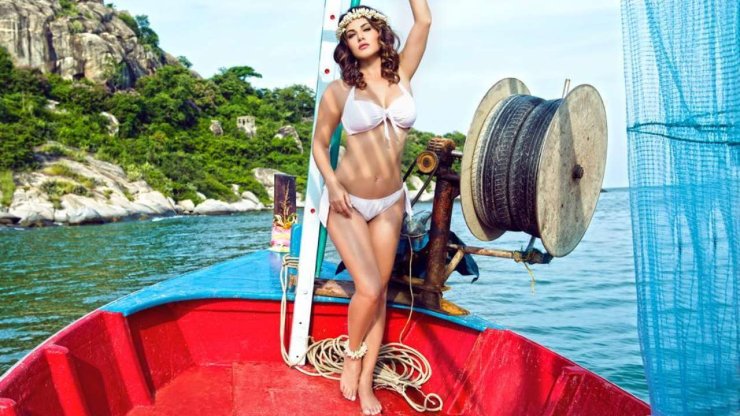 11. Sunny Leone - Sexy Black Bikini In The Pool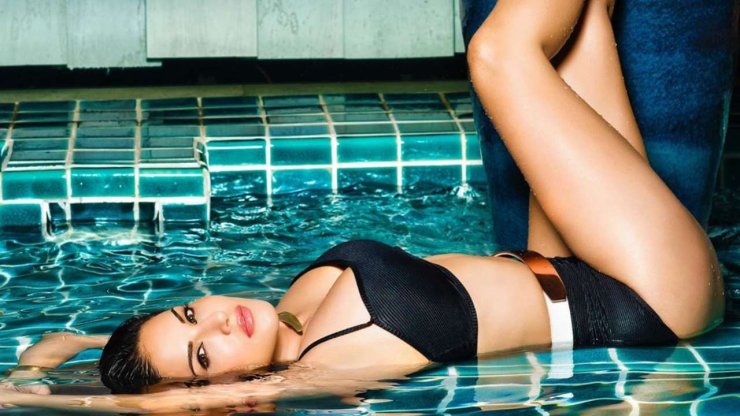 12. Sunny Leone - White Sand, Blue Bikini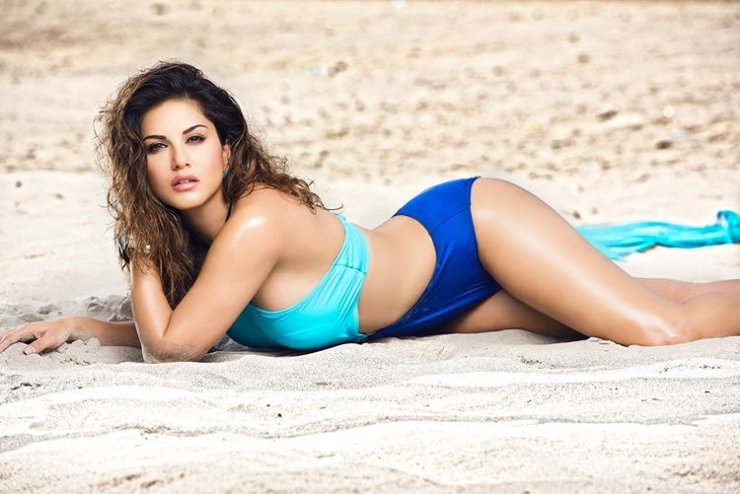 For more pictures of Sunny Leone, you can check out her Instagram at @sunnyleone.