Disney was once a giant game publisher, with games like Disney Infinity and Epic Mickey through its now-defunct Disney Interactive Studios. However, as of today, they primarily licenses their franchises to outside studios, with Electronic Arts as one of those giant partners. In 2013, Disney and EA signed a 10-year deal to make EA the exclusive publisher of Star Wars games on console, and earlier today, Disney chief Bob Iger has commented on the company's philosophy about publishing games and its relationship with EA.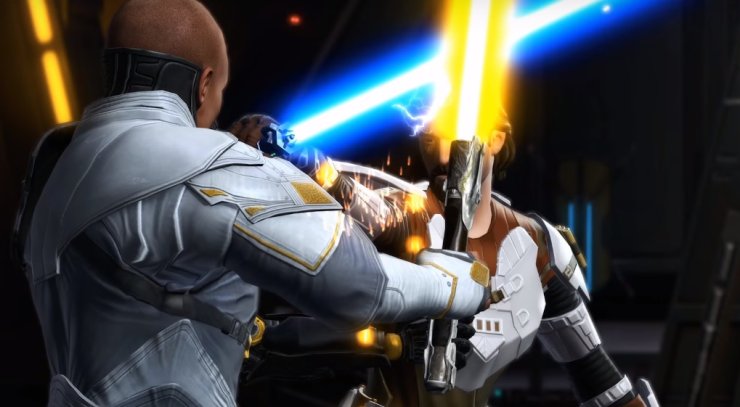 On an earnings call, Iger said that that Disney's history of internal development and publishing of games has been shaky recently. Because of that, he's really happy that Disney has now shifted to a licensing model.
"Over the years we've tried our hand in self-publishing, we've bought companies, we've sold companies, we've bought developers, we've closed developers. And we've found over the years that we haven't been particularly good at the self-publishing side, but we've been great at the licensing side which obviously doesn't require that much allocation of capital," Iger said.
Regarding EA specifically, Iger said Disney's relationship with the publisher has been "good," despite what could be seen as issues recently.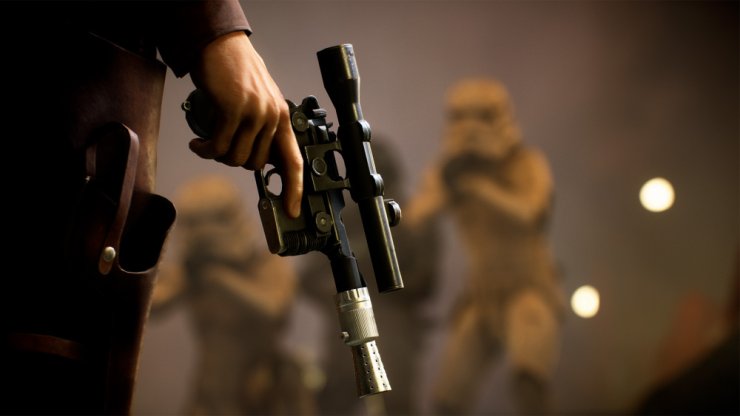 "We've had good relationships with some of those we're licensing to, notably EA, and the relationship on the Star Wars properties, and we're probably going to continue to stay on that side of the business and put our capital elsewhere," he said.
Disney has successful with many areas, such as movies, theme parks, cruise ships, and TV shows. However, video games proved to be a tough nut to crack even for them. "We've never managed to demonstrate much skill on the publishing side of games," Iger said.
EA has released two Star Wars console games, Star Wars: Battlefront and Star Wars: Battlefront II, since its licensing deal with Disney began in 2013. The next game from the franchise is Star Wars Jedi: Fallen Order from Titanfall developer Respawn. 2015's Star Wars: Battlefront was an enormous success, shipping more than 14 million copies. The sequel, which was criticized for its loot box mechanics, shipped 9 million copies at launch.