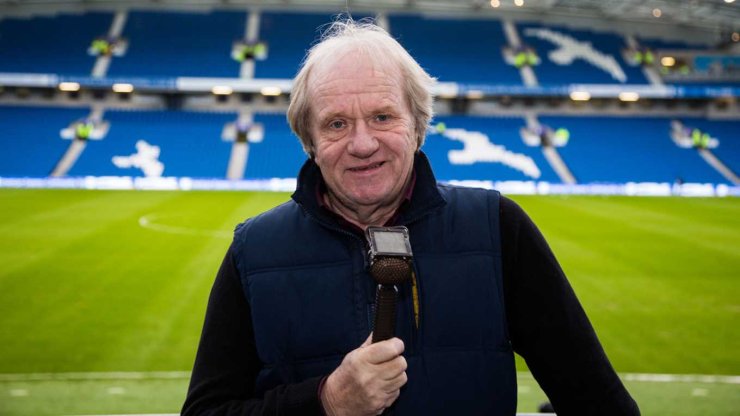 Peter Brackley, a very famous football commentator, has died at the age of 67. The news was confirmed by Brighton and Hove Albion. Brackley was known for his work as a commentator on Football Italia of Channel 4 in the 1900s and also at the Sky, ITV, and the BBC.
He was a feature on the Champion League coverage of the ITV and also a regular at World Cups from 1986 to 2006. He was also a huge fan of Brighton and well-known for his commenting work on popular football franchise of Konami PES (Pro Evolution Soccer).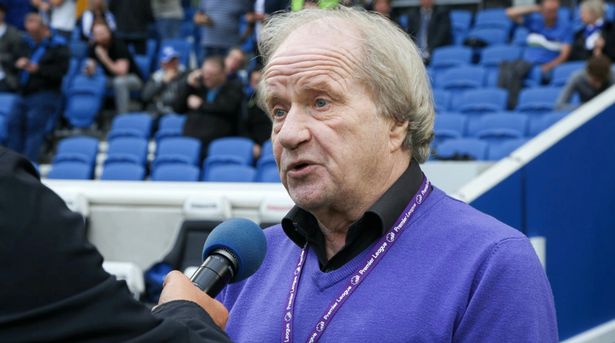 His beloved team Brighton said in its statement: "The club would like to pass on its sincere condolences to Peter's family and friends at this very difficult time."

QPR legend Rodney Marsh shared: "So sad to hear the news of the death of Peter Brackley. Genius writer & impressionist & friend RIP."
Commentator of Sky Sports Gary Taphouse added: "Terrible news about the sad death of brilliant commentator Peter Brackley. An absolute legend of our industry. #RIPPeterBrackley."

During a charity event in 2016, Brackley suffered a heart attack and he is believed to suffer a cardiac event as well earlier on in the year.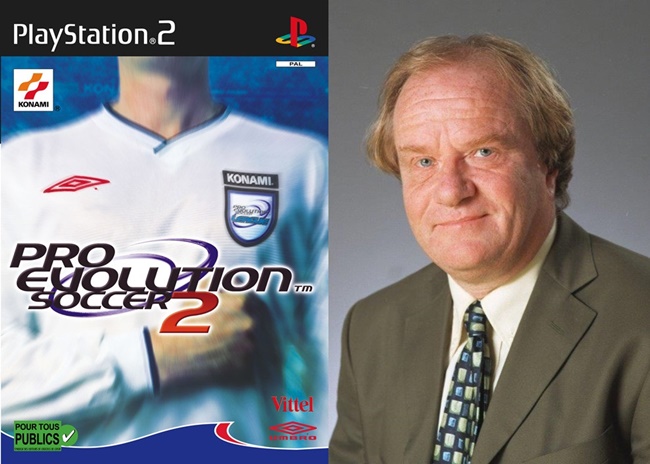 He started working at BBC Radio Brighton in the 1970s before being a commentator on TV. After that, when working at ITV, Brackley started covering many biggest events of football like the European championships in 1984, the European Cup Final in 1986 and the finals of Fifa World Cup in 1986.
He later worked for Sky where he had the chance to commentate on the World Cup in Italy in 1990 before moving to Channel 4 for their Football Italia which he worked with Luther Blissett, James Richardson as well as Ray Wilkins.
He also had been a columnist for The Argus - a local newspaper based in Brighton and Hove.