It's very normal for adult movie actresses to use social media, as they need some way to expand their fan base. And among all, Instagram is a perfect place for posting sensual images and videos of them for fans: it has a lot of users, it's made for photos and videos sharing, and it will not track fans if they press the heart buttons to those steamy images.
Hence, a lot of pornstars have jumped on this bandwagon to further promote themselves and their movies. However, not every porn actresses know how to master the arts of using Instagram to shows their gorgeous assets, and many haven't seen their success yet.
So now, we give you 10 famous adult movie stars that you should follow on Instagram. They usually update the juiciest pictures of them on a regular basis, so you can have daily eye candies every morning for a productive workday!
1. Valentina Nappi
Instagram account: @instavalentinanappi
Starting this list with a beautiful Italian girl - Valentina Nappi. She was born in 1990 and started filming erotic movies at her 21 years old. That event marks the major turn of her career as she started to soar in popularity. Her natural brunette beauty and huge natural tits have caught the eyes of directors from many famous studios such as Brazzers, BangBros, Blacked and many more.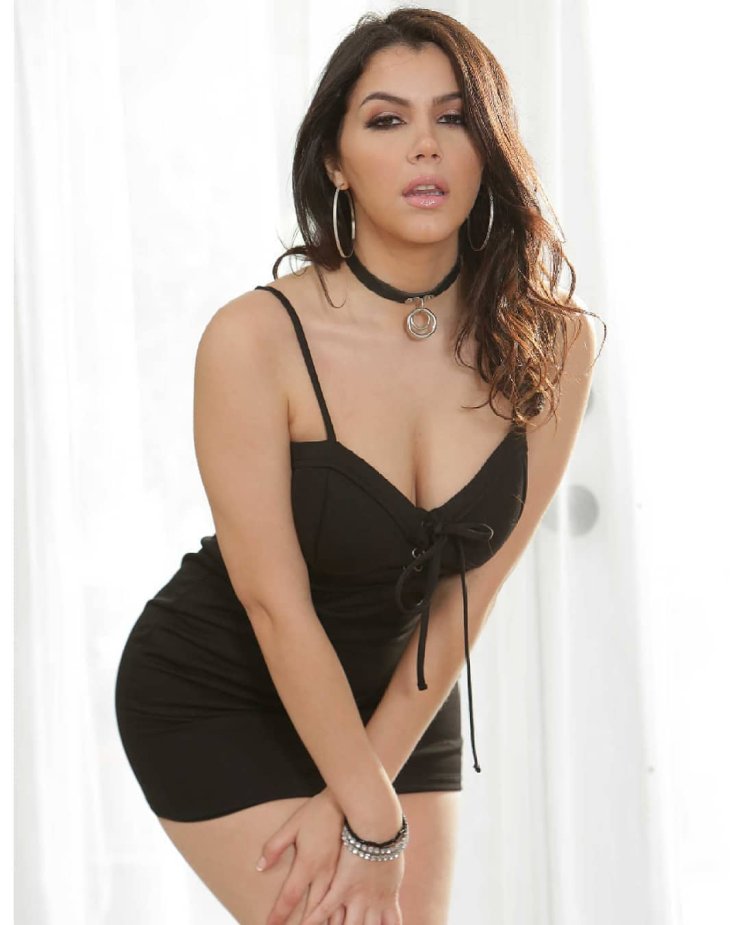 She's a hard-working actress, which has gained 5 awards and 30 nominations for her actings up to now. However, understanding that only filming 18+ movies are not enough to promote her images, Valentina regularly connects with fans on Instagram with her sexy photos. You can see what's good about this 2013 Penthouse Pet of the Month by following her, as over 1.5 million has stepped before you.
2. Malena Morgan
Instagram account: @malenamorgan
Malena Morgan has just used Instagram but opted for a more private approach. She sets her settings that only followers can see what she posts there, so it's not surprising that she hasn't got many followers yet. However, nearly 40,000 followers of this blue-eyed brunette were treated very well!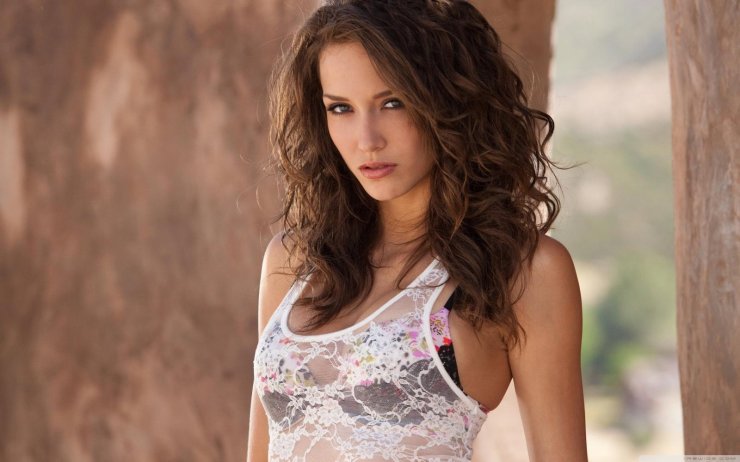 For further information, Malena was born in 1991 in the USA, but she actually has a mixed-race of Irish, English, German, Dutch, and Cherokee. Hence, her visuals have a very unique vibe that no one can replicate. With her beauty, she became the November 2011 Penthouse Pet of the Month - which she only needs several months after her debut to score this achievement. She's famous on every site she works for, and you can find her explicit movies in Babes, Sex Art or Reality Kings.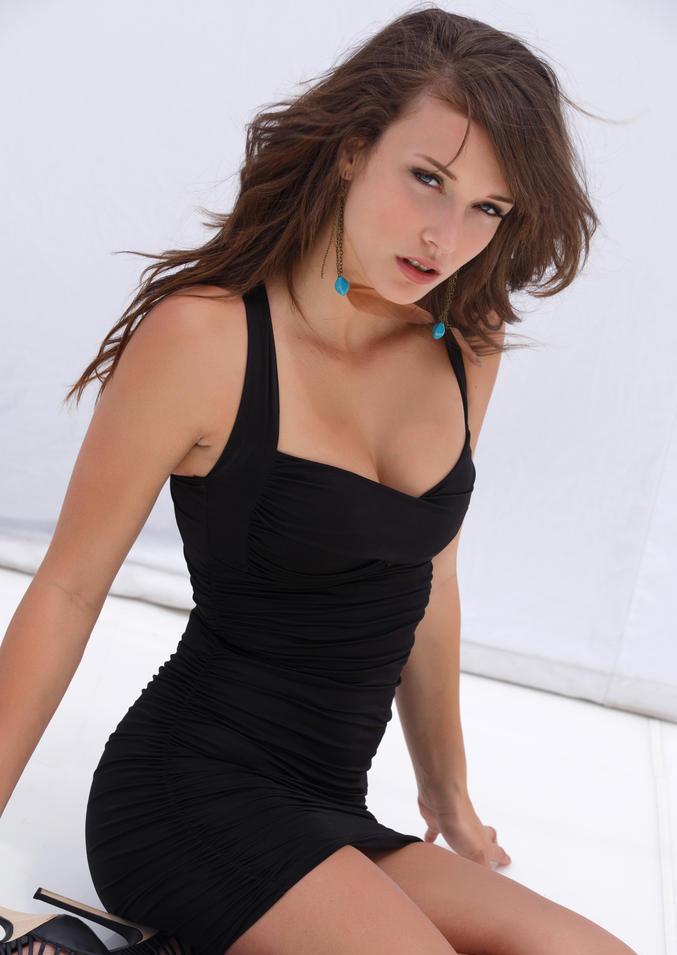 3. Riley Steele
Instagram account: @rileybabi
You will not probably find Riley Steele's Instagram account for a while since it was taken down recently due to violating terms of explicit content. That alone shows you how bold her pictures and videos are, and hopefully, Riley can get it back soon. While waiting for it to re-open, you can follow her on Twitter.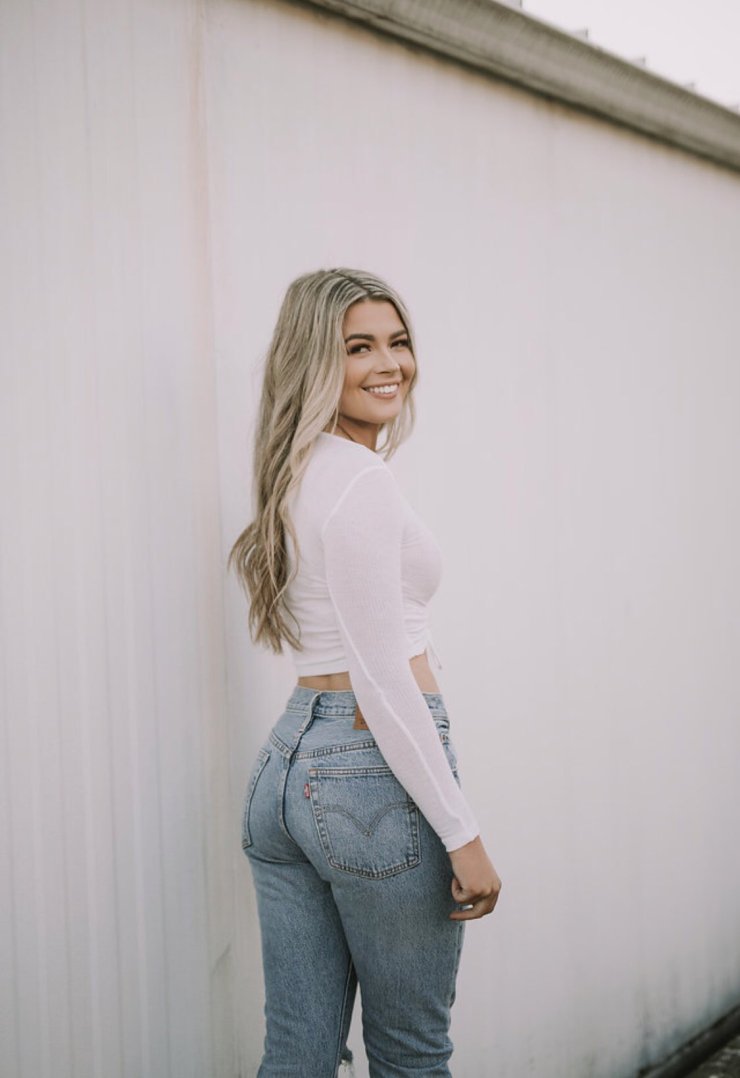 Not only the youngsters know how to use social media, as this 32-year-old Caucasian bombshell has definitely known how to run her account as well. She has deep blue eyes, and her boobs are slightly enhanced to become decently big but still looks quite natural. Working for Wicked Pictures and Digital Playground since 2008, Riley has scored 10 awards such as Best Body, Best Actress and also Favorite Body - the ones that fan has voted for her.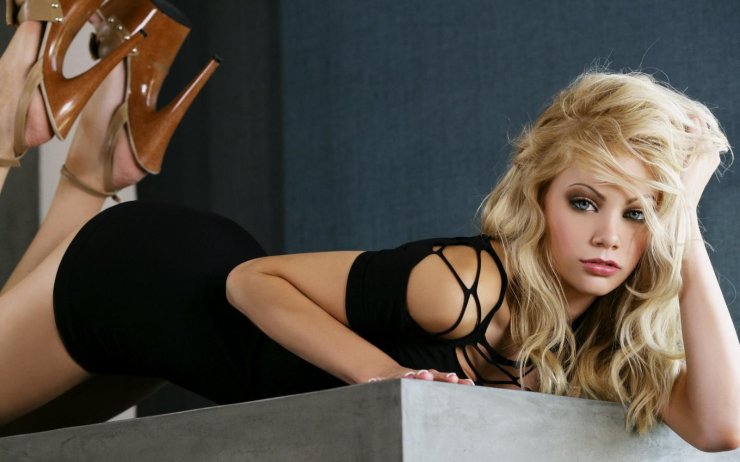 4. Mia Khalifa
Instagram account: @miakhalifa
Now, there's nothing much to say about Mia Khalifa's Instagram accounts, since the 18 million followers count speaks for itself. I guess we can refer Mia to pornstar anymore since she has stepped down from the adult entertainment industry for a while, and no longer films scorchingly hot 18+ movies anymore.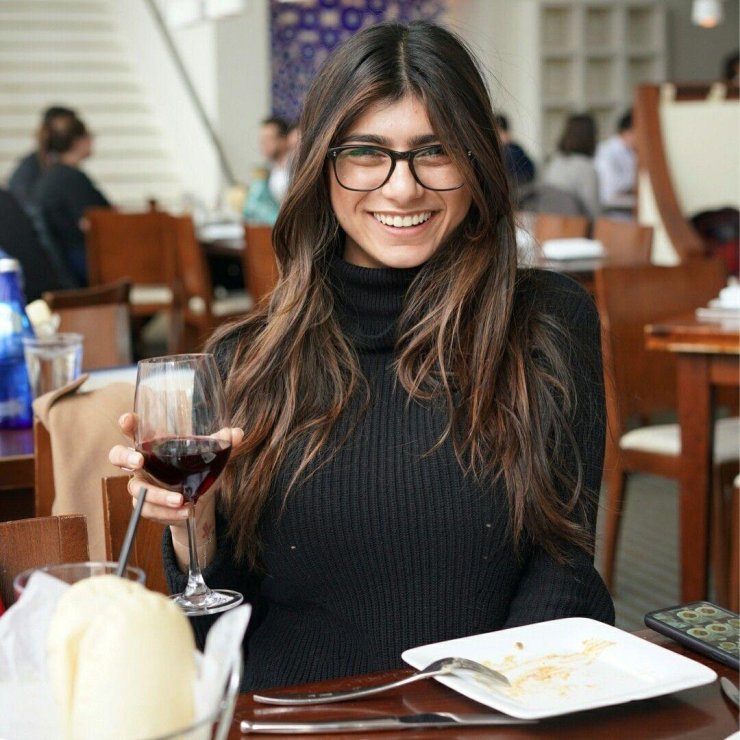 However, her Instagram posts are still very alluring, as this Lebanese hottie doesn't shy from continuously showing her great enhanced boobs. You can easily find her curvy figures with matching bootie with her sitting on the beach, posing in front of mirrors, or become steamy with her fiance. Feel free to admire her beauty, but don't forget to leave nice words to compliment her attractiveness.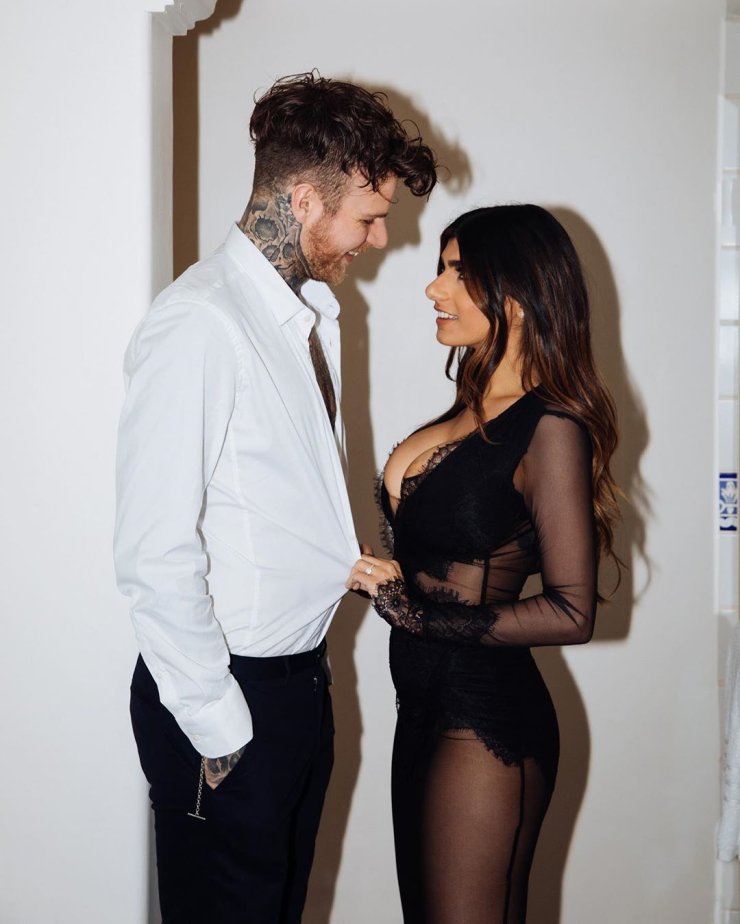 5. Alexis Texas
Instagram account: @whitegirlpoliticking
Such a satirical name that Alexis Texas chose for her Instagram account. People mainly know this beauty for her bubbly butt that outshines her others' body parts, but don't underestimate this American blonde. Her face contours are very attractive, with the wavy hair making her even more mysterious. Her boobs are not the nicest shaped or biggest ones, but still enough for a firm grab.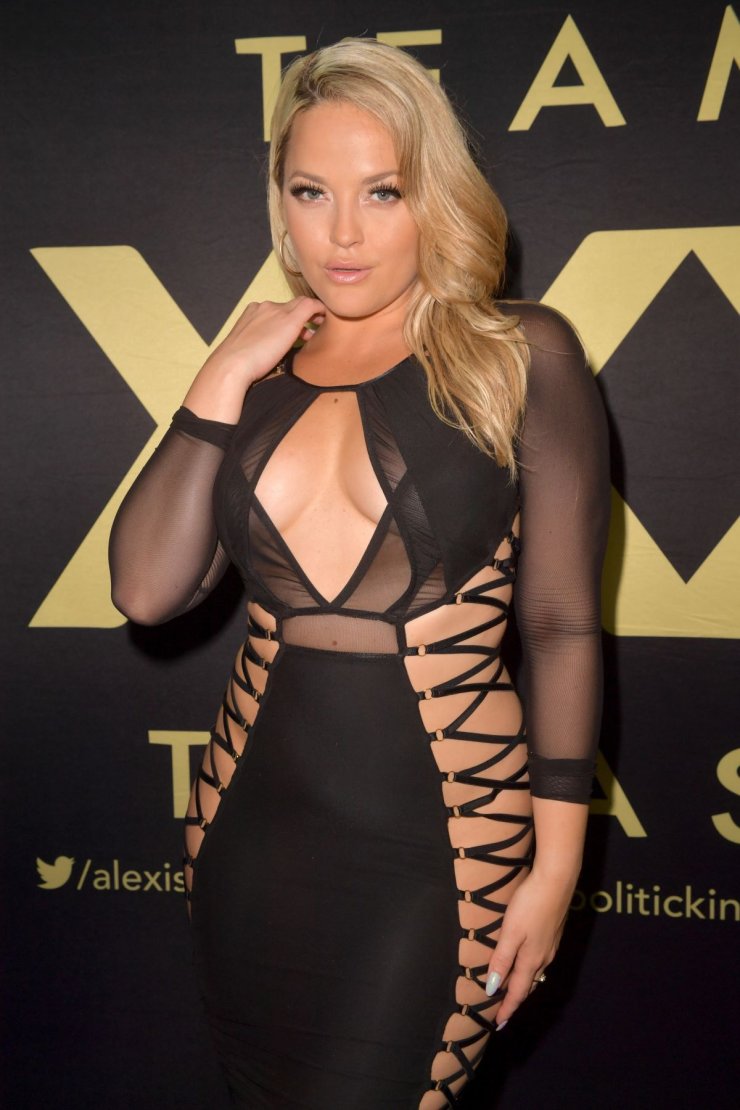 The 34-year-old actress has started her pornographic career in 2006 and has starred in over 500 movies now. With such dedication, it's not surprising that she has won plentiful of AVN and XBIZ Awards, and her popularity keeps soaring with her Instagram posts. She has gained over 4.6 million followers now with her sexy photos, and you can become the next one to join her mighty fanbase!
6. Nikki Benz
Instagram account: @nikkibenz+
---
\\
Nikki Benz has always been among one of the most fan-favorite actresses to watch when they need some materials for smacking. The 37-year-old Ukrainian actress has the perfect look of a MILF - mature face, voluptuous boobs and matching butts, connected with a thin waist and wide hip. Her idealistic body and expressive actings have captured men's souls since 2002, and people still can't get out until now.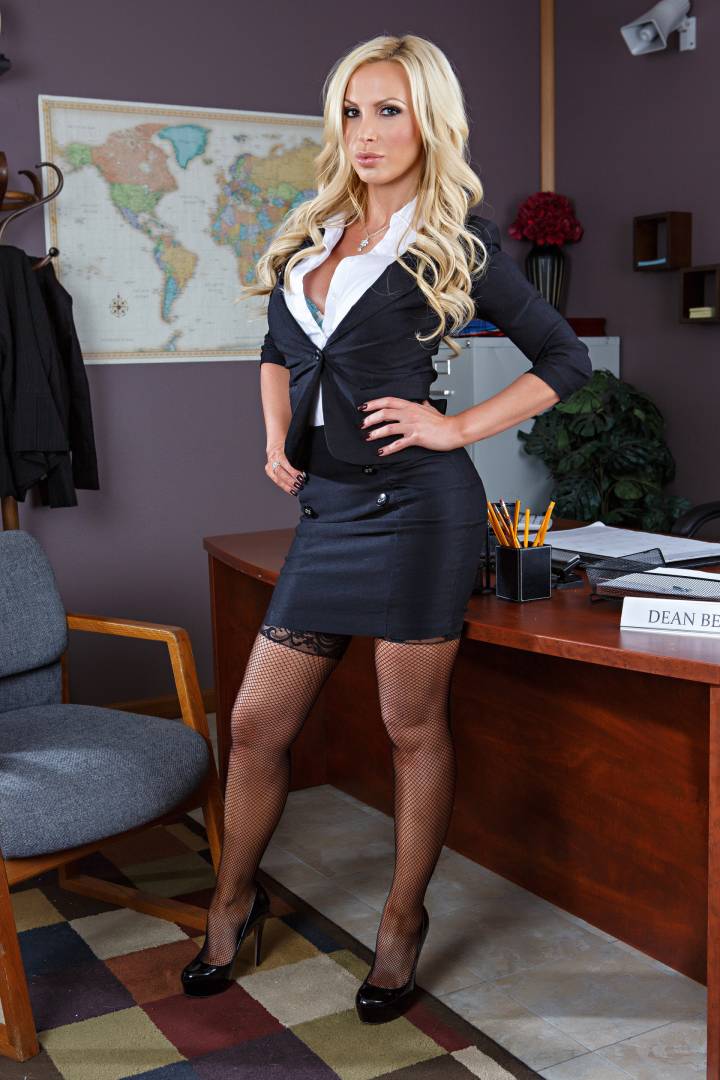 Nikki has gained so much popularity that she even turns into some sort of idol with her own fan club, namely Benz Mafia. And not only satisfying old fans, but she also makes sure that her fanbase keeps expanding by uploading more and more revealing images on her Instagram as well. Over 4.7 million followers are stuck in her trap now, and this number is only rising!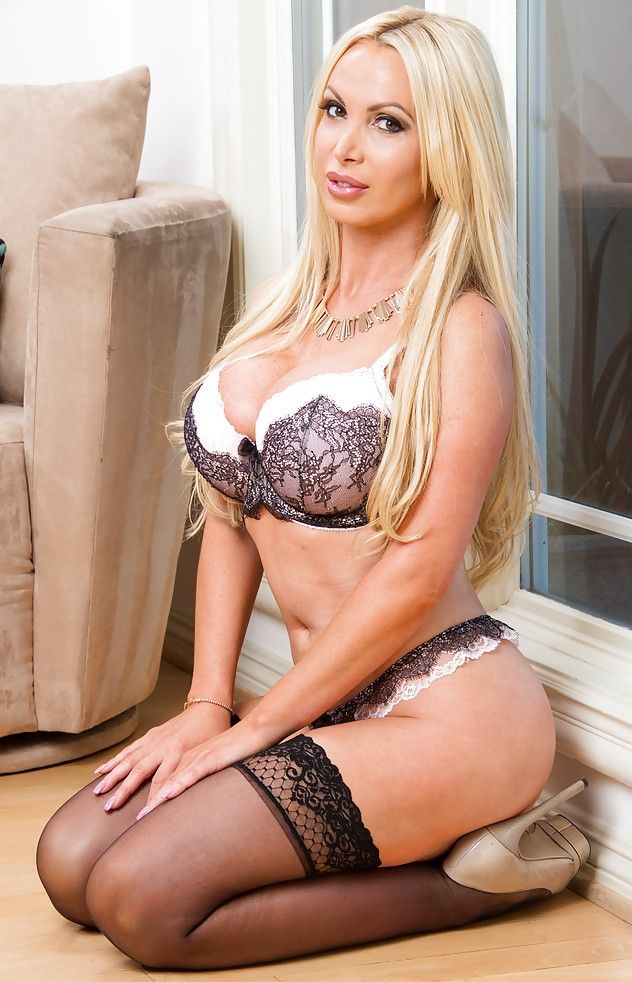 7. Samantha Saint
Instagram account: @samantha_saint
Samantha Saint has one of the hottest Instagram accounts among all porn actresses but hasn't gained many followers such as the others. Her photos are insanely sensual, showcasing everything of her beauty, from her brunette looks and curvy figures. One million is the number of her followers so far, but expect that to skyrocket in the near future if she keeps up this pace.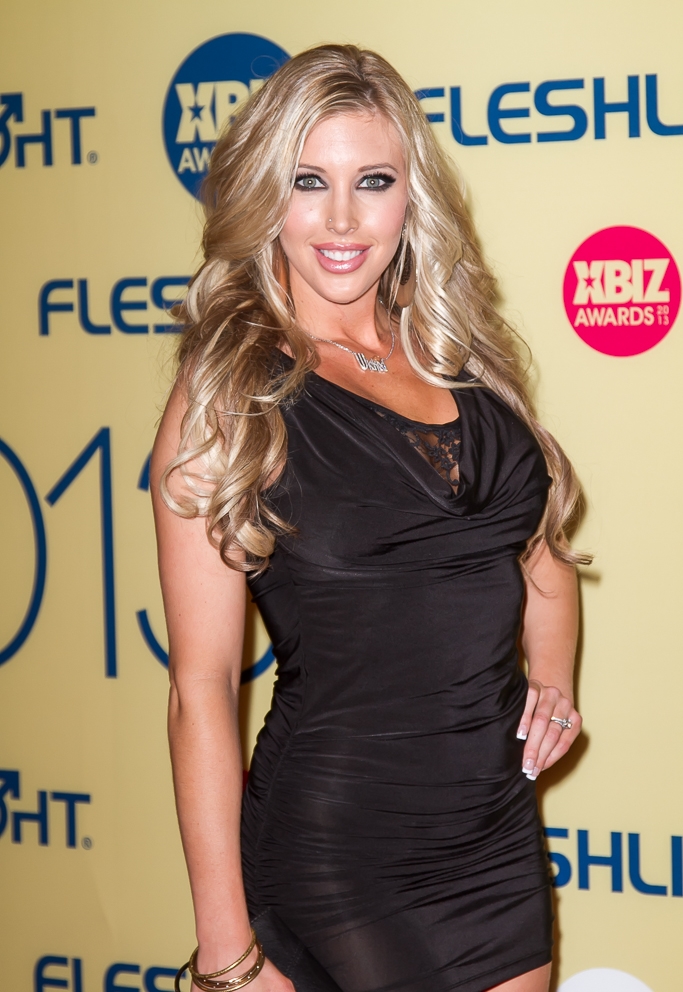 Samantha was born in 1987 and started to film adult movies at her 24th age. Until now, she has been working for 8 years, acting in hundreds of movies, and gets her name remembered by her sensational BJ skills. You can check those skills for yourself through her intimating scenes on Brazzers and Twistys.
8. Romi Rain
Instagram account: @romirain
Younger and wiser, Romi Rain has scored over 3 million followers on her Instagram - tripled the number of Samantha. Her trick for this success is by uploading pictures endlessly, with almost 3000 posts on Instagram right now - comparing to only over 100 of Samantha. That is not only good for Romi but also for us as well, as we have endless sensational photos of this voluptuous porn actress to look at.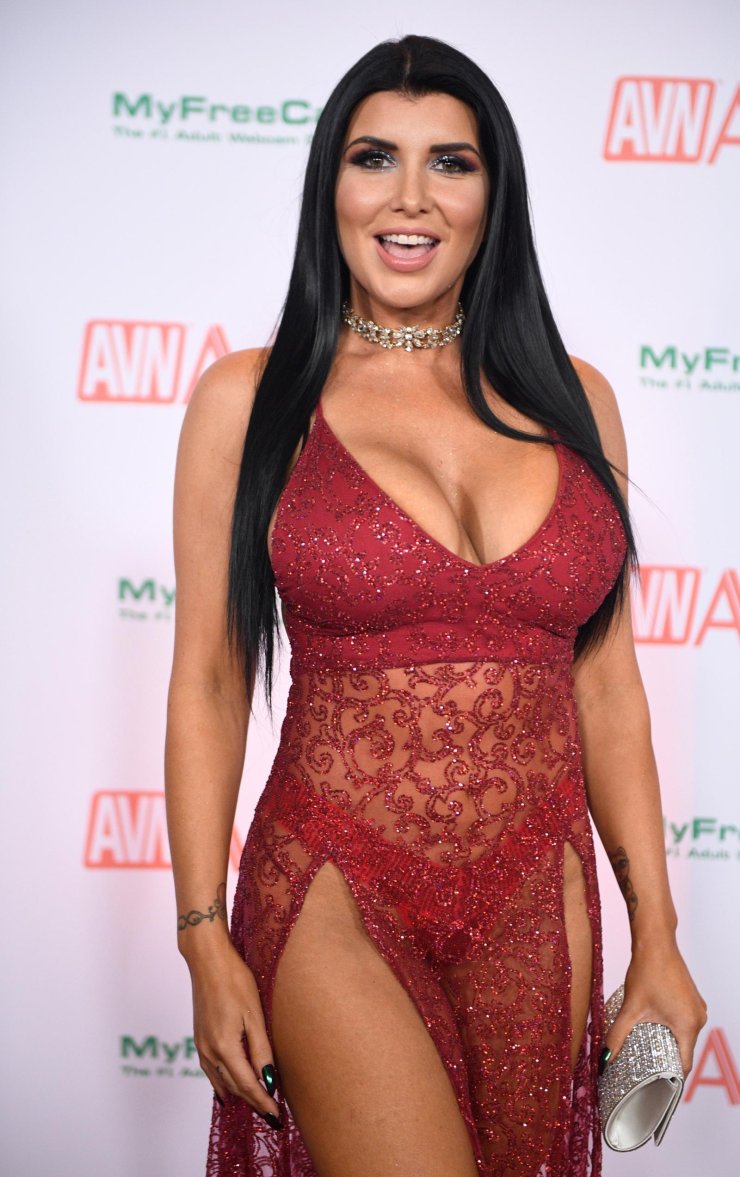 Romi Rain was born in 1988, and her body started to become much bigger and hotter even at her teenage ages. Hence, she always caught the spotlight of her classes, and that doesn't stop even when she starts her pornographic career. She's an irreplaceable part of Brazzers in their Games of Thrones porn parodies, and if you're interested, find the information about it here:
9. Mia Malkova
Instagram account: @mia_malkova
Mia Malkova is one of the youngest and most beautiful pornstars in this list so far, and there are definition behinds her success. She's deadly sexy to the point that people doubt Mia has gone through some enhancement, but no, her entire voluptuous body is natural - especially her round bubbly booty.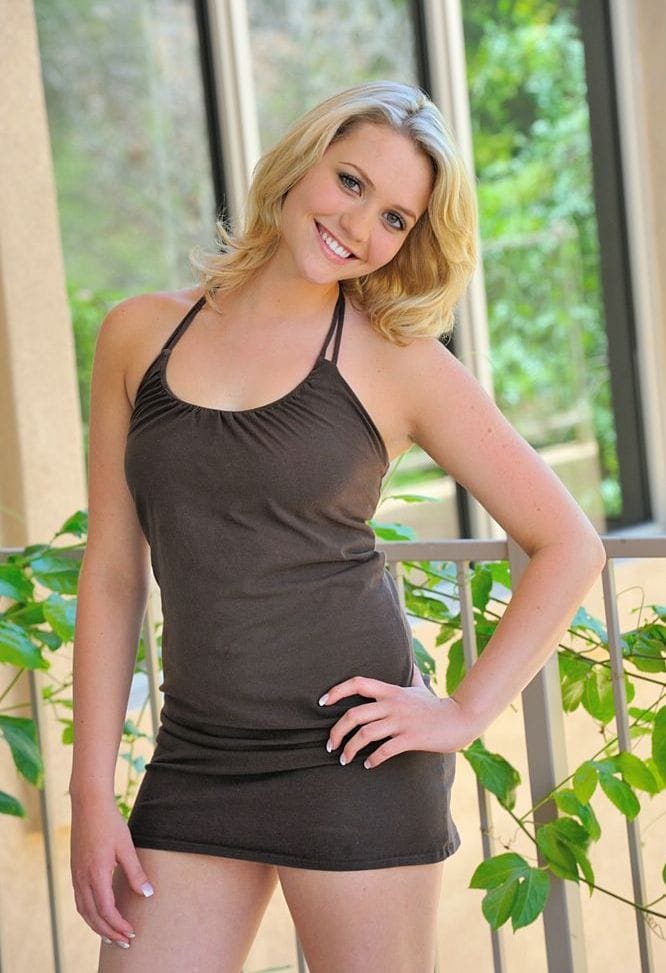 And she definitely knows which are the most valuable assets she's got - as most of her Instagram photos show how impressive her bottom is. However, we can't underestimate her face either, since this blonde babe has a perfect look of an Eastern European beauty that was born in the cold areas.
10. Hitomi Tanaka
Instagram account: @official_hitomitanaka
Wrapping this one with a JAV idol - Hitomi Tanaka really stands out from her Japanese peers. The most unusual thing about Hitomi is her monstrous boobs - which almost outperform any other JAV actresses in the industry right now. Her skinny figures even make those melons popping out even more, which leaves her not only famous inside Japan but also all over the world as well.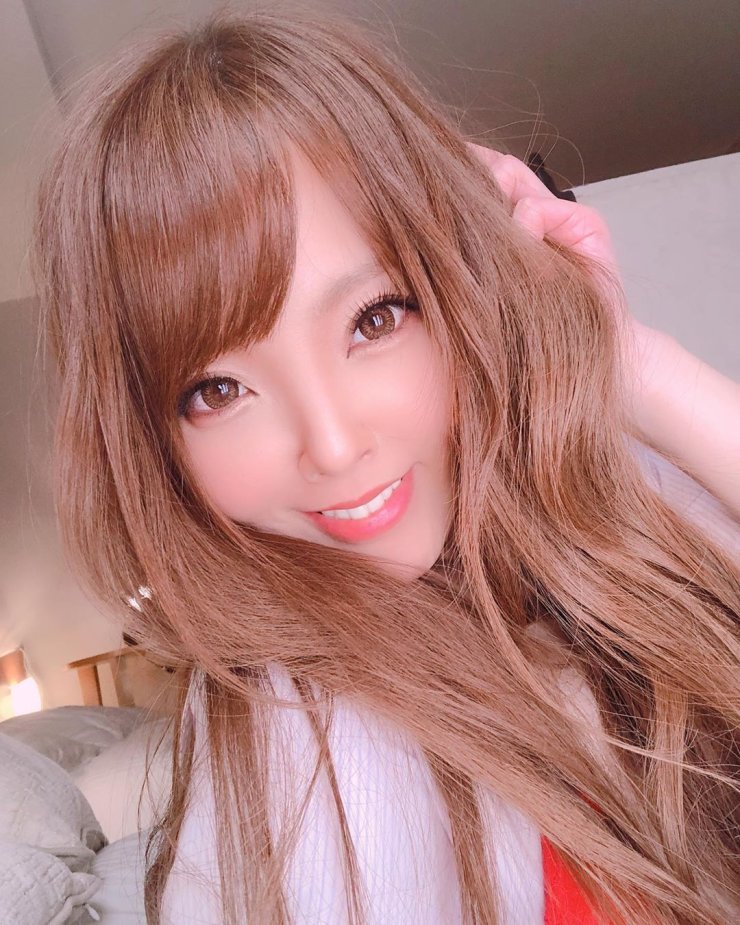 And just by regularly showing her tits on Instagram, the 33-year-old idol has taken over the souls of nearly 2 million followers. If you're quick enough, you may become her 2,000,000 followers, and maybe she'll give you some 'special prizes' for that!
Conclusion
That's the end of today's list of 10 gorgeous adult movie actresses to follow on Instagram. Gurugamers provides regular articles on grown-up topics like this, this and this, and stay tuned for future's lists.
Enjoy!