Pornhub was under a storm of criticism and backlash when it was alleged that the adult site posted videos comprised of sex-trafficking and rape depicting content. Victims of sexual assaults have raised their voices in the last few months, claiming that their videos were uploaded on the site without their consent. and that they had to take extreme measures to force the videos' take-down.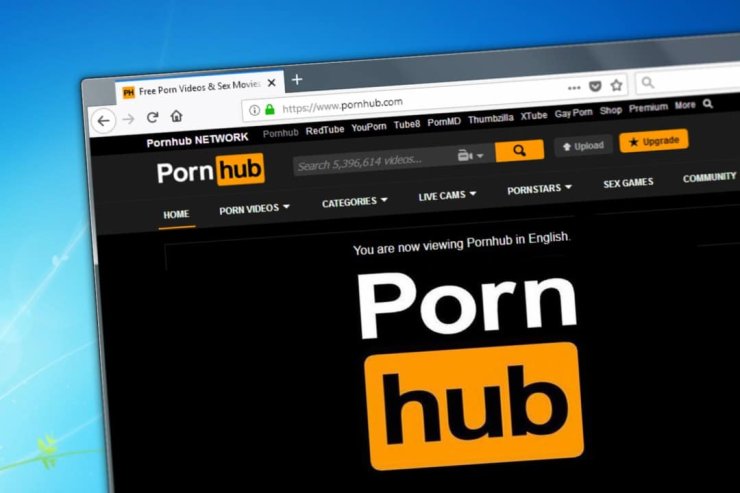 Various victims have accused Pornhub of profiting from videos capturing their scenes of being sexually abused and failing to compensate for their losses in the past year. To put an end to these events, anti-trafficking expert and the founder of Traffickinghub, Laila Mickelwait launched an op-ed to kick off her campaign with a goal to shut down Pornhub - the world's largest adult entertainment website on February 9, 2020.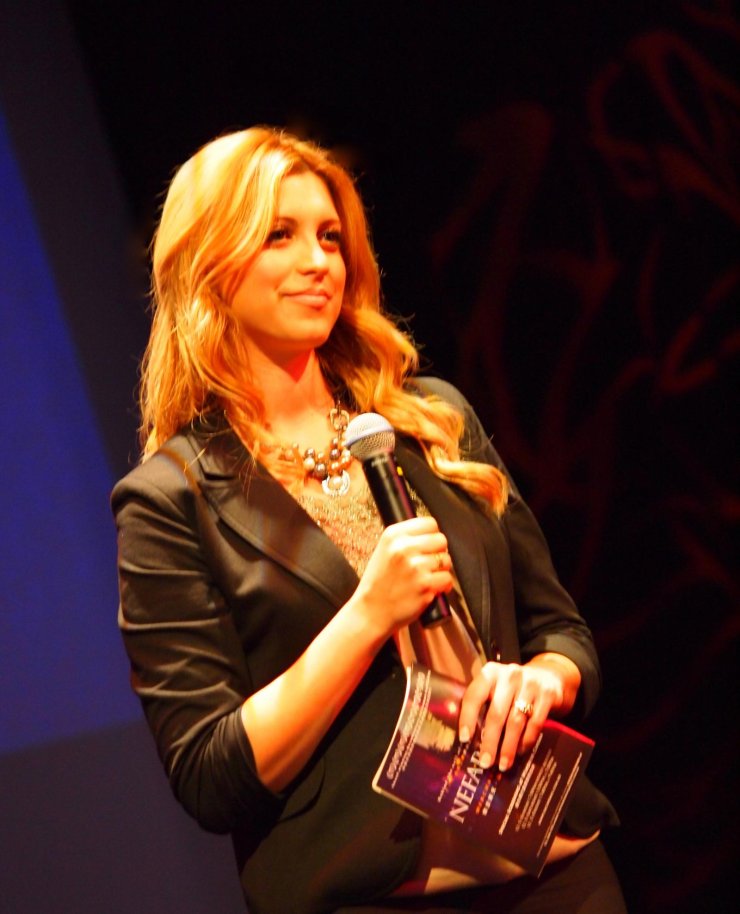 Powered by Exodus Cry, an anti-trafficking organization, the campaign spearheading a petition rapidly gain popularity. It has become a movement to expose reality while calling for justice to victims of child rape and sexual abuse that had suffered. Over 300 anti-trafficking, women's rights, and child protection organizations across the US, UK, Australia, Canada, Europe, and Latin America have endorsed the petition. The campaign made headlines as it spread far and wide through multiple national and international outlets. A protest was also held against Pornhub at its headquarters in Montreal, Canada on International Women's Day.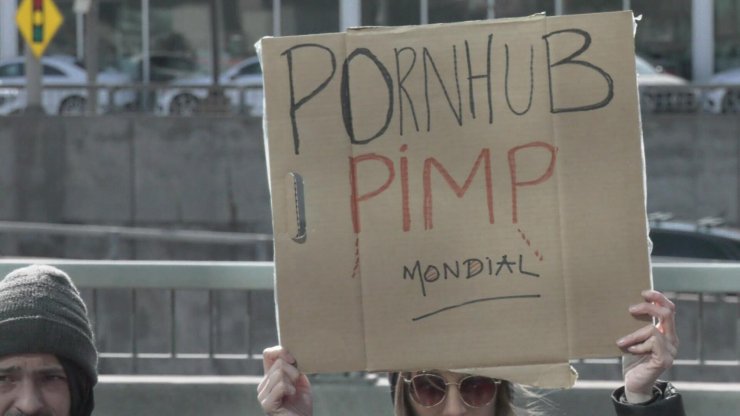 Recently, the campaign reached a new milestone as it gathered over 10 lakh signatures from citizens of over 192 countries, calling for Pornhub's permanent ban. It also urged authorities in Canada and the US to conduct investigations into MindGeek at the federal level. The petition achieved success as it motivated US Senator Ben Sasse to demand that the US Department of Justice start investigating Pornhub and MindGeek.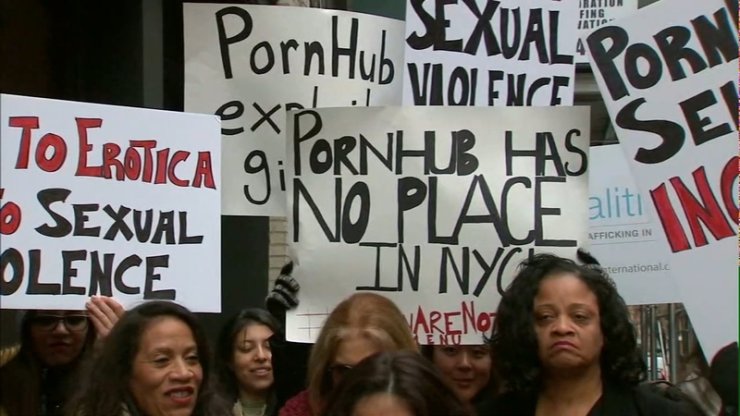 In Canada, a multi-party group of the Canadian parliament also addressed a letter to Prime Minister Trudeau, highlighting that the government should investigate the site and its parent company. Additionally, the petition and the overall campaign even received support from professional adult entertainers, who filed a manifesto and attempted to reject the adult entertainment site and the company behind it.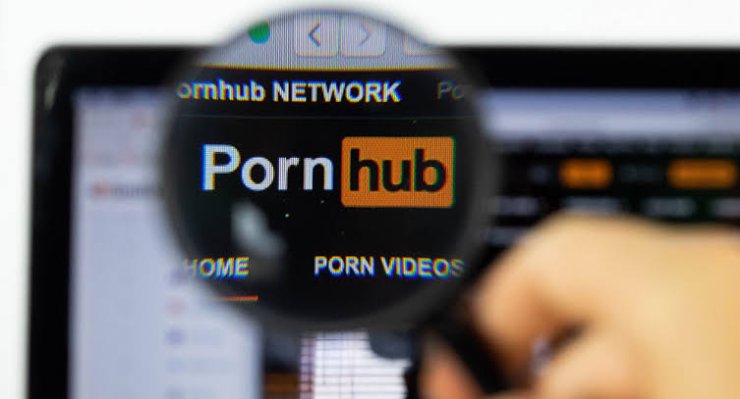 Pornhub is the world's largest pornography site that rallied over 420 lakh visits in 2019 alone owing to its free access and no age restrictions. The site monetizes via advertisements paid for by porn production companies. The allegations against Pornhub and its parent company MindGeek criticized the company's incompetence in controlling the content of millions of video content that are uploaded daily, mostly by amateurs.