Hot female video game characters have been with us ever since video games could begin to render the human shape. Graphical improvement in games has led to an ever-increasing level of detail of these beautiful babes. Nowadays, it's getting difficult to tell the difference between fiction and reality.
But until that line is completely blurred, here are 10 hottest characters that you can still tell come from video games! Note that the list is in alphabetical order:
2B
Game: NieR: Automata by Square Enix
Year of release: 2017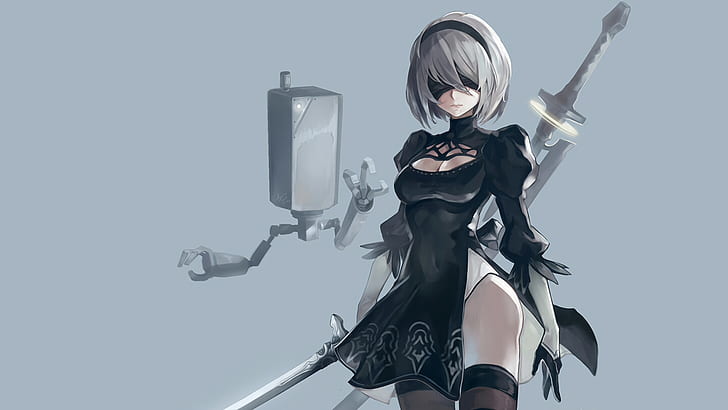 Although the game NieR: Automata received critical acclaim for its story and expansive world, the thing that caught most people's eyes when the video game came out was one of the main protagonists: 2B. She is a battle android created to fight against the Machines sent by Aliens to conquer Earth.
As a character, she is tough, caring, and has an incredible journey about the human condition and morality. But frankly, the amount of 2B fanart and cosplays that are out there kinda tells you what the people's interests are when it comes to the character.
Ada Wong
Game: Resident Evil by Capcom
Year of release: 1998-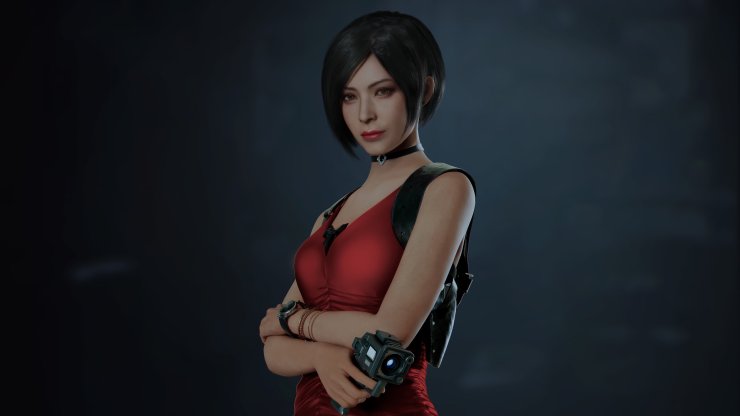 Ada has appeared in multiple Resident Evil games from 2 up to 6, with a look that matches her ambiguity and mysterious nature. She works for various groups and people in the series, including the series' main villains, but also helps out our hero protagonists.
Her clothing has shifted from one game to another, but always has a femme fatale red color to match her role.
Bayonetta
Game: Bayonetta by Sega
Year of release: 2009-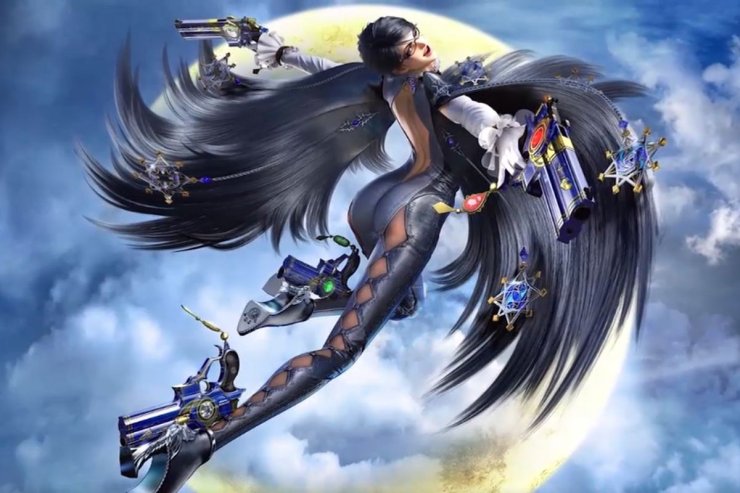 The gorgeous and flamboyant Bayonetta stars in the video game series named after her. She is also a playable character in the Super Smash Bros games. Bayonetta's magical power and the fighting stance of a catwalk model combine beautifully with her dual-wielding and acrobatic combat.
Bayonetta is one of the few games where even the glamorous looks of the characters actually add to the artistic direction of the game and not just function as eye-candy. For those not in the know, her outfit is actually made out of her hair.
Catherine
Game: Catherine by Sega
Year of release: 2011 Catherine looks as you would expect from a character whose existence in the game with the name is the source of troubles for the main character, who begins to question his fidelity towards his fiancee. Her physical appeal is matched by the weirdness of the game itself.
Chun-Li
Game: Street Fighter by Capcom
Year of release: 1991-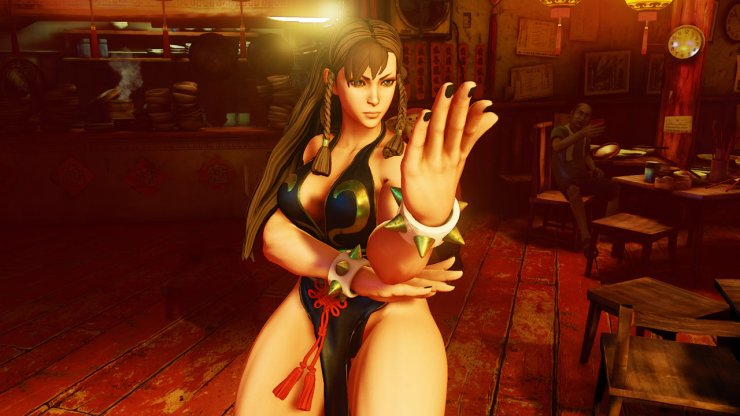 Chun-Li has been an iconic fighting character since her first appearance in Street Fighter 2. Chun-Li was the first female fighting character in a video game to gain widespread recognition. In the Street Fighter games, she is an Interpol agent who seeks to avenge her father's death by finding and defeating the series' main villain, M. Bison. Her powerful legs and dress are just as iconic as her fighting style.
Juliet Starling
Game: Lollipop Chainsaw by Warner Bros.
Year of release: 2012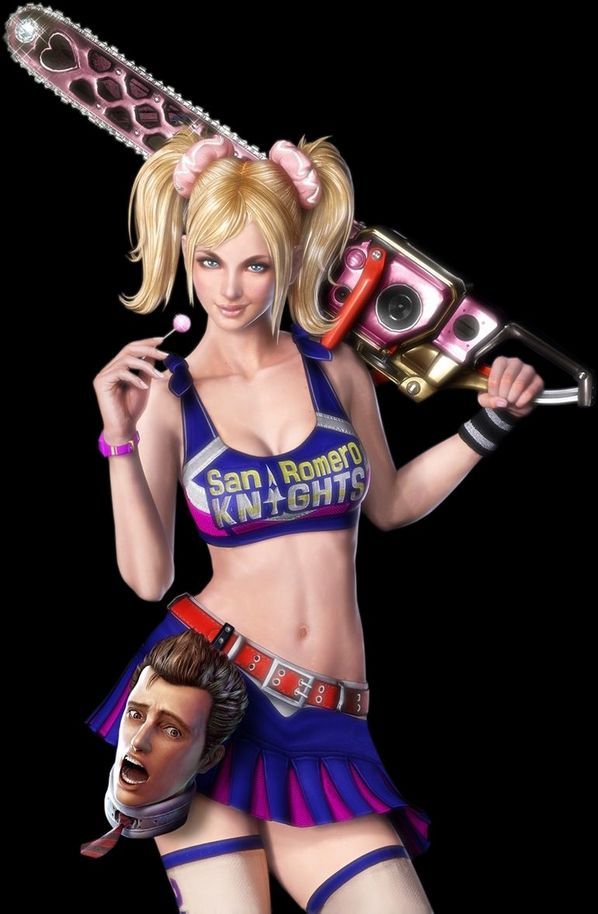 The character is an unusual combination of a blonde American cheerleader wearing pom-poms and slaying zombies with a chainsaw, hence Lollipop Chainsaw. The video game is much more memorable for the character design of Juliet than the gameplay itself. But that just makes making this list easier.
Lara Croft
Game: Tomb Raider by Eidos, then SquareEnix
Year of release: 1996-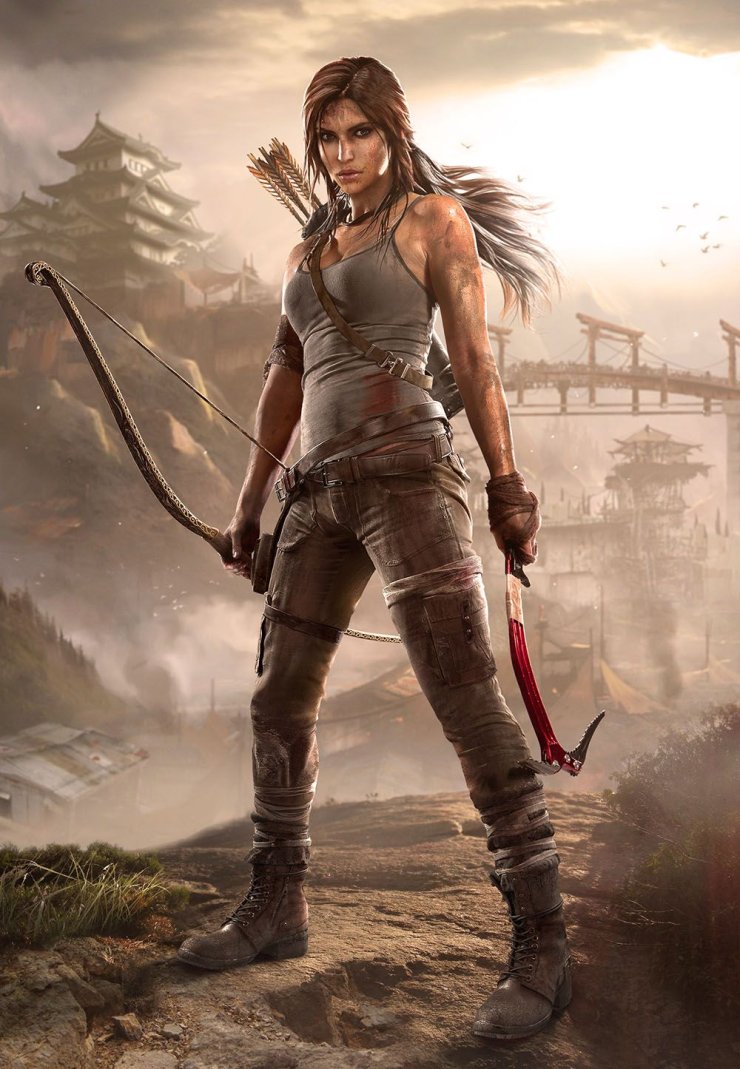 The Tomb Raider, Lara Croft, is one of the first female characters in video game industry to be recognized for her physical appearance. The old design had Lara looking quite curvy all over the place, dressed in clothing that wasn't very ideal for adventuring, to say the least.
Her previous look definitely sparked a lot of buzz not just among gamers. So much so, that they made a 2001 Lara Croft movie that appropriately starred Angelina Jolie, a real-life "sex symbol". Lara's character design has moderated since the new reboots, with more realistic proportions and outfits. But Lara still easily makes the list, if not for the brand-new amazing ponytail.
Pharah
Game: Overwatch by Blizzard
Year of release: 2016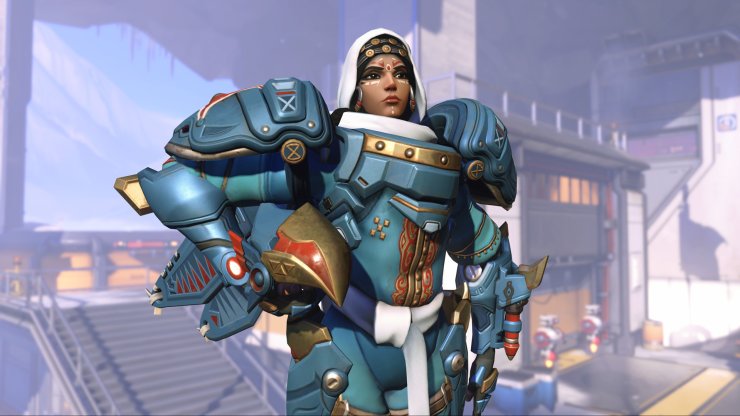 The game Overwatch is incredibly popular for its competitive multiplayer FPS action, and its character roster of course! It's hard to pick which one out of the female characters in this game looks the best, but we have decided to go with Pharah.
She looks adorable even with fierce eyes and a determined attitude, that matches her tough blue armor excellently. The combination of diverse traits makes her look stand out more from the somewhat stereotypical appearance of the other ones.
Quiet
Game: Metal Gear Solid 5 by Konami
Year of release: 2015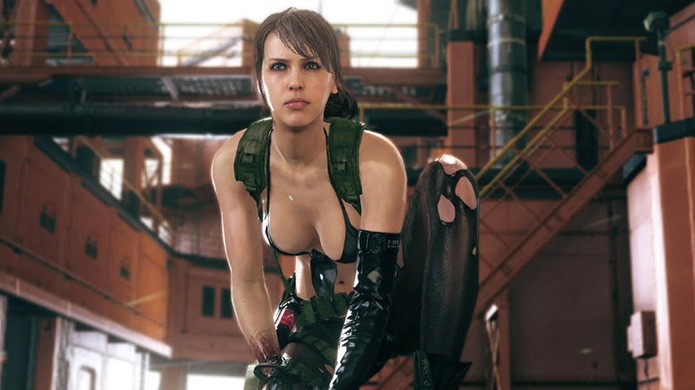 The literally quiet assassin is one of the supporting characters of Hideo Kojima's Metal Gear Solid 5. Dutch model Stefanie Joosten provided the likeness for Quiet's appearance and her motion capture. For sure, her scantily-clad appearance in the game is for navigating in combat flexibly as a field sniper. Right?!
Or maybe she expected to deploy in locations near beaches and resorts. One thing is for certain, we'd never find out why from Quiet herself.
Yennefer
Game: The Witcher by CD Projekt Red
Year of release: 2007-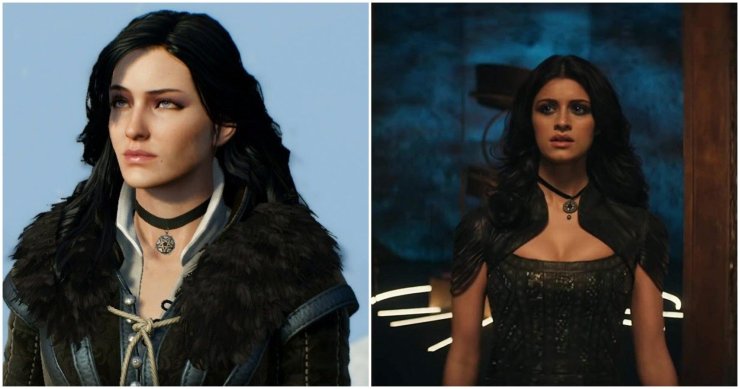 The Witcher game series has a wide range of attractive women that Geralt runs into, but none matches Yennefer of Vengerberg. Her dark past, dark sorcery, and dark hair just appeal to Geralt much more, and of course fans of the series. She is played by the equally beautiful Anya Chalotra, whose father hails from India, in the Witcher series.
Check out our other list here of the 10 most beautiful, but unfortunate female characters in video games, right here on GuruGamer.com