Siya Kakkar is a famous TikTok star with over 11 lakh followers on the short-video sharing platform and 93,000 more on Instagram. She posts dance videos online, which manages to rally a total of 1.75 crore likes. With such a bright and promising career still waiting ahead, her fans, as well as the Indian entertainment industry, can't get their hands on the reason why she took that extreme measure.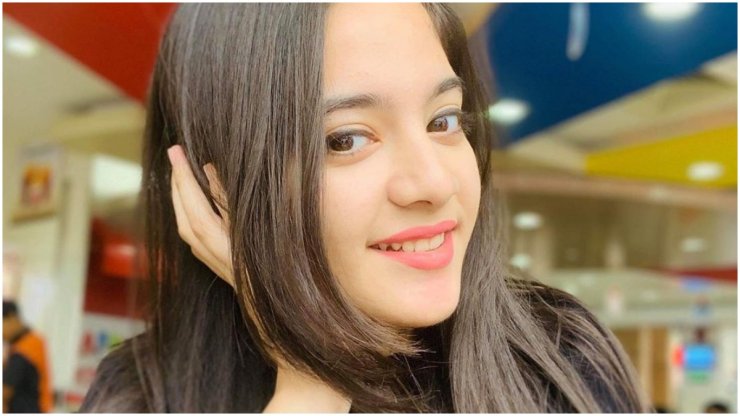 The 16-year-old TikTok star was confirmed dead by suicide, and the reasons remain unknown to the public. Celebrity photographer, Viral Bhayani - a close friend of Siya Kakkar, posted on Instagram revealing the shocking news. The information was confirmed by Arjun Sarin, the TikToker's manager.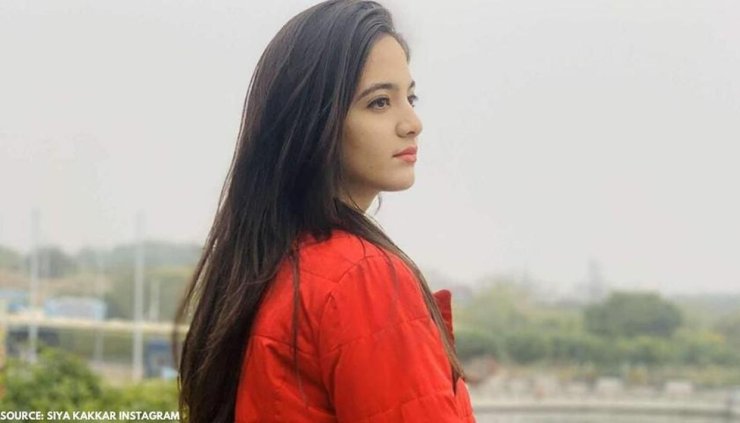 Viral shares that he had just made a conversation with Siya just the night before, and she seemed to be in a good mood. They were planning to do a song collaboration. Even the photographer himself can't wrap his mind around why she had to choose such a drastic measure.
Many of her fans expressed condolences after hearing the shocking news. They were all saddened by Siya's sudden death, which made them wondered what had gone so wrong that only suicide could solve. The TikTok star posted her very last video on Wednesday.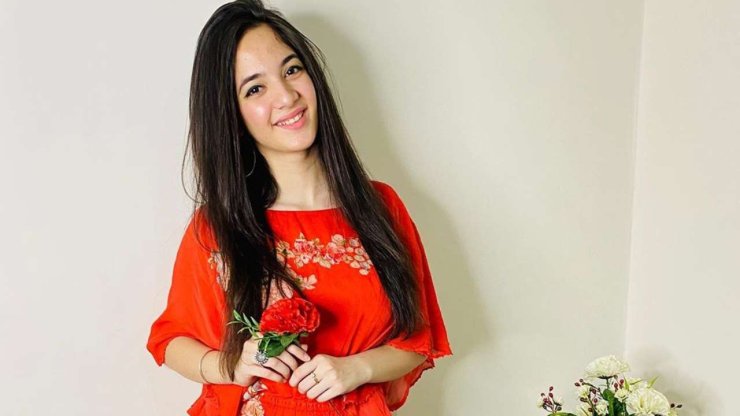 However, Siya Kakkar's death wasn't the only gloomy incident that shook the Indian entertainment industry this month. Previously on June 14th, the famous Bollywood actor Sushant Singh Rajput was also confirmed dead by suicide in his Mumbai residence. Even before Sushant, his 28-year-old manager Disha Salian also decided to end her life by jumping off a building in Malad on June 8th.