Belle Delphine, a figure that the internet won't be able to forget anytime soon has come back after 7 months absent with a special video for her fans. You can watch it below but make sure that you are alone.
Who is Belle Delphine?
If you have ever been on the Internet, you must have heard of this name Belle Delphine. This girl was the biggest e-girl on the internet who gathered all the attention by doing weird, exposing cosplay photos. With a pink wig, tons of makeup, Belle Delphine stands out among millions of other e-girl on the internet by playing the role of an innocent girl gamer.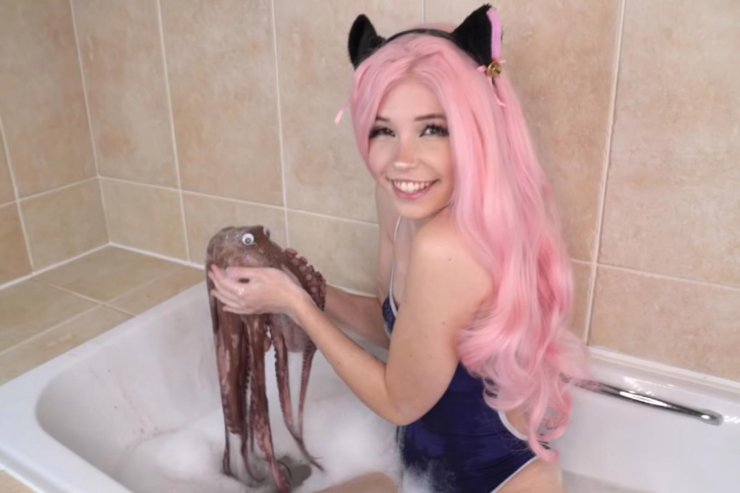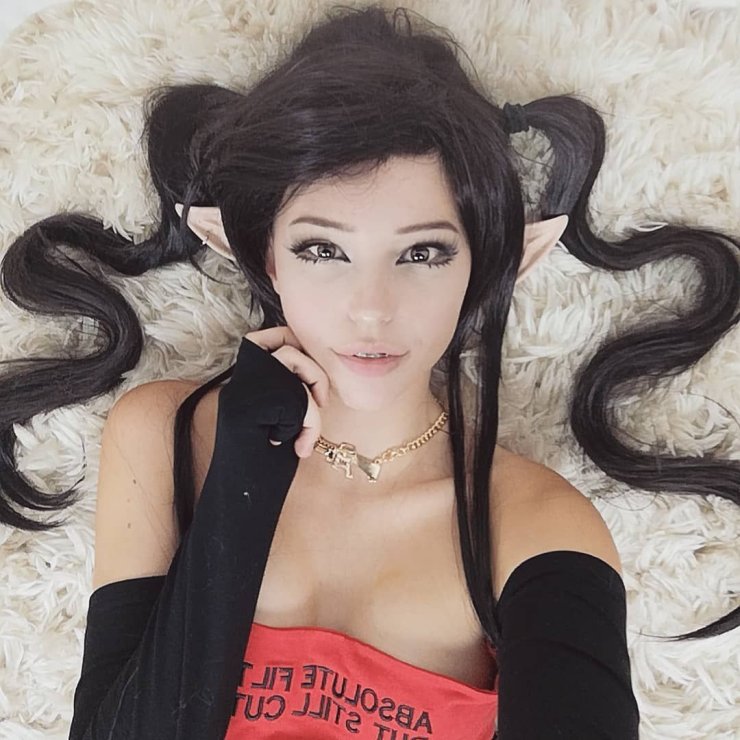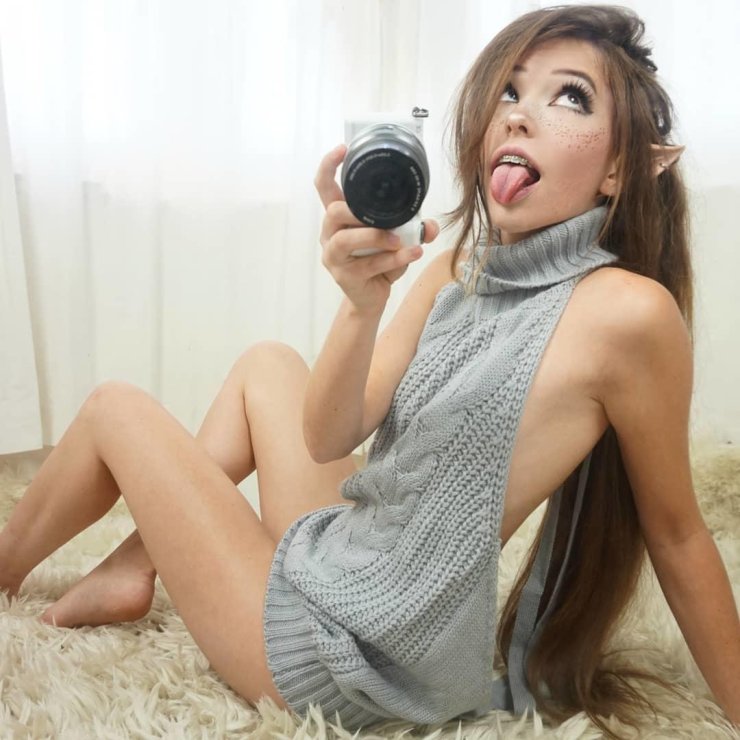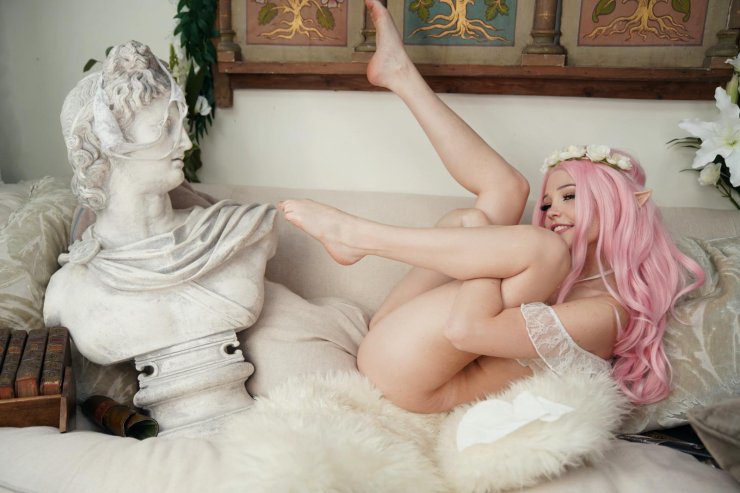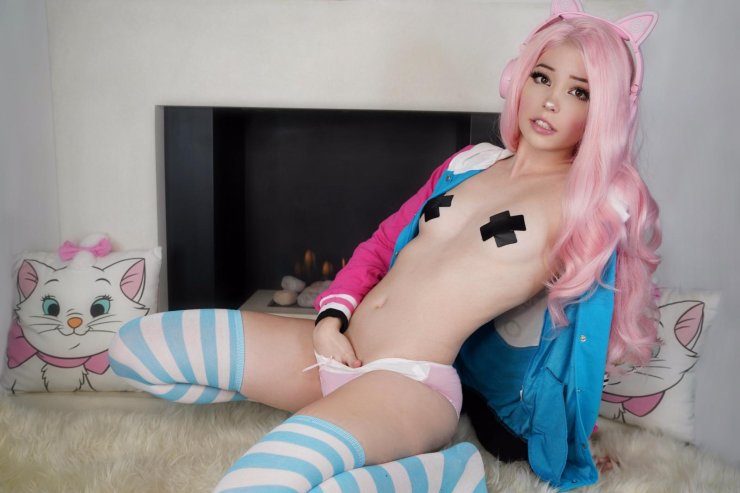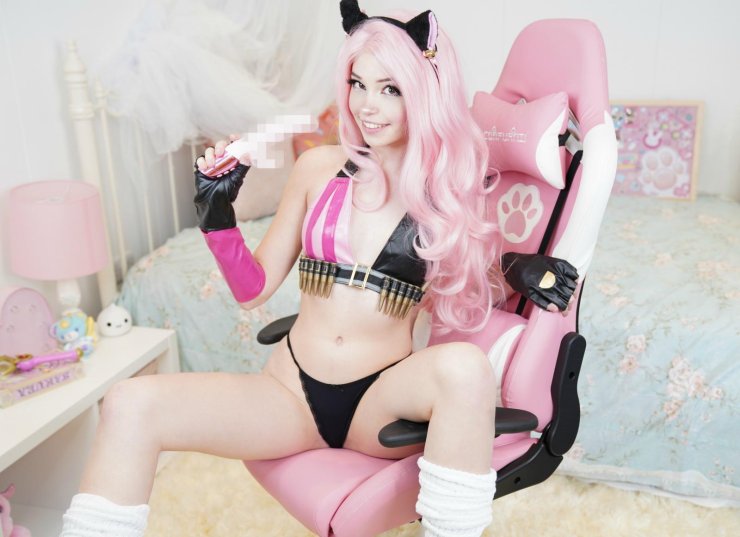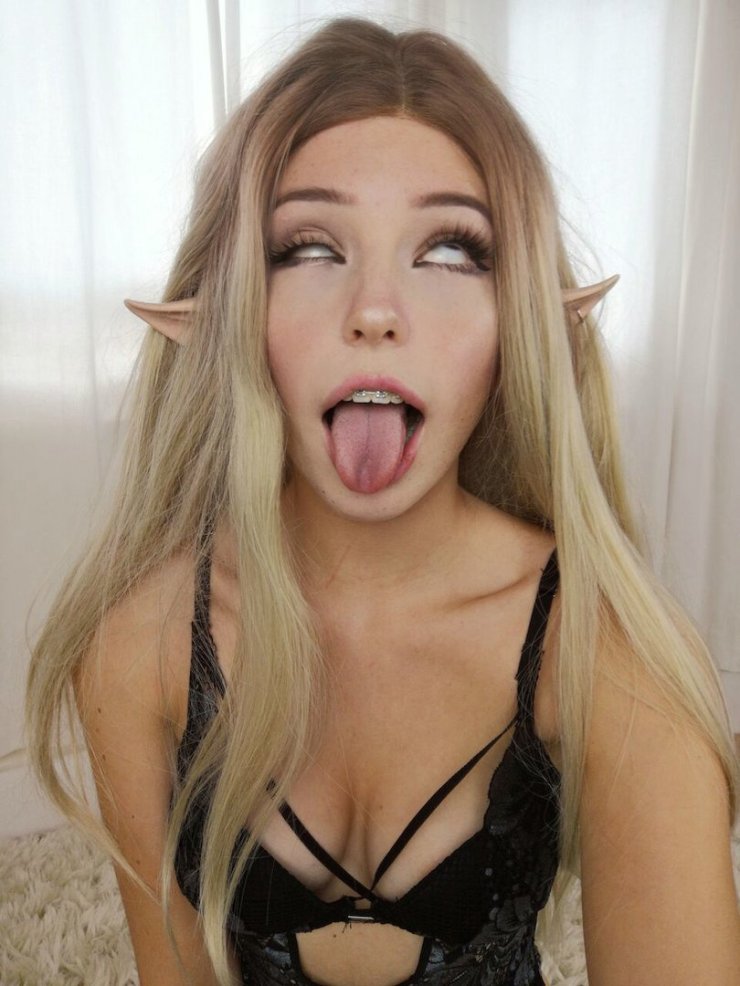 Using this made-up personality, Belle Delphine has been able to pull off multiple stunts that caused the internet to go wild. She once trolled her followers that she would create a Pornhub account if one of her photos reached 1 million likes. But then all her video on Pornhub was actually normal videos with misleading titles such as "Belle Delphine plays with her pussy" and "PEWDIEPIE goes all the way inside Belle Delphine".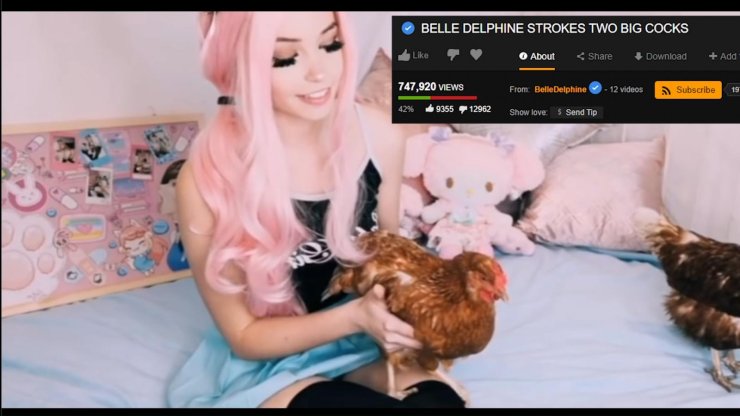 But the biggest surprise that she has given the internet was when she sold a bottle of her bathwater for $30 and people actually buy it. Belle Delphine admitted that she didn't even know that people were actually going to buy it. Everything was sold out in under 48 hours.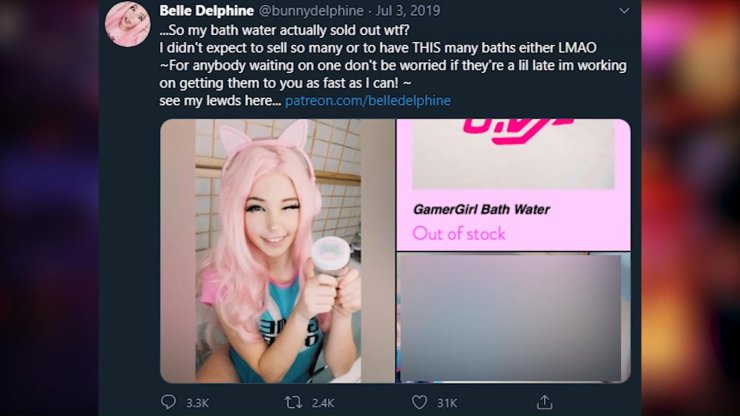 After July 10, 2019, Belle Delphine has completed vanished off the internet by deleting her Instagram, her merchandise site, leaving only her Twitter and Youtube. But then she stopped posting anything at all a few months later.
But now she has suddenly come back with a music video and a Belle Delphine's OnlyFan service that people have to $35 to watch her exclusive content. But please, just hold on to your money for now because there is not special in it. A Youtuber has already paid for Belle Delphine's OnlyFan to show everyone what is inside. Of course, there no nudes or anything and just casual pictures of her posing.
While Belle Delphine's Instagram has been deleted, you can still check out most of her pictures here.
Also check out: Pornhub Lets Real Couples Watch Porn Together And Film Their Reactions