Isabela Fernandez is an Instagram celebrity and fitness guru who has more than a million fans following her. When she was young, she used to be bullied by other kids because of her different appearance as a Brazillian. The experience hit her really hard and it made her hate herself. When she was in secondary school, she used social media as an escape from her horrible life at school.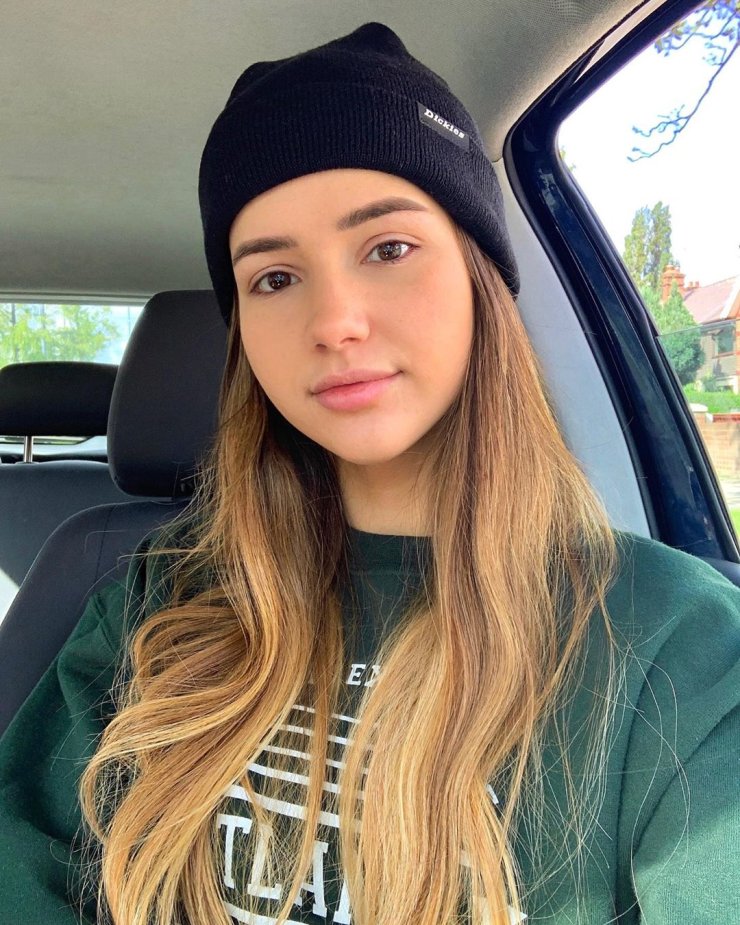 But instead of moving to another school, she chose not to give up and pretended that they cannot shake her. When she reached college, the bullying still didn't stop but this time she turned it on her social media. The gym was the one place she could feel calm and focus on herself. And so she started to post pictures about the gym on her Instagram. At that time, she didn't know that she could make a career out of Instagram but when she reached 100,000 followers, she began to earn money. It opened up her whole new world to have more friends, relationships, and to spread out the message about body positivity. Now, after 6 years of hard works and training, she has gained over 1 million followers on Instagram, got to work with big brands such as Gymshark and Women's Best, and achieved a perfect body with strong curves from the bottom to the top. You can follow her on Instagram at @belafernandez for advice and inspiration or just simply to watch more photos of her.
Also check out: Sexy Korean Streamer With Huge Pair Of 'Melons' Makes The Best Tifa Ever.