Lately, Chloe, a German model has been all the rage on Twitter for her unbelievable beauty. She looks just as if she was made out of CGI from a triple-A game.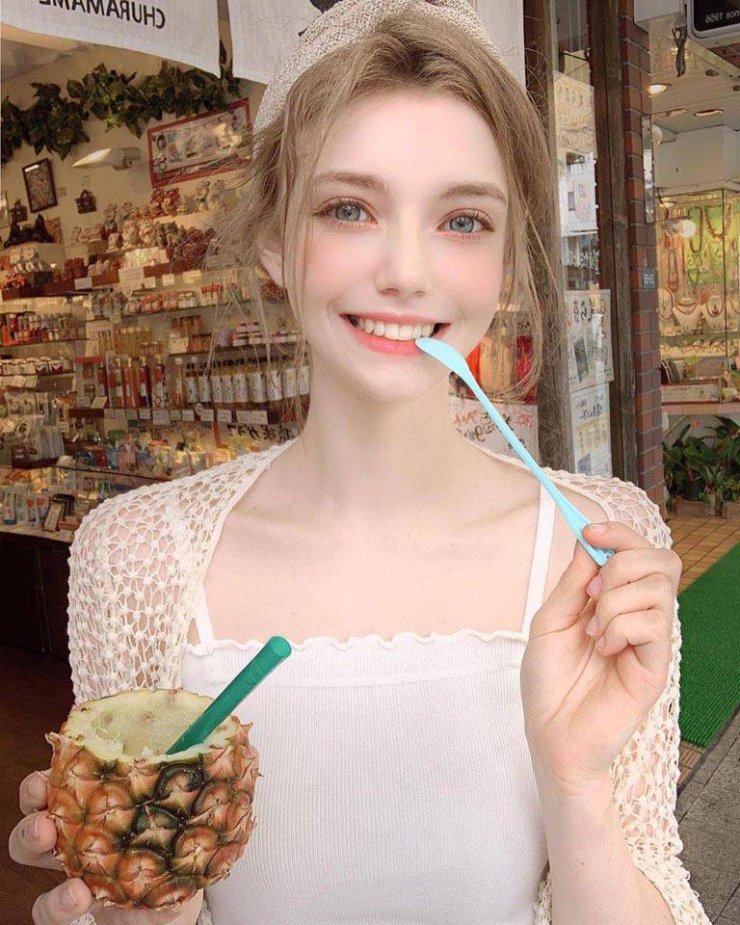 The girl has fair skin and really big eyes, making it hard for many to believe that she's real. Chole was born in 1998 in German but she grew up in Korea.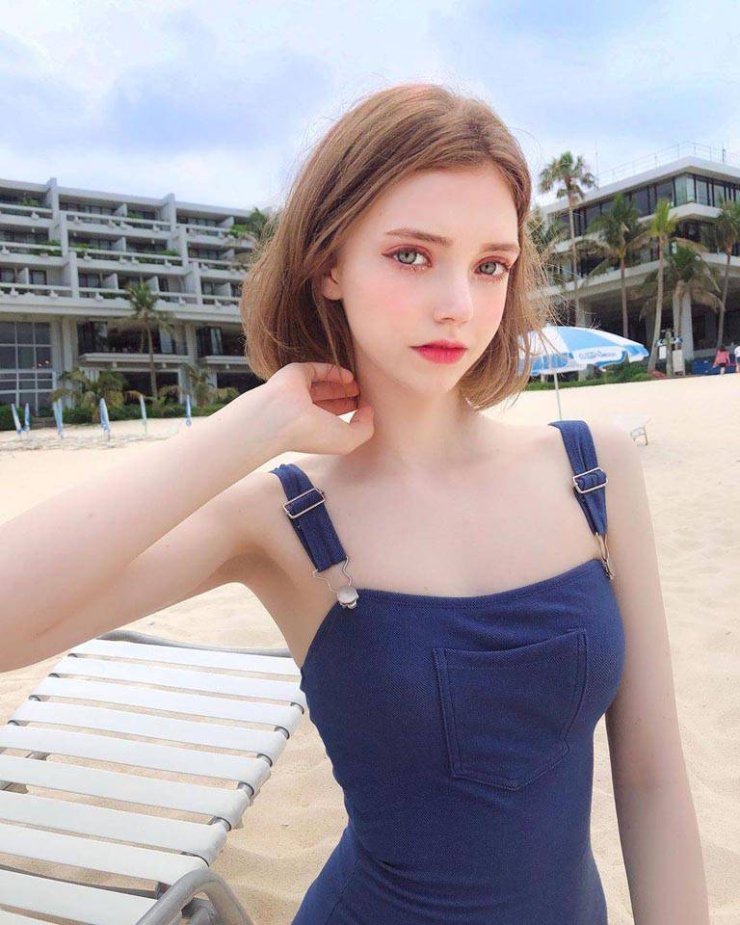 Chole is now working for a Korean fashion brand Chuu as a model. The girl is just flawless from head to toe with a slim body with a perfect portion and a loveable face. She also has a beautiful natural blonde hair along with a great sense of fashion that standout her cutesy.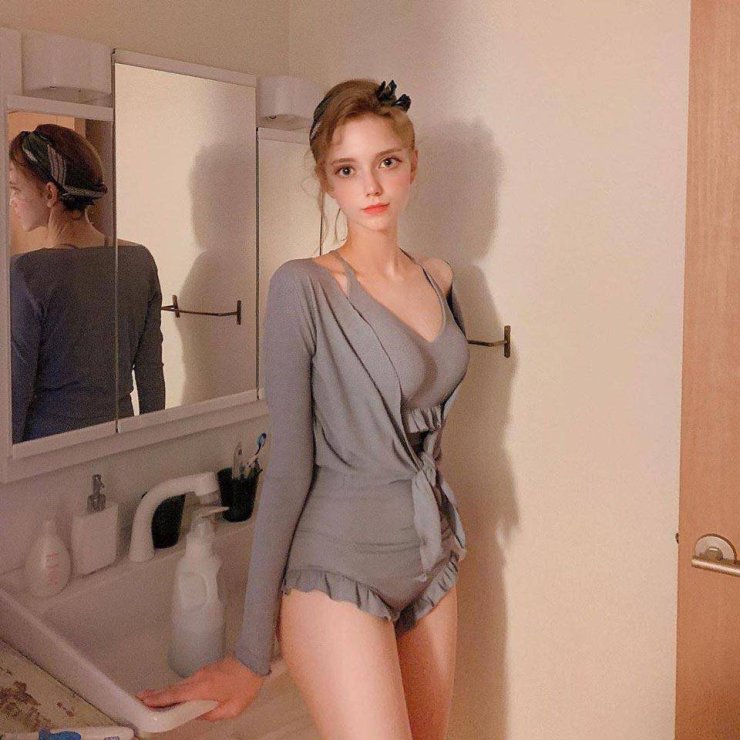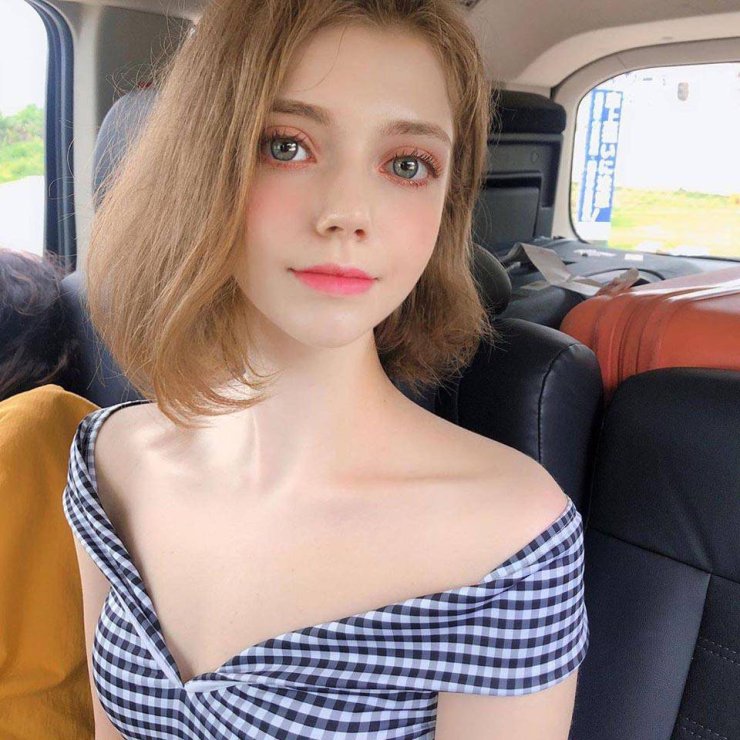 It's no surprise that Chole is super famous on social media thanks to her beauty. Her Instagram is currently having 870 thousand followers. Chole uploads pictures of her in different clothes style frequently on Instagram and all of them can easily get thousands of likes in just a short time. Some people even say that she can wear any clothes on her and they will look good.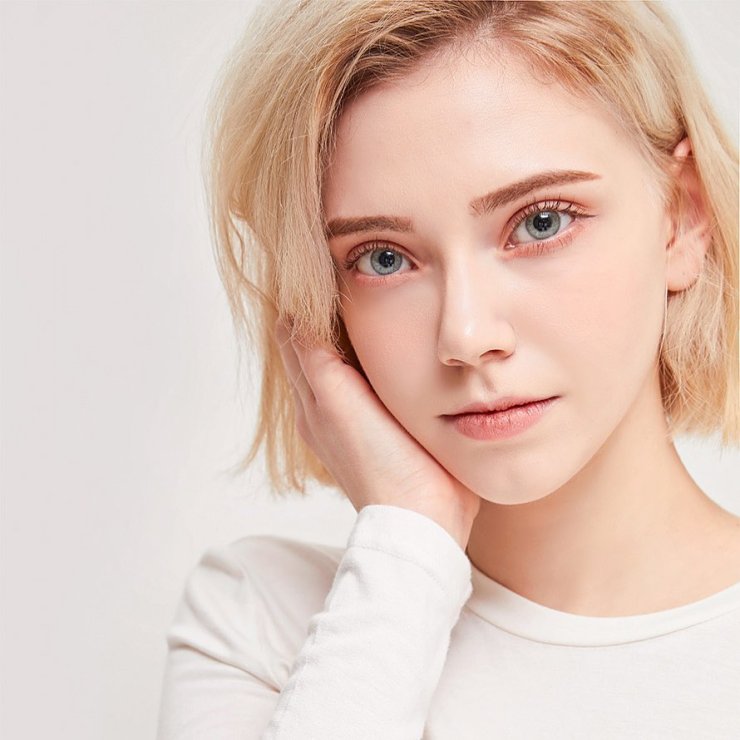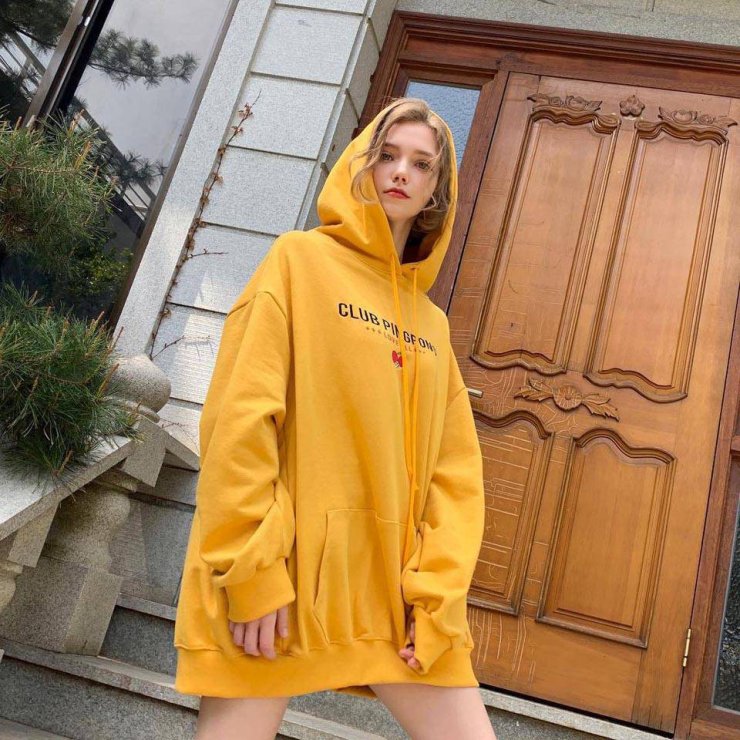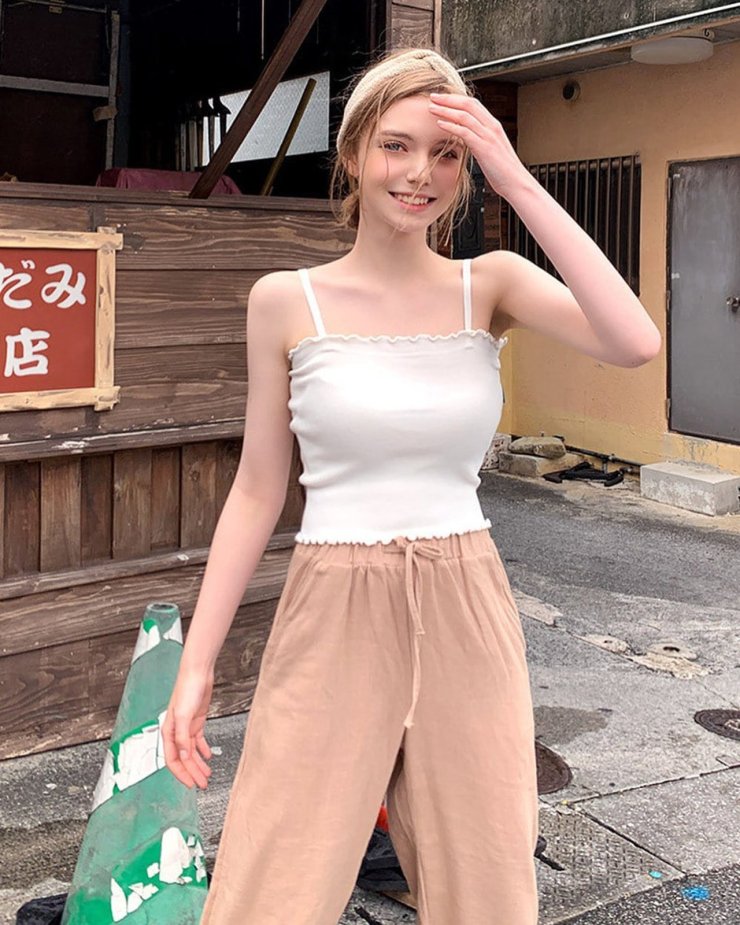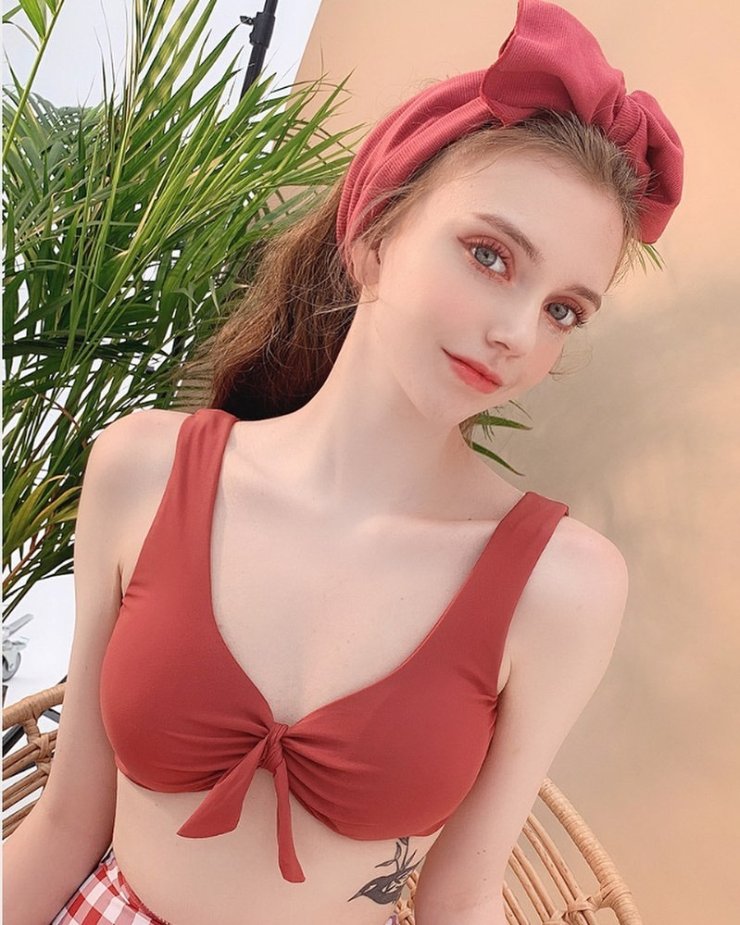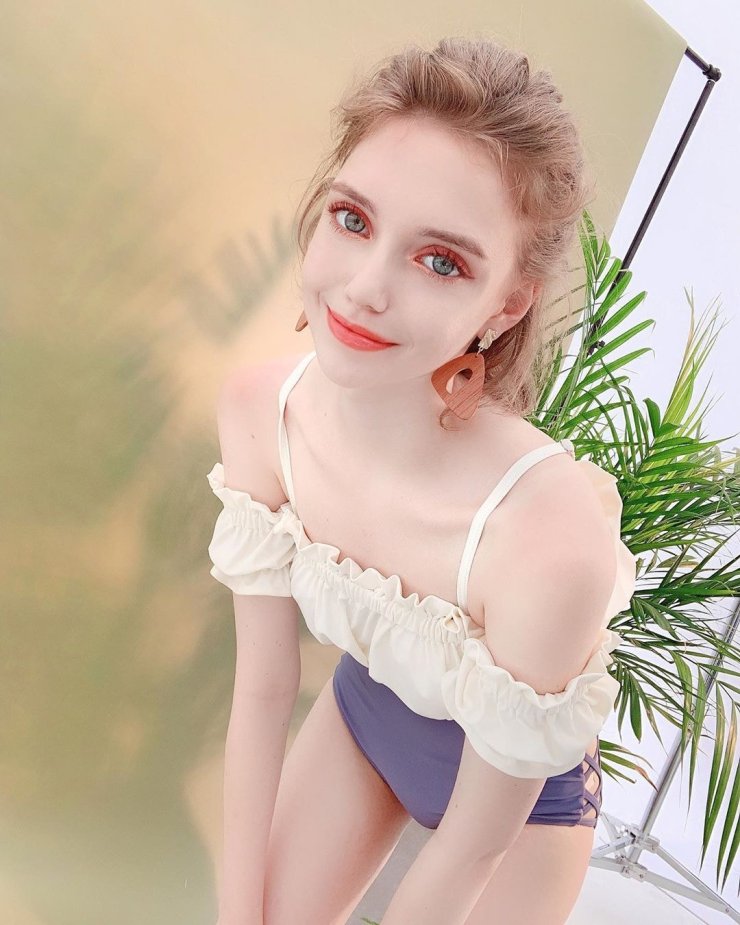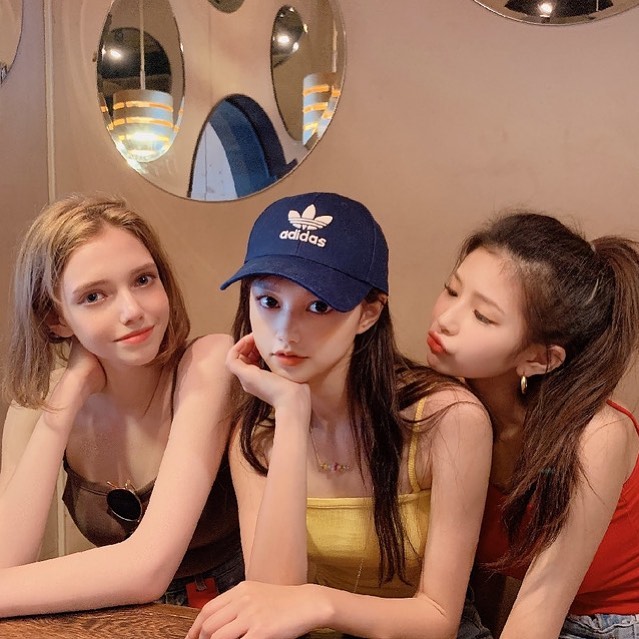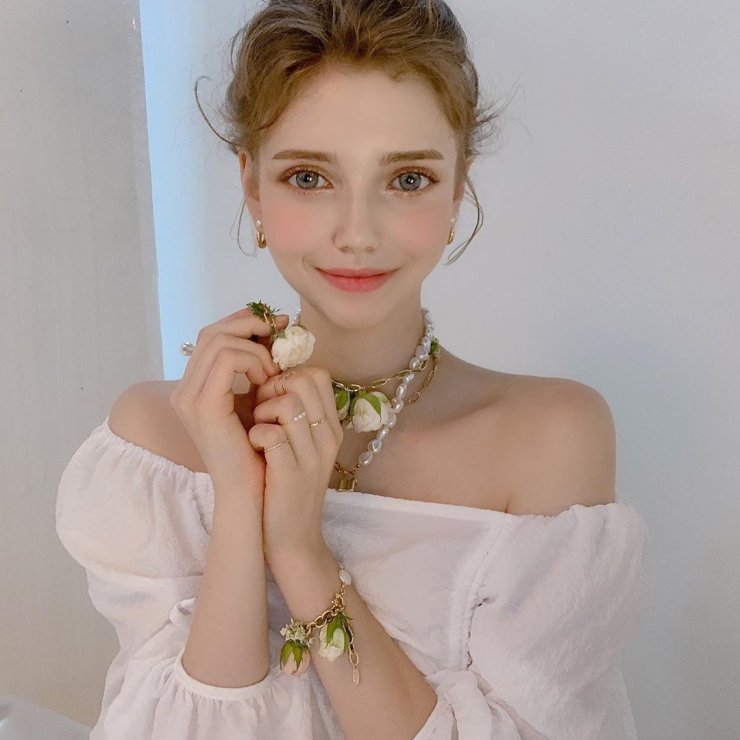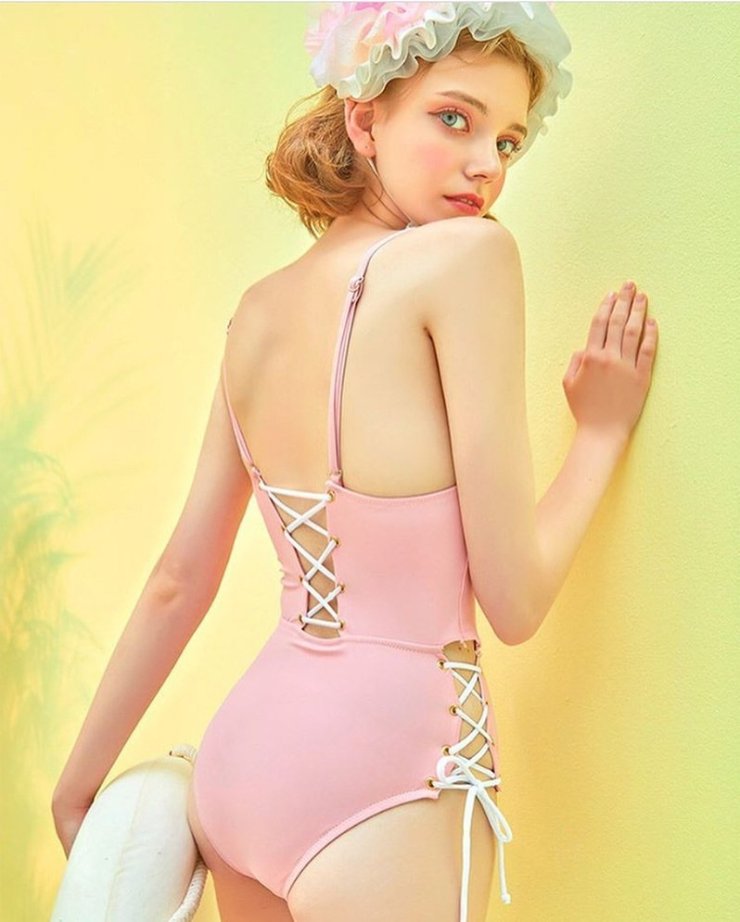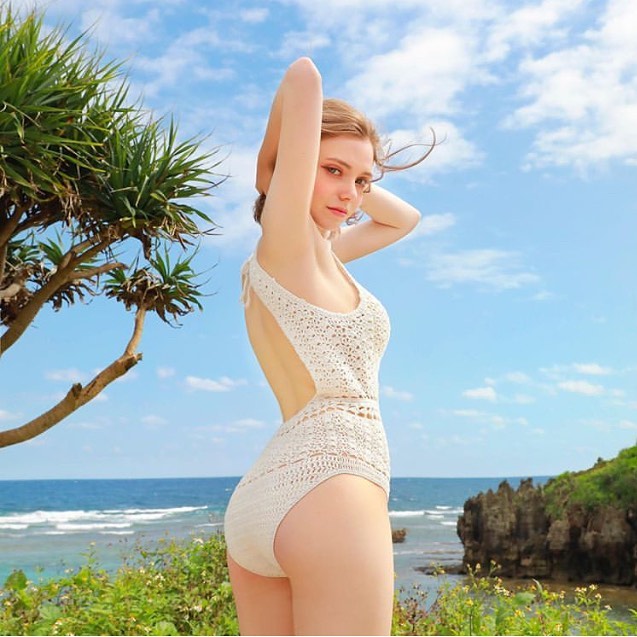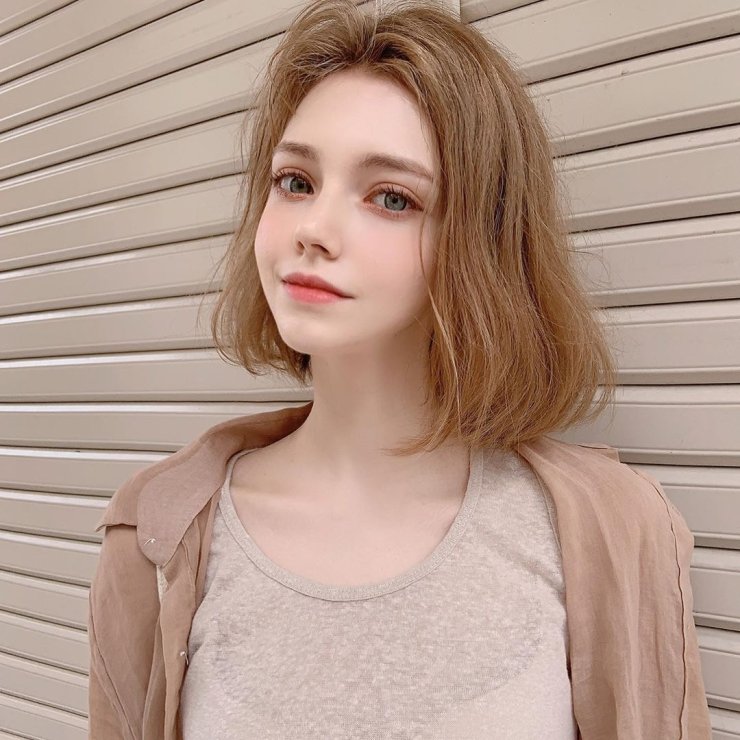 Also check out: Beautiful Korean Twitch Streamer Almost Showed Her Boobs On Purpose, Got Banned Immediately.