The rise of the coronavirus disease called COVID-19 forces many of us to be more watchful regarding hygienic practices and more considerate towards others. Which is why, doing the opposite of that and letting other people know on social media is a pretty good way to gain notoriety and clout.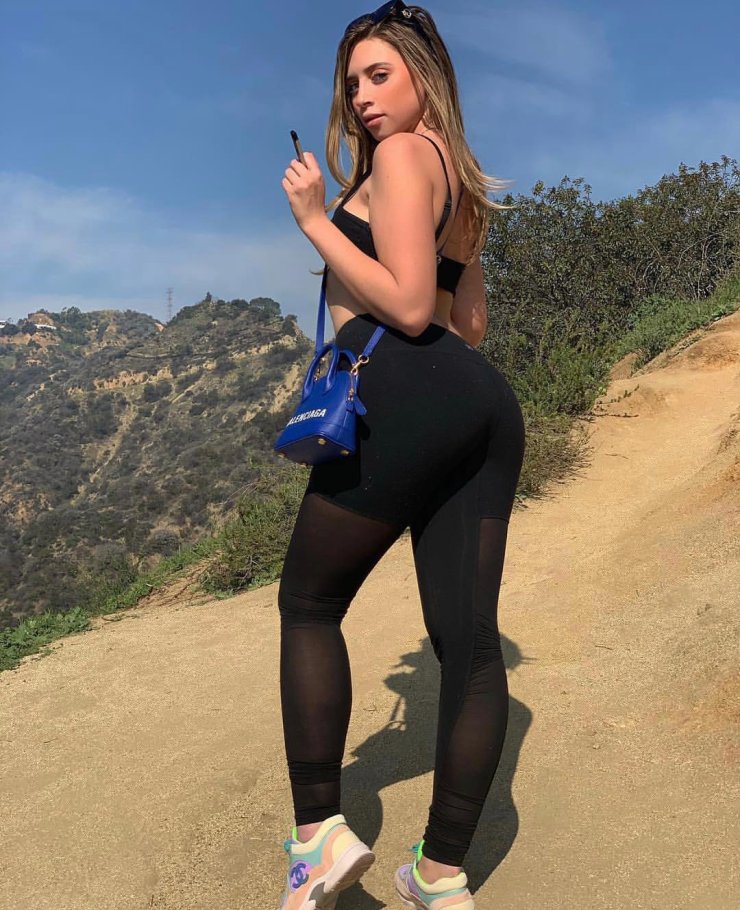 When people are anxious and try to keep the situation under control, performing an outrageous act that goes against the norms is sure to get people upset and attract all kinds of attention. Let's just say, an Instagram model named Ava Louise accomplished that task by recording herself licking a toilet seat and calling it a 'Coronavirus Challenge'. Based on the pix, you wouldn't think Ava Louise would want to do anything close to licking a toilet seat to gain clout, since her smoking body should easily bring her tons of followers, right? Wrong. Ava actually made a couple of appearances on the 'Dr. Phil' show, in which she stated she was fully willing to do anything for fame and attention.
On the show, she said she'd "rather die hot than live ugly". But dying hot just isn't enough for Ava apparently, because she needed to die with a lot of attention directed at her as well. Here's the TikTok video that has since blown up on social media of Ava licking a toilet seat:
What the heck is this Coronavirus Challenge?!
Yeah, it's really something, isn't it? Anyway, Ava claimed that she bleached the toilet seat before licking it, which makes the act of licking a toilet seat completely fine:
The toilet seat is actually on an airplane, and you don't get to bring bleach on a plane btw. Before we proceed, let's check out some of Ava's Insta pix to help 'bleach' our eyes from what we just saw: Ahh, that's better. Another good thing is this 'Coronavirus Challenge' didn't really catch on with TikTokers or other social media users, but it was a successful stunt that got Ava the attention and clout she was looking for:
Cool, I guess. Anyway, enjoy the rest of Ava's Instagram photos below to conclude this article: If you are looking for more news, updates, guides, lists, etc. on gaming and entertainment, visit our website at GuruGamer.com for more of what you need.