Globo Esporte reported a famous footballer was in a serious accident at the Rola Moca Park in Brumadinho, Belo Horizonte, Brazil on 26 June. His name is Henrique Lima, a midfielder for Cruzeiro. While driving his Land Rover, the footballer lost control and his car fell off from a 200m height.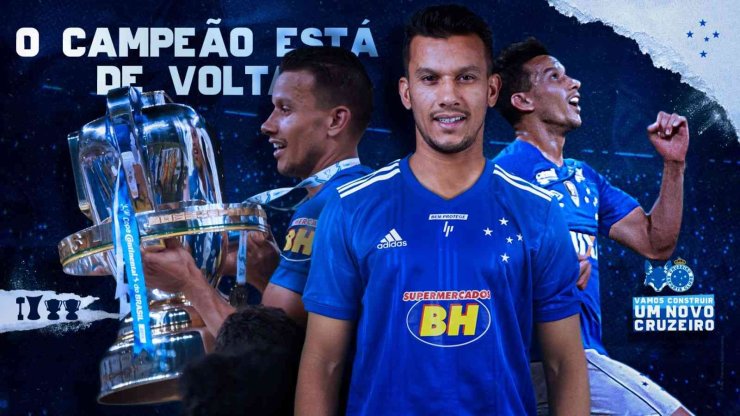 The Military Police and rescuers rushed to the scene right after receiving the information. However, the rescue task faced lots of difficulties because the accident happened in the complex mountainous terrain at night.
A policeman revealed shortly that the accident took place at about 18h and about 04 hours later, until 22h, they could manage to take the victim to the hospital. Leandro Lima, the manager of the Cruzeiro club, also confirmed the accident and said that the 35-year-old midfielder was completely in good condition. It was magic that he even didn't break any bone but some small flesh injuries.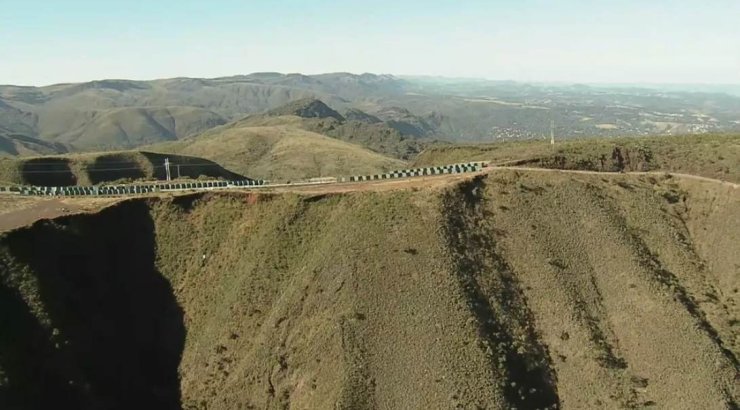 Doctor Daniel Baufeld who was responsible for treating the Cruzeiro footballer said that Henrique has got well and kept being cared for by his family in the hospital. Additionally, his mind has become more conscious compared to when he was just rescued. At that time, disorientation and panic were all that he could show. Magically, the footballer didn't have any serious injury and the doctor also added that Lima would soon leave the hospital.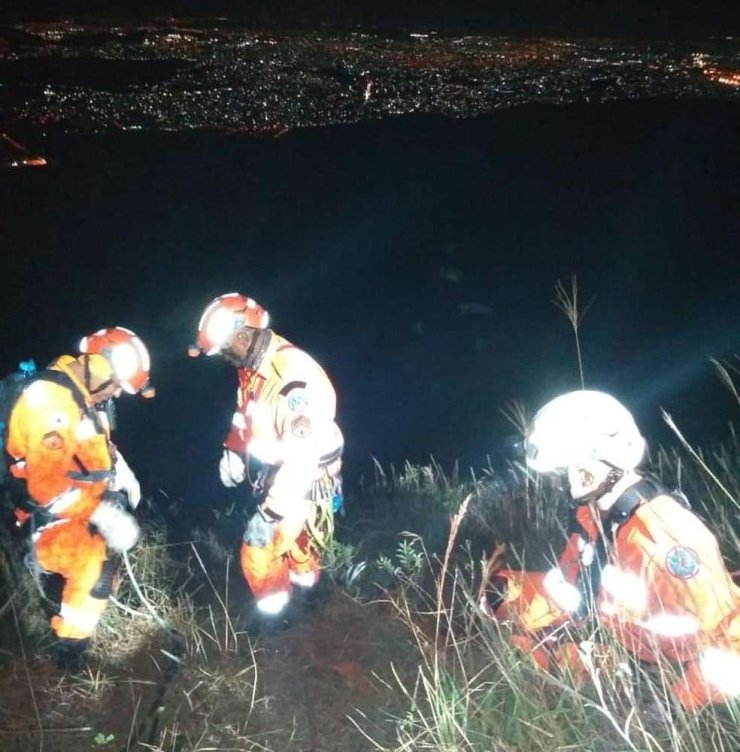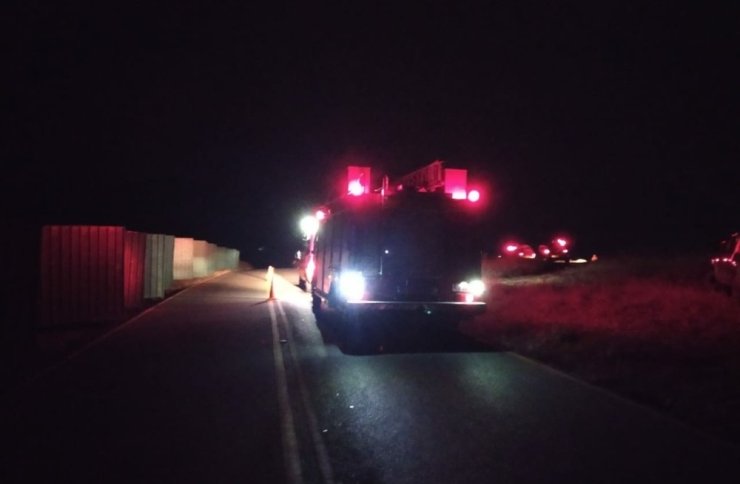 In an interview with Globo Esporte, the leader of the rescue team said that they haven't yet explained why Henrique Lima could escape from death without any serious injury. It may be due to his Land Rover with modern technology that miraculously saved his life.
It is not exaggerated to say that such good luck may appear in Hollywood movies, for example in the Fast and Furious franchise. Fans may not forget some cliff jump scenes in this blockbuster series. To get more specific, in the Fast and Furious 7, Dom rescued Ramsey by driving his car off a cliff and escaped with no injuries. We all know such a scene only happens in action movies but now, we have witnessed the miracle of the accident of Cruzeiro footballer Lima. That's magic!
Also check out: Old Woman Bought Headache Medicines And Won Lottery Ticket Worth About Rs 3.8 Crore