Twitch is now the biggest streaming platform all over the world now, so it is easy to understand that this website has been attracting more and more kinds of people using it, besides from the original target customers – gamers. We can run into fortune tellers, magicians, even pornstars on Twitch now.
Trainwrecks is a popular streamer on Twitch. He is known the most for his funny jokes and tricks during his IRL streams. But he is also known for the
'squadW' thing. This 'squadW' is a emote on Twitch, and it is literally just the picture of the zoom-up face of Trainwrecks. This emote quickly became a meme for a short time. Trainwrecks seems to be really proud of this 'squadW' thing of himself.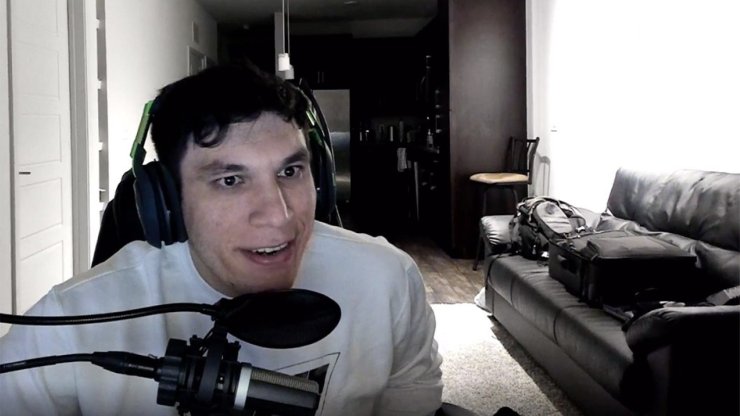 However, Trainwrecks and the 'squadW' have just been completely roasted by the famous pornstar Aidra Fox. This pornstar sent Trainwrecks a message, and she gave out some compliments at first, but then she turned 180 degrees to give out her savageness.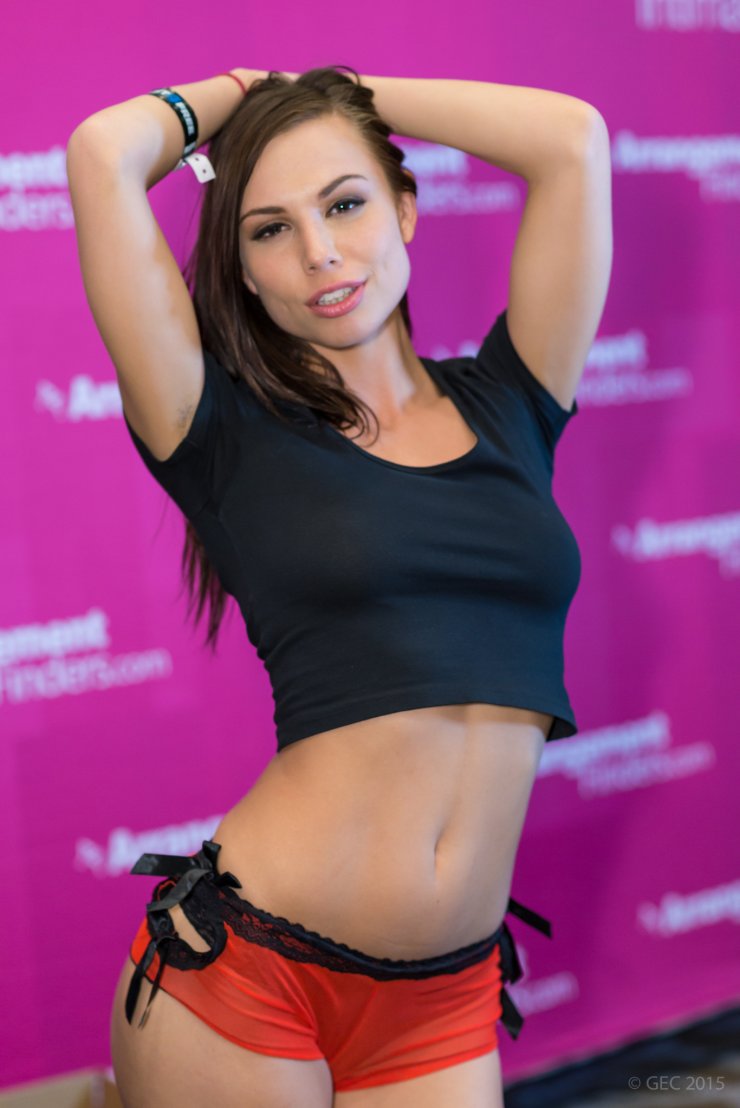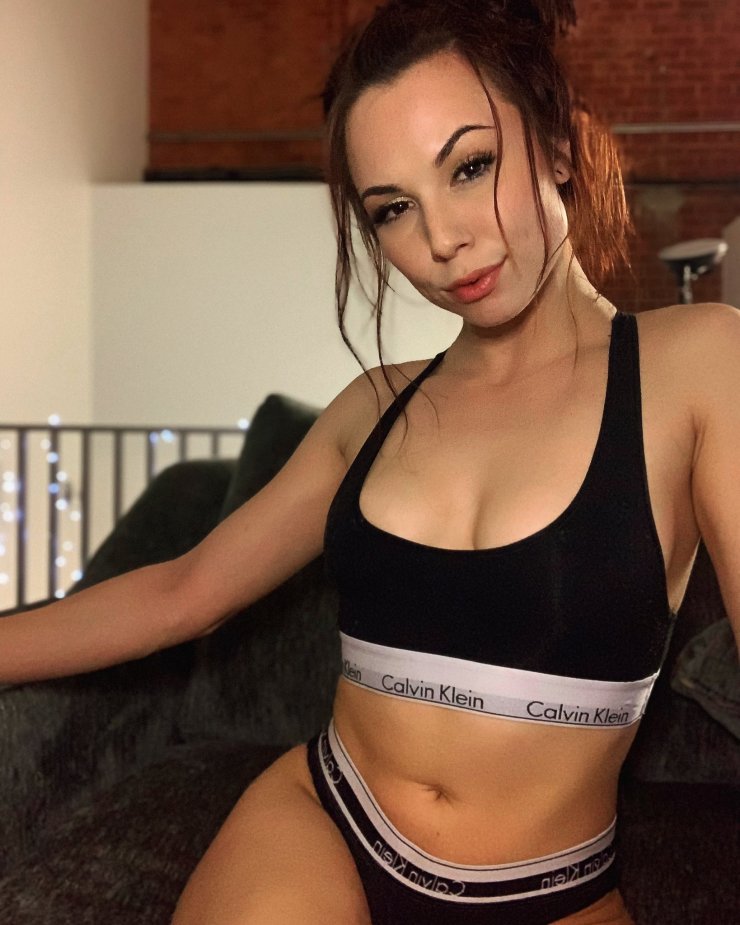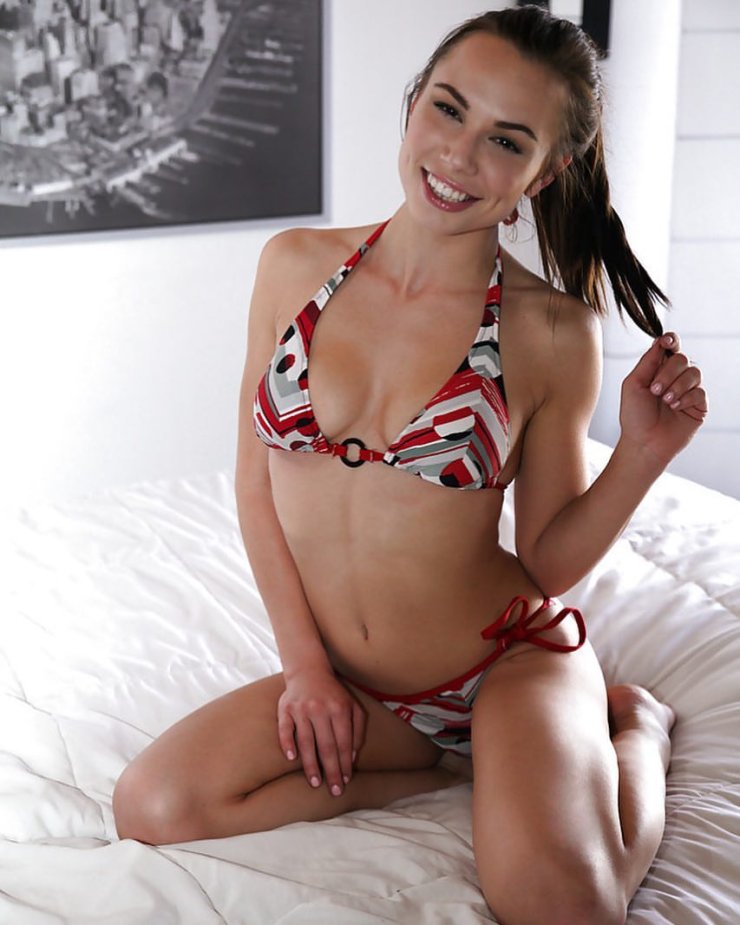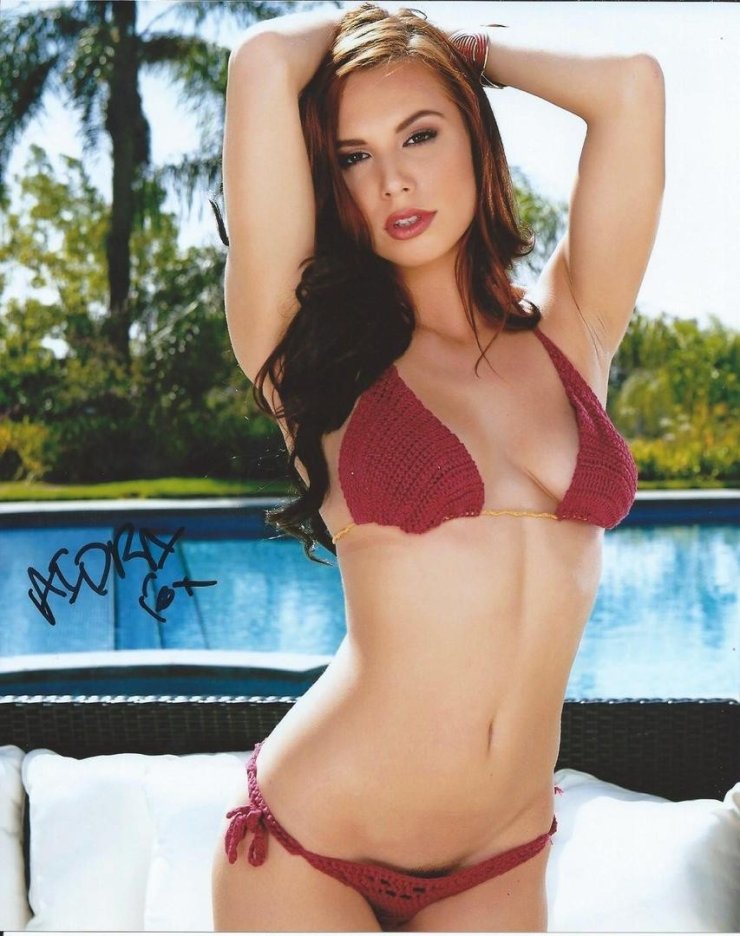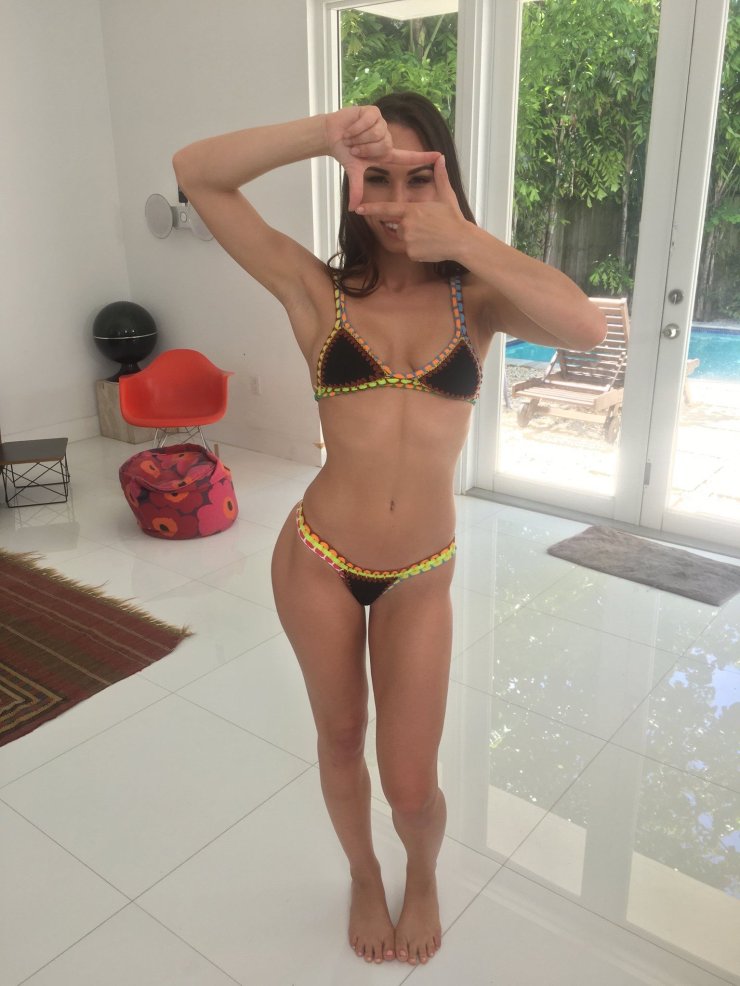 "Wait - is this that streamer, Trainwrecks?" Aidra Fox asked "Oh, fuck him and his 'squadW' bullshit."
The comment of this famous pornstar certainly has caused a huge laugh from the friends of Trainwrecks, since they all know how much Trainwrecks is proud of the 'squadW' emote. This streamer quickly commented that he and pornstar Aidra Fox are "cool" with each other actually, although Aidra Fox's insult probably has burned Trainwrecks to the ground.
"She's messing around," Trainwrecks admitted. "She's super cool. ...she's really supportive of 'squadW.'"
Later on this stream of Trainwrecks, this streamer discovered that he has been fooled when he paid $350 dollars for a logo, which turned out to be just a clipart.
"What? It IS [clipart]!" he said in shock, going on to note that his "original" emotes had also been "created" by the artist he'd commissioned. "The same person who made my original emotes made this for me, dude! ...Dude, I paid him fucking $350, are you kidding me?"