For any couple, the first kiss is always one of the most memorable milestones as a piece of evidence for their pure love. However, that's not true for all incidents and the following incident is a typical example in which the main character reveals that he even never wants to mention this memory.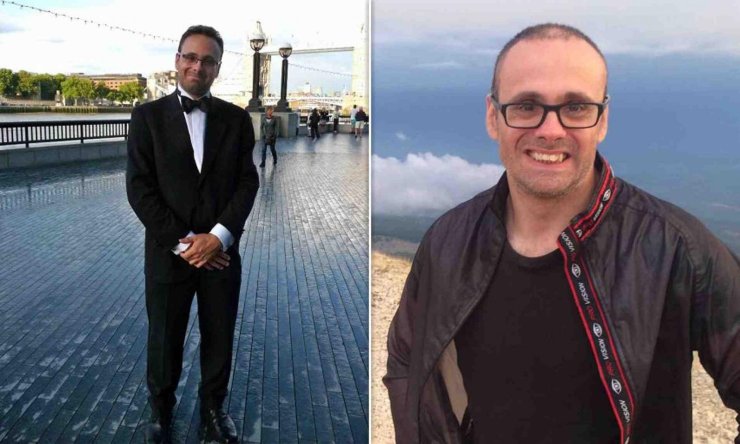 The story revolves around Martin Ashley Conway, a trainer from London. He says he was deeply traumatized after his romantic love last year. Accordingly, he made friends with a girl called Jovanna on a dating app, and then, their relationship became closer. Both decided to have a real date and would give the first kiss to each other. Things sounded great but it turned out to be the inception of a forgettable love story.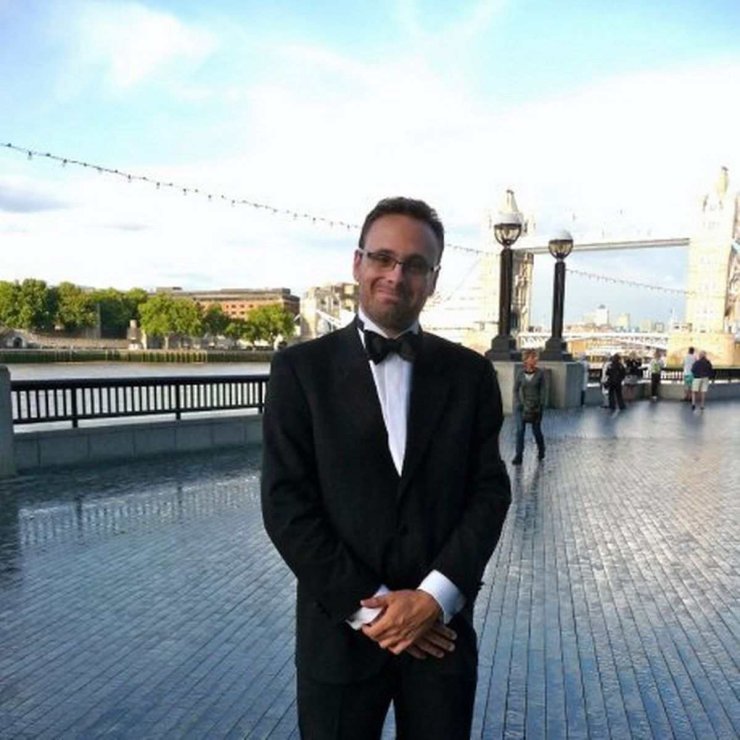 After a few dating days, Martin began to suffer from some strange symptoms such as flu and mouth sores. Until he came to the hospital, the guy knew that he got infected with Herpes Simplex Virus (HSV). Things turned so severe that he was still in pain even after taking medicine. As a result, Martin then got depressed. He even didn't dare to rough play because he was afraid that sweat could lead to another outbreak of this disease.
According to his revelation, his girlfriend via the network was the main reason for his strange disease. Martin believed that he contracted the disease from her and therefore, he accused her not of informing her health conditions to him before the first kiss. Additionally, he filed a lawsuit against his girlfriend in a bid to seek compensation of £136,000 (about Rs1.3 crore). And that may be the sad ending for their young love.