Sabrina Nichole is a former Playboy model, who now works as a freelance nude artist. The 1995-born star says she feels uncomfortable when strangers try to chat with her in "sexy talk". So, don't even think about doing that to her, but she doesn't seem to get enough of dad jokes.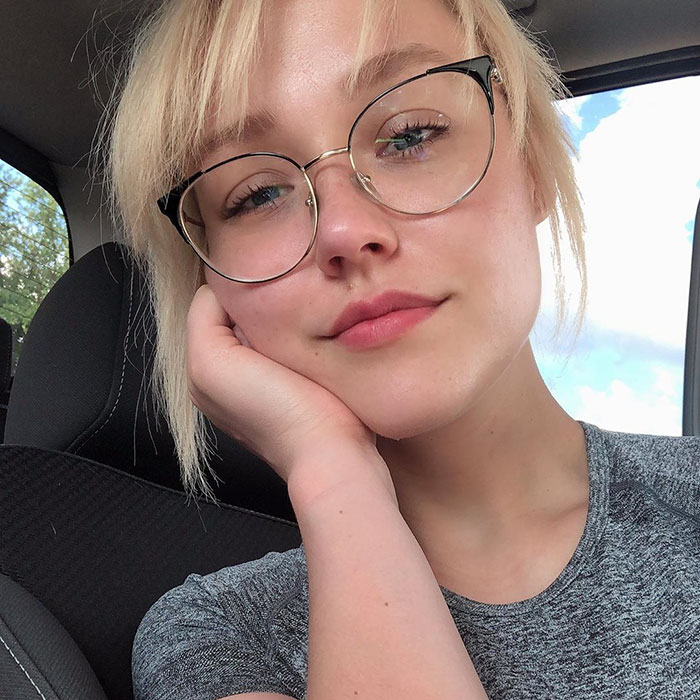 In detail, Sabrina said in a Reddit Ask Me Anything thread earlier last week that she hates speaking to strangers, even more so with sexy talks. This prompted her fans to ask whether the good old cringey jokes are a better way to get down with her. The American model then confirmed their curiosity saying that she loves dad jokes and saves the sexy talk for someone she really knows. 
"Love dad jokes so I could probably do that, but super serious sexy talk I've only pulled off once because I was a real friend for the man I was talking to.", Sabrina adds. 
As soon as the model shares her standards she's looking for in her man, the Reddit thread was flooded with comments and, of course, dad jokes from her fans. They bring their best comical chat-up lines. Most of them are cringey "dad puns", or jokes that you would probably hear from your pops. Here's an example: "Every time I hear a good dad joke, I save it in my dad-a base."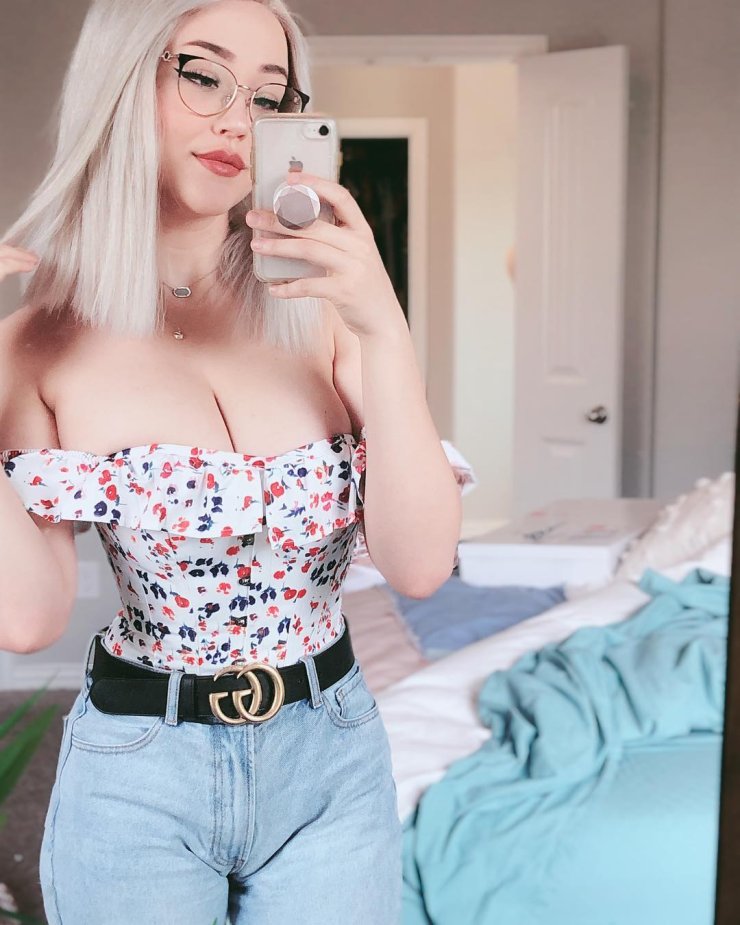 However, Sabrina Nichole isn't looking for a committed relationship any time soon, as she shares on the Reddit thread. When a fan asked for her opinions on finding love, she admitted that settling down wasn't really her thing of choice. Relationships made her "queasy", instead, she has a group of friends and trusty companions to hook up with occasionally.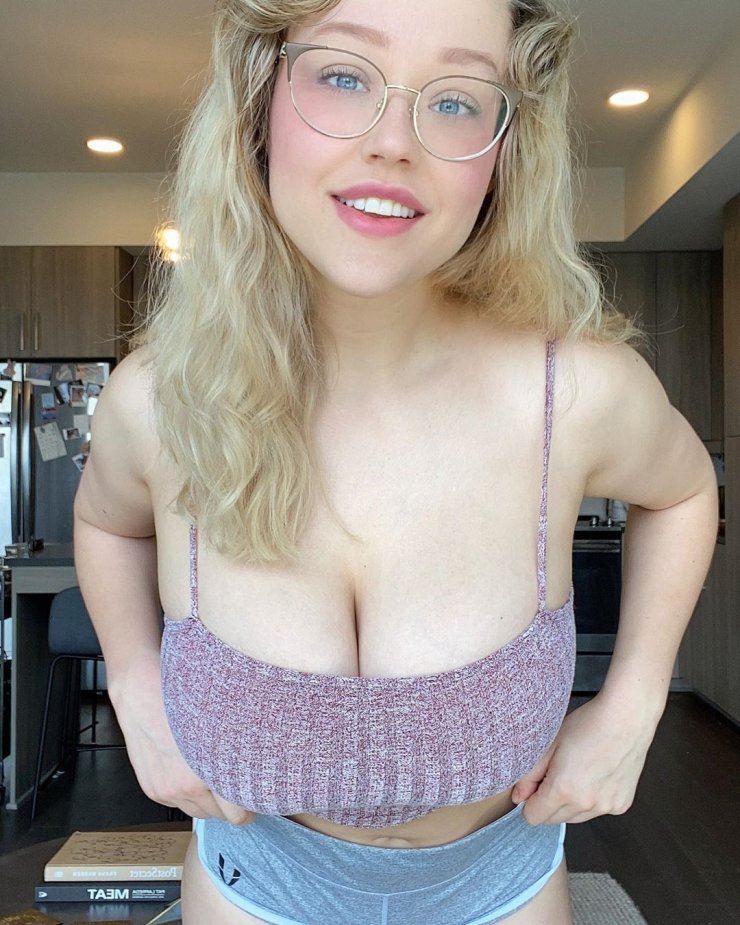 The blonde bombshell Sabrina Nichole was born on January 30, 1995, in Dallas, Texas. She was working as a waitress when Playboy photographer Jose Luis discovered her. He convinced her to come to a test shoot for Playboy. Nichole then made her debut for Playboy Plus in March 2015. She was voted the "Playboy's Cybergirl of the Month" for April 2015. 
Let's take some moments to appreciate Sabrina's beauty: