The netizens have recently gone crazy over images showing a hot girl was teaching how to bake cookies via a video clip. Although making cookies has become one of the most popular hobbies of modern girls, this video still manages to draw the attention of lakhs of followers. Those who have watched it may immediately realize that the most attractive thing doesn't come from delicious crunchy cookies but from a baker - the sexy hot girl.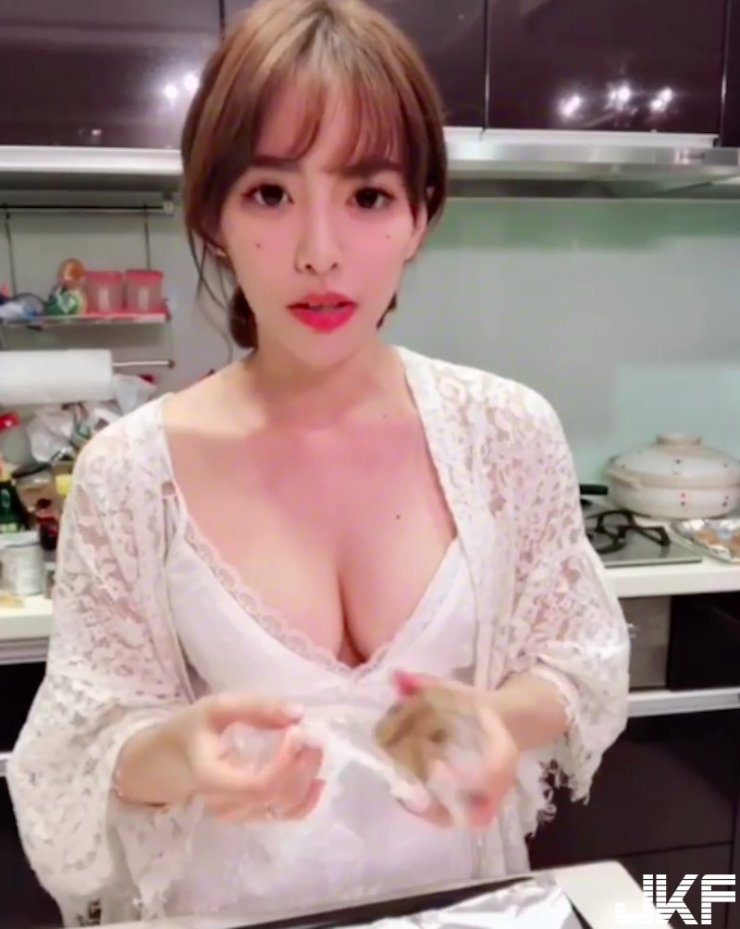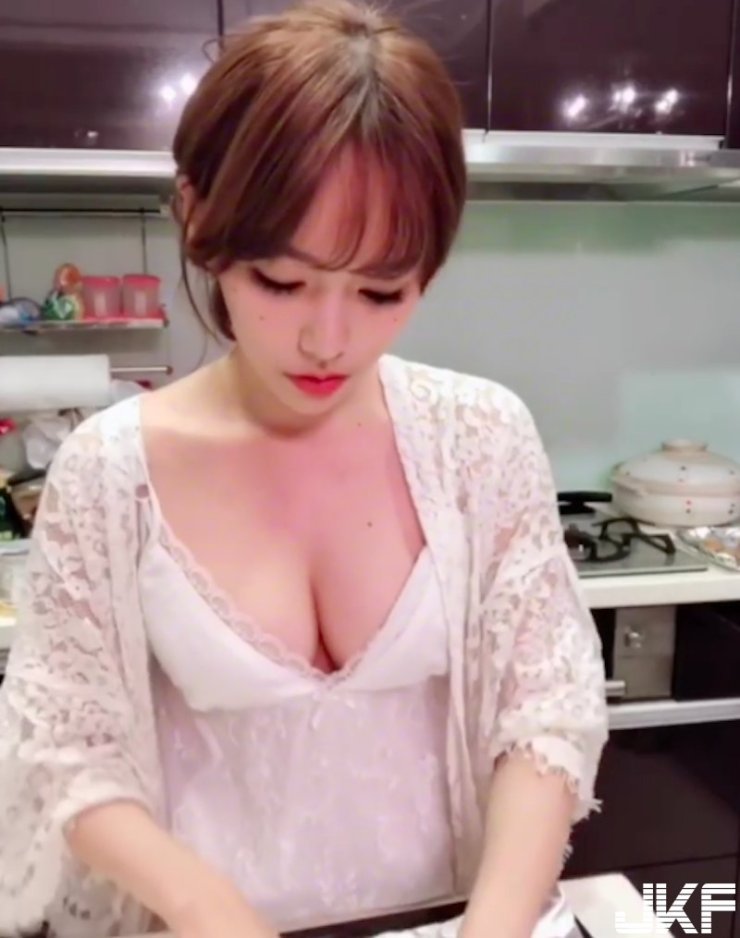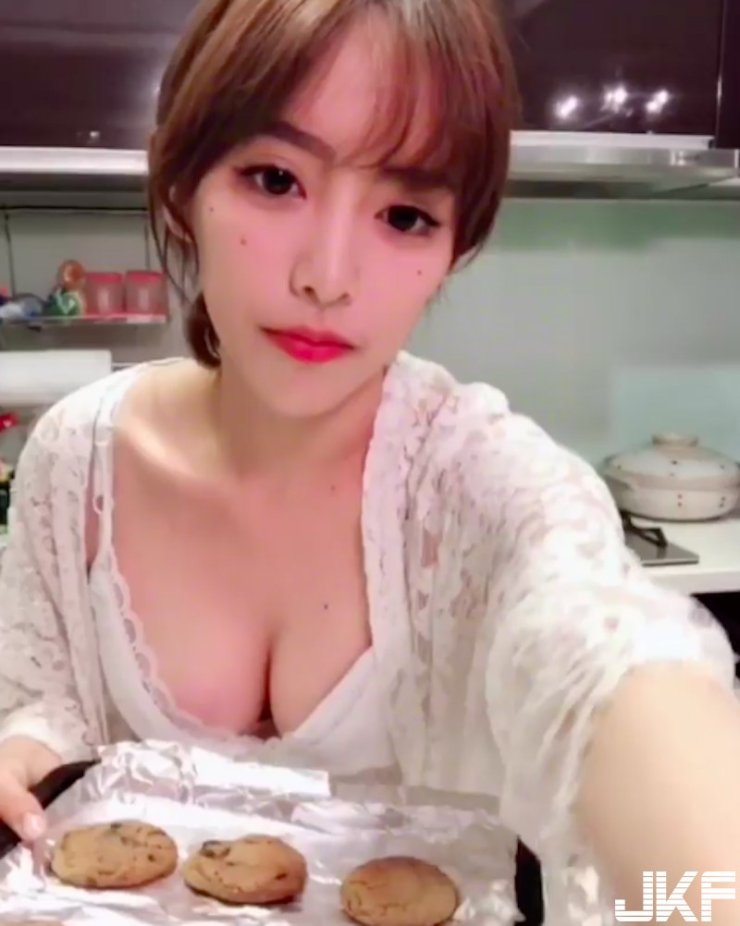 That's true. The hot girl has a beautiful face, white skin, and large breasts that are partly shown behind the sexy nightdresses. It's not hard to comprehend why her fans fall in love with her from the very first sight. Many even admitted that they just wanted to enjoy her freshly baked cookies right now.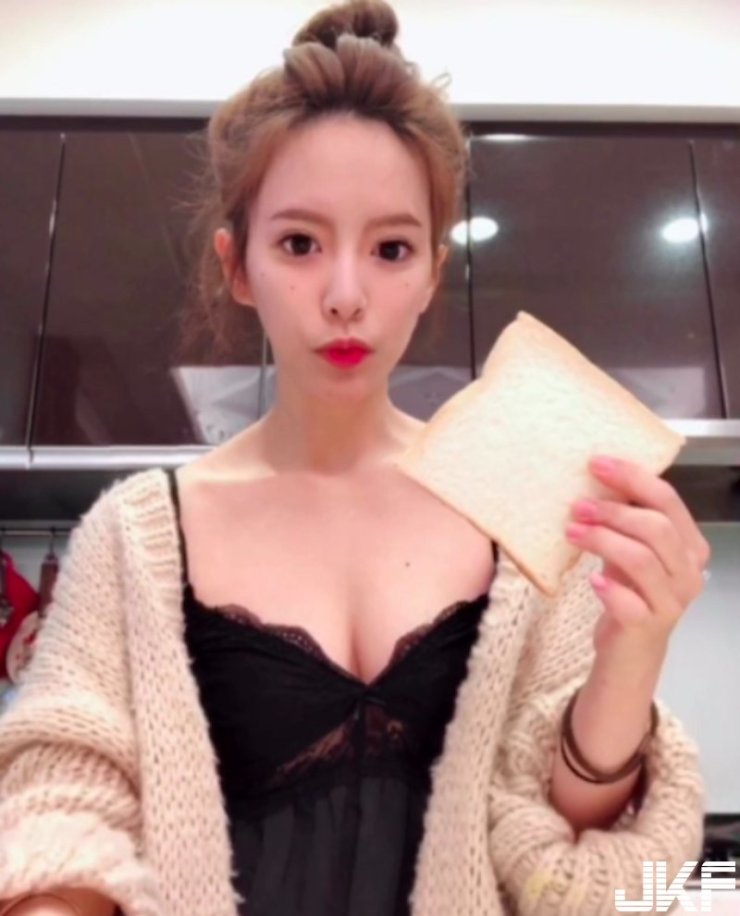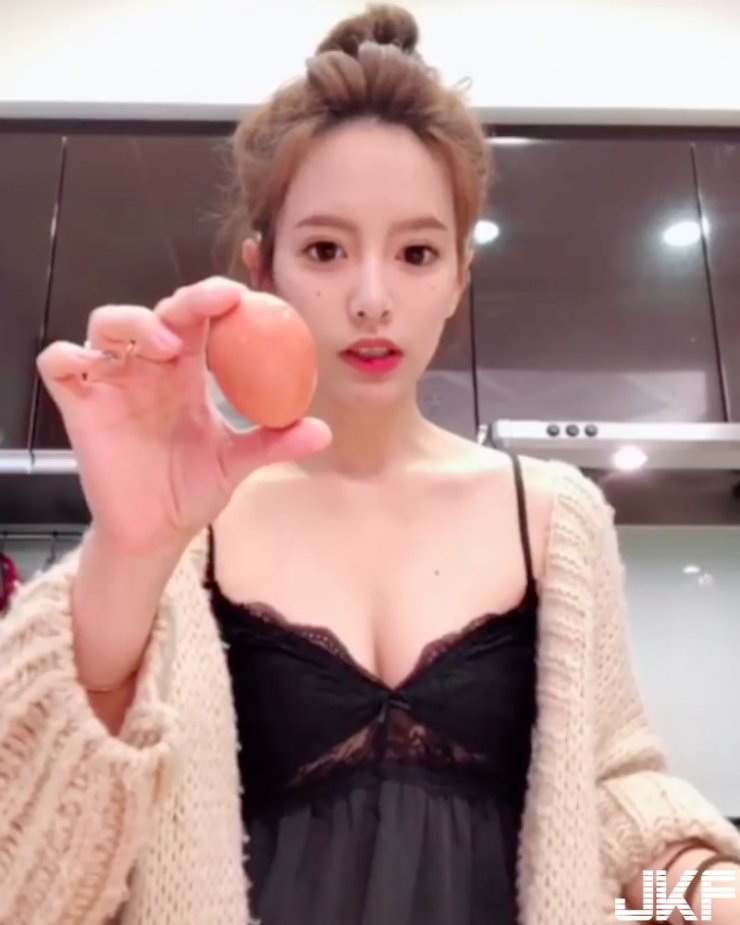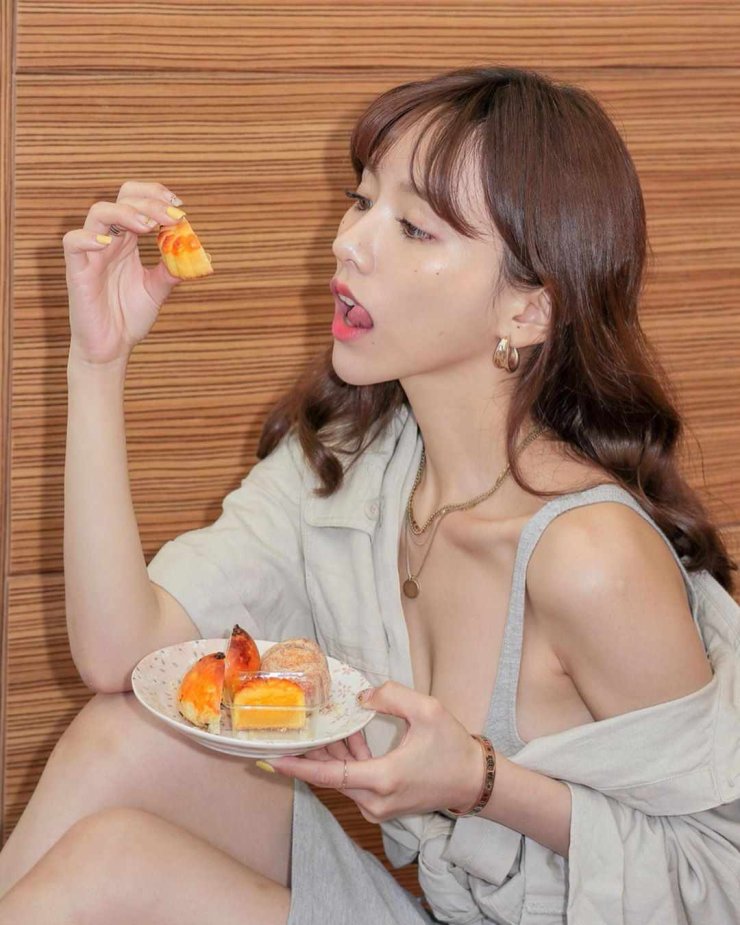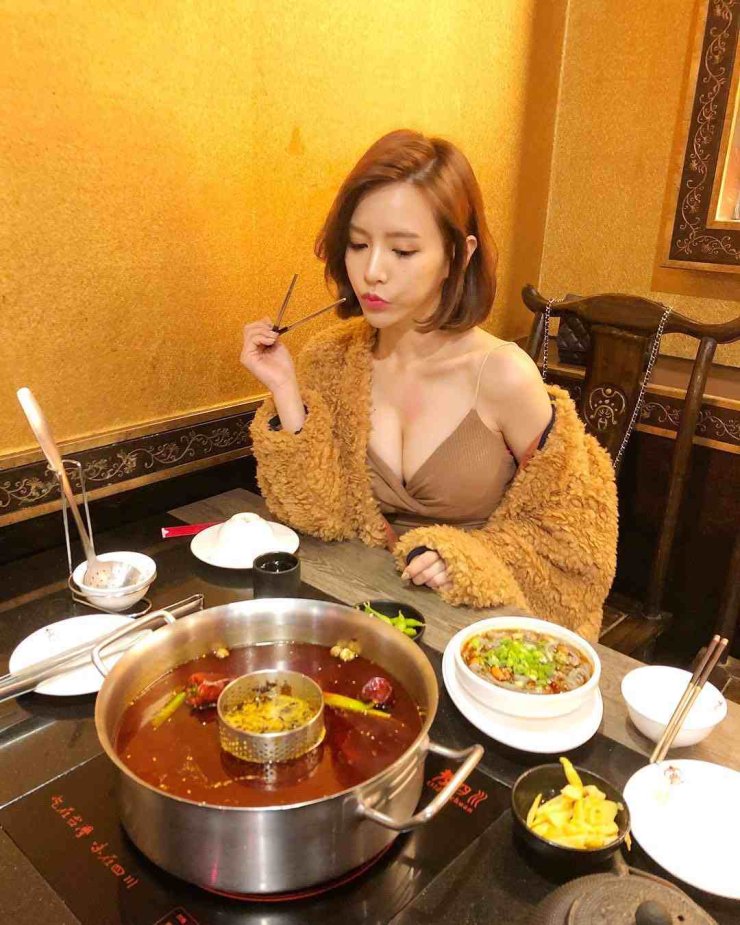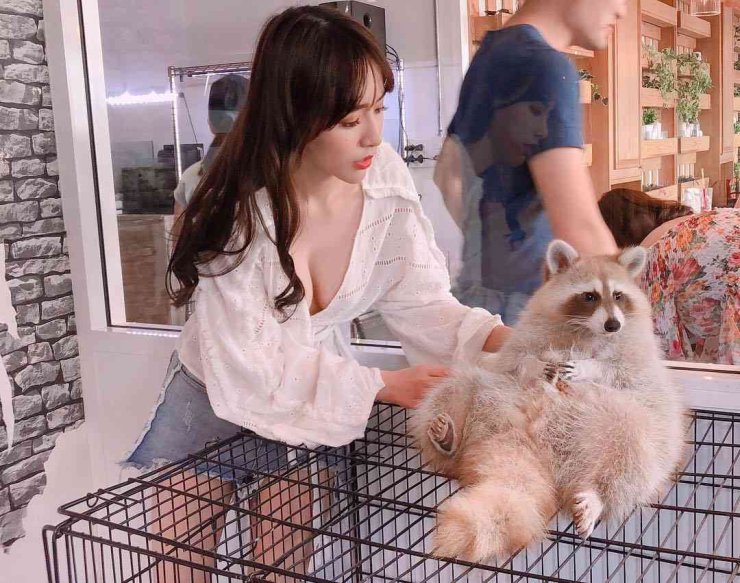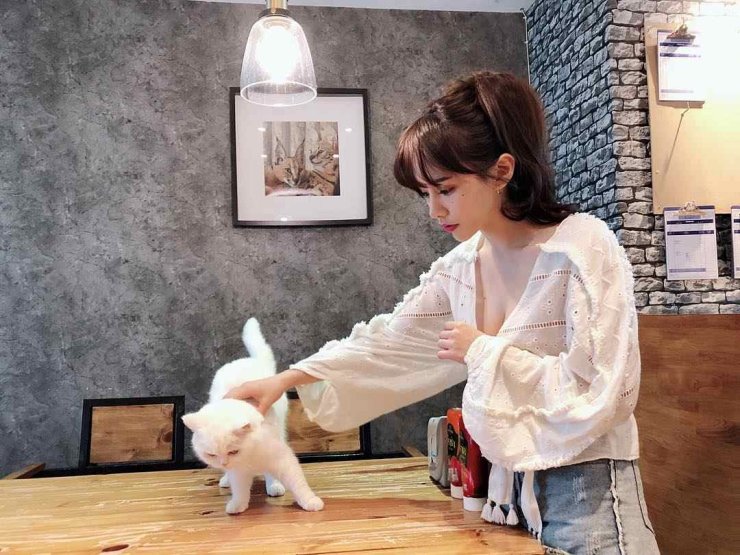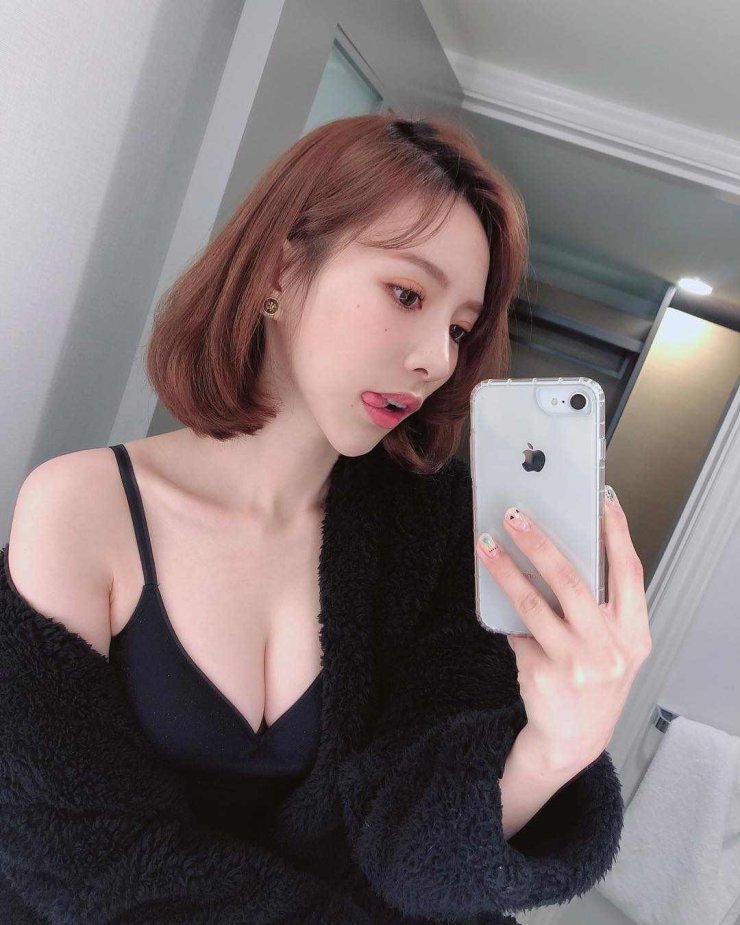 After that, she also created a new video of how to make French toast. This time, she still looked stunning in a black nightgown. No one can obviously deny her charms.
It turns out that this hot girl has been very popular on social networks and has a special passion for food. On her private page, fans can easily find two major contents: food and sexy photos.
Also check out: Bounty Hunter: Don't Believe In What You See In Movies. It's Completely Different!!!