Along with the rapid growth of both the Internet and social networks, a series of hot girls have suddenly become famous due to only one photo or video. It seems to get too familiar to anyone of us in the digital era. We sometimes even forget the real names of these hot girls and just know them via a variety of nicknames. It is obvious that they can earn fame much more quickly than they do nothing and wait for someone accidentally discovering them.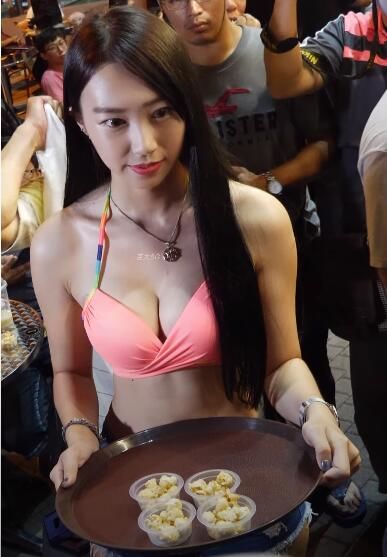 That may be why lots of beautiful girls in Taiwan or Thailand have following the only trick: dressing sexy bikinis or lingerie and sell products with the hope to turn themselves into hot girls in a short time. The following incident is an example.
A newly-opened store in Taiwan has recently managed to draw huge attention from customers by hiring hot girls as waitresses. Accordingly, on an opening day, it found out an effective method to manipulate customers: sexy waitresses in lingerie promoted the store's products.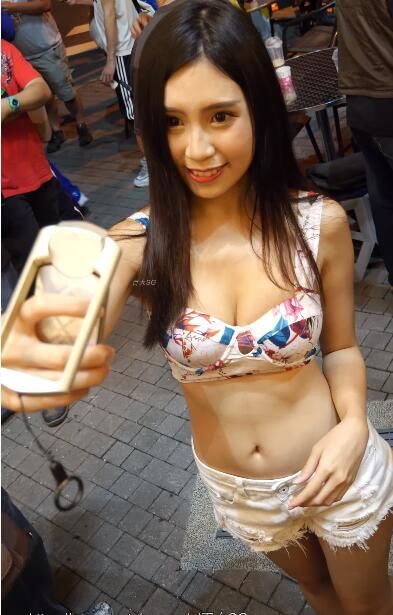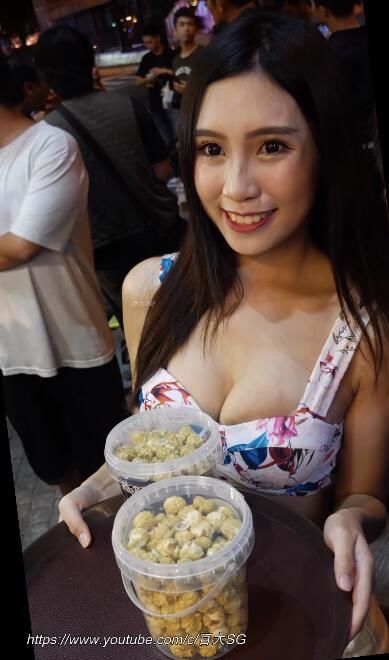 It's not hard to understand why the store has rapidly gained interest from both customers and even passers-by. Many people were ready to spend even their last pennies enjoying the food served by these hot girls.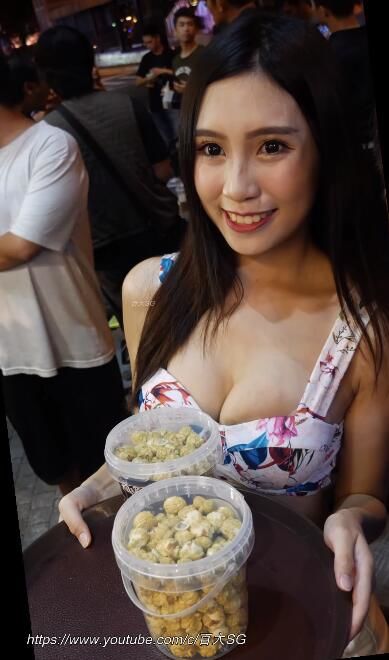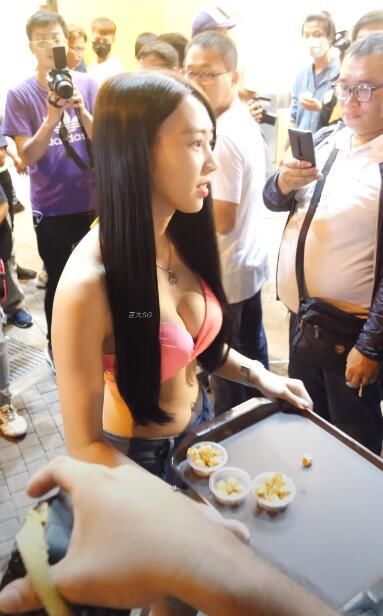 In addition to serve food and drinks, they also felt comfortable and friendly to express themselves in front of the cameras of customers. Although they all appeared with a sexy dress style, they didn't seem to feel shy as being covered by many passers-by. They were even confident to sign an autograph, just like real celebrities.
It can't be denied that this store's trick gained some success and hot girls also caught a good chance to become more famous.
Also check out: Alluring Photos Of The Lead Actress In 365 Days - The Hottest Adult Movies On Netflix