The COVID-19 epidemic is spreading at a manacing speed around the world. Originated from China, it quickly swept through Asian countries, and made its way to almost every corner on Earth. There's no country safe from the virulent virus, not even the technologically advanced and modern country like Japan.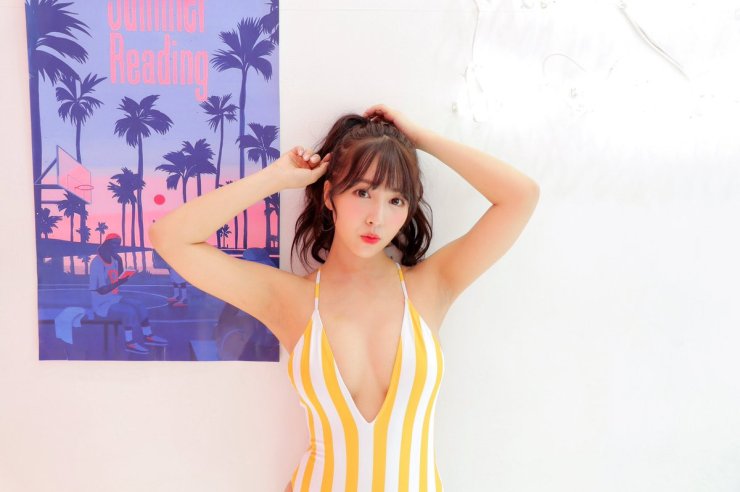 The Land of the Rising Sun is still heavily affected by the disease at the time being. Although the epidemic has been partially controlled, Japanese people are advised to stay inside and keep on doing social distancing. The country's government is performing strict policies to minimize the potential damage that the virus can cause.
Like most capitals of countries in the world, Tokyo's a metropolis and Japan's national entertainment center. Even the JAV pornstar idols are proud citizens of Tokyo. Since the government declared a state of emergency, the adult idols have set themselves great examples by limiting going outside. Instead, they started to spend more time at home doing things that they rarely do that they rarely could. 
Most recently, the members of the Ebisu Muscats, a girl group of Japanese pornstars, joined hands to make a short MV for their fans. In this MV, the idols appeared one by one and urged fans to stay home, minimize going out if it wasn't necessary. Each member has only a short scene where they sang and did some cute acts. At the same time, the idols also encourage fans to wash their hands carefully to avoid getting infected.
With the presence of both old and new generations in the group like Yua Mikami, Kana Momonogi, Yura Kano, Airi Kijima or Aika Yamagishi, etc., the song quickly spread throughout the Japanese online community. Most of the fans of these girls praised the idol's singing and vowed to try to comply with the request until the end of the epidemic.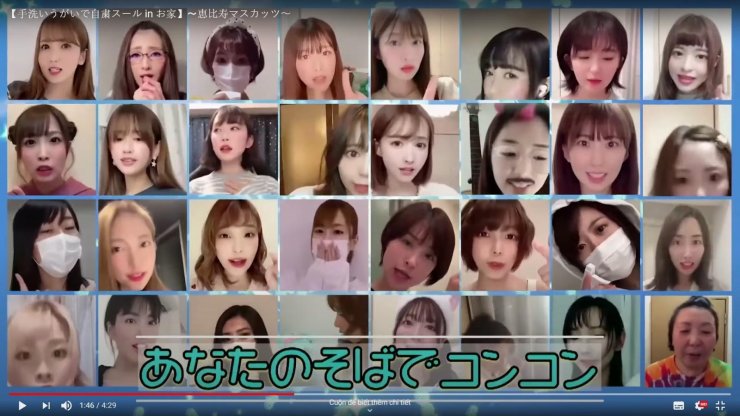 Hopefully, the message from these beautiful girls will help negate the spread of the Coronavirus in Japan. The long-term epidemic lockdown may have made everyone bored and tired, but taking precautions to avoid getting infected is still a must and the first priority. 
Here are some of the other JAV idols appeared in the Ebisu Muscats MV