The mobile games regulations in China are some of the strictest in the world. In order to limit gaming addiction among minors, the Chinese government has been pushing companies to limit anyone under 18 years old to only 90 minutes of video gaming in a day, and 3 hours during holidays.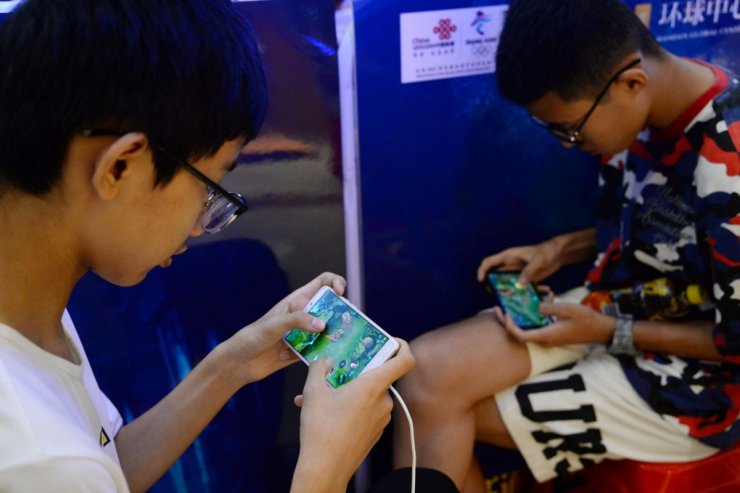 But kids in China continue to find ways to play their favorite mobile games and incur huge bills from in-game microtransactions. It happens so often that the state news agency Xinhua recently released an article accusing gaming companies of deliberately ignoring the laws.
But it's not the fault of the regulations but more about kids finding more creative workarounds. And this problem is not new. Daniel Ahmad, a gaming analyst at Niko Partners, says that kids in China have found all kinds of ways to get around ever since real-name registration systems were introduced in 2007.
"Due to technical limitations, there have always been loopholes that allow minors to enter fake information, buy adult accounts or use their parents' account to bypass restrictions," Ahmad said.
Even a cottage industry dedicated to selling minors fake adult credentials has sprouted up to meet the high demands. One can even easily purchase these on e-commerce platforms like Alibaba's Taobao.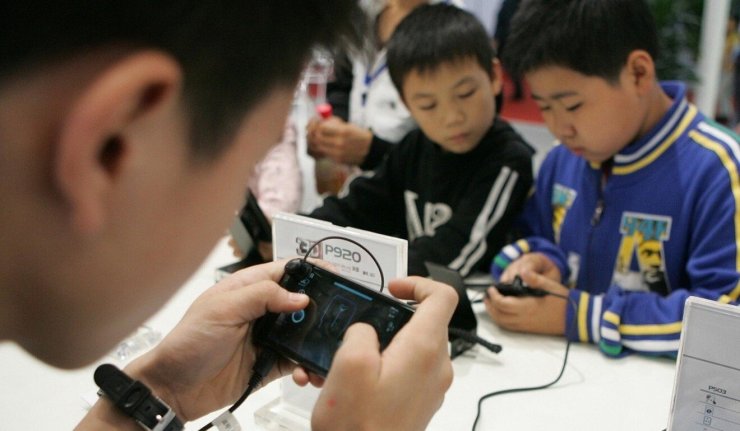 Those who don't want to go through the hassle of buying new credentials can just go to a smartphone arcade – which is like an internet cafe where kids can play as much as they want for just 1 yuan or 10 rupees an hour.
And a lot of games don't even require such get-arounds to bypass restrictions. The China Consumer Association has found that 17 out of the most popular 50 titles could be accessed by fake ID numbers.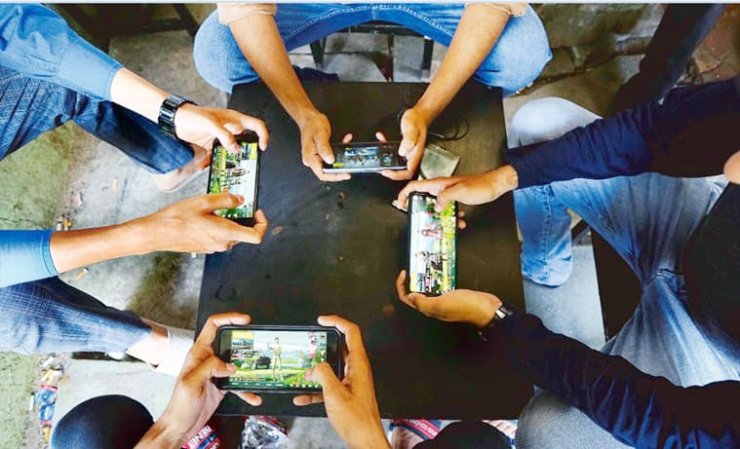 Even tools like facial recognition and machine learning have been deployed to make sure kids are not playing more video games than they are allowed to. Techs like face scans have been used since 2018 for the most addictive games.
Yet not even face-scanning can separate the connection between the young gamers and their mobile games. Tencent talked about the various ways kids have found to get around even a face scan – like scanning their mother's face while she's sleeping, using an account registered under her name.
There was even a case that involved asking a person working at a snack bar to impersonate being a parent to convince customer service to lift restrictions on a game. The ones who can't get some adult to do it for them can try to impersonate being a grandparent by pinching their throat.
"Minors will always look to find loopholes in the system so they can bypass restrictions, but it is becoming harder as tech-based anti-addiction solutions become more sophisticated," Ahmad said.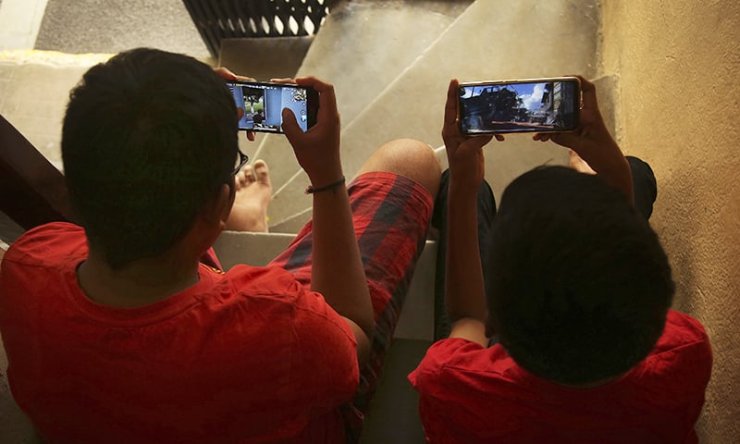 If you are looking for more news, updates, guides, lists, etc. on gaming and entertainment like this article, visit our website at GuruGamer.com for more of what you need.