Being the youngest member of the Kardashian and Jenner family, Kylie Jenner, however, is becoming more and more popular than all of her sisters. Apart from being a young self-made billionaire with her own cosmetic company, the 22-year-old stunner also takes over cyberspace for being one of the hottest social media influencers who gain cores of followers with just hot selfies. While the hot bombshell has been stealing the spotlight every now and then with her steamy pics, today, let's take a look back at Kylie Jenner through the year. When the infamous TV reality shows Keeping Up With The Kardashians was on air for the first time in 2007, Kylie was only a 10-year-old girl. At the moment, most of the Kardashians - Jenner member family were completely unknown except for Kylie's mother Caitlyn Jenner who was popular thanks to her Olympic success. 13 years after marking her TV debut in the show, Kylie Jenner, as well as her siblings and half-sibling Kendal Jenner, Kim Kardashians, and Chole Kardashians have become the reigning queen of the entertainment world. Back at the beginning of the show, she was just an ordinary girl having a great time with her family. With 19 seasons of Keeping Up With The Kardashian, the audience can witness the amazing transformation of Kylie Jenner, from a young kid to a hot celebrity and also the mother of a kid. There is no doubt that it was Keeping Up With The Kardashian has boosted Kylie Jenner largely contributed to her popularity. Since the first time making her TV debut, there has been no looking back for her.
However, the young star also knows how to steal the spotlight and make money from it. Thanks to her popularity and reputation as a well-known TV personality, in 2015, she officially released her own cosmetic brand named Kylie Cosmetic which became a true phenomenon across the world. She quickly became the youngest self-made billionaire and one of the highest-earning US celebrities over the years. In fact, Kylie Jenner has surpassed her famous half-sister Kim Kardashians to become the most followed celebrity on Instagram with nearly 20 crore followers and counting. The young star keeps her fans updated with raunchy pics along with daily moments with her adorable daughter Stormi Web. Check out the latest photos of Kylie Jenner in 2020 to see how she transformed into the most desirable woman on earth these days!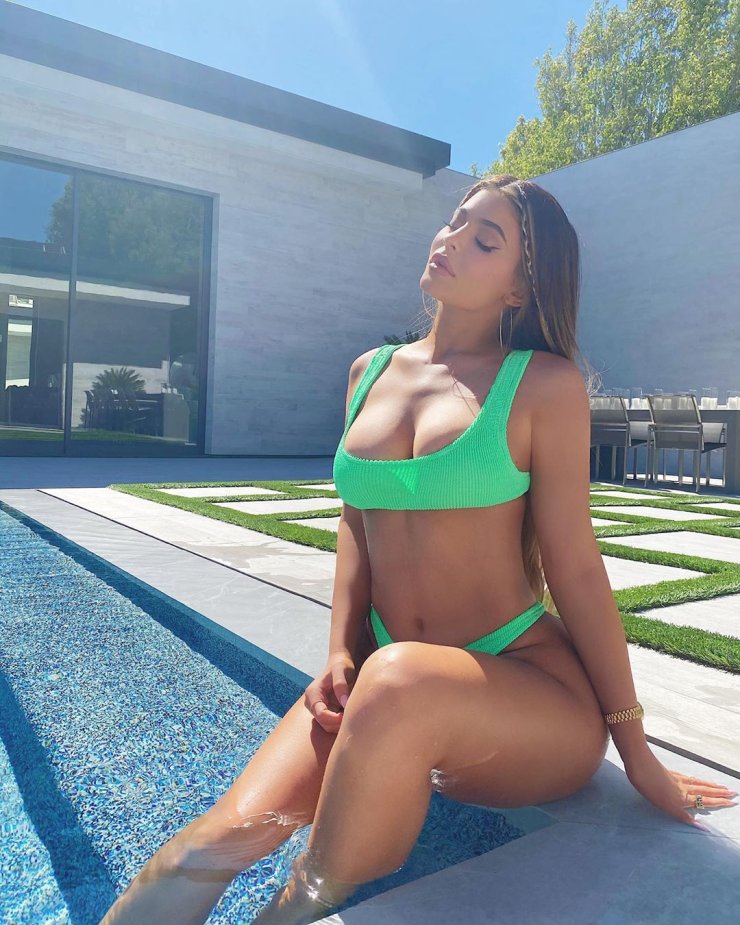 Above are some of the most significant looks of Kylie Jenner through the years. Visit our website Gurugamer.com for more interesting news about games and entertainment!
Also read: New Bollywood Debutant Palak Tiwari Is All Set To Create A Stir In Town, Check Out Her Hottest Pics