According to ex-porn star Lana Rhoades' former boyfriend Mike Majlak, she regrets joining the adult film industry. On Friday, the YouTuber announced that he and Rhoades had split up. In the announcement clip, Majlak opened up about his relationship with Rhoades, whose real name is Amara Maple. He revealed that she was contemplating returning to the adult film industry when they first met. Rhoades joined the adult film industry in 2016 and stopped shooting professionally by late 2017. However, she decided to sign a contract with adult entertainment producer Brazzer earlier this year. And it seems like Majlak was the one who stood out and stopped her from making the move. Majlak discouraged Rhoades from returning to the adult film scene as she admitted that she didn't enjoy the job. "And she was very frank and earnest about the fact that she didn't want to. That it made her completely sad and she regretted all of the work that she had done." the YouTube personality revealed. Majlak then shed light on Rhoades' transformation from a porn star to the "sweetheart of the internet". He had a great time shooting videos with her for both his channel and for her own YouTube channel over the past 10 months. On his terms, their relationship paved a new life for Rhoades away from the adult entertainment industry.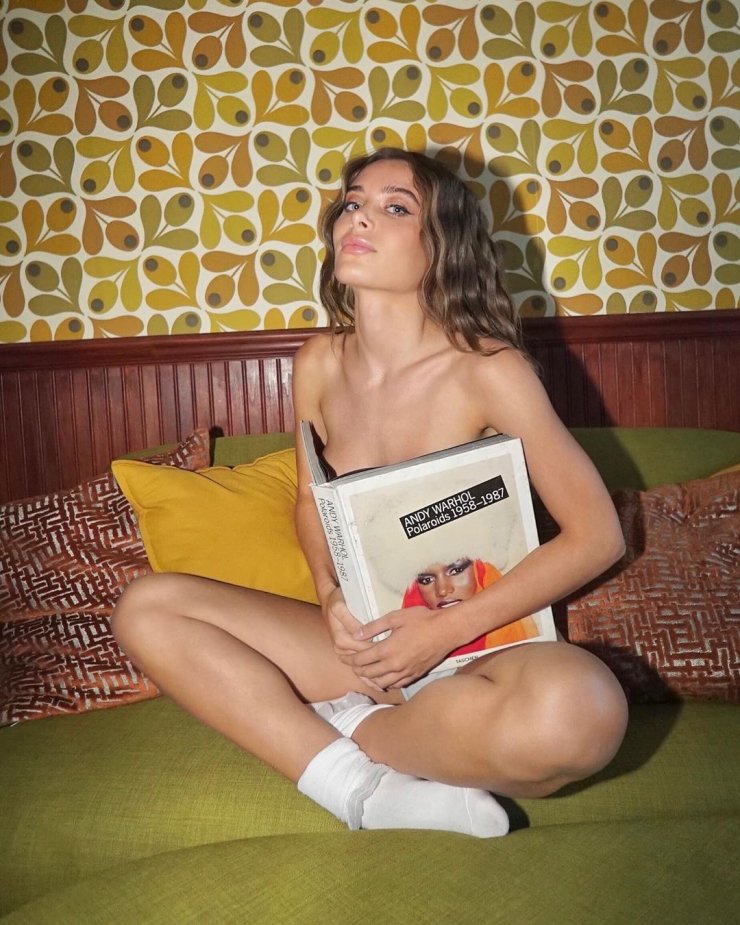 As for 35-year-old YouTuber, he believes their time together made him a more patient and calm person. Majlak confessed that he was not in any relationship for 10 years before meeting Rhoades. And she was the one whom he could devote himself to. Then Majlak explained that the only concern of his was for Rhoades to be happy. In fact, he said he wouldn't mind even if she starts dating again immediately after their breakup.