Meghna Kaur, also known as 'SheTroubleMaker' on Youtube and Instagram is one of the hottest celebrities in India so far. She has attracted a lot of friends with her variety of content on Youtube, as well as her smoking hot photos on Instagram.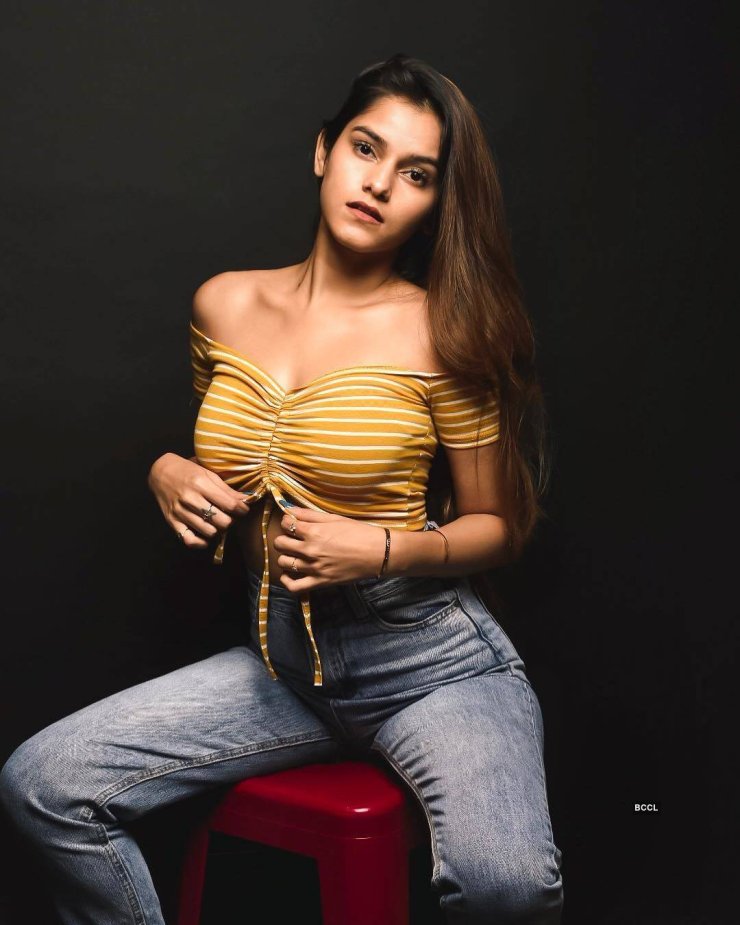 Let's have a look with Gurugamer on the sexiest pictures of this model and content creator, as well as some interesting facts about Meghna Kaur below:
Meghna Kaur - the Indian glam doll that slams the Internet with her mesmerizing sexiness!
Meghna Kaur was born in 1995 by a Hindi family in India, and she was 25 years old at the time of writing. She was mainly known by the Indians and the world under the nickname 'SheTroubleMaker', which she uses on both her Instagram account and Youtube channel. The beauty revealed that there's no specific reason about it, and it's just her though that it will make her a cool kid in the town.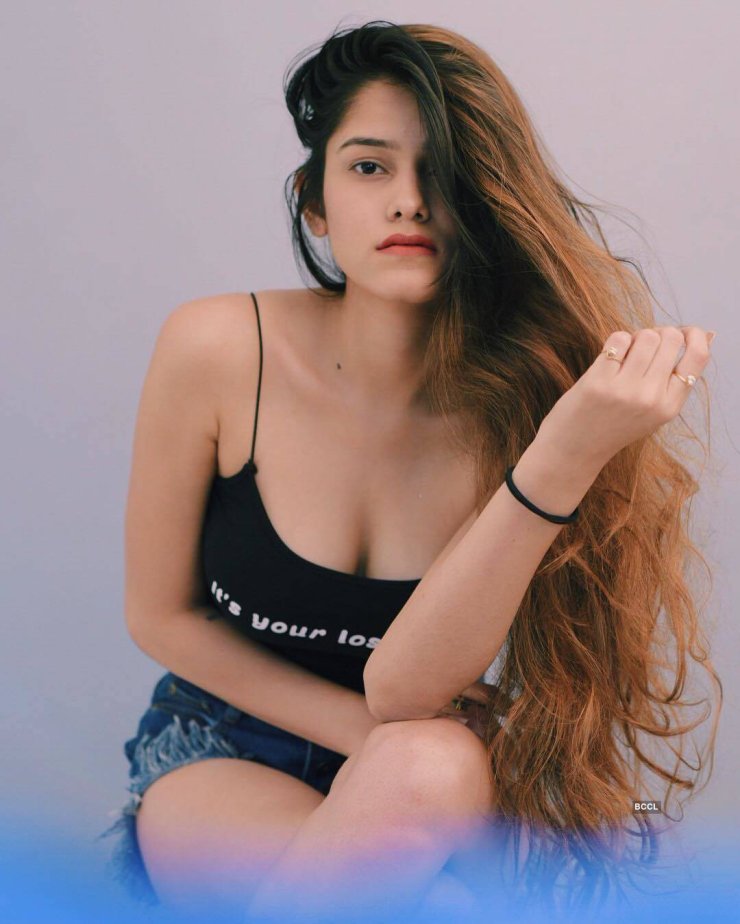 Meaningless story aside, Meghna is very serious with her content creator and hot Internet personality ambitions. Her Youtube channel has 132,000 subscribers now, on which she uploaded her videos with a variety of entertaining content.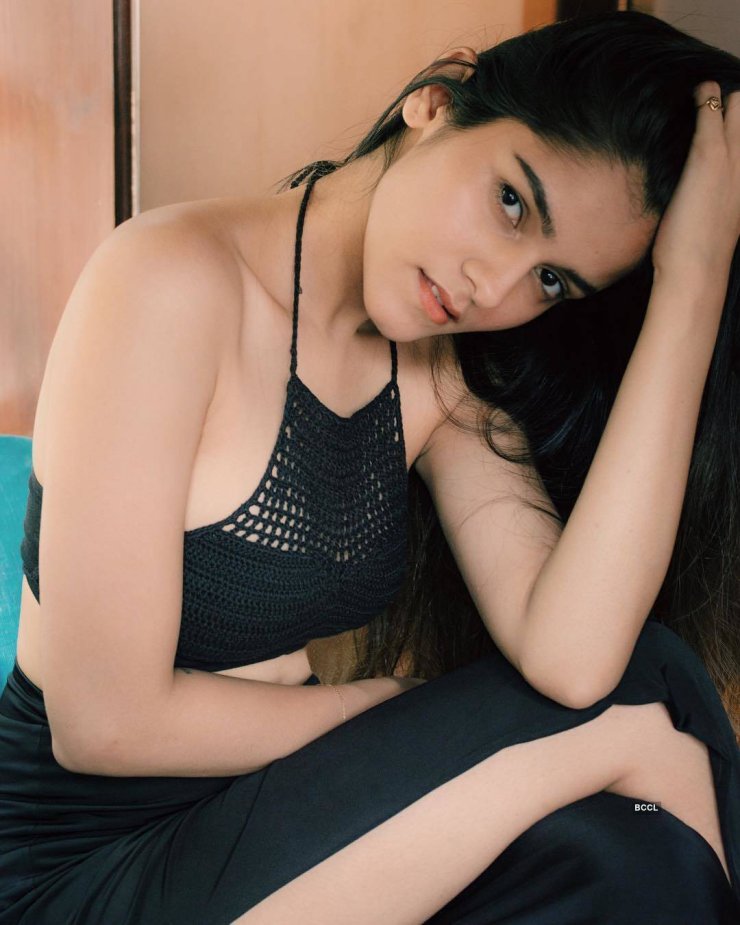 They include videos of her travels to many famous tourist attractions over the world, her beauty tips for girl, travel tricks video for everyone, and funny videos for memes surrounding normal life events as well. Her most viewed video - 'Awkward Situations with Parents' has crossed 12 Lakh views by now, which has attracted both positive comments on her editing, and negative feedbacks on her poor acting.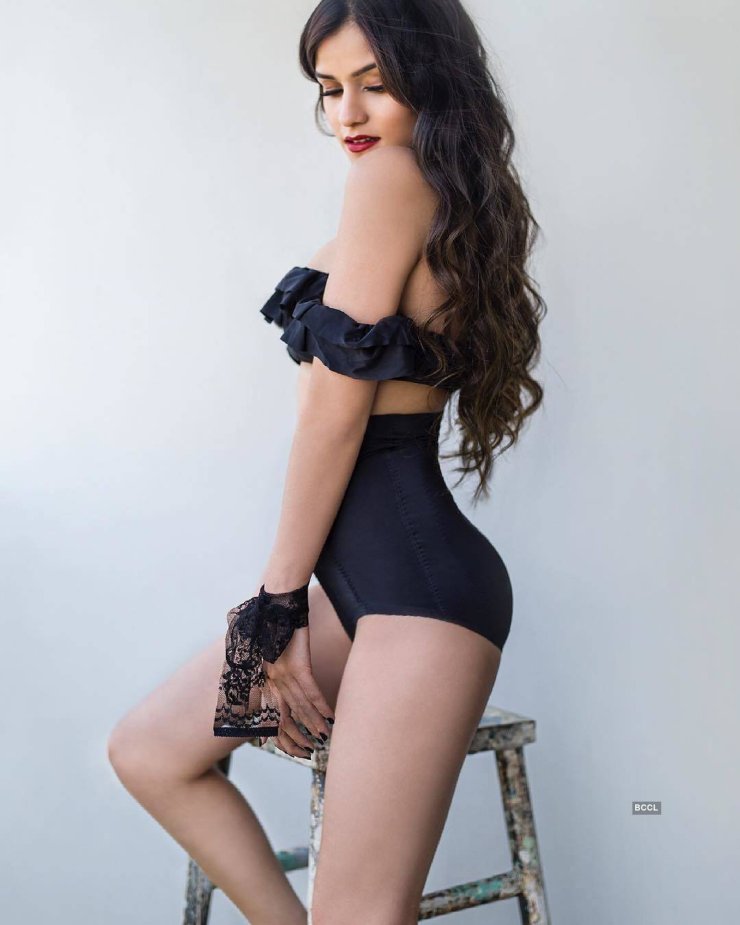 You can see that video down here:
Along with her Youtube, Meghna Kaur is also very active on Instagram. On there, the hottie often uploaded her selfie from her normal daily life as well as her work results as a model. For your information, Meghna Kaur is 5'4' tall and owns a slim but decently curvy hourglass body. So, even though she could fit in XS size clothes, it doesn't mean that she looks less sexy in them.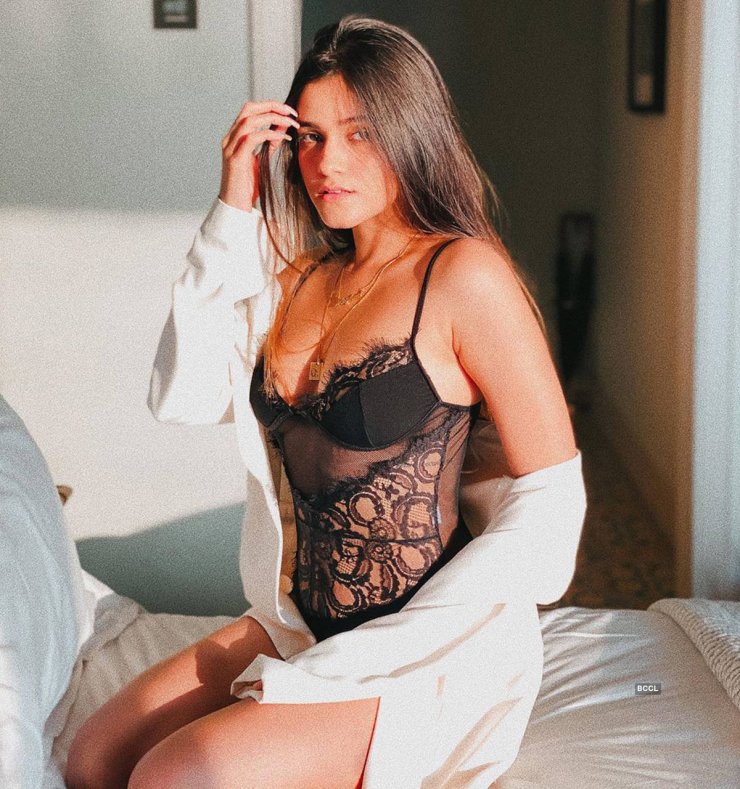 Instagram is where Meghna Kaur find her success on, with over 830,000 followers by now, and is aiming at 10 lakh very soon. With nearly 1500 posts, the beauty has attracted a decently huge fanbase, which might craft the path for Meghna to reach Bollywood. The sexy model once revealed that she's really into it.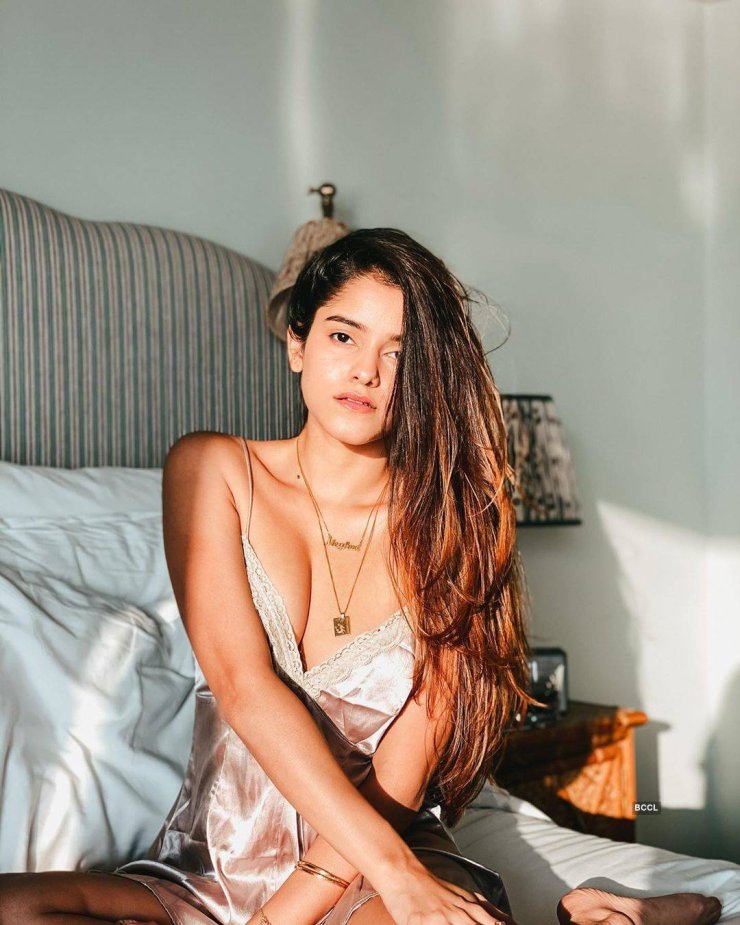 And below are the sexiest pictures from Meghna Kaur, which you can admire how beautiful and hot she is. Enjoy!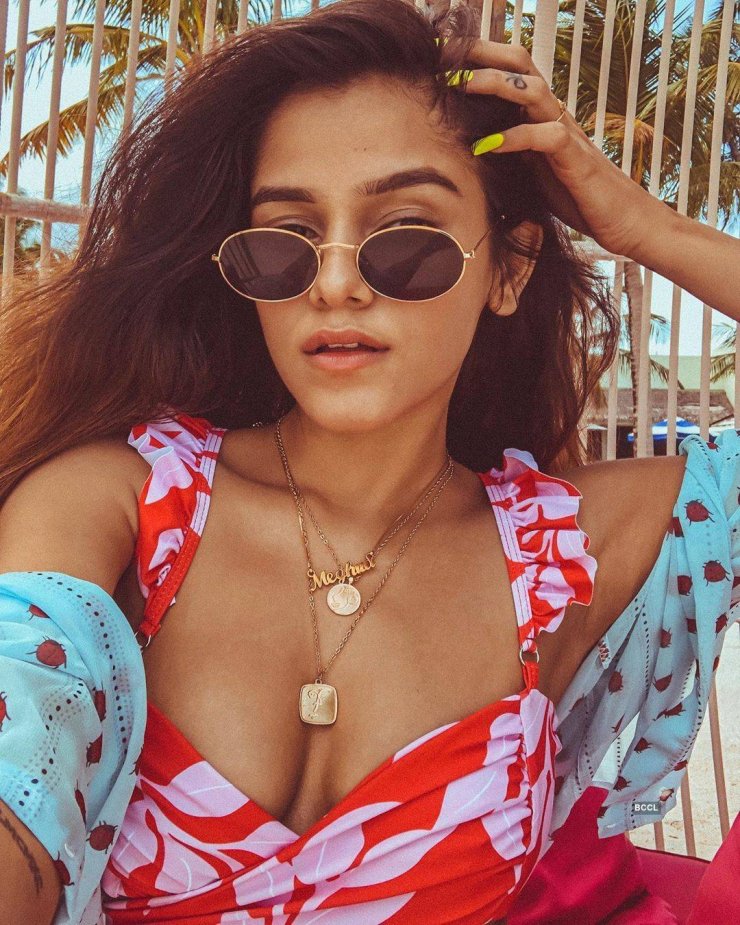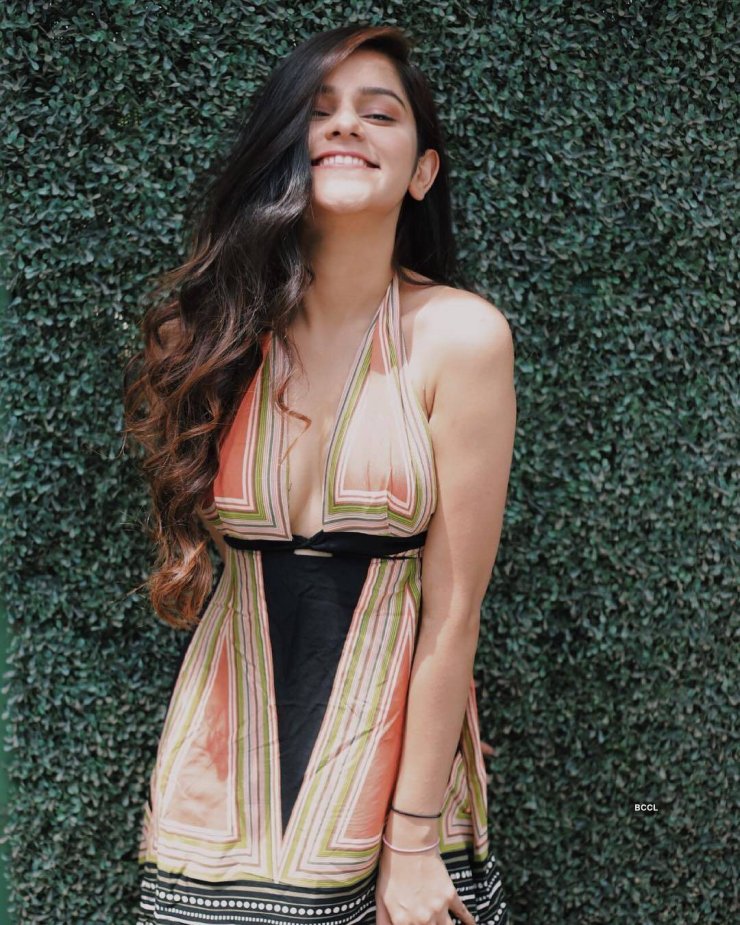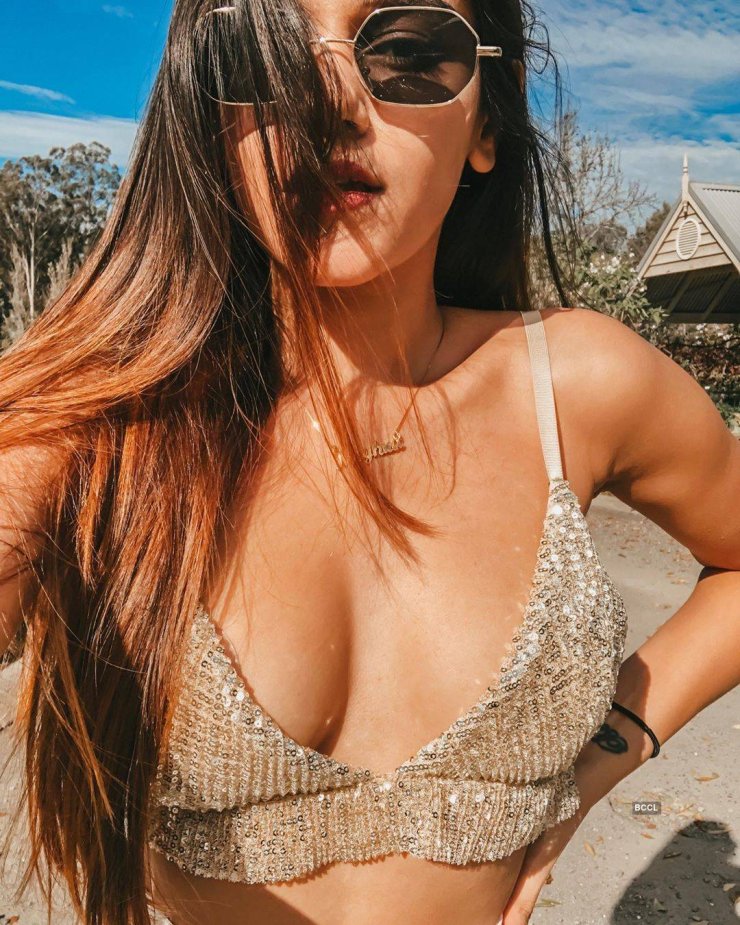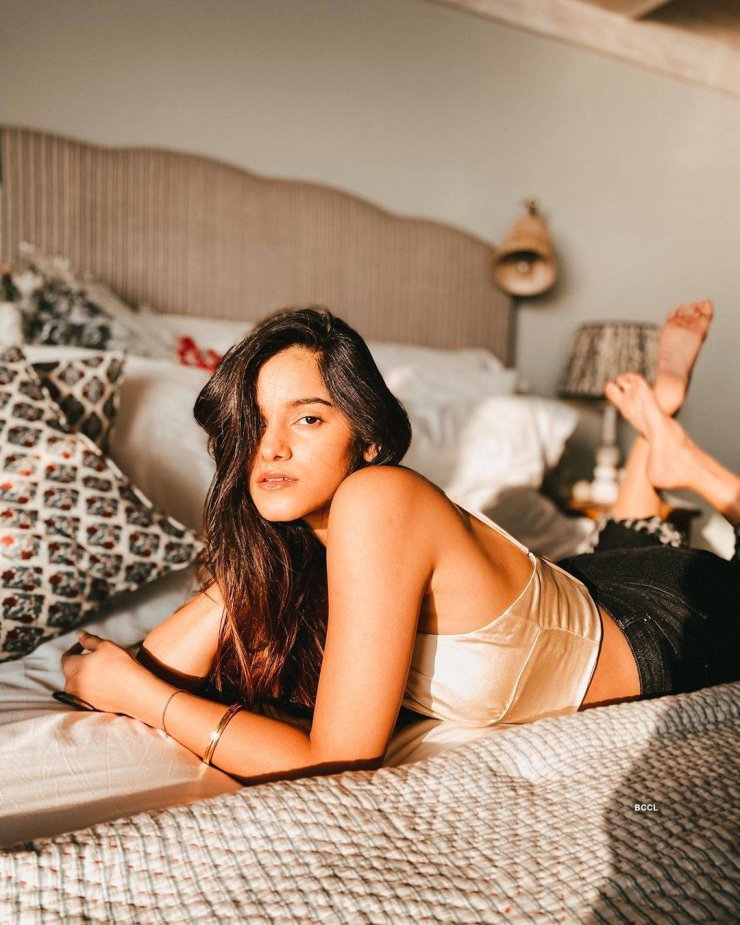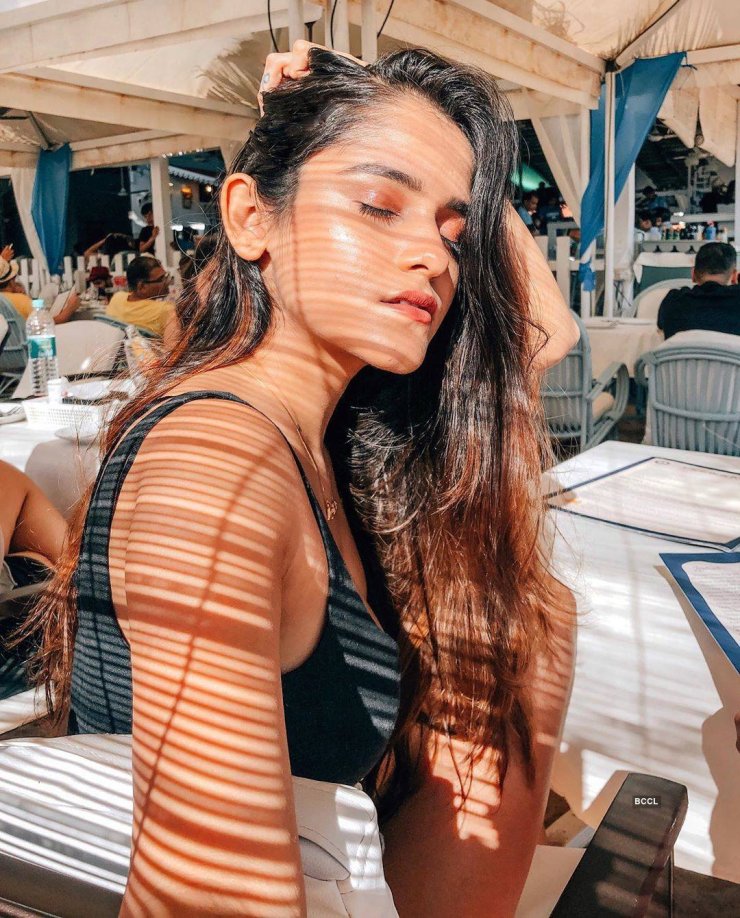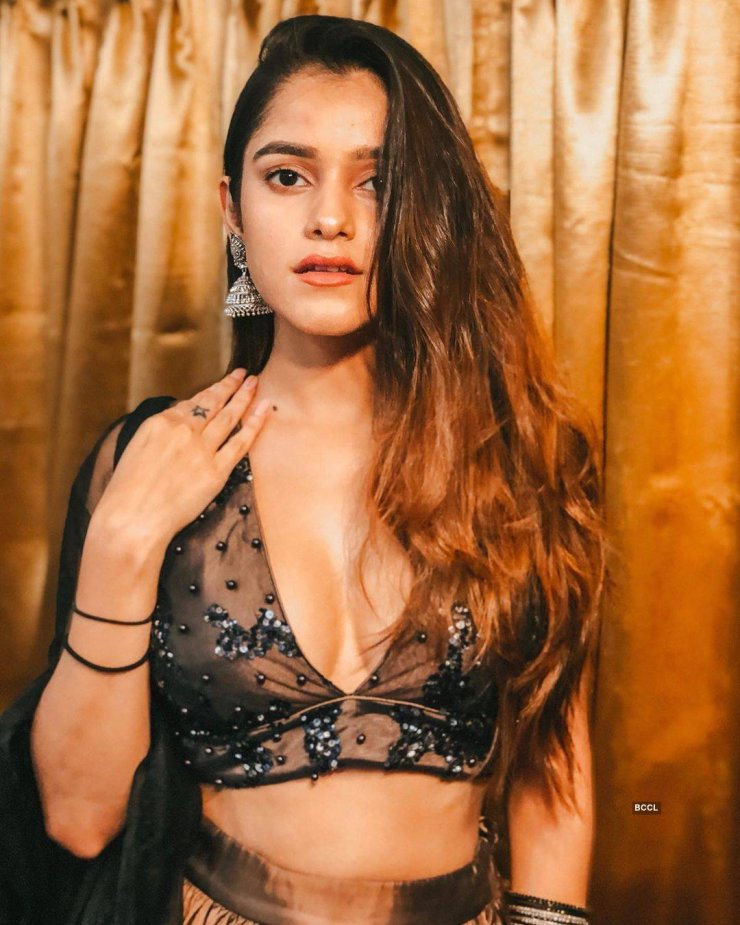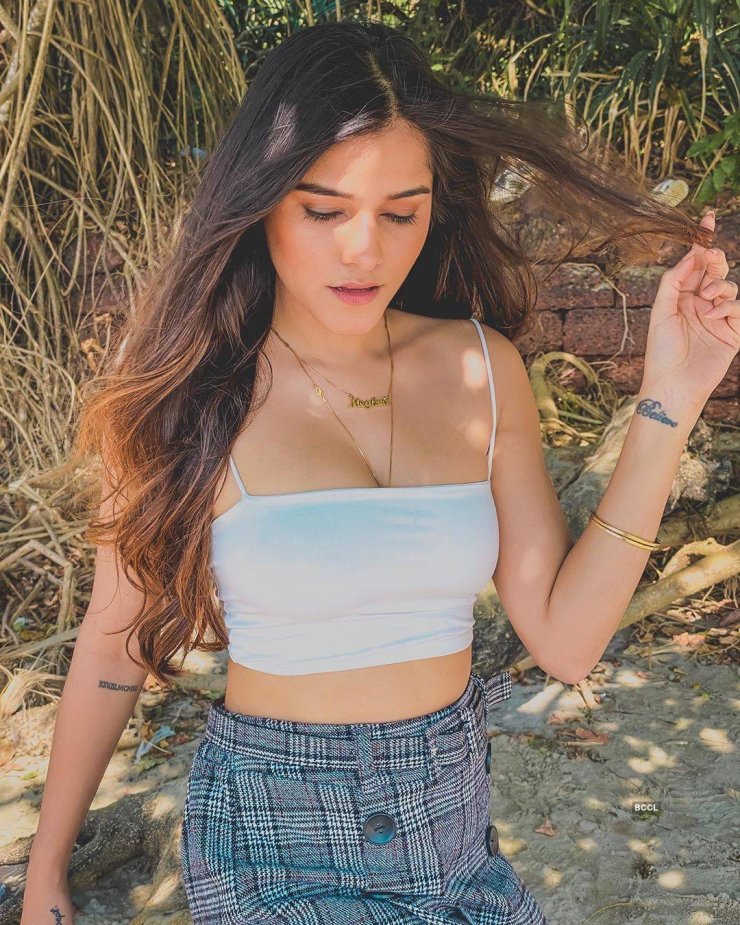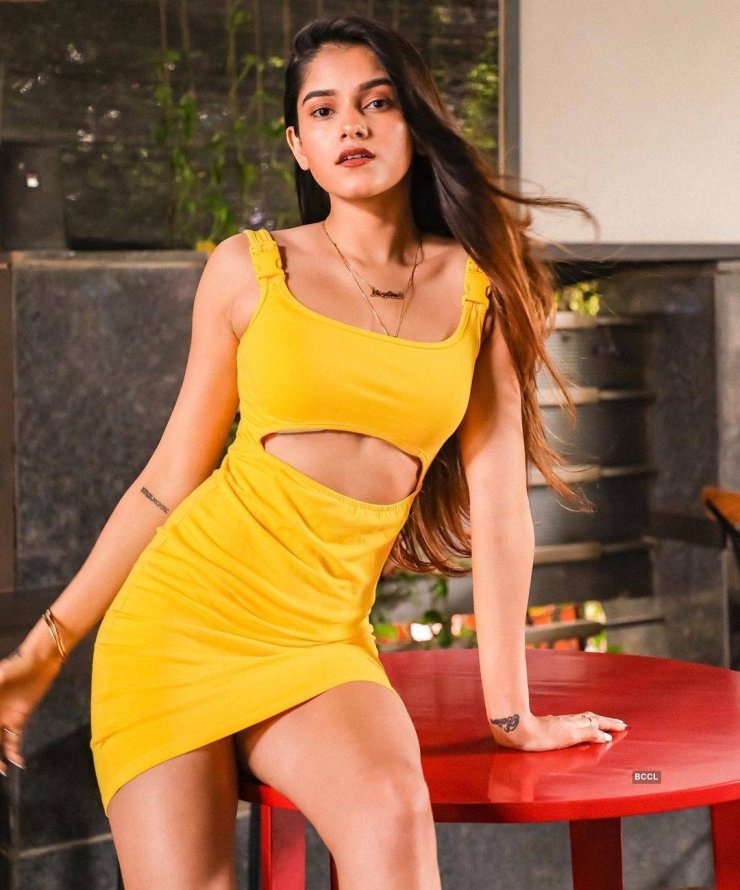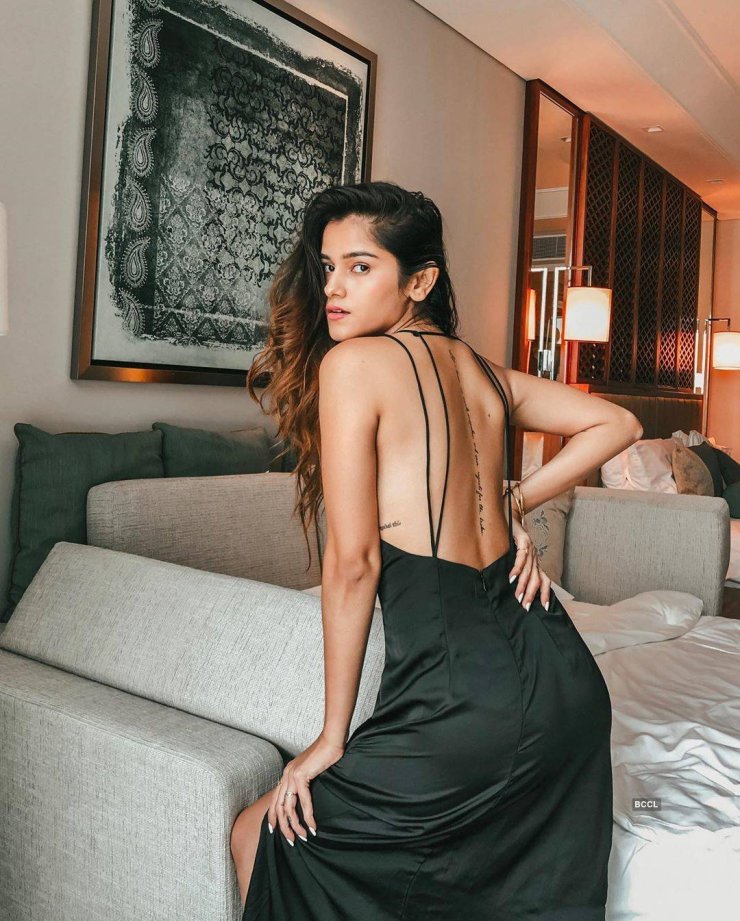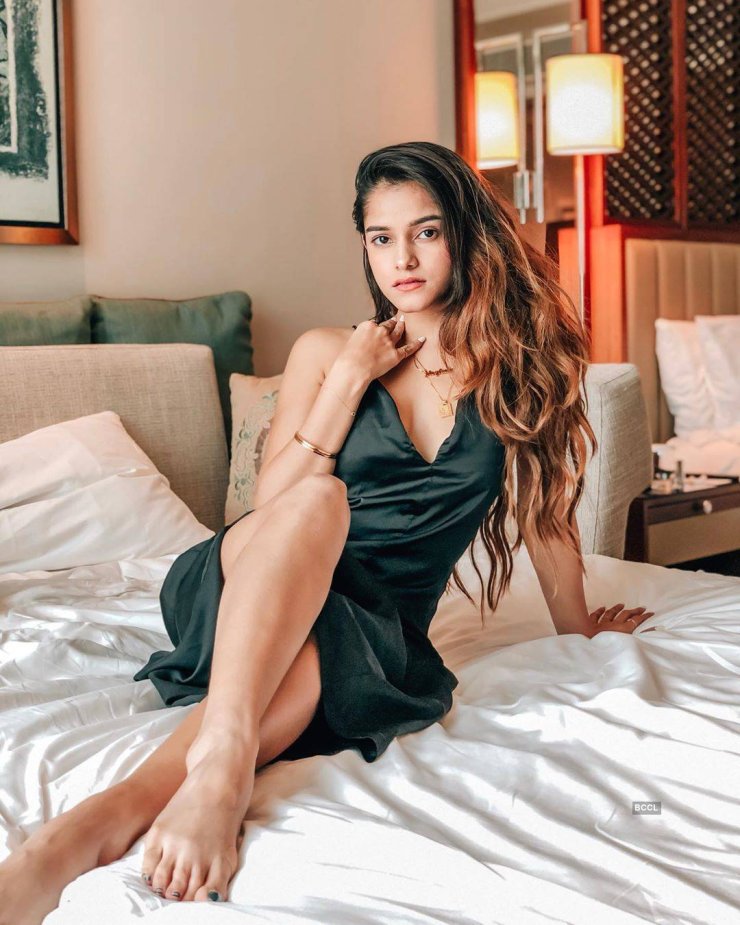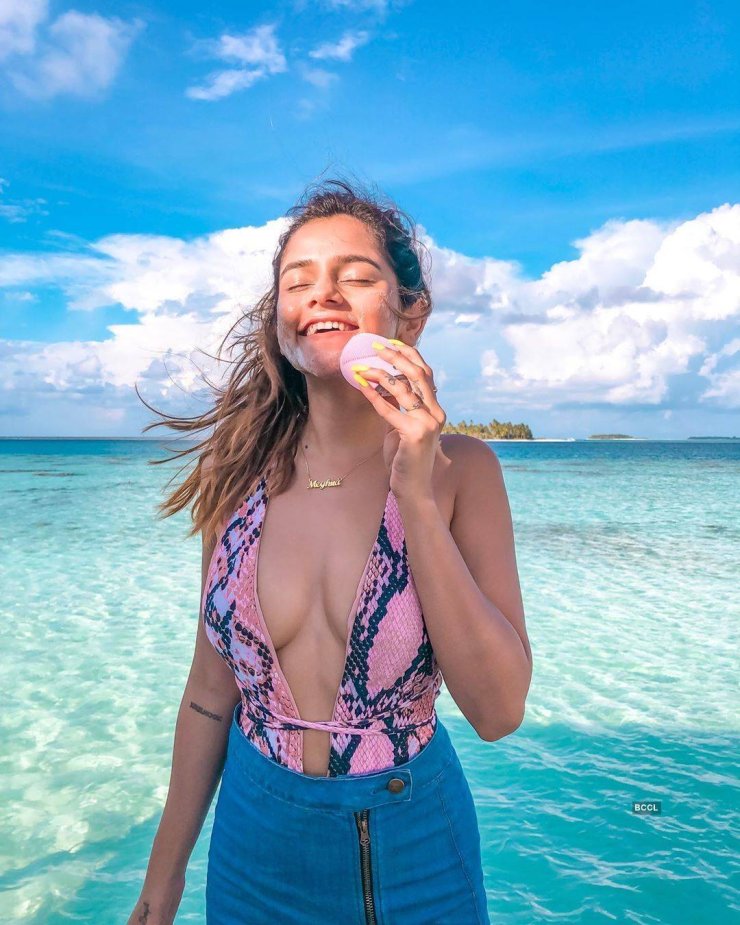 I know that we still have to wait for a long time to finally get out of our house, and you're getting bored by that. But for the sake of fighting Coronavirus once and forever, please stay inside and stay strong, and we'll provide you with more game news and hot pictures for you to entertain in the future.