Former pornographic actress Mia Khalifa decided to celebrate the day of her would-be wedding that was supposed to happen on June 10, which was indefinitely postponed over the coronavirus pandemic. So how did someone as comfortably in the nude as her memorialize the day?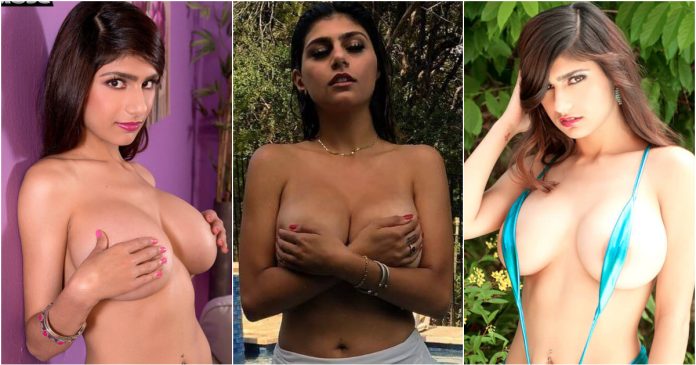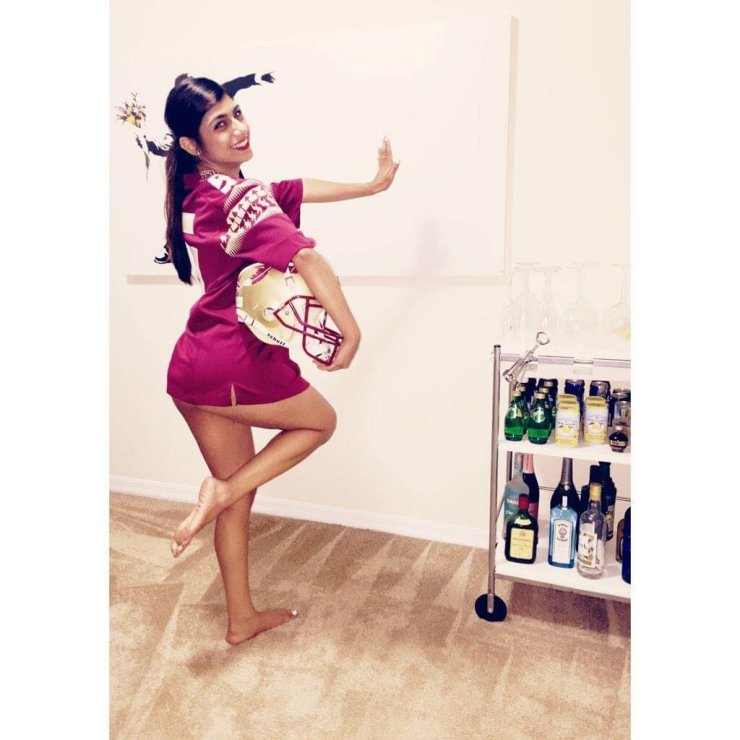 It turns out, there was nothing shocking or incredible about the way she did it. Khalifa, who used to be one of the most-watched actresses on sites like Pornhub, just shared a pic of her partner Robert Sandberg, a chef by profession, smoking a cigarette.
The couple was meant to tie the knot on June 10 but that plan, as well as so many others, have been affected by COVID-19 spreading globally.
Mia Khalifa, who now focuses on being a social media personality with more than 20 million Instagram followers, commemorated the occasion on the photo-sharing platform as such:
"June 10th, 2018 - said "I love you" to this man after 10 magical days in Copenhagen together"

"June 10th, 2019 - we got married legally in the kitchen of our first home. June 10th, 2020 would've been our wedding day, but we'll try again next summer 🤞🏼"

"Happy anniversary, hubby. I love you @robertsandberg ♥️ #APostponedTexasWedding (PS. we quit smoking cigarettes after this)"
What Is the Personal Life of Mia Khalifa Like?
Khalifa entered the pornographic industry 6 years ago, in 2014. She quickly became very "popular" afterward. But after several years of performing, she decided to call it quits within three months of receiving death threats from the ISIS terrorist group, after a scene she did in which she wore a hijab.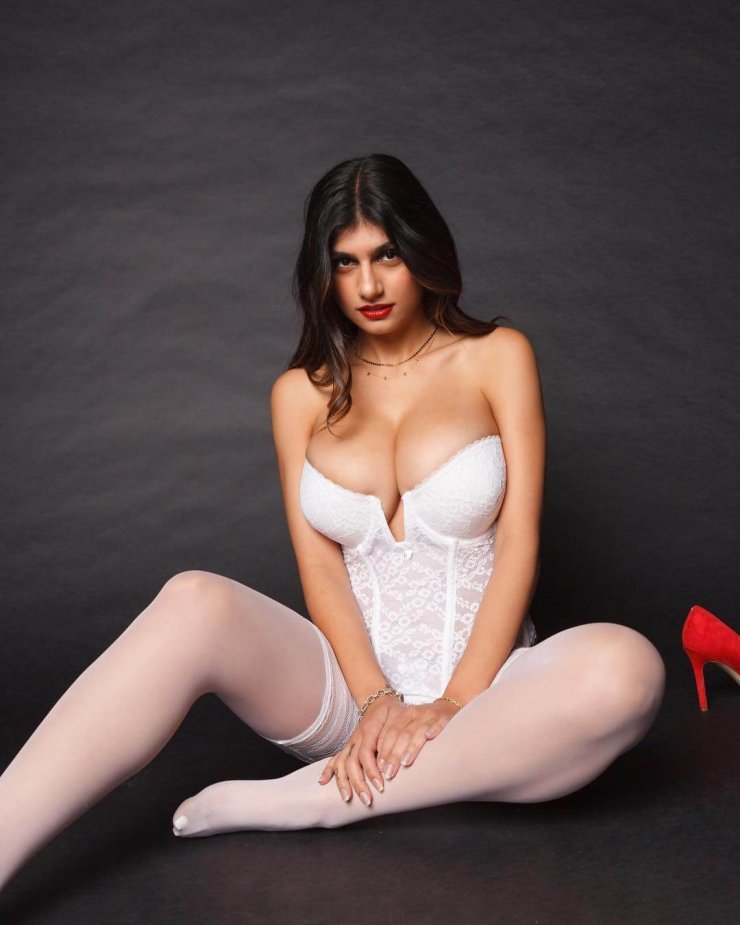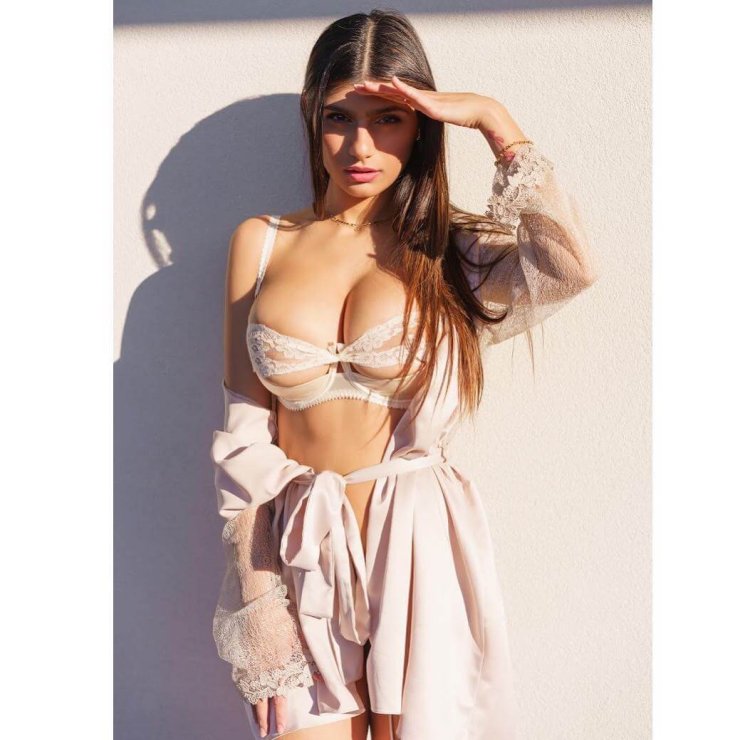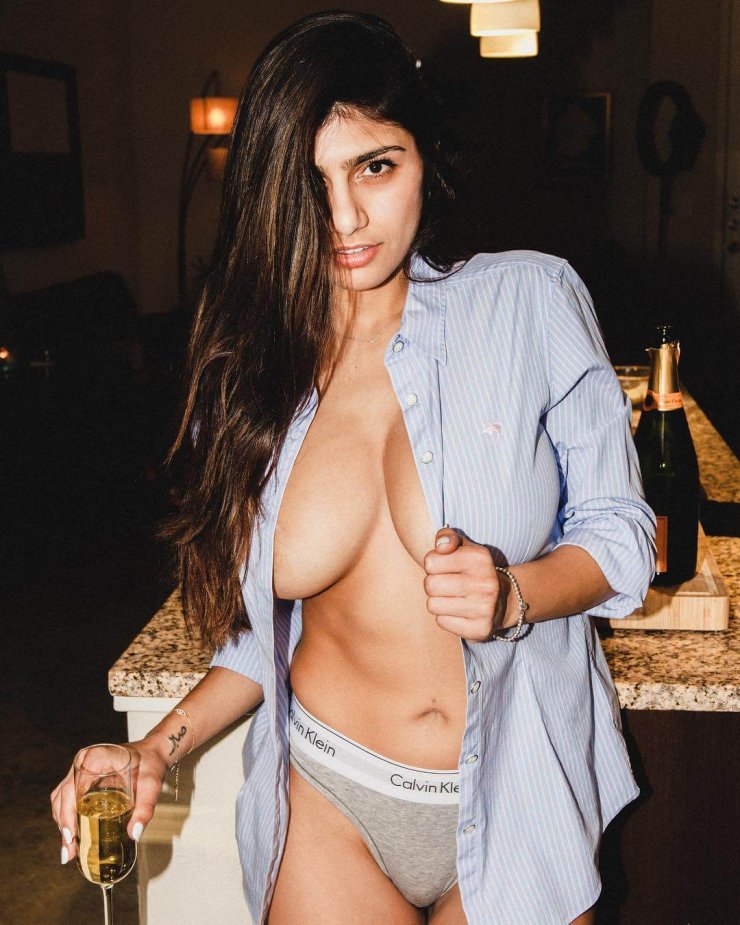 But people still think of Khalifa for her previous career's notoriety, and she still is one of the most-viewed actresses in the adult industry. And yet it is because of her post-career unpleasantness that made her say that she would have traded porn for a "quiet life".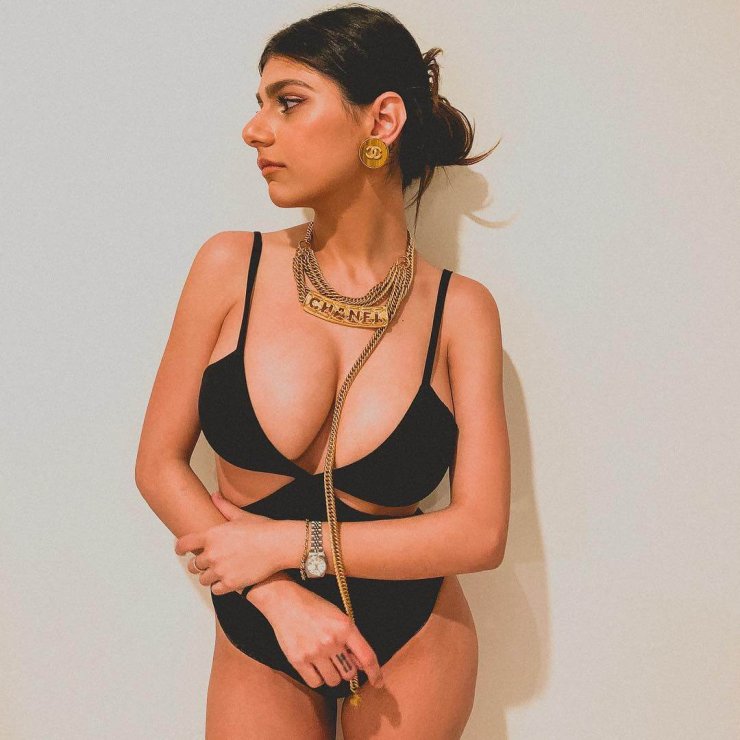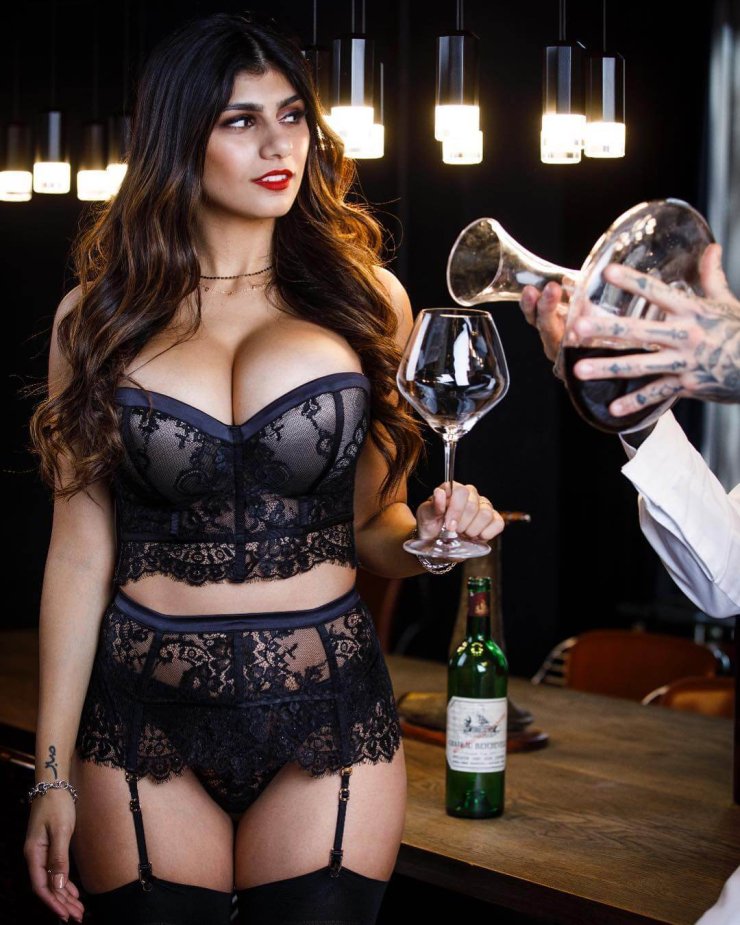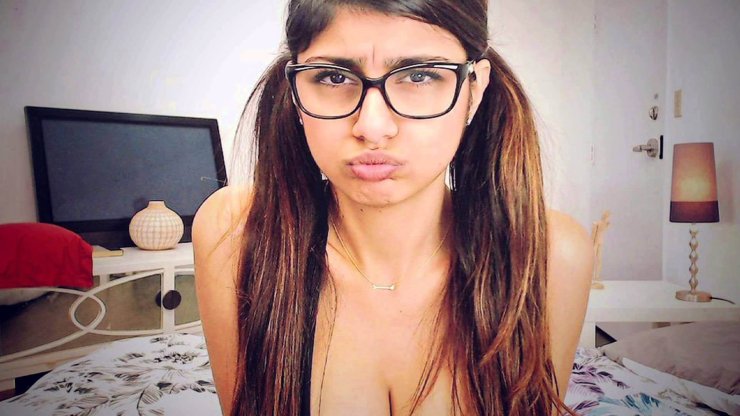 Khalifa wrote on her Twitter in response to a user questioning her sincerity about hating her old career: "Where I am now is the byproduct of making the best out of a bad situation.
"I would trade death threats and constant hate/entitlement from men over my body for $15/hour and a quiet life where no one looks twice at me or grabs me in public in a heartbeat."
Last year, Khalifa claimed that her total revenue from working in the adult industry for three months gave her only $12,000 and she said it was "terrifying" trying to move away from it.
After doing a scene in which she more an Islamic attire and hijab, she began to receive death threats from the terrorist group ISIS.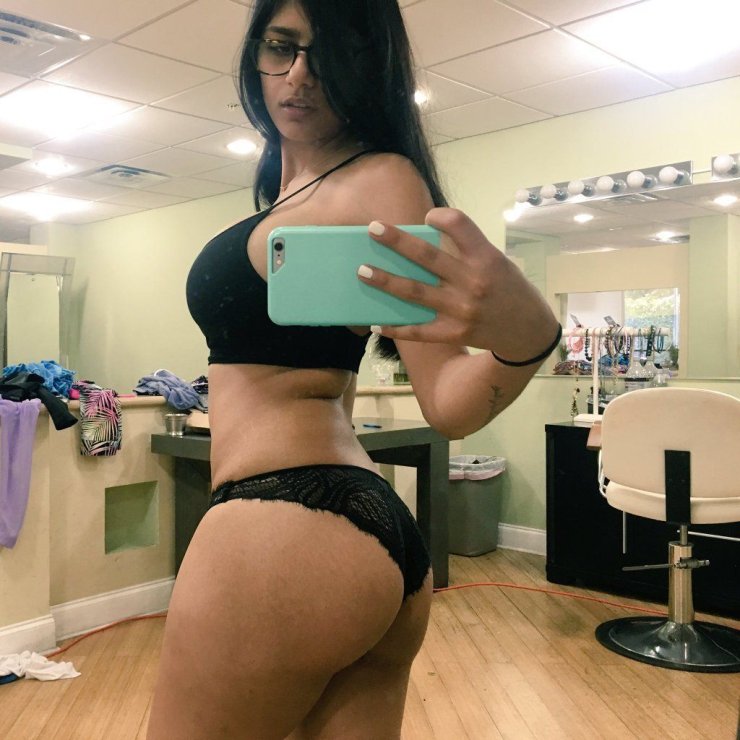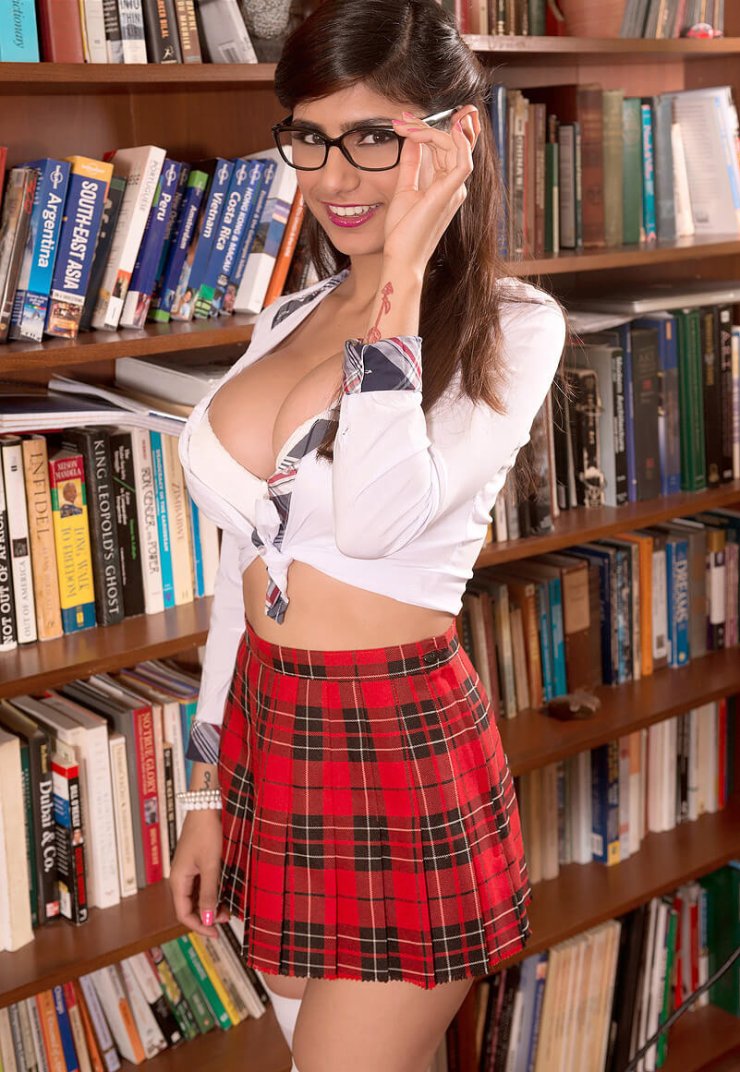 She told BBC Radio 5 Live in 2018: "[The producers] and gave me this script and told me what I would be wearing and I said 'you are going to get me f***ing killed.'
Mia Khalifa seems to regret her previous job, but she certainly doesn't regret the fame that she got from it.
If you are looking for more news, updates, guides, lists, etc. on gaming and entertainment like this article, visit our website at GuruGamer.com for more of what you need.