Being the biggest streaming platform for gamers around the world, Twitch is not only the place for men but also many female streamers. Among thousands of female streamers on Twitch, Pokimane and Amouranth are obviously two of the most popular ones who rack up millions of followers and counting. In addition to that, both of them also turn heads with stunning and seductive appearances. Today, let's put the two hottest streamers on Twitch: Pokimane and Amouranth into comparison to see who is the hottest one. Pokimane
Pokimane, whose real name is Imane Anys, is a Candian Youtuber and streamer. She was known for playing many different titles including League of Legends, Fortnite, Among Us and many others. Although her skills are not as impressive as many other female streamers, Pokimane manages to gain up to 0,66 crore followers on Twitch thanks to her stunning and adorable appearance. In fact, the steamer is a member of an online entertainment group OfflineTV and usually makes collaboration with other streamers which contributes to her popularity on different social media.
Also read: Most Followed Twitch Streamers In December 2020: Pokimane Is The Only Female On In Top 10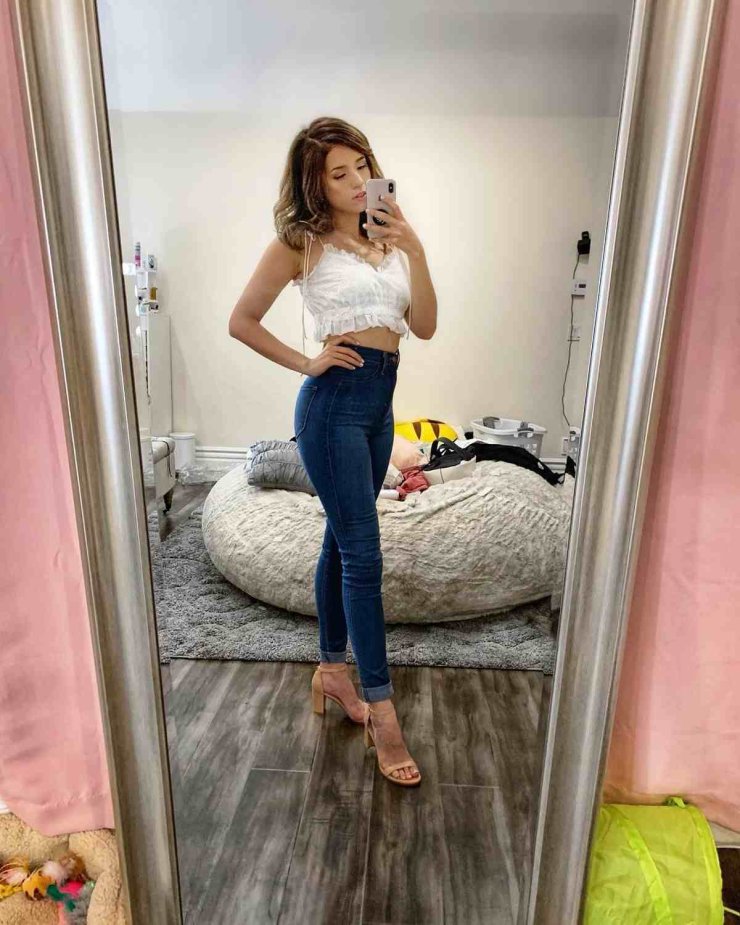 Amouranth
Despite having only 0,18 crore followers, which is only one-third of Pokimane, Kaitlyn Siragusa (also known as Amouranth) turned out to be the second highest-earning female streamers on Twitch in 2020. Though she is only seen in 'Just chatting' and 'ASMR' sections on Twitch instead of playing video games, the stunner also steals the spotlight every time she goes live.
In fact, the streamer has been racking up more and more viewers and subscribers basically for making sexual content. She is frequently seen flaunting her sizzling curves in cosplay suits and tiny bikinis which takes her viewers by storm every now and then. Check out some of her hottest pics right here.
Due to her bold and sexual content, Amouratnth used to be banned on Twitch a few times. Check out other streamers who were in the same cases: Female Streamers Who Were Banned On Twitch From Time To Time For "Taking The Game Too Far"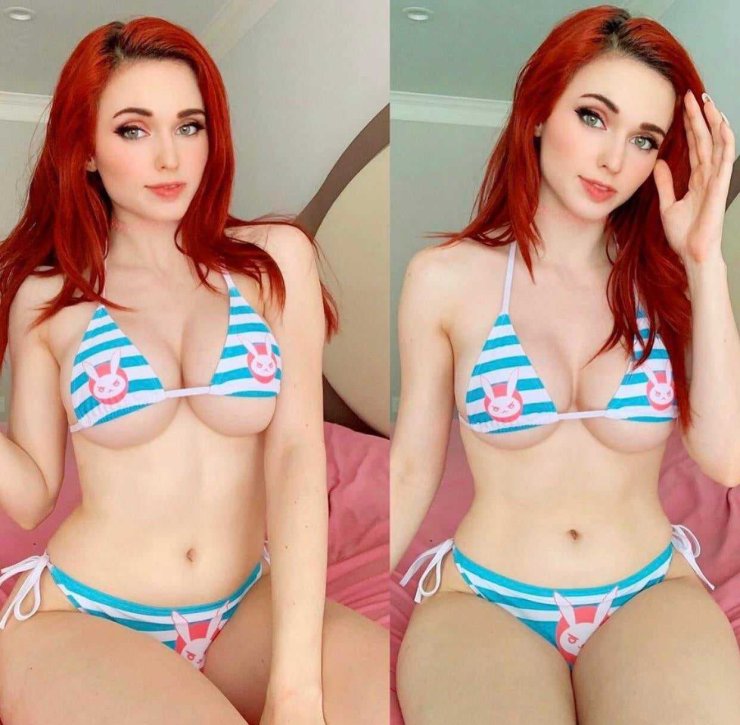 While Pokimane steals millions of hearts for her sweetness and 'thicc' appearance, Amouranth is bolder when it comes to showing off her assets that she can raise the hotness quotient effortlessly. Indeed, each streamer has a spell on us in different ways. If you're a fan of them, do not forget to visit our website Gurugamer.com for the latest updates about Pokimane, Amouranth, and other female streamers on Twitch!
Also read: Who Is The Highest Earning Female Streamer On Twitch In 2020?