Among the top porn site in the world, Pornhub has always been the most creative one out of all with all their creative sideline projects and promotions such as the "Cleanest Porn Ever" campaign or the #StayHomeHub campaign. Some of these projects actually had almost nothing to do with porn but they managed to pull it off anyway and get involved in many aspects of the life of their users.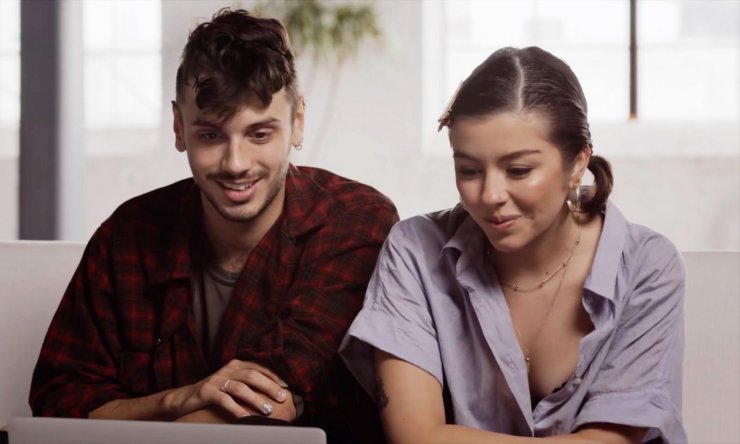 Just recently, Pornhub introduces Premium Lovers, a new campaign to help couples understand more about the sexual preference of their partner by letting them watch porn together.
"We decided to introduce our Premium Lovers membership in order to provide couples with a resource that can not only help spice up their relationships in quarantine, but also to help each partner learn even more about their lover on a sexual level." Corey Price, vice president of Pornhub.
You can check out the video below to see the reactions of couples who watch porn together. It features all kinds of couples from normal couples to a gay couple and a lesbian couple. The video is completely safe for work.
The Premium Lovers is now a paid feature on Pornhub to provide couples the tool they need to make their relationship stronger at a "deeper" level. This feature will you give an account with 2 separate log-in, a shared playlist, the ability to add videos to each other's playlist. It is a great way to share your interest with your SO if you haven't done so.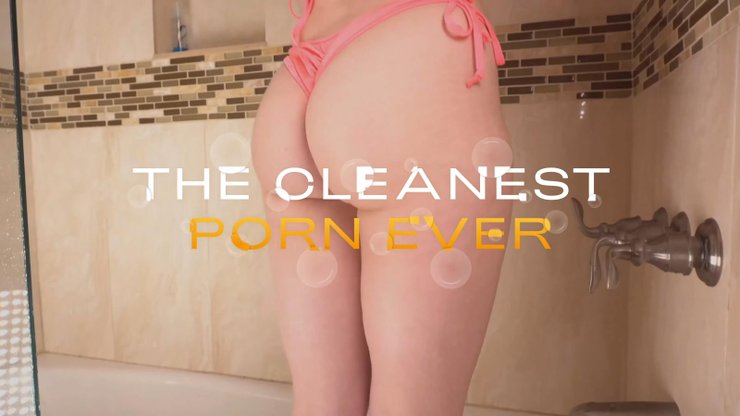 Also check out: 10 Lakh People Sign Petition To Shut Down Pornhub For Posting Rape And Sex-Trafficking Videos.