Pornhub has been very active to play their part ever since the coronavirus pandemic began. They started by giving all people around the world free Pornhub Premium to encourage people to stay home. They then create a whole new porn parody website called Scrubhub where the best porn actors gather to make handwashing videos. Let's check out the trailer of the campaign of Pornhub below.
Now, they are taking one step further with a new campaign called "Cleanest Porn Ever", a campaign where the hottest porn models. These videos will instruct people on all the things that should be done during the outbreak to stay safe, including sex.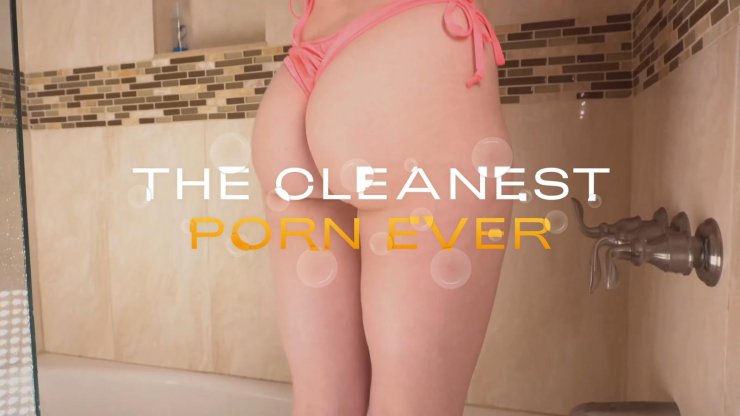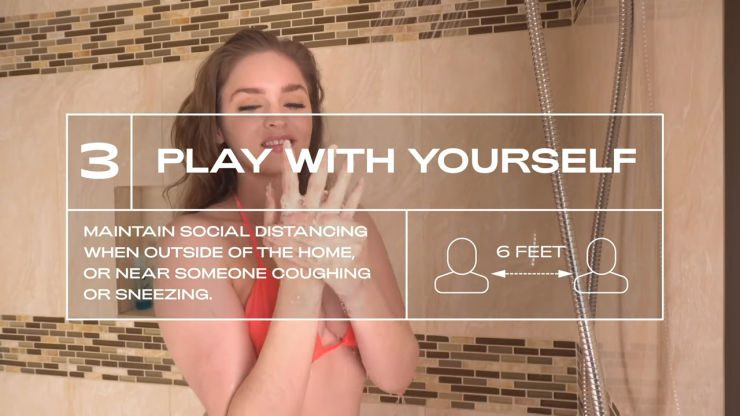 In case you are looking for the name of the model above for research purposes, she is Mary Moody.
Unlike the hands washing videos like the last time, models will be able to show their whole body on the video and not only their hands. Also, other than basic safety tips, they will prevent the viewers the best way to practice sex and "cum" together while we are apart. Normally, instruction videos can be quite boring. This way, it will grab more attention from people to spread the message thanks to the entertaining content.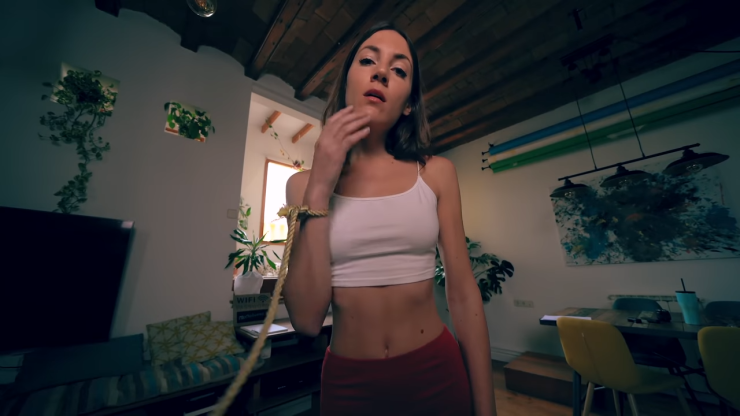 These videos are basically safe-for-work with all the most private parts covered, but they can still be quite awkward to let other people see them since they are quite suggestive. You can find these videos on cleanestpornever.com. The shortened videos will be on Youtube on the official Youtube channel of Pornhub.
Also check out: The Coronavirus Fever On Pornhub Has Over. Now, It's Time For The Domination Of Final Fantasy 7 Remake.