The ravaging effects of the new coronavirus pandemic, COVID-19, have affected millions of young Indians. With only personal electronics to accompany themselves and lacking much social outings, they are having to deal with a very difficult employment situation as well. Except for a certain company named SeekingArrangement. According to the Centre for Monitoring Indian Economy, nearly 19 million jobs have been lost since March alone. This huge economic downturn has led to a rise of "employment" in other forms few would expect: sugar-daddies and sugar-babies.
Why would sugar-daddies and sugar-babies be growing in this kind of environment? According to Forbes India, to "put quite simply, sugar-daddies or sugar-mommas are looking for a sugar-baby to enter into a relationship, where the terms are clearly laid out, and in many cases involve payment in return for a favour."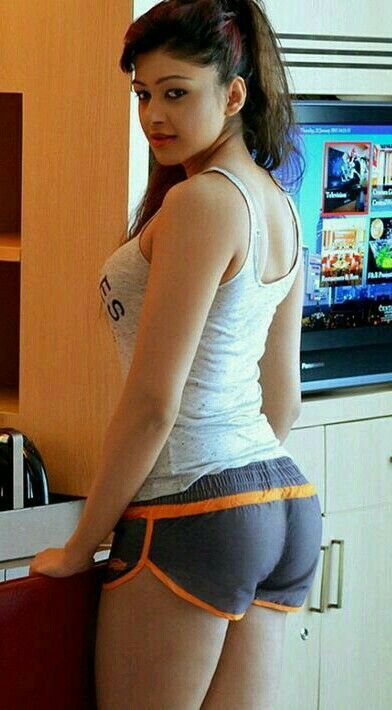 "The latter could range from being a confidante, a mentee or in exchange for sex." Based on this description, you can see how certain people have been drawn to become a sugar-baby in this situation, and how the sugar-daddies have taken advantage of it.
Some have noted the rise in dating apps in India and how that has contributed to this development. According to Statista, India has about 18 million (1.8 crores) users across many dating platforms like Tinder, Hinge or Bumble. But the reality for many "sugar-babies" is starkly different from a mere growth in dating app users. Ankita (not her real name) was single and graduated in the middle of a pandemic and an economic depression. With things not looking up any time soon, the 21-year-old clearly ran into trouble for simply finishing school at the worst possible time.  "I was quite helpless since I had nobody to share my concerns with," said Ankita.
And then she happened upon a certain US-based online service known for "connecting" sugar-daddies/mommas and sugar-babies. Although not as well known in India as other apps like Tinder or Hinge, this service, called SeekingArrangement, has over 22 million (2.2 crores) users worldwide.
According to a spokesperson from the company, sugar-babies are people "driven, successful, and empowered to date financially secure people who can upgrade their lifestyle". While for a sugar-daddy/mommy, "money is not an issue for these successful members, and oftentimes, work and travel schedules make traditional dating unappealing."
Sugar-Daddies and Sugar-Babies Could Be Very Common in India Soon
Another spokesperson, Annette Joseph, thinks India could be a huge market for this kind of "arrangement": "India is a melting pot of many unique personas and a thriving urban population that essentially blows our minds, to say the least. India's population is so large, it'll only be a matter of time before it becomes one of our biggest markets." There was a 39 percent increase in the number of newly registered members after lockdown and job losses began to take effect. In just one year, the number of new subscribers from India grew by 158 percent, and the year still has a few months to go.
The majority of these users, both daddies, and babies alike, have come from urban areas with Mumbai boasting 6,200 sugar-babies and 21,464 sugar-daddies, New Delhi having 3,400 babies and 13,127 daddies, and 1,200 babies and 11,000 daddies in Hyderabad. "These cities also boast high literacy rates, and hence illustrate university students seeking financial support from sugar-daddies or sugar-mommies via the app," said the spokesperson. On the other hand, SeekingArrangement does not yet have sugar-mommies.
"Sugar-daddies and sugar-mommies don't only come in the form of providing financial assistance, rather they also serve as mentors, offering financial guidance, networking opportunities, and career advancements, among others—in the name of raising the bar for aspiring professionals while they're still in university," said Brendon Wade, the CEO, in a statement. The company said through its research that "more users have been drawn to the platform in light of India's pandemic-injected unemployment. Even worse, students find themselves juggling multiple jobs while in university and oftentimes end up dropping out as they are unable to cope with the mounting pressure".
Problems With This SeekingArrangement Service
Other than taking advantage of this pandemic environment, SeekingArrangement has been involved with a number of serious incidents. In 2014, A Google Executive named Forrest Hayes died from a heroin overdose, injected by his sugar-baby. Five years later, a sugar-baby, Mackenzie Lueck, was murdered in the US by her sugar-daddy.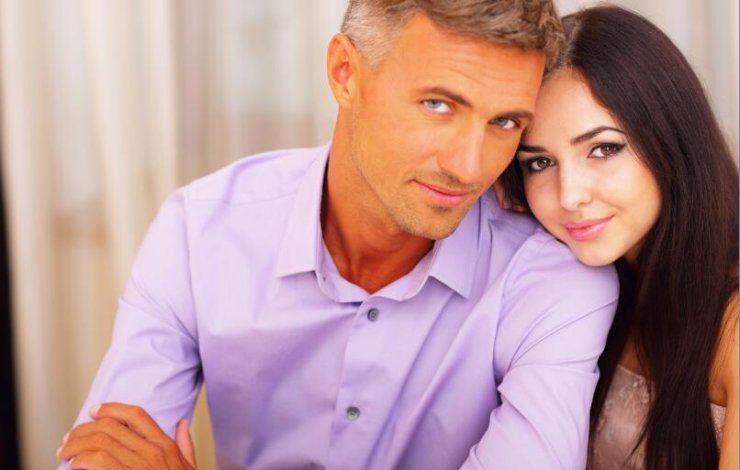 There have been allegations of rape and assaults reported, further adding to the potential danger of using the service. With a demographic that leans very heavily toward the sugar-babies, with most of them being in college, there is definitely a serious risk with SeekingArrangement growing bigger in India when it comes to security.
According to the company, growth in a country with socially conservative outlooks like India is "not a cause of concern at all as relationships formed via the platform come like any other normal relationship." SeekingArrangement is just "a dating app after all," said the spokesperson. The company said it is also not doing anything that violates the law or India's customs. The spokesperson said: "Prior to venturing into the Indian market, we did our research and found that we are not doing anything that is violating laws or harming the Indian people's wellbeing.
"Having had a global presence for almost 20 years and [being] a strong industry player, we are guided by insights and people behaviour of every region we are in." A weakening economy, pandemic lockdowns, and uncertainties ahead will definitely pave the way for a service like SeekingArrangement to expand in India, regardless of what assurances are being said at the moment.
If you are looking for more news, updates, guides, lists, etc. on gaming and entertainment like this article, visit our website at GuruGamer.com for more of what you need.