A nurse was reprimanded for wearing a bikini under a transparent protective gown while caring for patients with COVID-19, the new coronavirus, as reported by Russian media from Tuesday. The nurse is from the Tula region, south of Moscow, and gained instant fame on the Internet after a photo showing off her outfit went viral.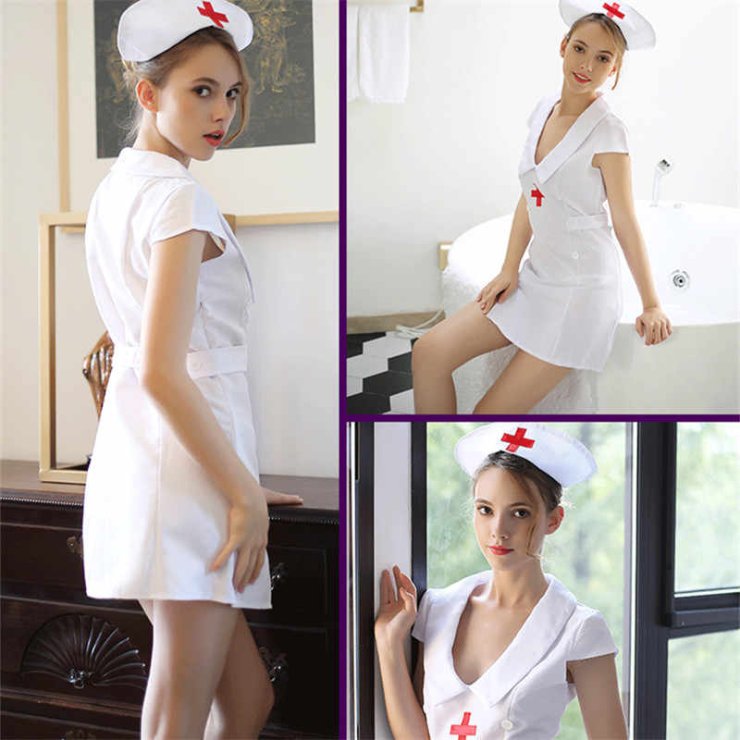 Coronavirus nurse wore bikinis because she was "too hot"
Local Russian media reported that she wore a bikini under her protective gown because "she felt too hot in the protective equipment." In addition, the newspaper Rossiiskaya Gazeta, reported that the unidentified nurse works in the red zone of the hospital for patients with coronavirus in the district.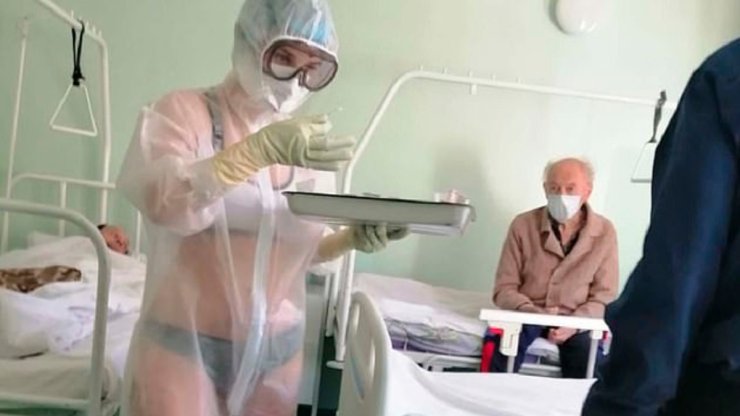 "The men in the room had nothing against the doctor's team," the Newstula.ru website said, citing a user who shared the photo.
The nurse "uplifted" the patients' spirit
The photo caused a flurry of positive comments from the Tula region. They reacted to the nurse's act with humor and began to leave encouraging notes. For example, some users wrote: "Well done girl! She needs a prize, not a penalty!" or "Beautiful! Now everything is on the mend!" and "The nurse did well, it's not only the grandfathers in the room who had their spirits uplifted! At least something positive!"
In addition, many tried to explain why the nurse went to work in such a suit. "For example, in protective suits, it can be very hot, or uncomfortable in other clothes, or there are not enough sizes and you have to take them off," a user explained.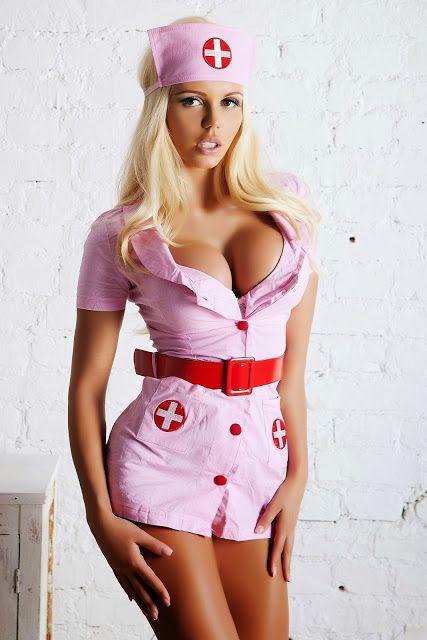 Another recalled the story of the naked miners from the Chernobyl series and then added: "Do we need the doctors to work or comply with the dress code?" Another one said: "Perhaps the gifted do not know that under the suit made out of cellophane, it is hellishly hot, and changing clothes once every hour to dry is difficult."
Still, the Tula health department "took disciplinary action in the form of a reprimand against the nurse for violating the dress code," the newspaper reported.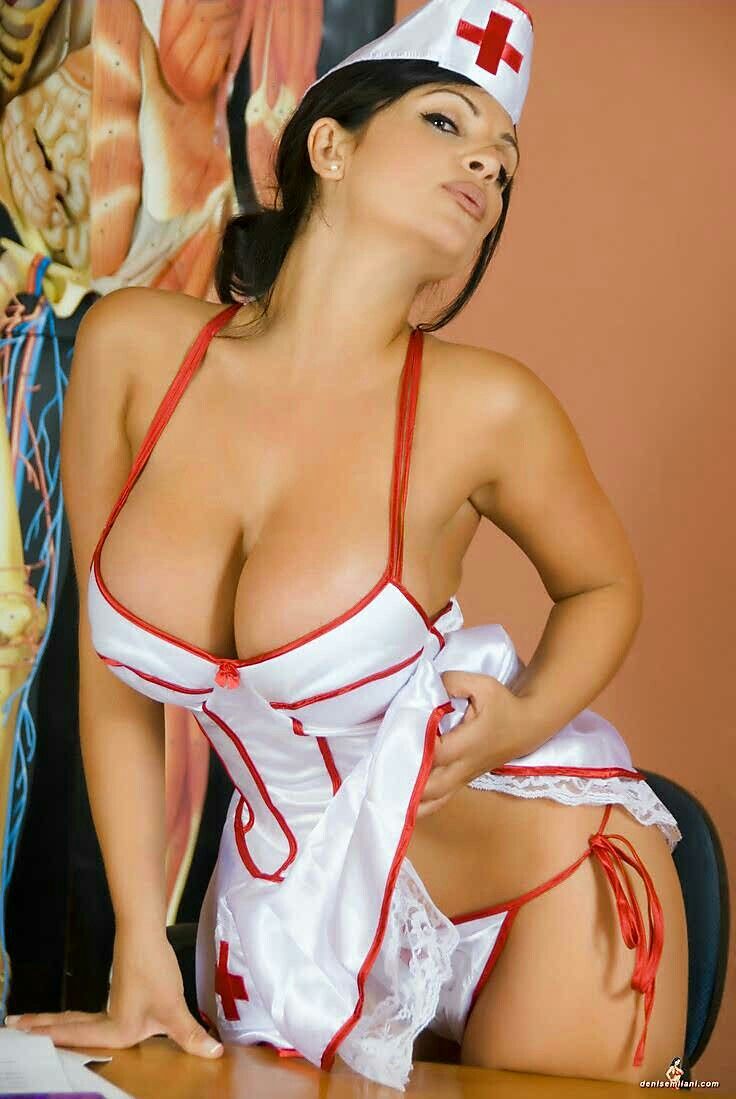 An activist doctor, Anastasia Vasilyeva, accused the nurse's employers of providing low-quality suits. "Such a suit should not be transparent and should be made of a completely different fabric," she said.
Stay tuned and check out our coronavirus section on GuruGamer.com for more news and updates on the complex developments of the dangerous new coronavirus, COVID-19.