YouTubers and streamers are two trending careers of the young nowadays. These young YouTubers are creative and willing to show their bold personalities or… bodies. Many even made some shocking content. This male YouTuber in this story said he got stressed and hired two "maids" to serve his team. Check out this story here.
YouTuber Hired Two Maids & Made A Nose-bleeding Video
YouTuber is not an easy career as what you think. Many YouTubers have to struggle with great stress or even depression. To avoid this situation, a male YouTuber decided to give his team a day off. Moreover, he even hired two "maids" to help his team reduce stress. He also recorded some scenes of their day off with two maids.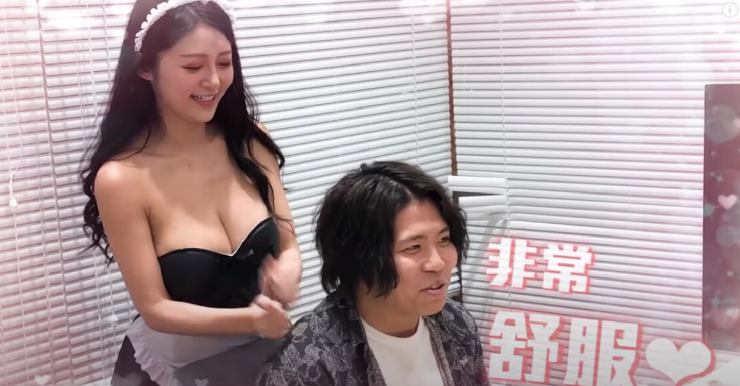 Then, the YouTuber also used these recorded moments with two beautiful and sexy maids to make a video. The two beautiful girls wore sexy outfits for girl maids. Some audiences realized one of these two "maids" is An Xi, a well-known YouTuber in China.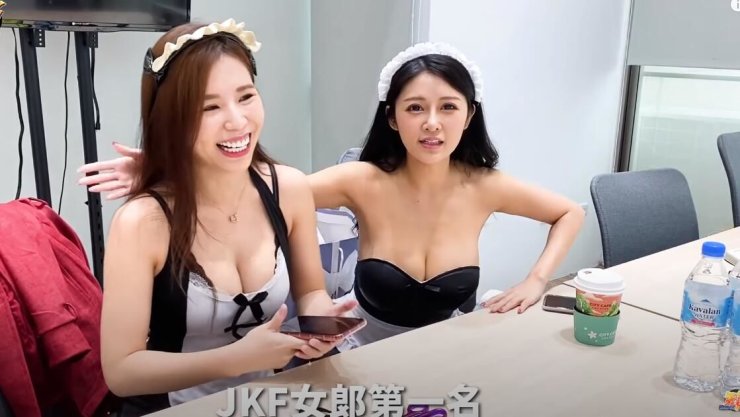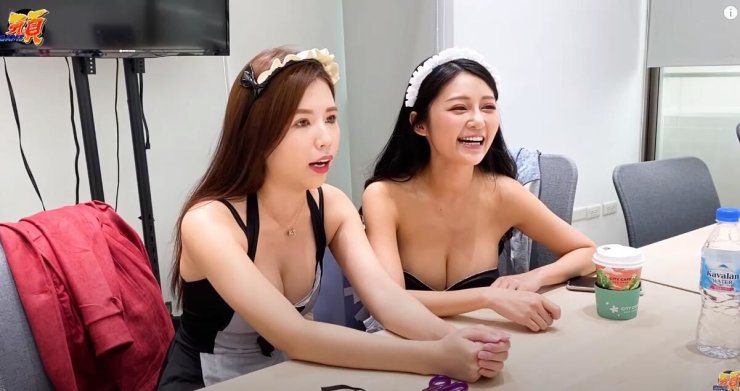 An Xi and her friend appeared in hot outfits, take care and massage for two men in his team. Moreover, the YouTuber also asked the two girls to interact to make fun. Although the content of this video is tedious, it still attracted a lot of audiences. It seems that many internet users are willing to spend their time on sexy looks of stunning girls.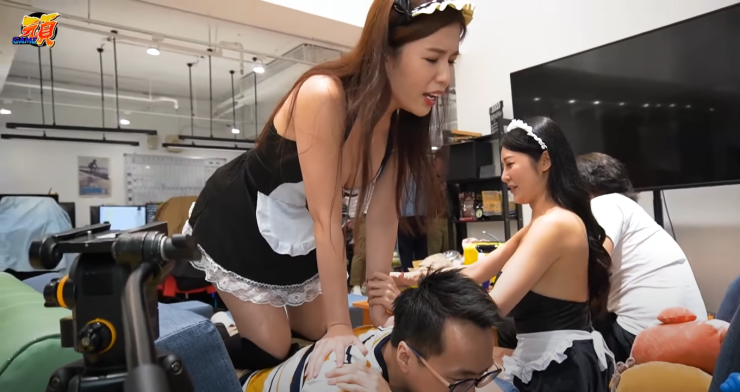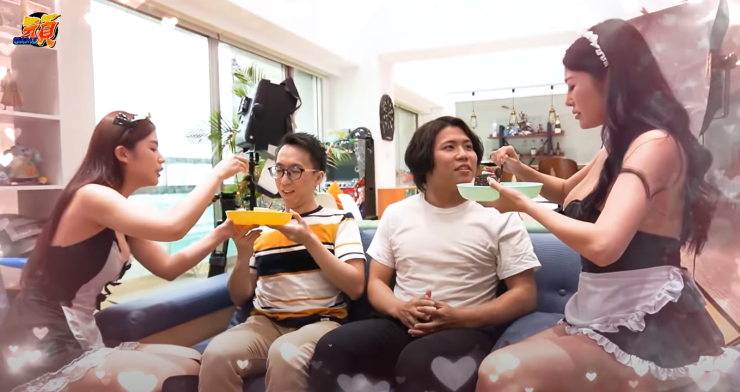 The content creator in this story had great success. He enjoyed his day off without making gaming videos. Besides, he had a relaxing day with two beautiful girls. Moreover, the YouTuber still had a viral video on his channel and earned great attention and money from it. What a blessing day!