If you don't already know about her, Renee Gracie was an ex-professional female driver who competed in the Australian famed's Bathurst 1000 Race. However, she suffered from a performance dip and didn't get the intended results. The supercar racer back then claimed that she only made a dime in the previous career. Then, Renee made her fans' jaws drop as she switched to be an adult entertainer, selling n.u.d.e pictures and videos online.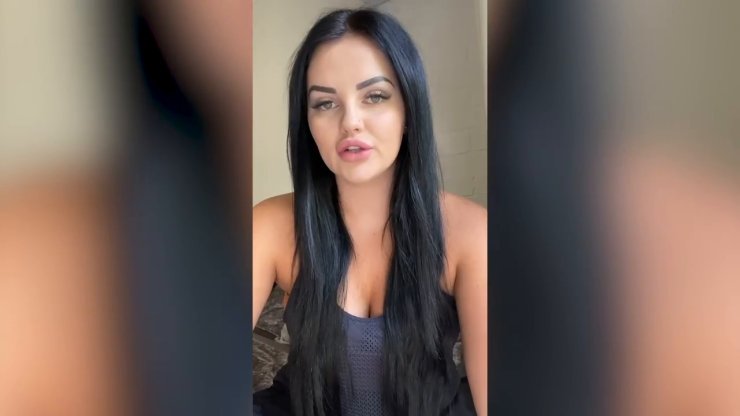 You can access Renee Gracie's picture collection on OnlyFans, also, subscribing to her account may give you to chance to win some prizes. She posted on her Instagram that every subscriber to her OnlyFasn account gets a chance to win something apart from the seeing n.a.k.e.d pics. It seems like you can earn Amazon as well as Coles coupons for free upon joining her channel.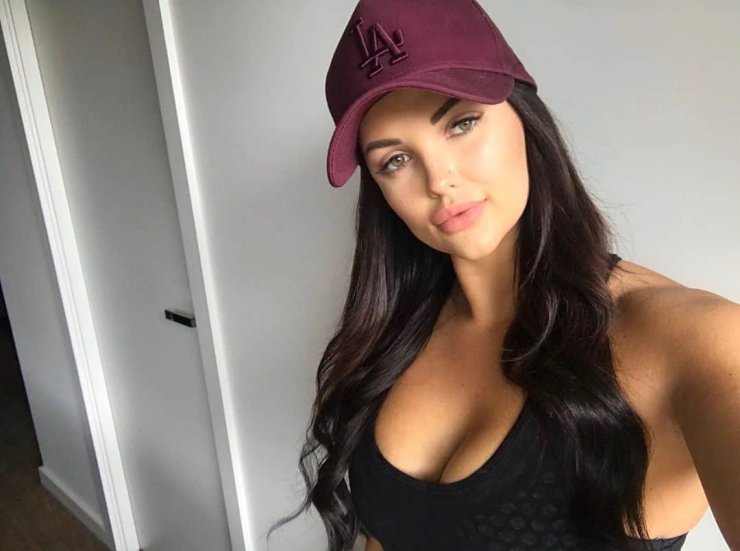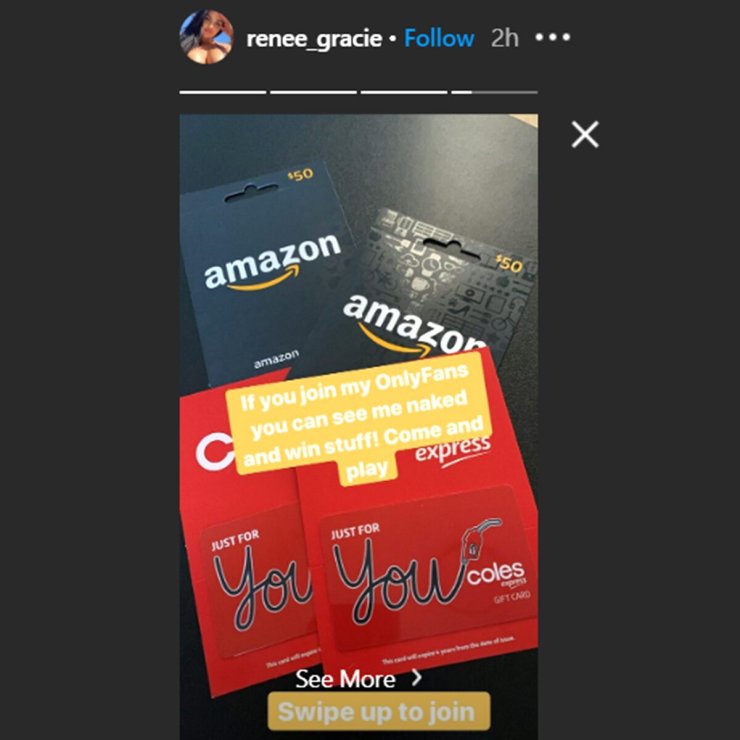 The 25-year-old newbie to the adult entertainment industry now earns up to $40 lakh a year selling pictures and videos. All of the content is exclusive to OnlyFans and OnlyFans alone. However, Renee Gracie recently made a somewhat racist comment towards the Indian fans, who she accused of stealing the pics. Her comment quickly went viral as the pornstar claimed to remove any Indian fans from her site and officially hate Indians.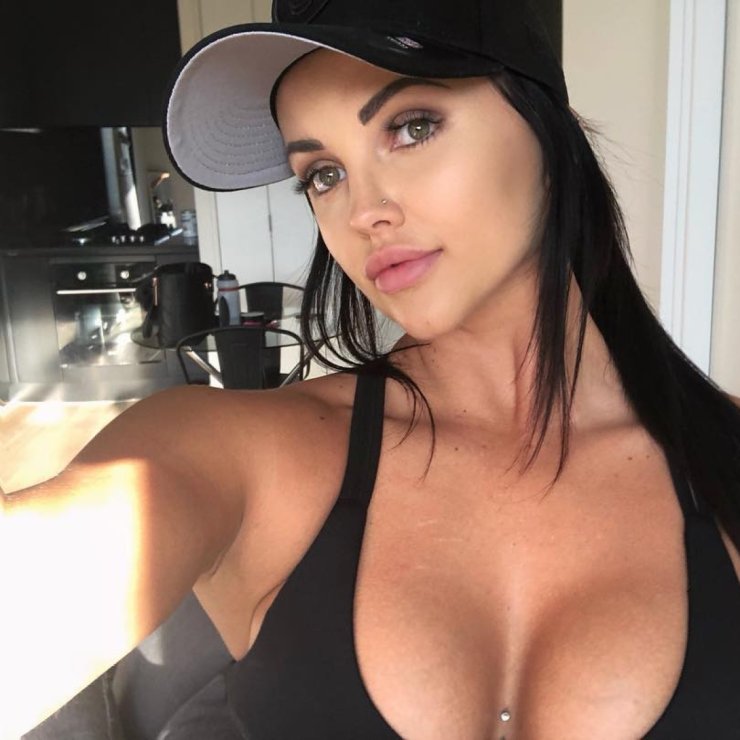 OnlyFans is a website that sells its content, whether it's video or picture. There's no restriction on what kind of content is allowed on the site. Softcore, n.u.d.e.s, semi-naked pics, you name it. Users pay a monthly sum to subscribe to channels offering exclusive content that can't be found anywhere else. Remember, the content on OnlyFans is exclusive, which means you can be subjected to legal actions should you use it inappropriately.