In many places, mangoes are known as the king of the fruits because it contains rich nutrients with unique taste, fragrance, and flavor. And that's why a supermarket owner in Dubai considers this kind of fruit as a treasure.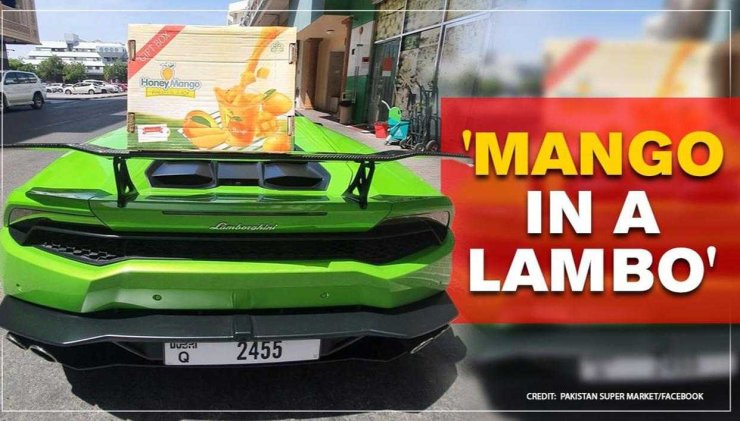 Do you enjoy taking a joy ride in a luxury car and eating sweet mangoes - your favorite fruit? Don't hesitate anymore. Make a call to the Pakistani supermarket in Dubai and they will immediately deliver the fantastic mangoes to your doorsteps in a Lamborghini.
According to the managing director Mohammad Jehanzeb, "The king should travel like a king."
Mohammad Jehanzeb doesn't just deliver the finest mangoes on his own, but he is also willing to take his customers on some rides in the supercar worth 1.2M Dirham (about Rs 2.5 crore). For each customer who wants to experience this special service, order at a minimum of 100 Dirham (about Rs 2,000) is required. However, Mohammad said money isn't what he aims at.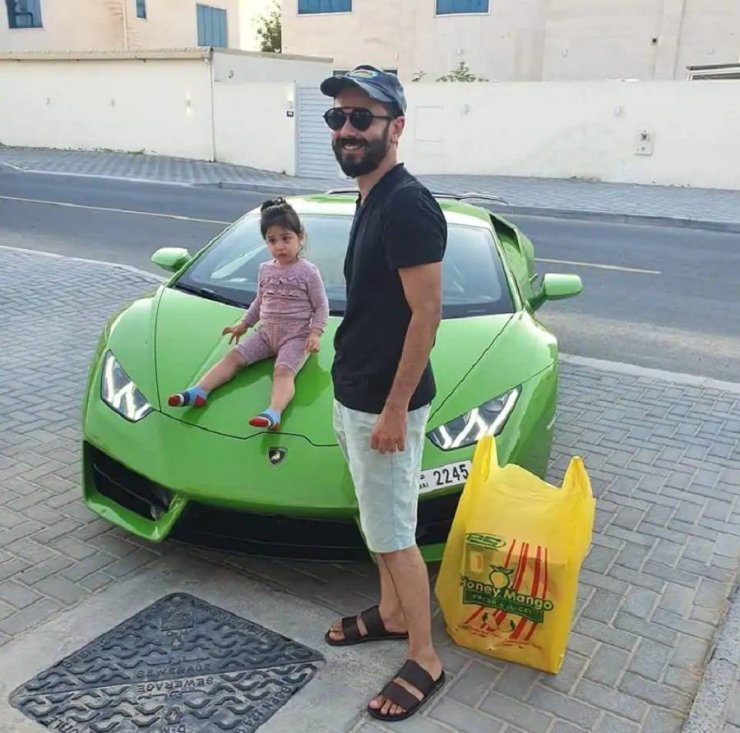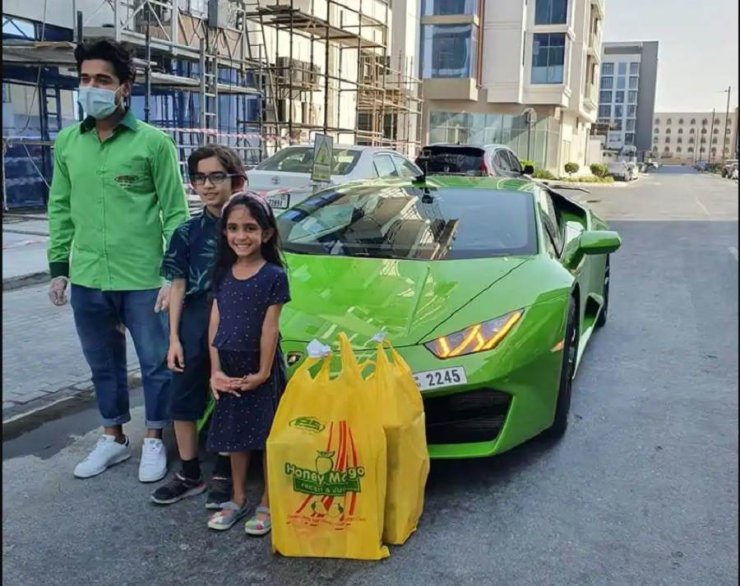 The 27-year-old managing director of the Pakistani supermarket chain revealed that he hoped his customers would feel happy with the store's special service. Accordingly, the campaign of delivering the finest mangoes in Lamborghini has done rounds on the supermarket's Facebook fan page since last Tuesday.
Immediately after the beginning of the campaign, the supermarket has been stormed by orders. Many in the town have expressed suspicion as Mohammad appears and takes customers on a ride. However, he further said that his rides mainly aim to serve children who feel upset about the COVID-19 pandemic lockdown but it is obvious that even adults also feel happy when enjoying a ride in Lamborghini.
Until now, the supermarket has handled 7-8 orders per day on average, but Mohammad is confident that the number of orders will soon increase to 12 orders per day.
The young man deserves a rain of praise for his great idea. Enjoying a delicious mango is great but eating it in a luxury car such as Lamborghini is something not many of us dare to dream!