Pornography is among the things illegal in Thailand, hence, it's expected that accessing porn is quite tricky in this country. However, a recent incident rocketed the problem. The Thai network service provider True Online was called out for blocking the world-famous pornography site Pornhub. The company confirmed its action, but then quickly backed down and delete the statement after a shower of fierce objection from users on Twitter. 
Things started to go sideways for True Online network service when a Tweet accused the company of blocking Pornhub because the site wasn't loading. Other users of the service also shared their outrage and strong disapproval of such action. In response, True Online claimed that any sites related to pornography were restricted for inappropriate content, including Pornhub.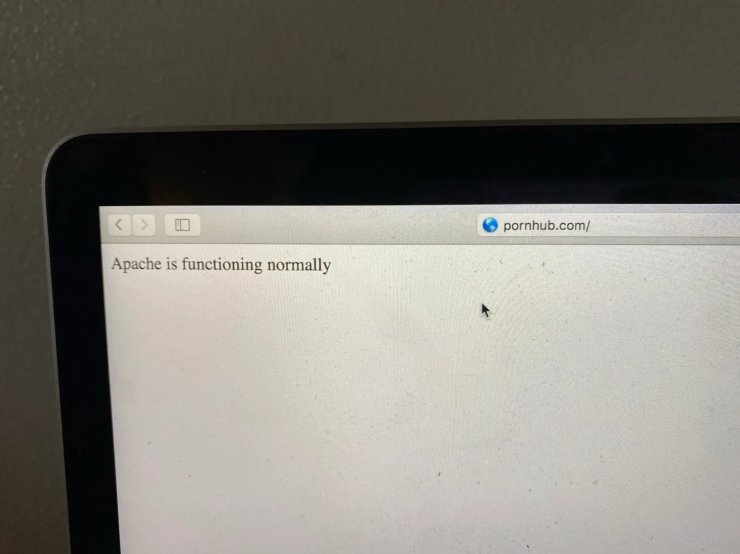 Users of the service were furious at such action and statement. They flooded Twitter with tweets asking for rights and recorrection. They claimed that they should be able to view every site at their disposal after making a full payment to the company. And that having sexual urges at home with no one around is completely normal and appropriate.
Translation: "We'd like to apologize for the misinformation. The website is not blocked. Should you encounter any problems, please contact us for support."
The comments went on and on, continuing to criticize the network company for its supposedly mistake. True Online then had to delete their tweet to withdraw the previous statement. Another tweet appeared on the company account, addressing the action as a "misinformation" and seeking sympathy from users. It also unbanned Pronhub to allow regular traffic to the site.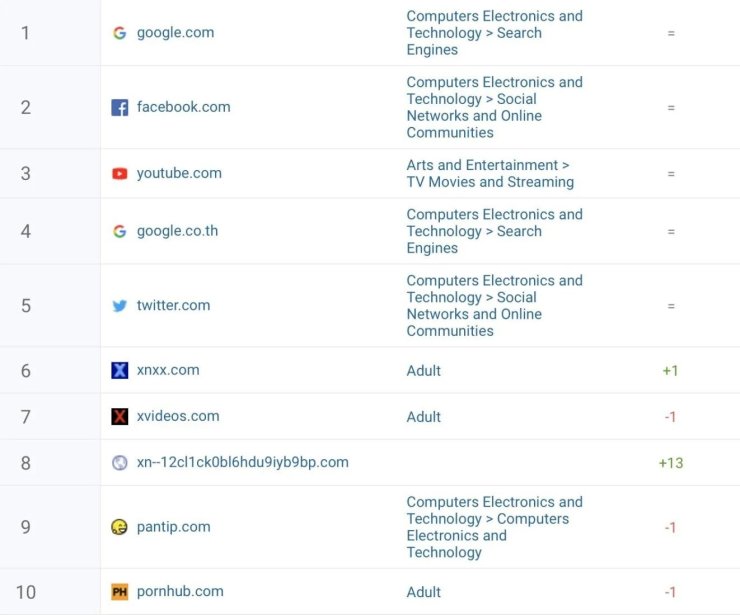 Pornography is illegal in the Kingdon of Thailand. Disseminating pornography will be subjected to a maximum penalty of five years imprisonment and a fine of up to 100,000 baht (3.8 lakh rupees). However, the Thai Government doesn't public any plan of strictly control pornography sites. Pornhub is Thailand's #10 most visited websites, with other pornography sites also appear on the list.