Perhaps by now all of you have watched or at least heard of the new Aladdin movie. It is a live-action remake of the animated Aladdin cartoon in 1992. The live-action remake features Will Smith as the new Genie, Mena Massoud as the new Aladdin, and Naomi Scott as the new and beautiful Jasmine. The movie is really successful as it has gathered more than $200 million dollars in the first opening weekend.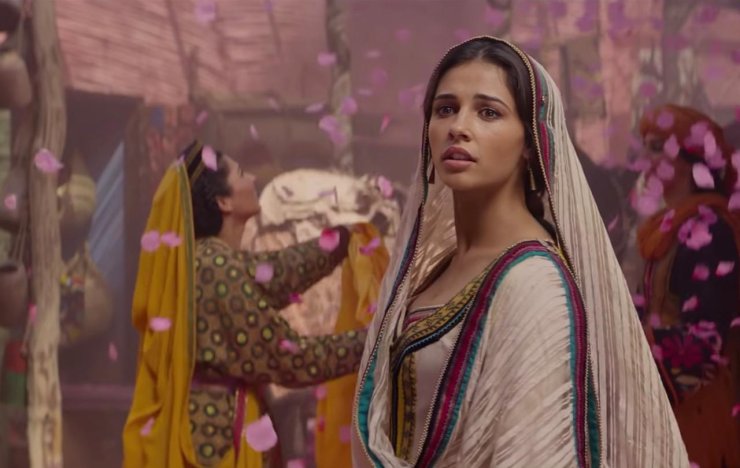 If seeing the movie or the trailer of the movie makes you have "weird and crazy" thoughts about Jasmine and her servant Dalia, then we have good news for you. There has just been a new porn parody of Aladdin, and it is called Aladdick (yes, you heard it right, Alladick).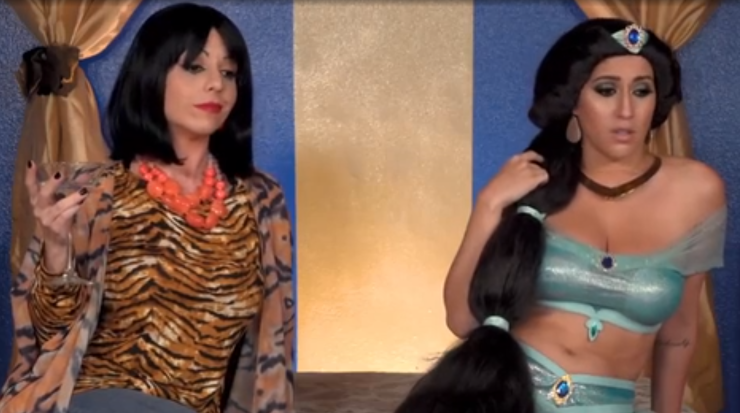 This porn parody features a lot of famous pornstars, namely Donnie Rock, April O'Neil, Tommy Pistol, Daisy Ducati, AJ, Nikki Sequoia, and Will Tile. The script writer and director for Aladdick is Lee Roy Myers. This porn parody is made by WoodRocket, and powered by Pornhub (I do hope that you are not familiar with all the name I have just mentioned above).
The description for this porn parody says: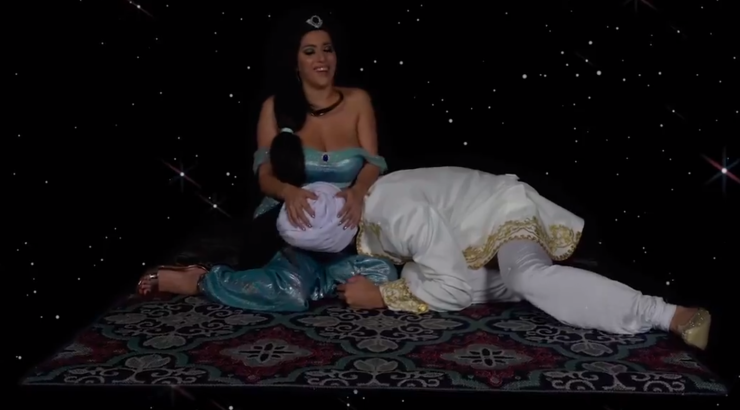 The best news is that this porn parody is on Pornhub now. If you are interested in porn parodies, we recommend you to check out Hamiltoe, Game of Bones 2 and The Laygo Movie