Sherlyn Chopra is an Indian Bollywood actress, but what she is really known for is her appearance on Playboy magazine. She was actually the first Indian woman to appear on Playboy magazine and that is enough to tell how hot she is. There was a rumor that she slept with Hugh Hefner to achieve this, but she denied it.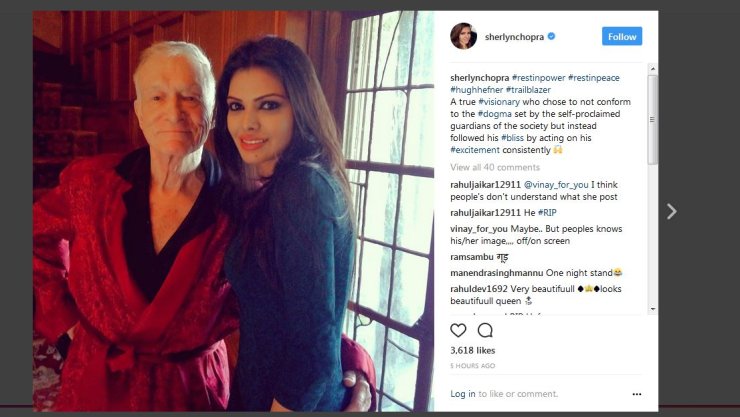 Sherlyn Chopra is also known for her controversy when she publicly said: "I've slept with money for money in the past." While most people already know that many female celebrities actually do this but it is such mind-blowing that Sherlyn Chopra dared to confess this. This incident has set an explosion on Twitter back then as everyone wanted to show their own opinions about it.
Later on, she signed up for playing a part in the erotic movie Kamasutra 3D and once again sparked a huge controversy on the Internet. However, she eventually backed out from the project because of her conflict with the director of the movie. Actress Aabha Paul replaced her role in the movie after she left.
For now, Sherlyn Chopra has been inactive on the big screen for a while already, but her Instagram is still boiling hot because of all the alluring pictures that uploaded there frequently. Let's check out some of them below.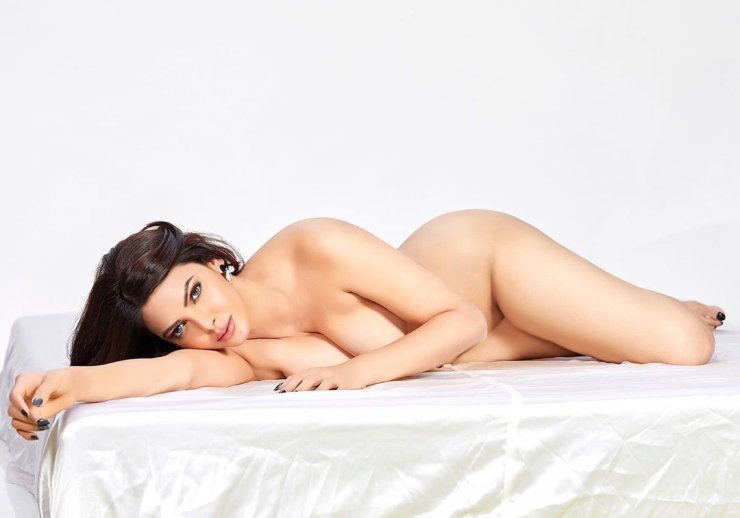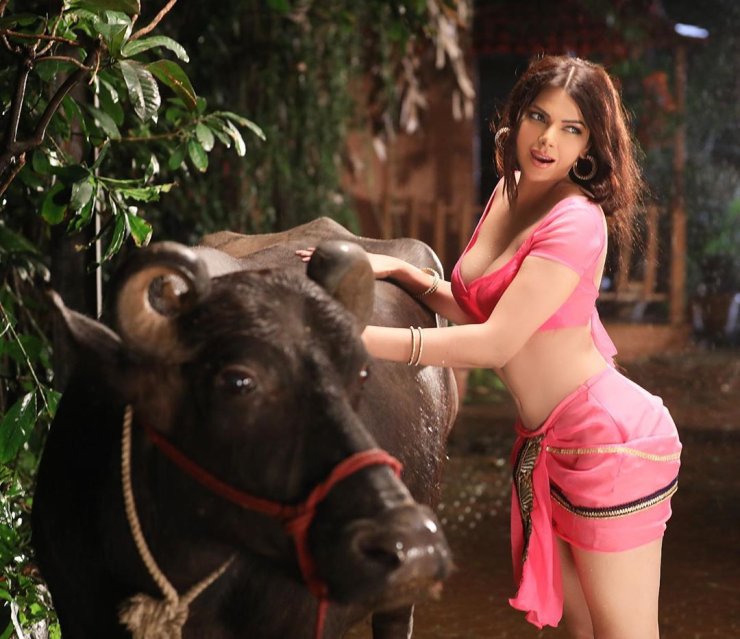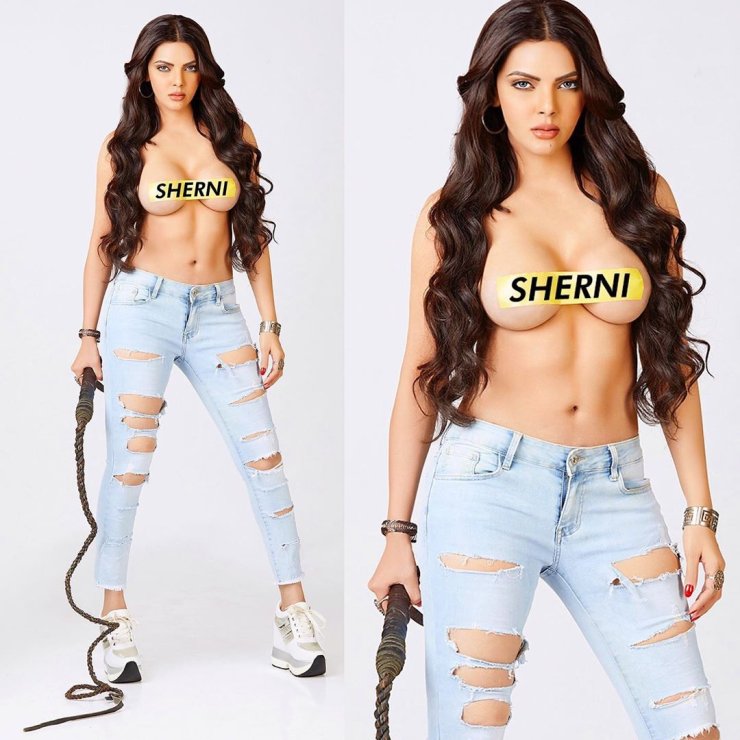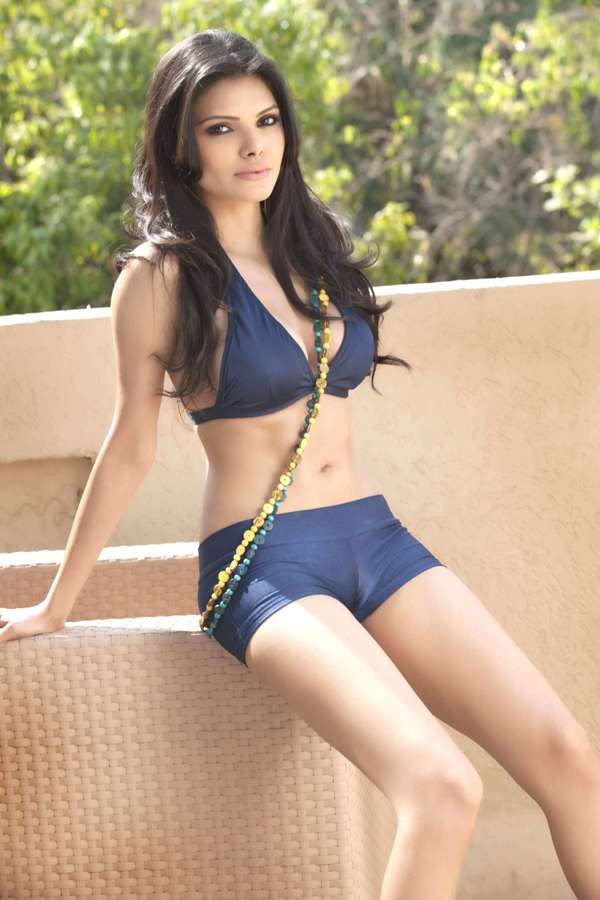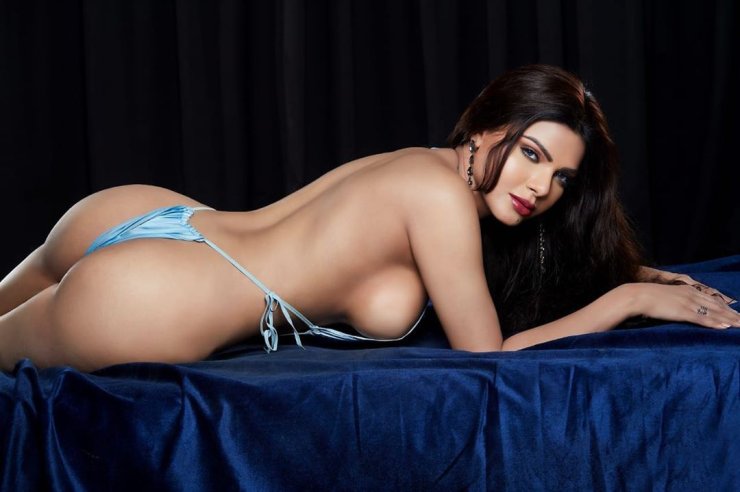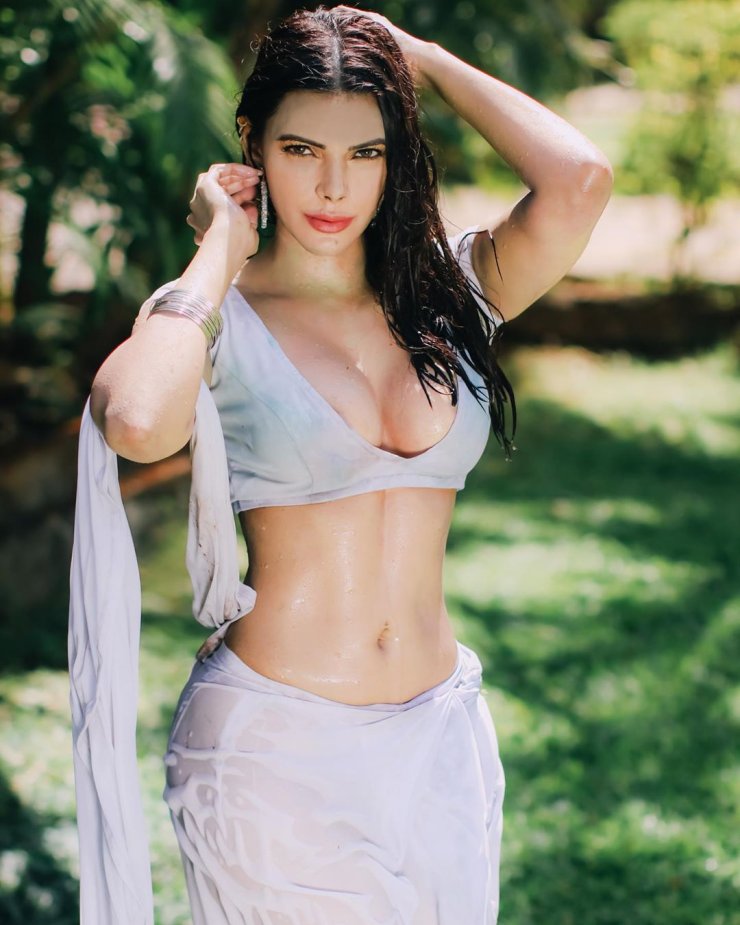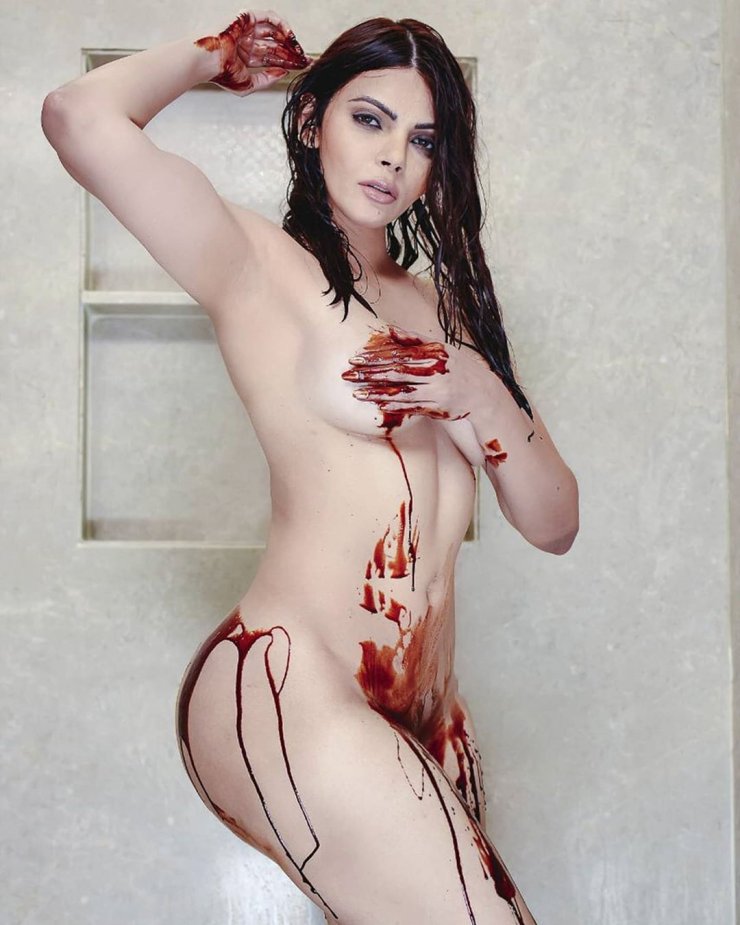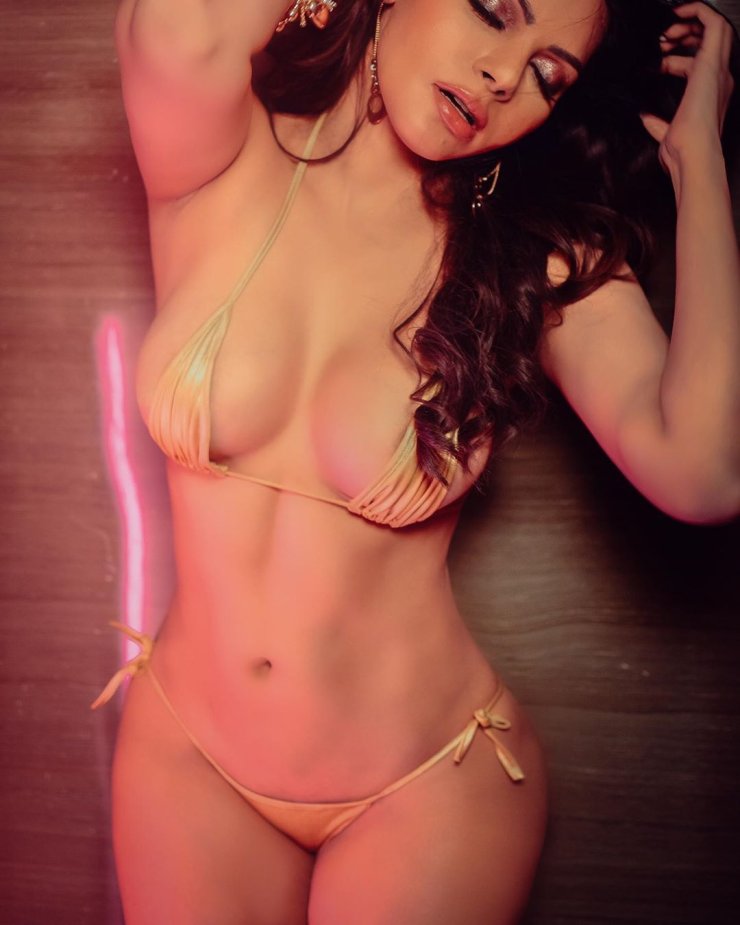 https://www.instagram.com/p/B6uzcXYBRet/
https://www.instagram.com/p/B6uzcXYBRet/