On Tuesday night, more than 2,000 EVE Online gamers gathered to celebrate the 42nd birthday of a gamer nicknamed Chappy78. They formed two huge fleets of space ships and exploded to give him the most spectacular light show ever. Many gamers also brought their biggest ships that worth billions of ISK (the game currency) to take part in the explosion.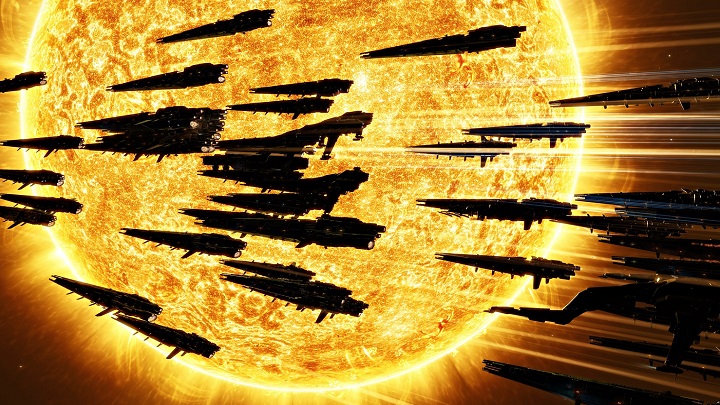 As for the gamer Chappy78, he was diagnosed with pancreatic cancer and was informed last week that this turmoil reached its final stage. This 42nd birthday will probably be his last. Therefore, he was very grateful to the gift of the EVE Online community that joined him in the past space battles. He shared on Discord that this is the most spectacular fight he had ever been in.

Hours after the battle ended, the EVE Online's Reddit forum was filled with photos and videos of the battle with nearly 2,000 players in one session. The game server struggled to keep up with the massive explosion. This epic moment includes hundreds of thousands of rockets, bullets, and lasers firing at hundreds of ships of nearly 2,000 players. But Chappy78 never expected his birthday party would turn into one of EVE Online's biggest battles of the year.
Chappy78 invited his friends in EVE Online to join a small birthday party by forming a fleet to hopefully search for one or two fun battles. However, some of his friends shared this story with others, then it quickly spread through the entire community. On the Reddit forum of EVE Online, Chappy78 also said that a week earlier he had been diagnosed with final-stage cancer and this might be his last birthday. In just a few hours, nearly 2000 EVE Online gamers confirmed that they will organize Chappy78 a grand battle.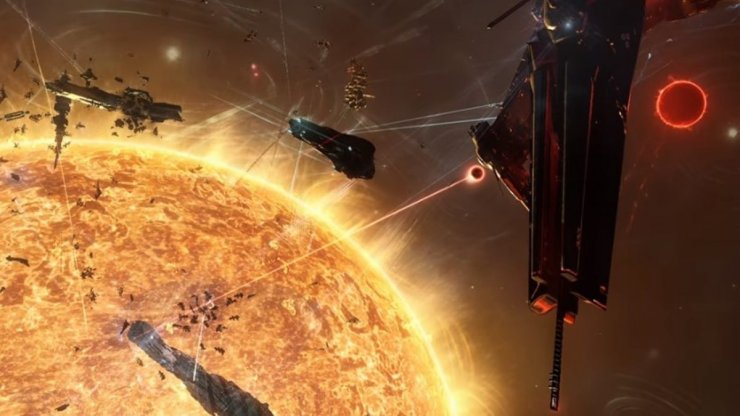 After the battle, Chappy78 got a series of friend requests and went from 17 friends on Discord to over 2,000 from just Monday to Tuesday night. That's not the end of it. Chappy78 said that he would continue playing EVE Online for the rest of his life, and thanked for the generous contribution of the game's community. Some gamers even petitioned the developers to create a monument for Chappy78 to become a permanent part of EVE Online.