The TikTok platform has been a great relief for all those people who are locked up at home, abiding by the quarantine rules to prevent the spread of the coronavirus, that is why among the challenges created, the "#NakedChallenge" was born, one of the most interesting challenges before seen on social networks.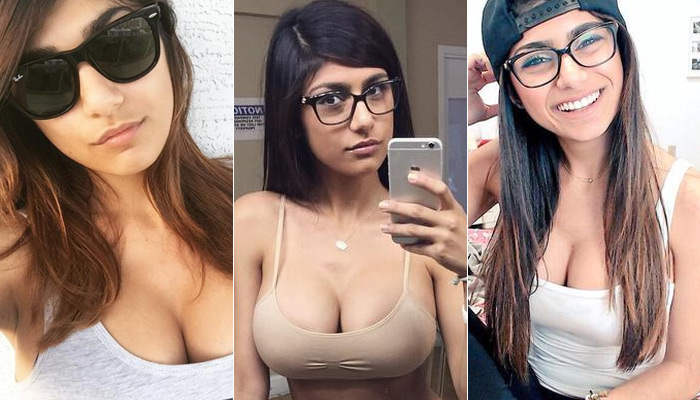 This challenge has already been done by many people, including well-known and famous as is the case of former porn actress Mia Khalifa, who did it and left all her followers wanting to see more, after doing the #NakedChallenge to her fiance, the American chef Robert Sandberg. Check it out below:
What is the TikTok #NakedChallenge about?
It is a challenge that involves nudity as its name says, where one of the two must undress in front of the other at a time when the other person does not expect it and is surprised.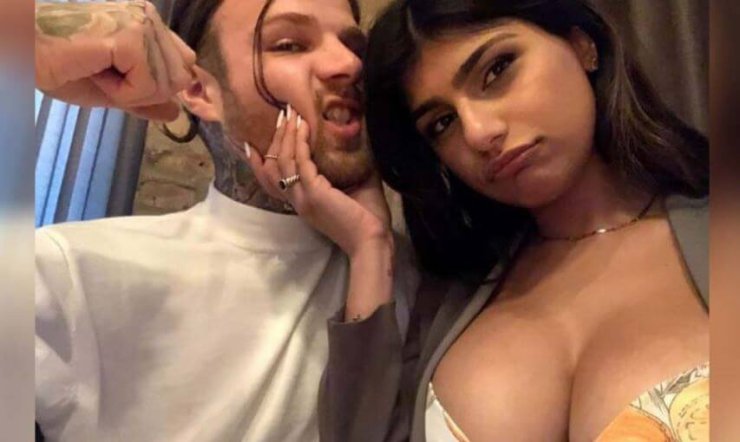 Of course, the camera does not record the person who undresses, because the reaction of the other person who is surprised is the focus of the fun. Normally the videos are starring men who are playing video games when they are surprised by their girlfriends or wives and the most striking thing is their reactions that have even been seen to stumble.
TikTok has also been a good tool to channel the stress of the situation to something fun and break up the monotony a little, especially for all those people who live as a couple and struggle not to have so many marital or dating problems.
The #NakedChallenge has become very popular in recent days and seems to have helped couples. On the other hand, there are studies that say that confinement can sometimes cause the humor to dwindle within a love relationship because the intimacy of both is violated when they are sharing 24/7 without the possibility of a space that allows some independence.
If you are looking for more news, updates, guides, lists, etc. on gaming and entertainment like this article, visit our website at GuruGamer.com for more of what you need.