The domestic Indian Esports is among the fastest-growing scenes in the world. Esports players have got better chances to compete in pro and semi-pro tournaments. However, the prize money has yet to draw more attention from the community. Here we have the top 10 Esports earners in the Indian scene.
10, Karan "Excali" Mhawadkar - $12,586.56 – CS:GO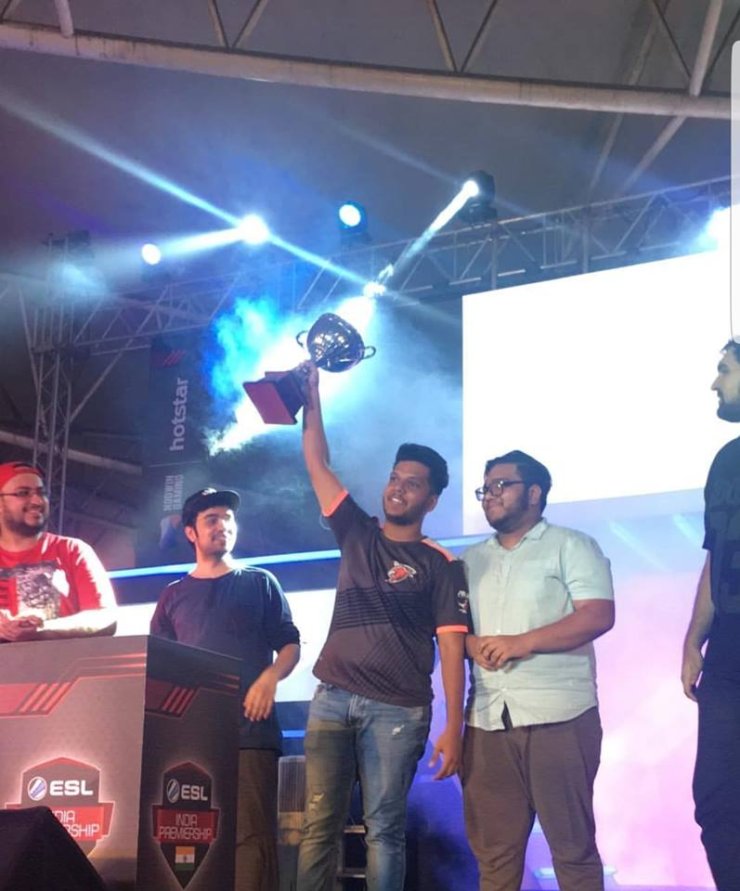 Karan "Excali" Mhaswadkar (born August 30, 1997) is a professional Counter-Strike: Global Offensive player. He is currently playing for Entity Gaming as AWPer and rifler. Together with Entity Gaming, he has won many titles in the domestic scene.
Most notably, he has won 2 most recent Mountain Dew Arena 2017 and 2018 with 2 different rosters. Excali together with his teammates will play in the next Mountain Dew Arena 2019 as the two-time defending champion. Will he secure the streak and assert dominance in the Indian CS:GO scene?
9, Moin "NO_Chanc3" Ijaz – $12,994.26 – Dota 2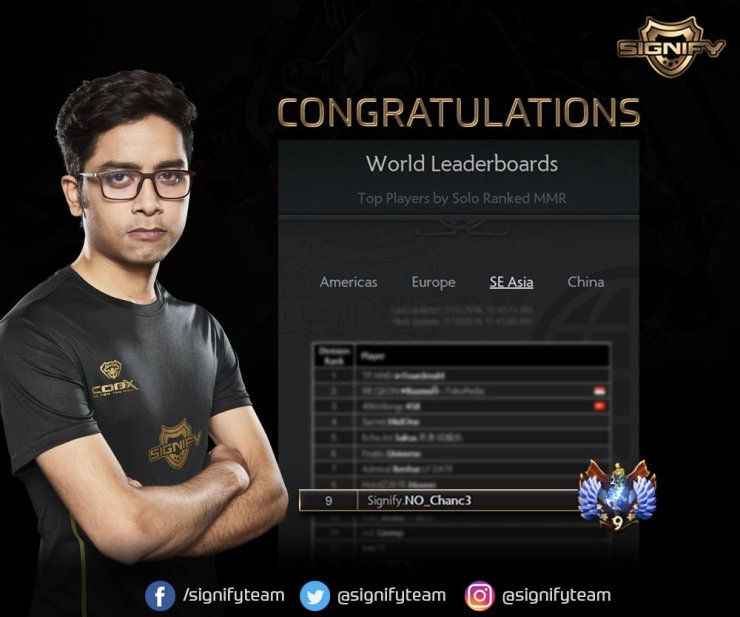 NO_Chanc3 (born October 2, 1992) last played for Team Signify Dota 2 as a support player. However, the giant in the Indian Esports scene has disbanded earlier this June. NO_Chanc3 is the first Indian player to reach 7000 MMR and a veteran in the Indian Dota 2 scene.
He has achieved great success under the banner of Beyond Infinity and later Signify.NO_Chanc3 currently has yet to make any further official move in his career.
8, Jeet "Swifty" Kundra – $13,379.18 – Dota 2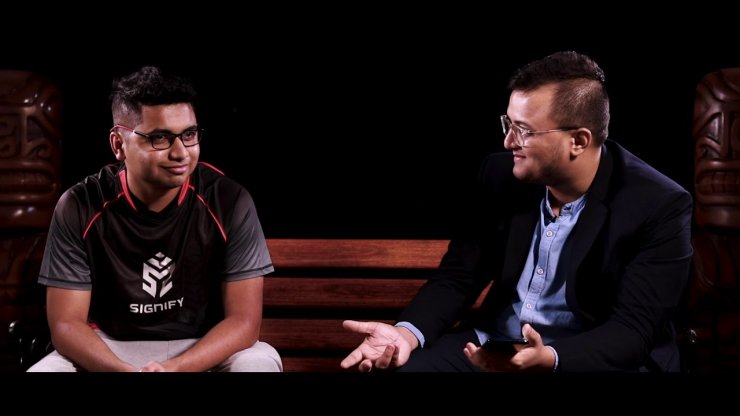 Swifty currently plays for Global Esports Dota 2 as a midlaner. He used to be a long time teammate with NO_Chanc3 when moving together with him to Entity Gaming and Signify. After the Indian giant – Signify – fell apart, Swifty got picked up by Global Esports.
7, Love "havoK" Paras – $13,833.69 – CS:GO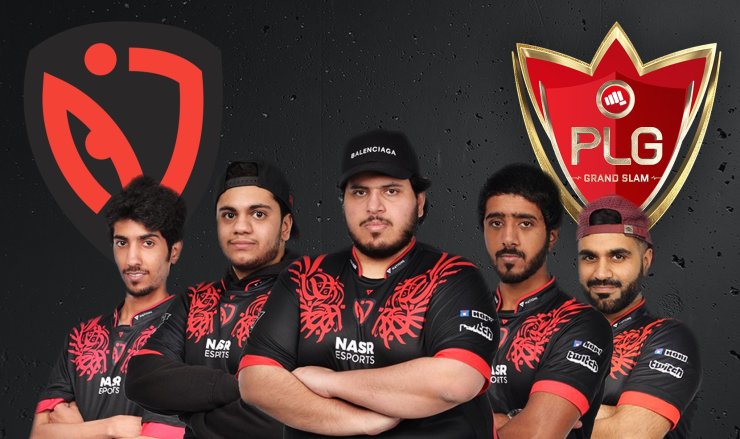 havoK currently plays for NASR eSports CS:GO team, a United Arab Emirates Esports organization. He has fought on the international scale since August 2018. Together with NASR eSports, havoK has most notably finished #2 in the eXTREMESLAND ZOWIE Asia CS:GO 2018, winning $20,000. He is the prime example of an Indian player going international.
6, Balaji "BlizzarD" Ramnarayan –  $14,357.68 – Dota 2 BlizzarD currently plays for Global Esports Dota 2 as the carry. He is notorious for heroes with illusions like Spectre, Phantom Lancer, and TerrorBlade. BlizzarD also played with Swifty and NO_Chanc3 in Entity Gaming and Signify.
5 to 2, – Team Soul - $15,625.00 – PUBG Mobile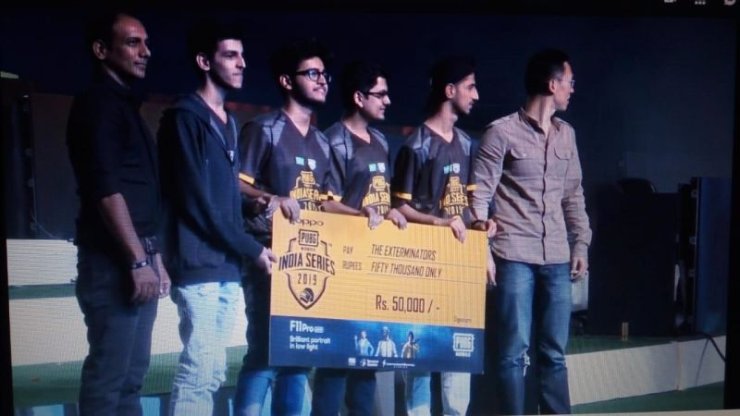 Team Soul is among the best PUBG Mobile squads in the scene. They have emerged victorious in the PUBG Mobile Club Open - Spring Split: India to earn a massive $60,000. Together with a 12th finish in PUBG Mobile Club Open - Spring Split Global Finals of $2,500, Team Soul has earned a total of $65,500, $15,625 for each team member.
PUBG Mobile has grown large in India so it is understandable that a single tournament has earned the team a comfortable spot in the total earning list of Indian Esports players. Team Soul consists of 4 players: India Mortal, Owais, Ronak, and Viper.
1, Mihir "DitterBitter" - $17,500 - Old School Runescape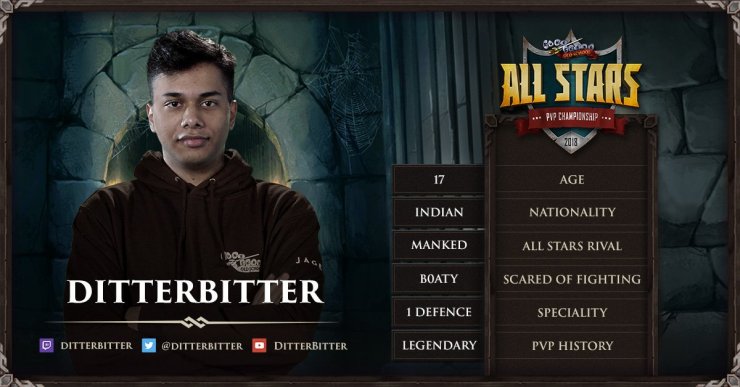 Old School RuneScape (OSRS) is a massively multiplayer online role-playing game (MMORPG) developed and published by Jagex. The game is somewhat an unconventional Esports. However, DitterBitter has managed to finish #2 in 2 tournaments to earn $17,500. His earnings surpass any other Esports players in India.
Esports in India has yet to grow large in both scale and prize pool. We may expect more competition to come as Esports has recently been acknowledged more by the community.