People mostly think the videos that have gained millions of views are often ones with excellent content. The rankings of the videos also depend on this factor. But gaining lots of views doesn't mean gaining the love of viewers. Lots of the most popular videos on Youtube has more dislikes than likes. What are they? Let's take a look at top 10 videos with most dislikes on YouTube.
10. ‹ CORTANDO O BOTÃO DO YOUTUBE › – ARUAN FELIX (2.5 MILLION DISLIKES)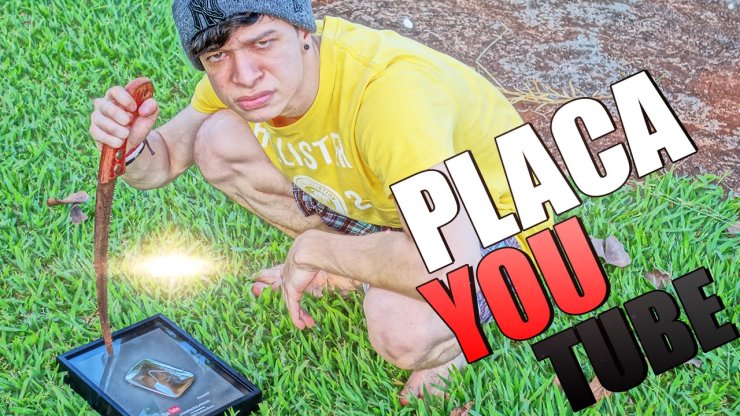 Normally, when a YouTuber gets an award from YouTube, he often shows off to everyone, gives thanks to all of his subscribers. This 3-minute video will show you a different style: Destroying the award. What would you feel if you get a Silver Play Button award for gaining 100.000 subscribers and then try many different ways to wipe it out. Especially, you can't understand what's going on in this video or the reason why they did that. The whole video is playing in Portuguese and YouTube's Auto-Translate closed captioning feature doesn't really work. Since "Cortando O Botão Do YouTube" was published on December 22, 2015, it has now attracted 27 million views and gained 866,000 likes. As you can see, the number of dislikes is nearly 3 times as likes.
9. BIBI H – HOW IT IS ( WAP BAP … ) – BIBISBEAUTYPALACE (3 MILLION DISLIKES)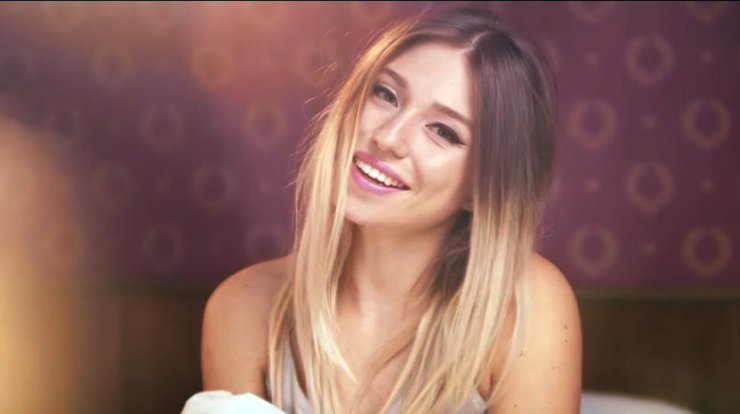 Nearly four minutes of this video will make you curious for some details. The Phoebe Buffay-esque lyrics are just a series of everyday misfortunes. In the inclusion with that is a lot of bubbles and balloons in an empty castle or such. Overall, this video is just a clip-art made of such a disjointed and odd assortment of live-action. Everything makes the illusion of the story, which is not really a story. Especially, there was a scene with a bathtub that appeared in such an unrelated way. While lots of the only bubbles present aren't actually in the bathtub but just black plastic balls.
The whole video looks like a mess and that's why it gets more dislikes (3 million) than like (517,000) in 59,000,000 views. This is not a good point, but someone feels this as a source of fun and entertainment, like a music video version of the iconically bad film The Room.
8. BABY SHARK DANCE – PINKFONG! KIDS' SONGS & STORIES (3.3 MILLION DISLIKES)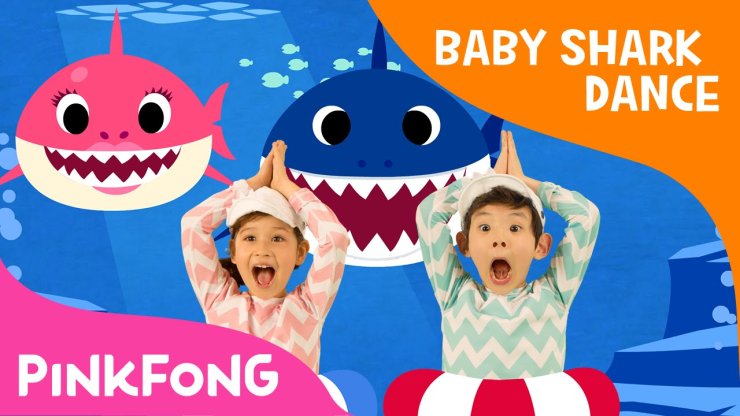 Baby Shark must be the most obsessing song although it was the most favorite song in your kid's playlist. Also for that, the kids played the song too often for the enjoy. In the first period, the song had gained a lot of views and likes from children and toddlers alike, and also their children. But then, the song has become repeatedly boring in the eyes of many people. After releasing in June of 2016, the song has gathered more than 3 billion views up to now and 10% of them are pressed dislike button.
7. FRIDAY – REBECCA BLACK (3.5 MILLION DISLIKES)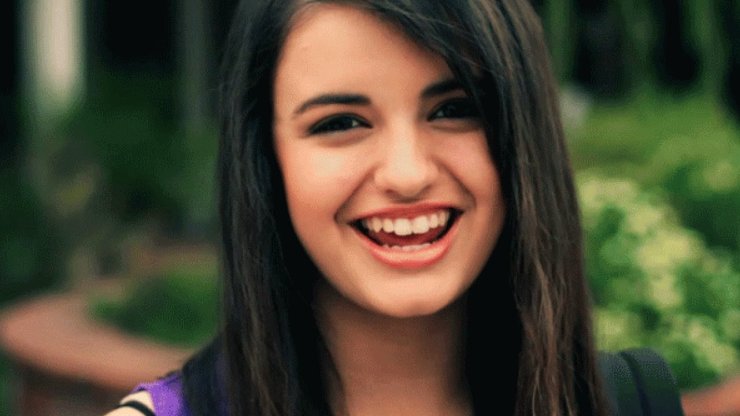 This video is such a YouTube video with terrible melody. It is lengthy, painfully boring diary entry set to music, but it's a diary entry with staying power. We are not surprised that the video has got a lot of dislikes. What makes us really surprised is that the song has been always in top rankings of the most disliked video on YouTube since it was published in 2011. Let's try this video to know why people gave it lots of dislikes.
6. OFFICIAL CALL OF DUTY: INFINITE WARFARE REVEAL TRAILER – CALL OF DUTY (3.8 MILLION DISLIKES)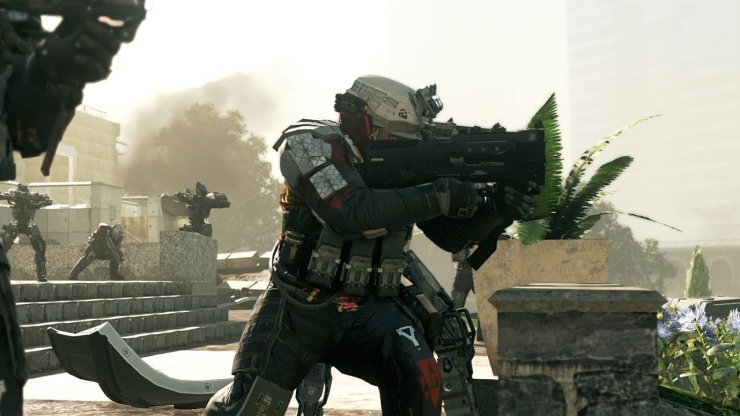 Call of Duty: Infinite Warfare came out in 2016 and then received for it 3.8 million dislikes since its initial posting. This is not like other videos in this list, this video is about the preview for a then-upcoming game. This video has its subscribers as gamers who are concerned about the game. Although gaining the most dislikes on the video, there are a lot of positive comments on the game itself. About the game, some Youtube users felt regret for judging the game so harshly through the trailer. It has gained 43 million views and despite a large number of dislikes, it still attracts a lot of players, especially its fans.
5. DESPACITO – LUIS FONSI FEATURING DADDY YANKEE (4.1 MILLION DISLIKES)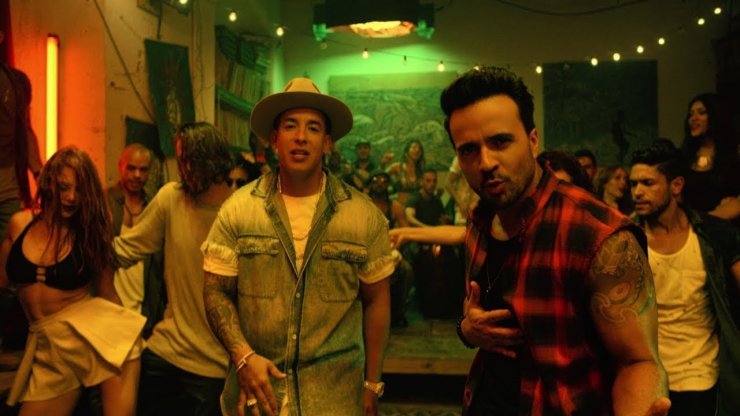 Along with Baby Shark Dance, Despacito has the same effect on the audience. With its popularity, the song has been such a phenomenon all over the world. There's a time that nearly you can hear the song everywhere when you walk down the street. Certainly, it couldn't satisfy every single one, then gained up to 4,1 dislikes. It doesn't matter when it has reached 34 million likes in over 6 billion views.
4. CAN THIS VIDEO GET 1 MILLION DISLIKES? – PEWDIEPIE (4.2 MILLION DISLIKES)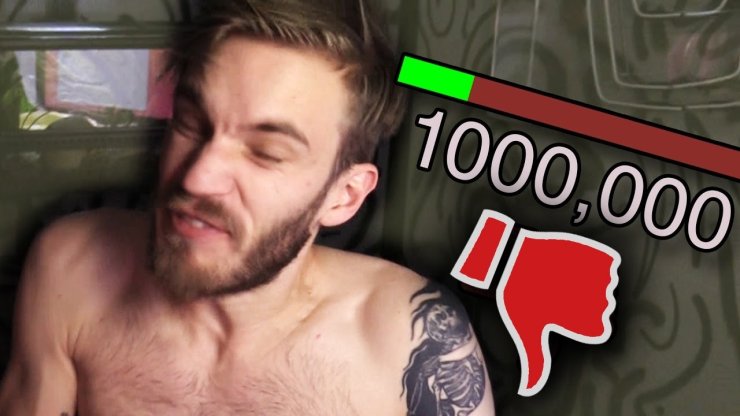 PewDiePie must be the name that is popular all over the world. This video is such an odd one that he wanted to get 1 million dislikes. And his request was fulfilled with more than 4 million dislikes he wanted. This number shows us that he has such a big number of fans that could support him with this mission, not for the bad content he made. Nearly 100 subscribers would do anything to support their favorite superstar. He published the video in December of 2016 and has gained over 17 million views since then.
3. IT'S EVERYDAY BRO – JAKE PAUL FEATURING TEAM 10 (4.4 MILLION DISLIKES)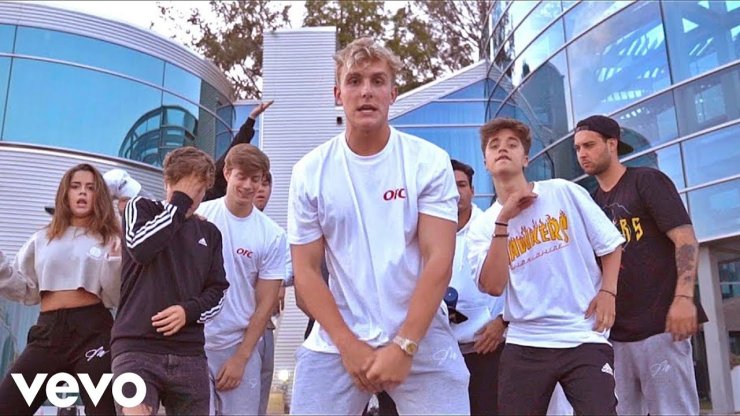 This music video might make you confused sometimes for the melody. It's not a really bad song but with 4.4 million dislikes, Jake Paul's "It's Everyday Bro" belongs on this list. The question is that why the song stills gained a lot of likes (2.8 million likes) despite its content.
2. BABY – JUSTIN BIEBER FEATURING LUDACRIS (10 MILLION DISLIKES)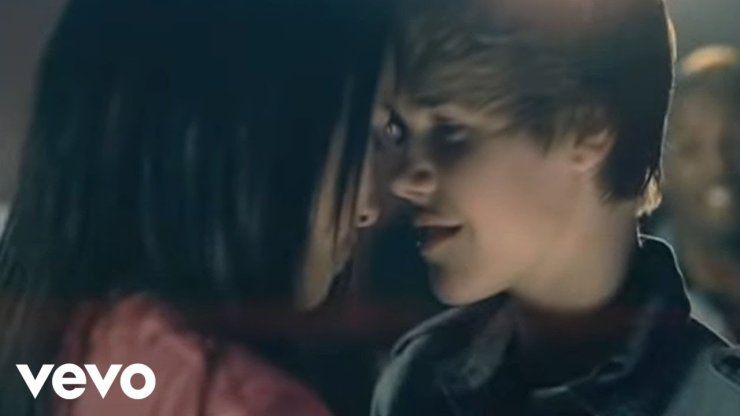 You must be so surprised for the placement of this so famous song in this list. Baby is the song that launched the millions Beliebers (the name that fans of Justin Bieber called themselves). Published in 2010, the song still plays as one of the greatest one with more than 2 billion views. The song has gained 10 million dislikes, a huge number of all the time. Although the number of likes is higher (11 million), the song is still in the question for the predilection of the viewers. Normally, the distance from the number of likes and dislikes is quite great because of the common effect that it causes for the people. But this song has quite the same numbers. Nine years passed and they still don't know whether the song is good or not in the eyes of the public.
1. YOUTUBE REWIND 2018 – YOUTUBE (16 MILLION DISLIKES)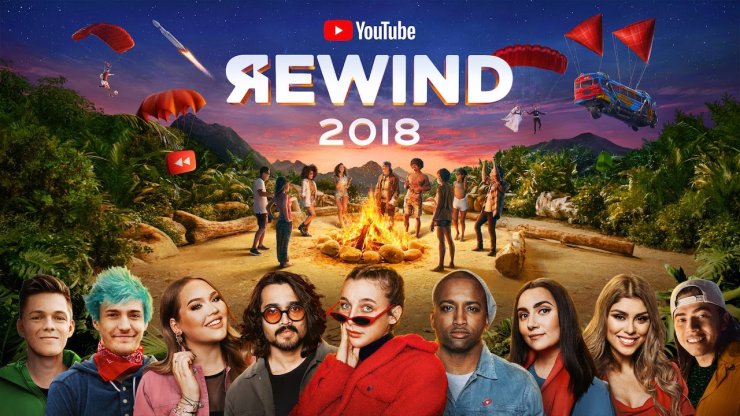 Its seem quite strange that the video of just the owner of YouTube has the most dislike number at all. But it becomes so understandable when the content is confusing. It ticks many of the "terrible video" boxes: It's corny, there's too much going on, it's like a weird patchwork of 2018-specific memes slapped together. With 8 minutes, the video is too long for us to watch patiently. There are also a lot of things for people to hate this video but is it really bad for that huge number of dislike? Let's watch and show us your feelings.