The controversial streamer on Twitch, Alinity Divine has just criticized Twitch for its decision to temporarily suspend the streamer after her incident of accidentally and shortly streaming pornography.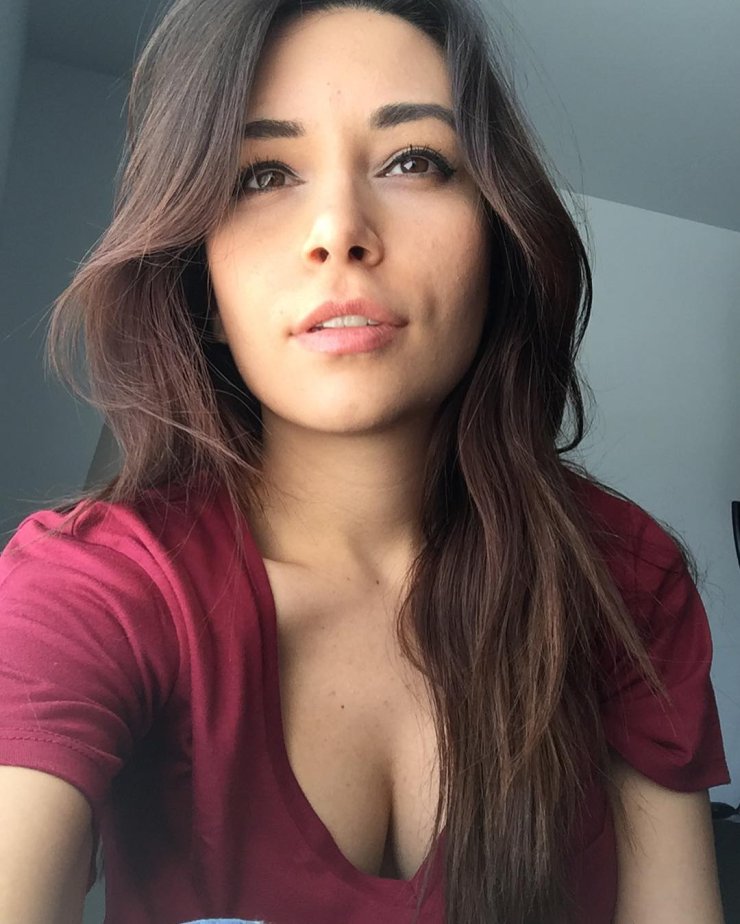 It seems that the ban came as no surprise at all as the female streamer has been involved in a lot of controversial occasions when she was so close to receiving a reprimand from the streaming platform. Previously during her stream on March 2019, Alinity accidentally showed her viewer an NSFW selfie of her checking "butt-sweat," which almost got her account suspended.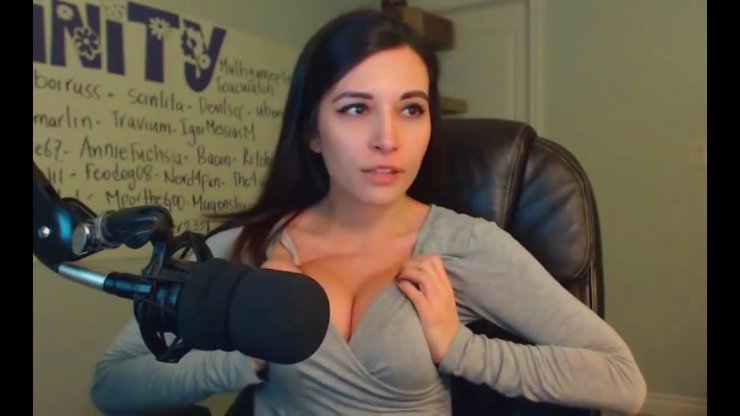 Once again on the recent May 22, Alinity, by accident, streamed pornographic images during her live section when she visited a channel hosting her to "check them out." Although it was only brief and accidental, the streamer received a ban for three days by Twitch later on May 24 and criticized the service for so-called injustice.
There is no comment from this platform about any violations of community guidelines.