Used to be a popular female streamer on Twitch, Natalia Mogollon, also known as Alinity is also a controversial streamer who makes the headlines every now and then. After taking the streaming world by storm for feeding her cat with vodka, the streamer received a strong backlash from the netizen as well as a ban from Twitch. If you're wondering where she is at the moment, keep reading for the answer! For the underserved, the Canadia-based streamer was in the limelight due to her feud with famous streamer PewDiePie. Just a while after the controversy was settled down, Alinity continued to create a stir with her cruelty to animals.
The biggest scandal of Alinity was all sparkled up after the streamer was caught tossing her pet cat on the ground just because the cat tried to interrupt the stream. The incident put her in the soup as haters quickly discovered older footage of her trying to feed the cat with vodka.
While people kept gushing over showing how shocked and irritated they were, the case also drew the attention of popular Twitch streamers like PewDiePie and Ninja. In addition to that, Alinity's cruelty also caught the eye of PETA, People for the Ethical Treatment of Animals Association. However, after the investigation, they claimed that there was no cruel intention behind the act.
However, as the endless wave of criticism is too intense to handle, the streamer decided to stop streaming for a while. She officially announced the decision in December and didn't have any updates for the last two months. Her decision was supported by many people as they thought the toxicity of cyberspace is being exaggerated.
Given the fact that the young streamer earlier had to quit schooling to handle her mental and physical issues, it seems like she will need a long time to get herself back after the incident.
Check out more photos of her right below: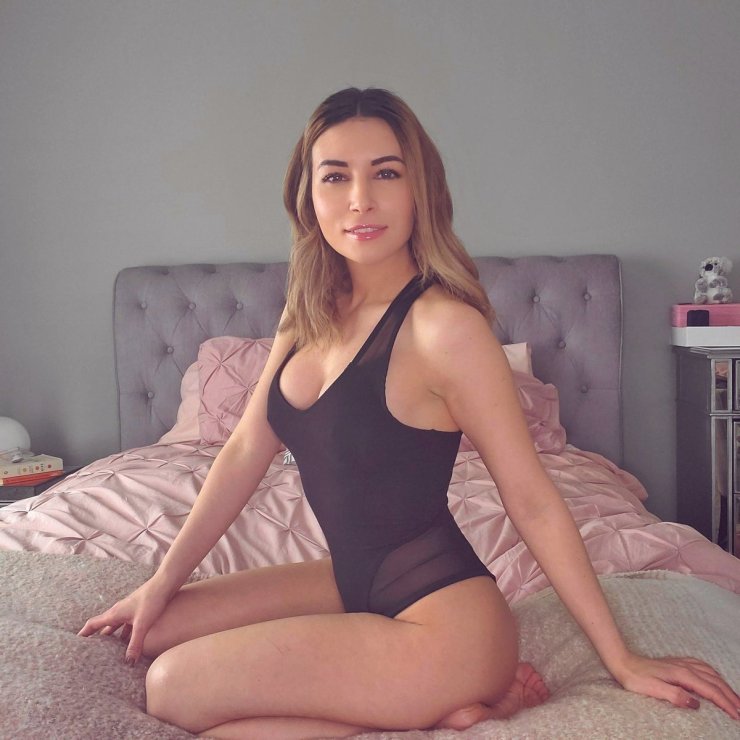 Also read: Twitch Streamer Left Stunned Up On Receiving A Rs 49,000 Tablet From Fans